My mom and sis had to work today, so hubby, Dad, and me were on our own eat-wise.
I heated up some leftover frittatas and a whole wheat roll (with a dab of butter on the side). Coffee and a mini glass of OJ to drink.
After breakfast, hubby, Bailey, and I headed out for a quick photo shoot in the downtown area of my parent's town.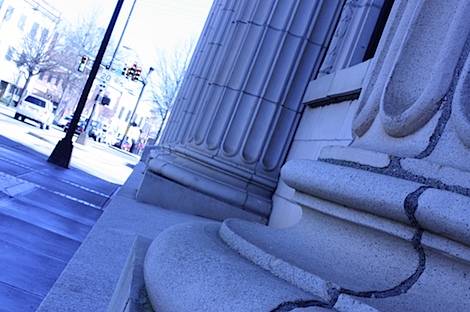 Closed aperture.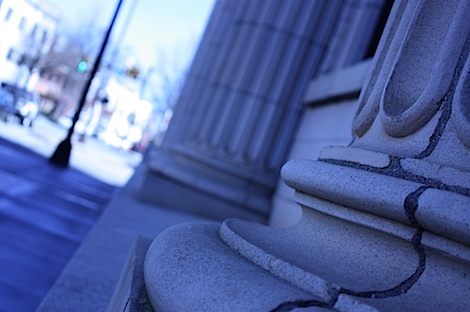 Open aperture.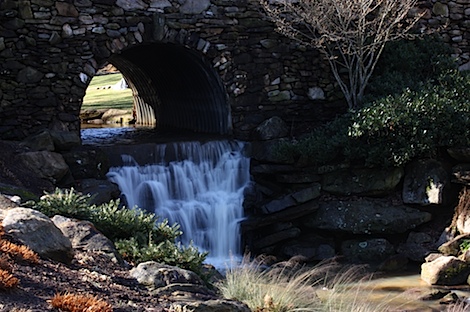 My first moving water photo! So neat!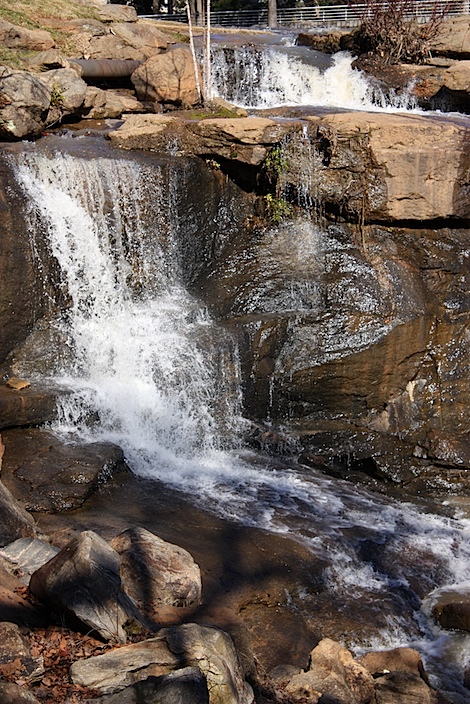 Closed aperture.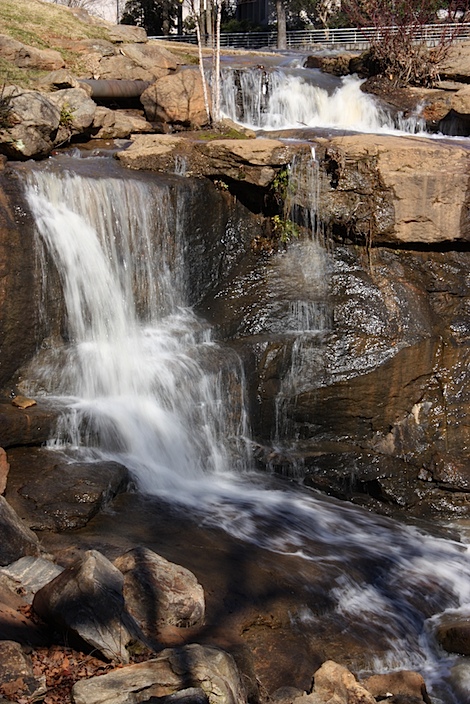 Open aperture.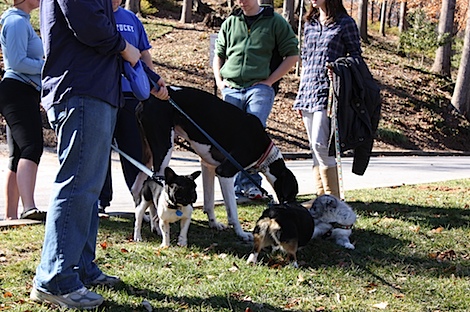 Bailey made some doggie friends at the park.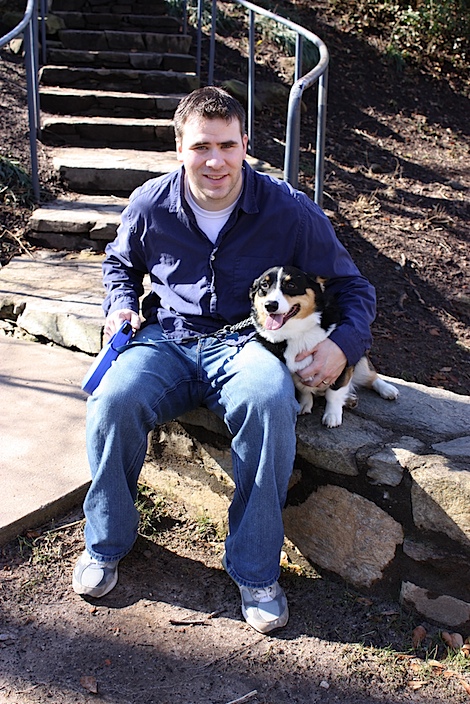 My boys!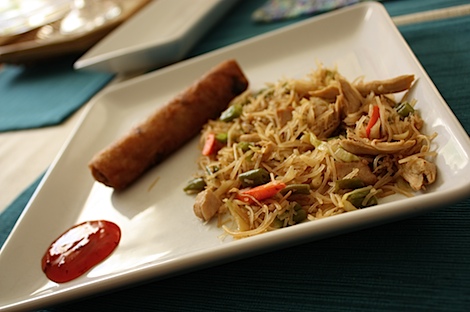 I had leftover pancit and lumpia for lunch.
I also noshed on some of these irresistible Brown Rice chips…nom nom nom.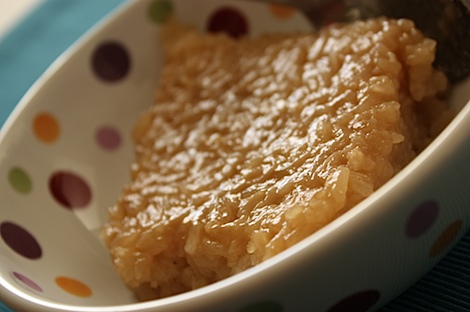 After some sweet rice for dessert, we hit the road to head home and check out our freshly painted cabinets.
Eek! So exciting!
PS Haiti Bake Sale Participants – I've received several more submissions and I've got you! I just need to add you to my info and update the post…it takes longer than you would think, so I haven't had the chance yet, but I will get you added! Thanks for joining in! 🙂