Thought I'd try a little something new today…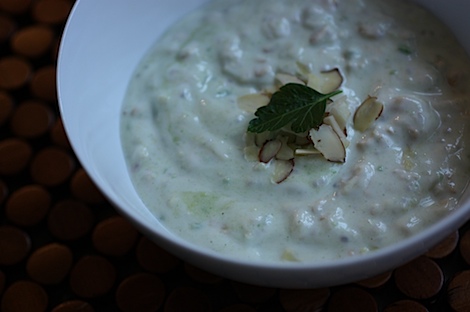 Avocado Oatmeal!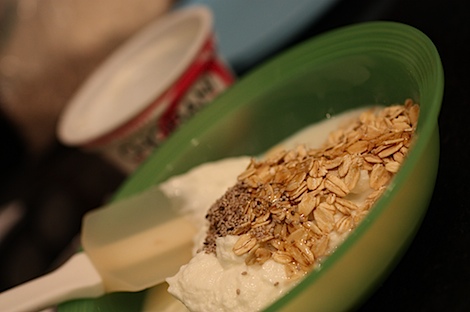 I started last night by prepping some muesli (overnight oats).
I mixed together:
1 plain chobani greek yogurt
1/3 cup rolled oats
1/4 cup 2% organic oats
1 tbsp agave
1 tsp chia seed
The mix was ready to finish up this morning.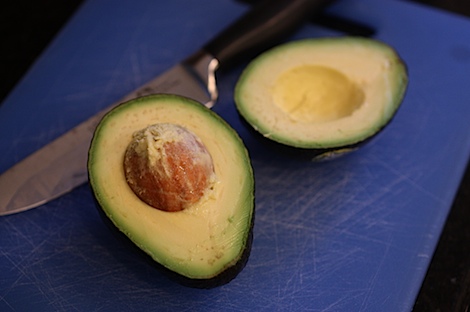 Avocados have such a nice subtle flavor. I thought they'd go well with some muesli (overnight oats).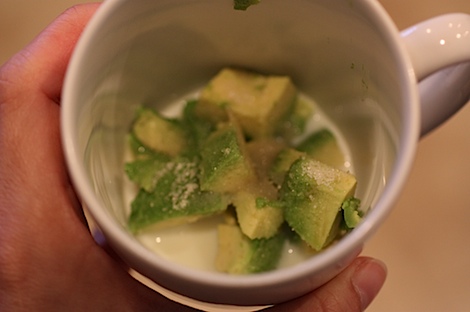 Take half an avocado, chop it, add it to a mug, and mash it up with milk and sugar.
Side note: My mom would stop here and eat this as a dessert. Mom's simple avocado dessert was my inspiration for this oatmeal.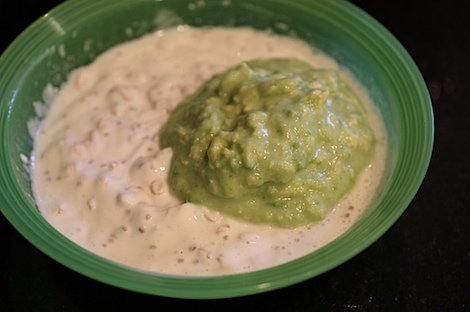 Add avocado mixture to oats and mix to combine. Done and done!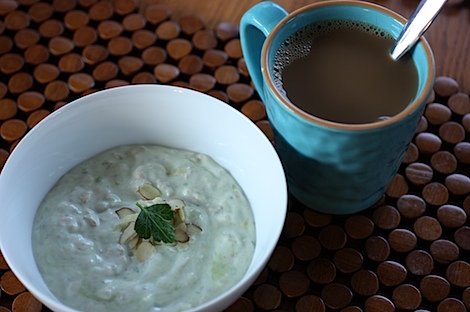 Perfect with some hot Larry's Beans coffee.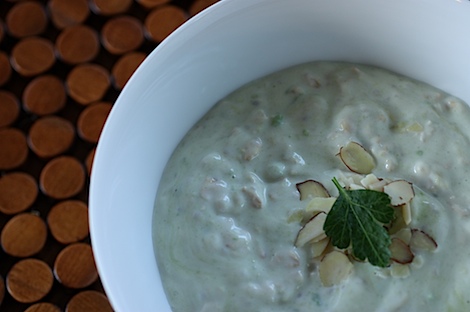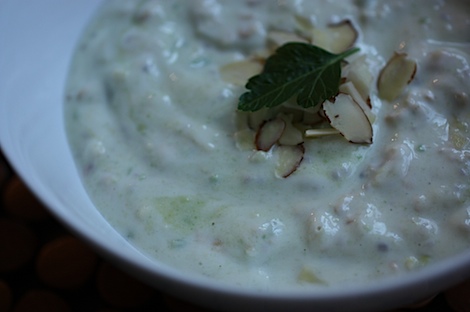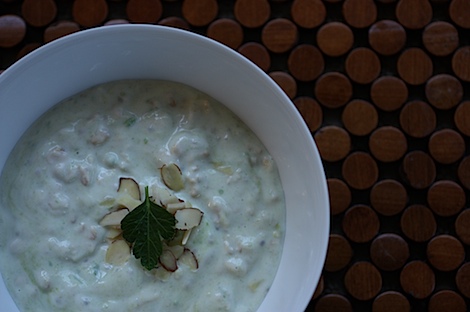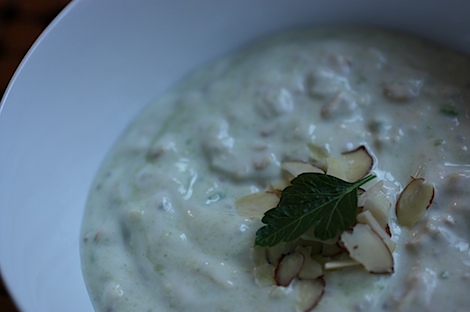 Overall, my experiment was a win! If you like avocado, def give this a shot and let me know what you think.
*
*
*
Moving on…
Some of our big-big bosses were in town today for some important meetings, so they invited us out to get drinks and apps and possibly meet them.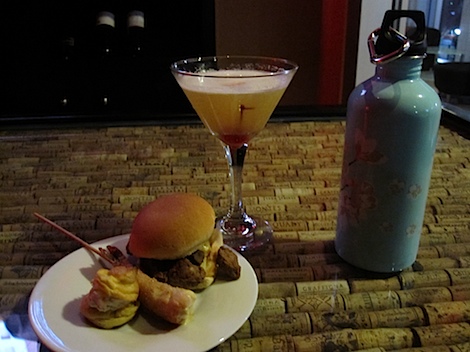 I grabbed a tropical martini (forgot what exactly was in it, but I think it had coconut rum, pineapple juice and something else).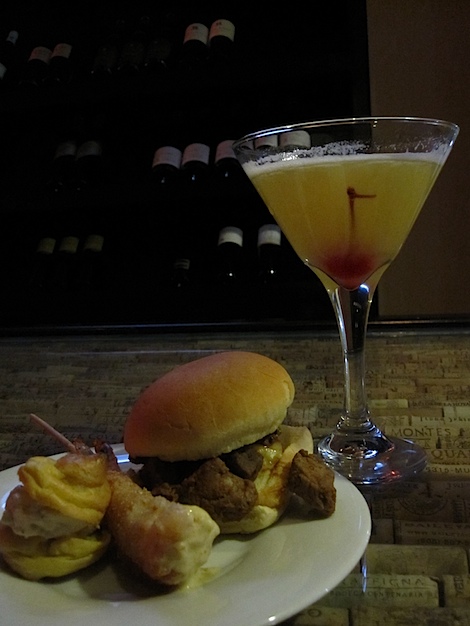 From the app bar, I grabbed a mini chicken salad sandwich, a cornmeal dusted shrimp skewer, and a BBQ beef slider.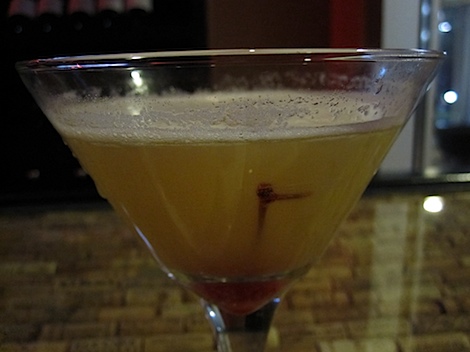 My drink was so tasty, I decided to have a second. This would prove to be a mistake. Not because I was having a second drink but because of the darn shape of the glass!
See…
I was walking with my coat over my arm, my purse on my shoulder, and my martini in my hand when someone high up on my team decided to introduce me to the big-big boss. My upper-teammate put out his hand to shake mine and when I went to shake his hand, I TIPPED MY MARTINI GLASS AND SPILLED HALF THE FREAKIN DRINK ON MY SELF! Gah! Stupid shallow martini glass!
So kiddos, lesson learned…
Tip for you working friends: do NOT drink martinis at company events! Or, if you do, try to not be holding a bunch of other stuff and/or put your drink down when you're meeting people.
Wow…I'm still a little embarrassed. Guess that's one way to get someone to remember you, eh?
So, slightly-pineapple-juice-soaked and all, I headed out with a group of my co-workers who were in town for meetings to grab dinner. No photos, but I had a good time and met some people I've only worked with via phone conferences. Always nice to put faces to voices and spend QT outside of the office.
Second lesson for working people: As much as possible, try to participate in networking and team building events. It may not seem like a good idea to grab dinner with some co-workers when you have a million things to do at home, but when you build relationships with your co-workers outside of work, it helps you at work, too…not to mention, it can make work a little more pleasant.
Would any one be interested in some posts on work/office tips? Any particular subjects you want me to cover?
*
*
*
Got some more Heart Yourself Campaign photos!! I LOVE looking at these!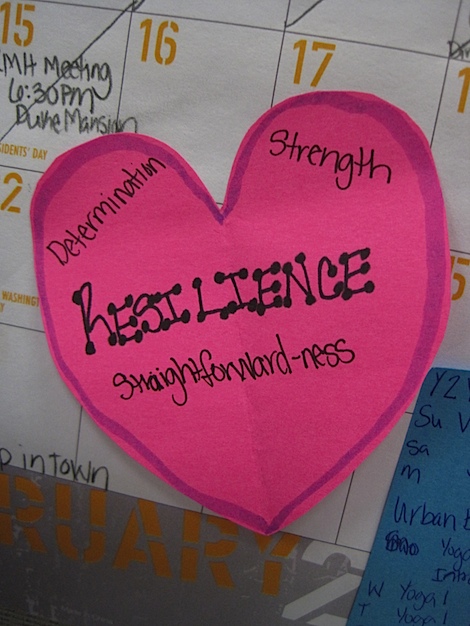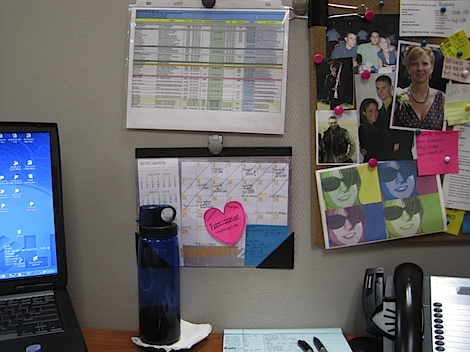 Jessie of Don't Forget Dessert hung her heart up at work. Love it!
Adrien of Confessions of a Health Nut sent in this fun heart – love the patterned paper!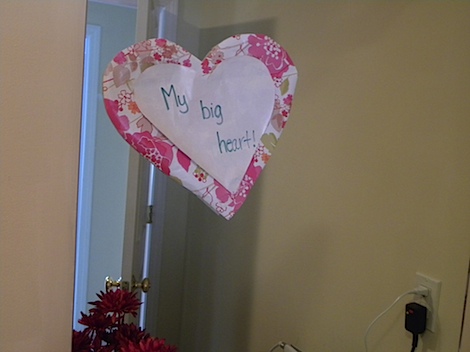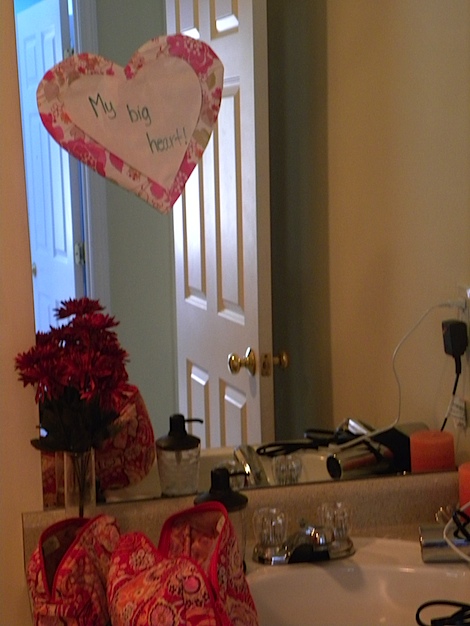 Melissa of Project Bare sent in a pretty pink heart, which she put up in the spare bathroom she uses to get ready everyday.
Thank you ladies for sending in your beautiful hearts!
Everyone is welcome to participate. In fact, I'd love to see your heart photos! You can learn more about the Heart Yourself Campaign by clicking here. 🙂
Reader Question: Have you ever done something embarrassing in front of a co-worker?