I used "uses for old bread" #5 to make lunch today (and use up the last of our old bread.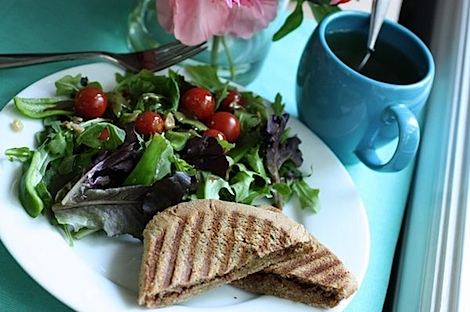 I had yerba mate tea with honey, a sunflower seed butter and strawberry jam panini, and a large baby romaine/arugula salad Operation Beautiful Signage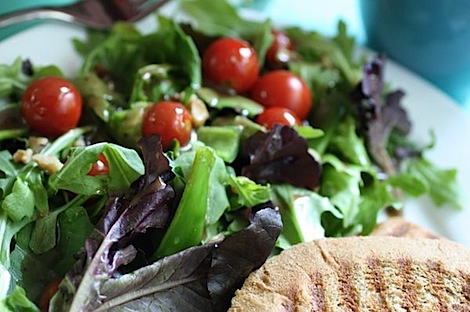 with more yummy cherry tomatoes from our garden.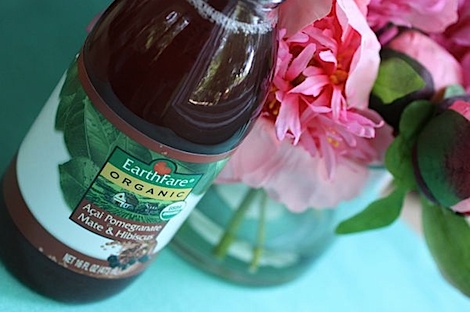 I also dove into this Acai Pomegranate Mate & Hibiscus tea from Earthfare that I've been hoarding the last couple months. It was really, really good! I loved the flavor!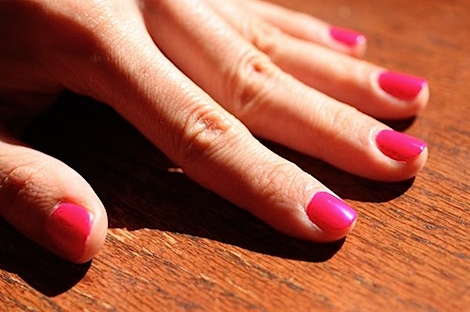 Post work I painted my nails again. I did a not-so-hot job the last time and it started chipping off near my cuticles already. Reeeee-dooooo!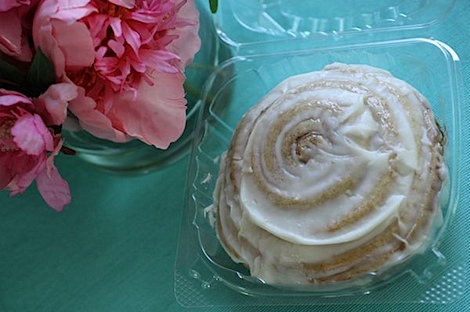 Hubby picked up bread for the week and (this time a large) cinnamon roll. I snacked on half of this. Nomm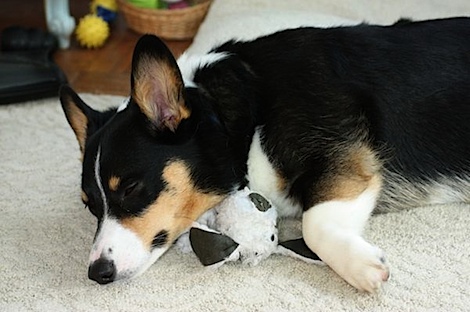 I found Bailey snuggling with "baby". Poor little guy is zonked out after his big vacay.
***
I had phone conferences until 6:30pm tonight! This meant no zumba…
or did it?!
I actually was really in the mood for a workout, so I had zumba for one in my sunroom and practiced leading songs that I wasn't as familiar with. I also worked on adding cue moves to the song I choreographed but have yet to debut in class! It's a new bhangra…shhhh. Mum's the word till I debut it. 🙂
I was short on time so I only did a 30 minute class, but I still was so glad I did it! I felt a lot more revitalized afterwards!
***
Dinner was spaghetti (WW) and meat sauce with fresh parsley from our garden.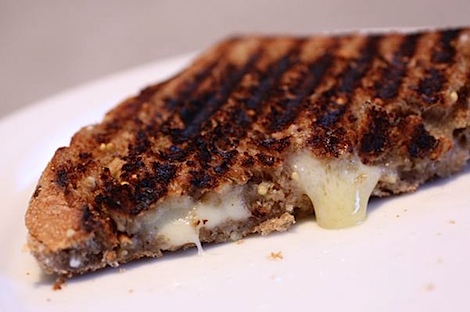 Plus a couple bites of this garlic cheese toast, which was really more like a cheese panini. lol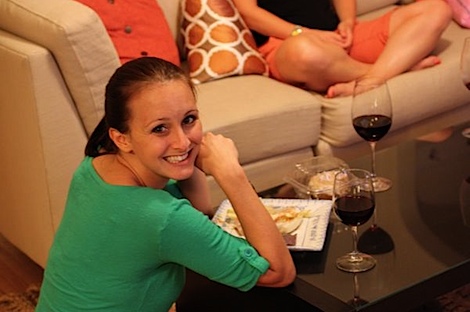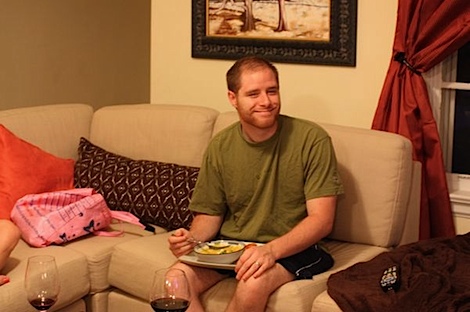 Then, it was off to visit Caitlin and Kristien to watch So You Think You Can Dance!!!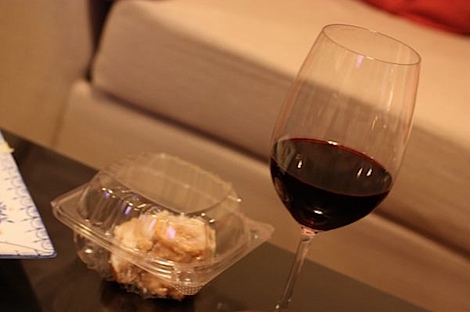 I brought some 3 buck chuck and the rest of my cinnamon roll. Both so good!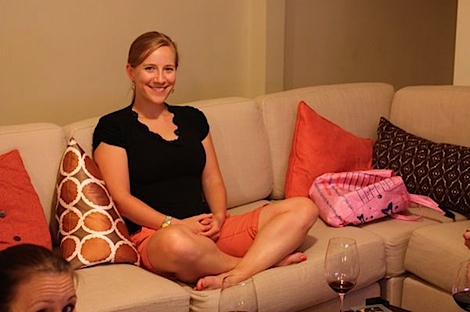 And we also got to chat it up with Kath! We have lots of fun activities planned with her this weekend since it's her last weekend as a local resident! 🙁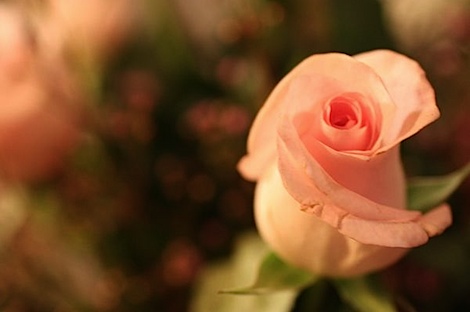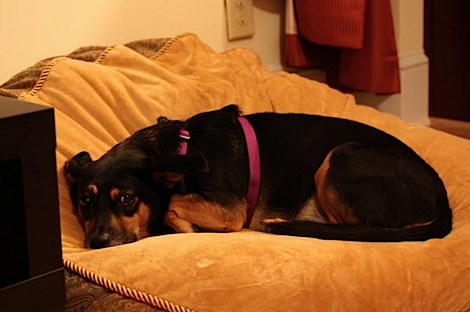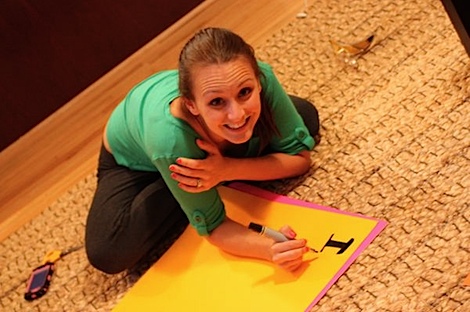 We also worked on Operation Beautiful signs for Caitlin's race this weekend.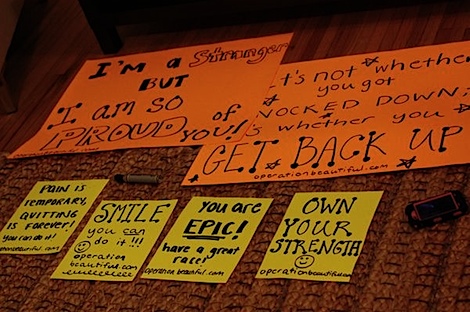 Ta-daaaaaaaaaaaa!!!!!!! They all looked amazing! So glad to be able to participate in such a positive activity!
Can you guess which ones I wrote? 🙂