Hello fabulous readers!
Have I got some good news today!? For the rest of July (ok, there's only a little over a week left in the month, but still), I have 2 wonderful coupons for you to use in my OpenSky shop:
july20pct – use this for 20% off anything in my shop!
julyfreeship – use this for free shipping
NOTE: You can only use one coupon or the other (cannot be combined) and you can only use your coupon ONCE!
Still, I'm so happy to have finally scored a coupon to share with you guys!
***
Here are some of my favorite items: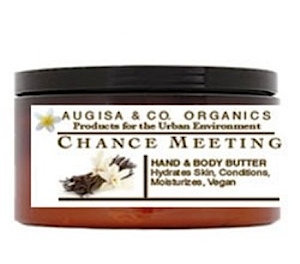 Augisa Whipped Body Butter – organic and so heavenly on your skin
Click here to buy Augisa Body Butter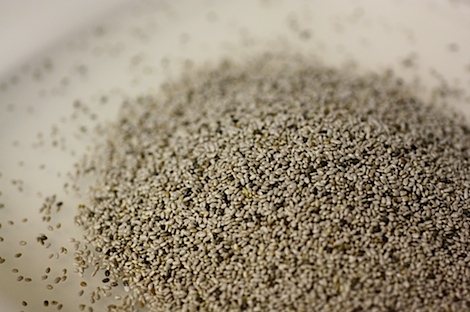 Chia seeds – heirloom quality – great in oatmeal or on Power Toast
Click here to buy heirloom chia seeds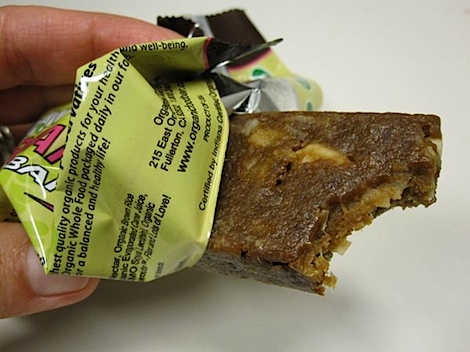 Organic Food Bars – yummy snacks – great for pre-workout
Click here to buy some organic food bars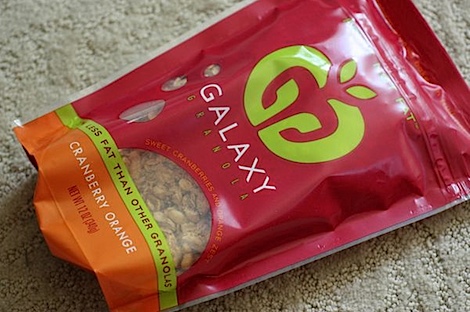 Galaxy Granola (available in 4 flavors: Raspberry, Not Sweet Vanilla, Vanilla Almond *my personal fave*, Cranberry Orange) – delicious granola
Click here to get your own Galaxy Granola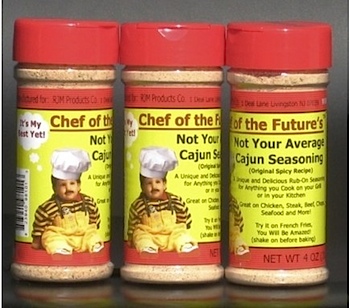 Chef of the Future seasoning – perfect for all the grilling this time of year!
Click here to buy Chef of the Future seasoning
***
There are lots of other great things in my shop right now and more being sourced and added all the time.
Click here to check out the other fun stuff in my shop and remember to use either your 20% off or free shipping coupon!! 🙂