Wow! I have some talented readers – you guys did such neat sports! Loved reading your comments!
Went for a quick breakfast this morning.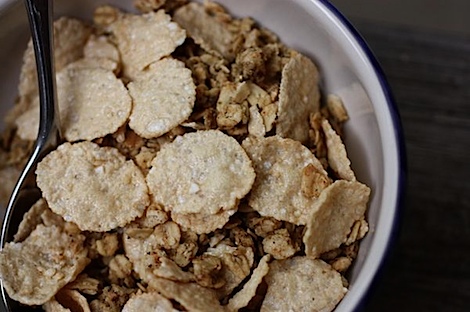 Yogi cereal with rice milk.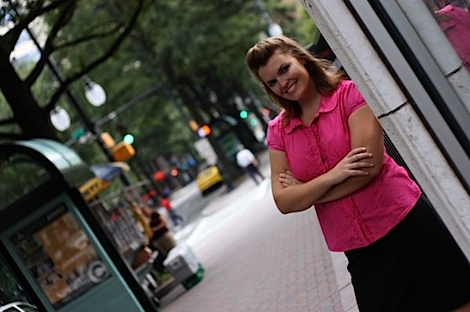 I took a lunch break today to do a photo shoot for my friend Megan.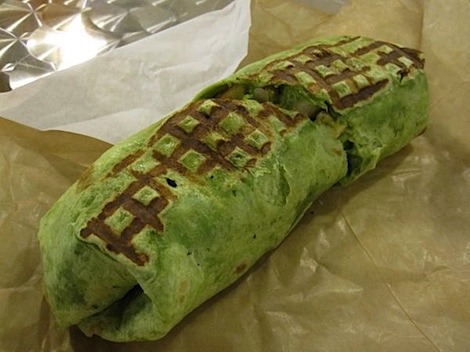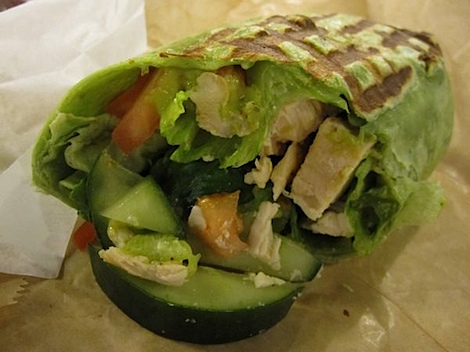 Megan bought me lunch as a thank you (Thanks Megan!). I had a yummy chicken wrap.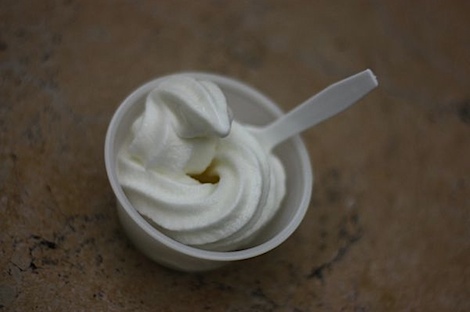 And we even got free froyo! Yum!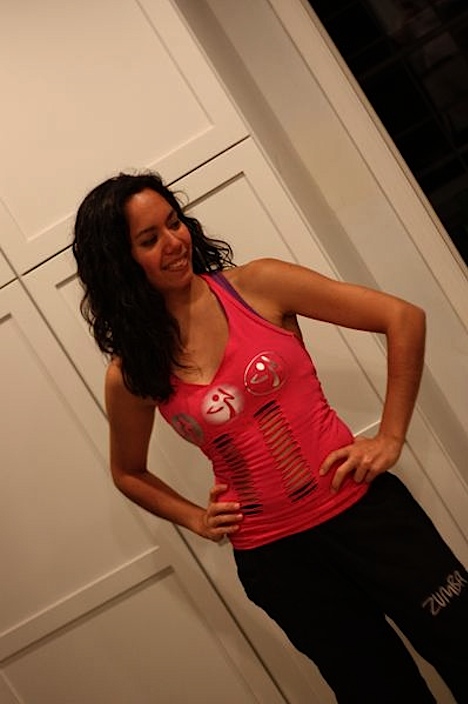 I had a fabulous one hour of zumba tonight! I totally have the song Diva stuck in my head now, though. lol. Guess I should learn the choreography.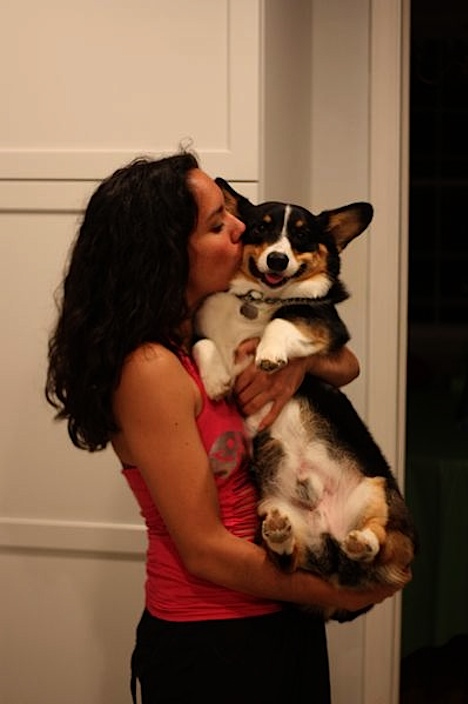 Guess what today is????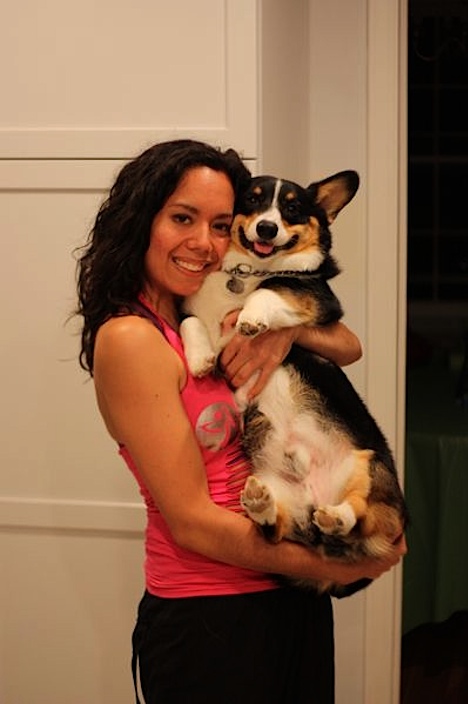 It's Bailey's 3rd birthday!
Happy Birthday Bailey!!!!!!!
We're planning a lil doggie party once we have some free weekend time. I know Bailey is excited for birthday cake because every time I say "birthday cake" he licks his lips! 😆
Do you celebrate your pet's birthday? What do you do?