TGIF!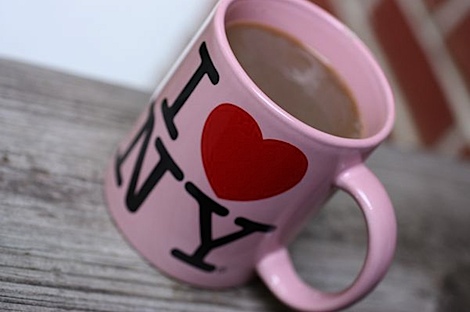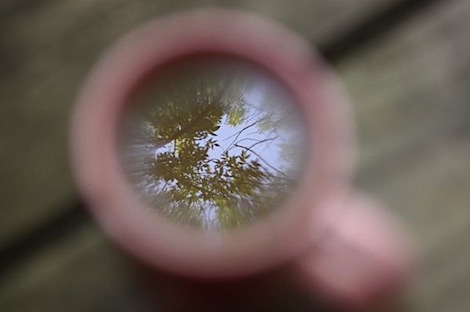 Trees!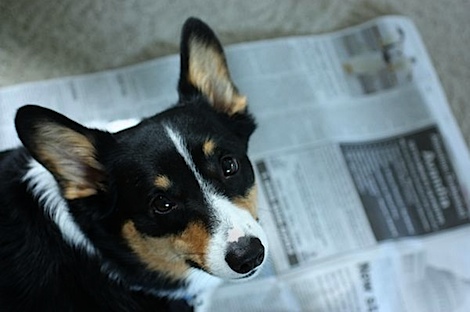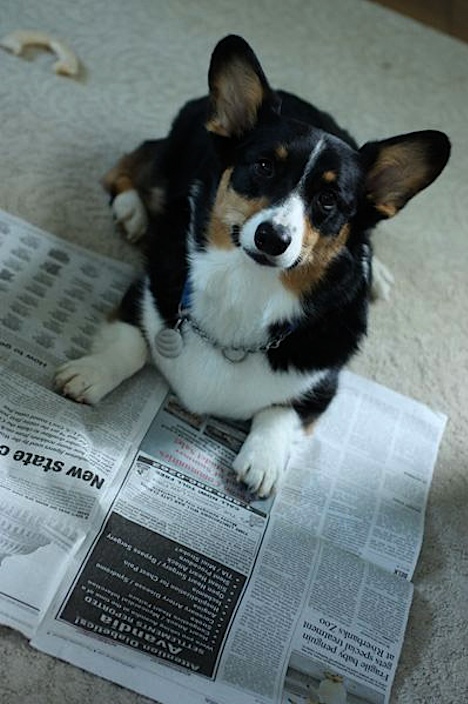 Bailey got up early to read the paper.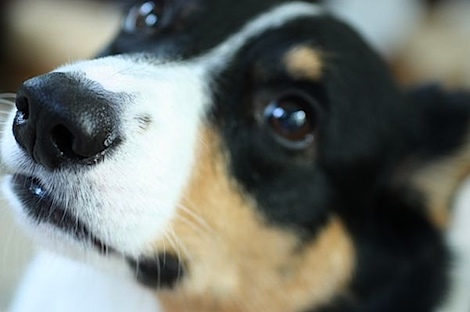 Moooooommmmm! Stop taking my picture!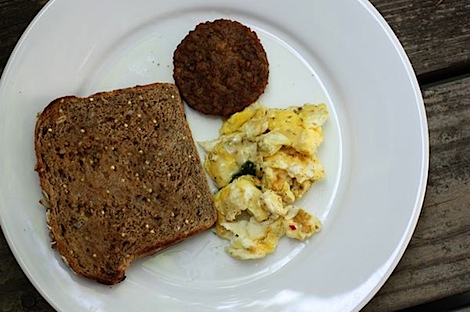 Breakfast = egg scramble with spinach, soysage, whole grain toast with real butter.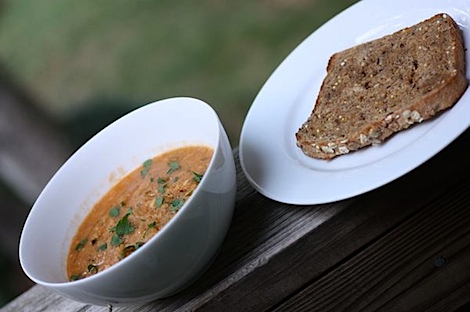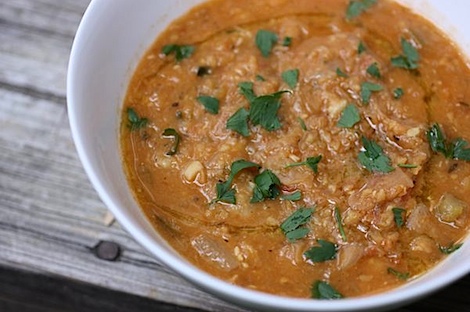 I finally got to try that ED&BV lentil soup I made awhile back for lunch today. I drizzled it with EVOO and sprinkled fresh parsley from my herb garden on top.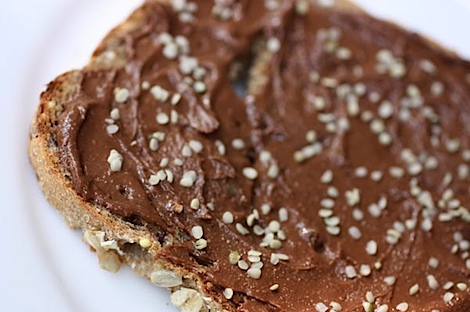 And as if I didn't have enough bread today, I had a piece of WW toast with Justin's Chocolate PB and hemp seeds.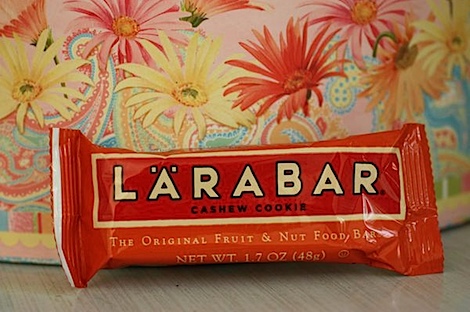 Pre-workout snack = Larabar.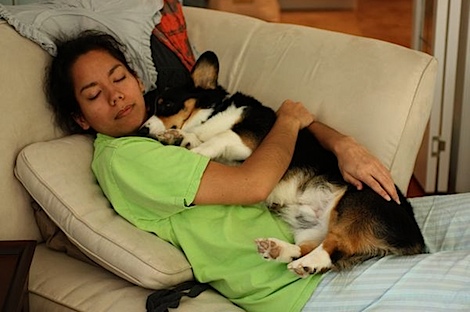 By the time work was over, I felt like sleeping.
But I knew I'd feel revitalized and refreshed if I went to zumba, so I picked myself up, changed and got ready for class.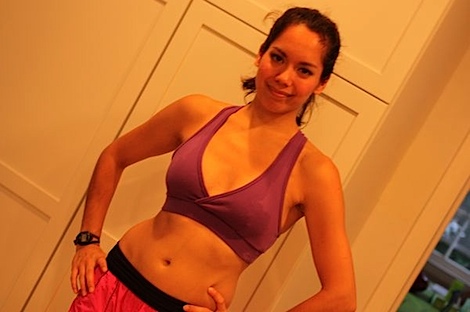 Zumba time!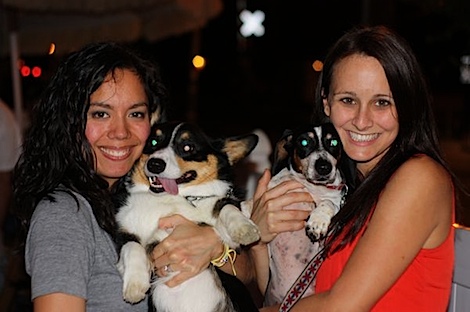 Post zumba, I met up with Caitlin so we could celebrate our dogs' birthdays!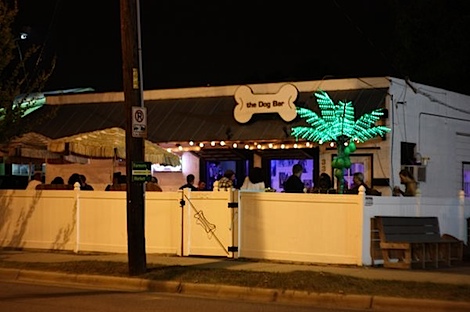 We hit up the Noda dog bar.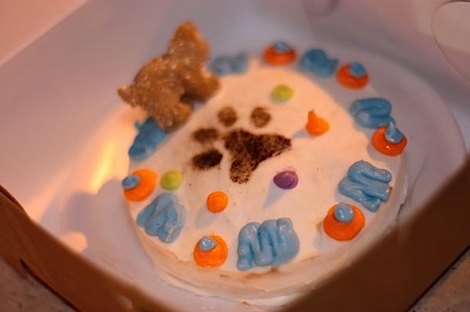 And we came prepared with a doggie birthday cake (from Barbara's Canine Catering).
Bailey knows what birthday cake means. Whenever we say "birthday cake" he perks up and licks his lips. 😆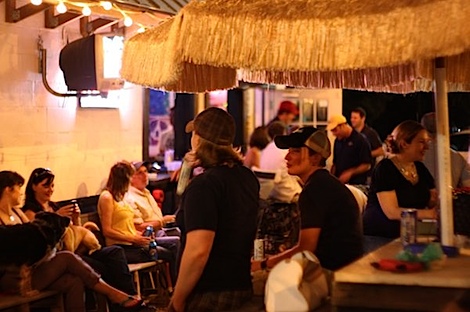 The dog bar was kicking.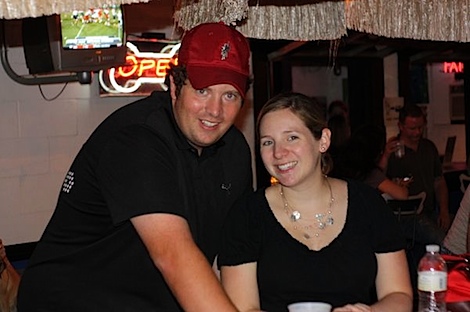 We got to hang out with Kate + Nate, but poor Gilbert was home sick.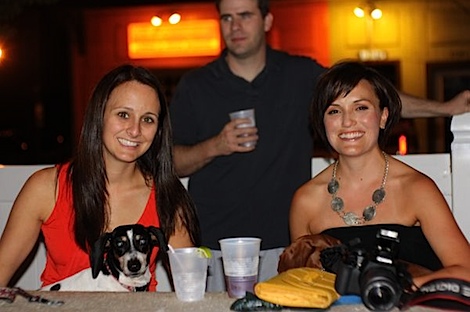 And Kelly made it out, too, with her doggie Rascal!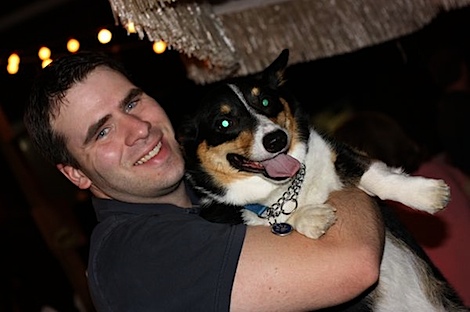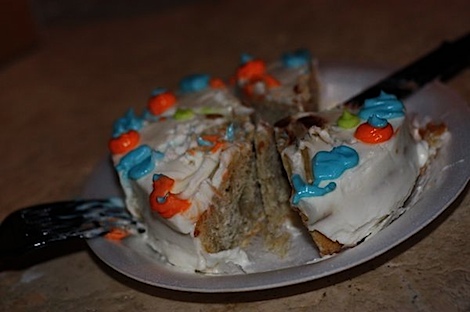 Soon enough it was time to serve and share the birthday cake. The dogs went crazy for it!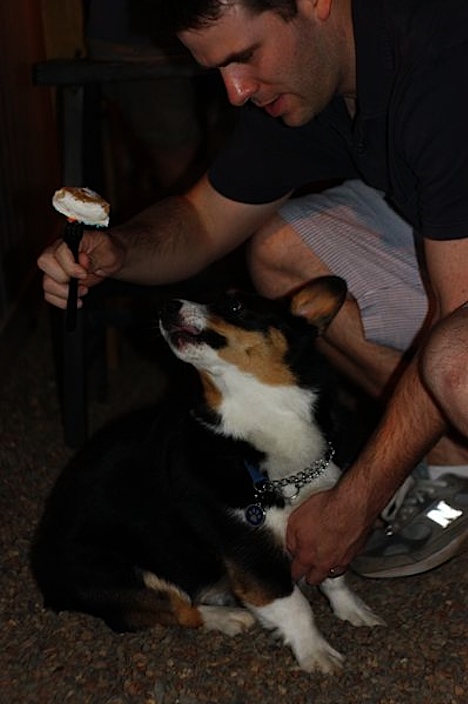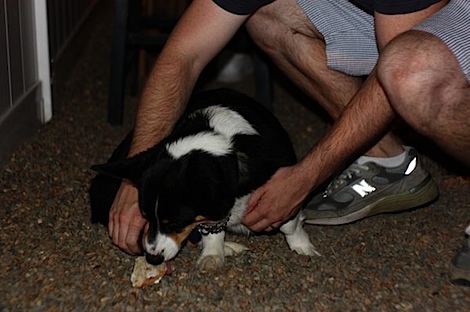 Bailey was one happy pup.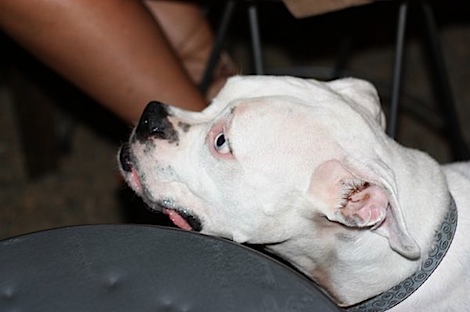 This dog drooled ALL OVER my leg waiting for a piece of cake! Once we found his owner and got an ok to share, we gave him some.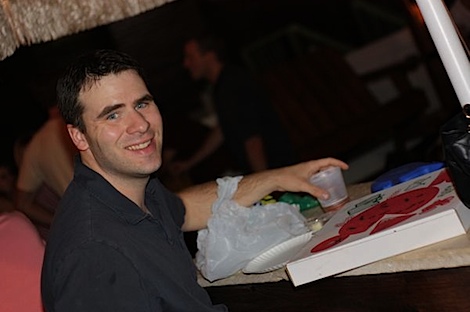 Hubby and I ate at the dog bar, too.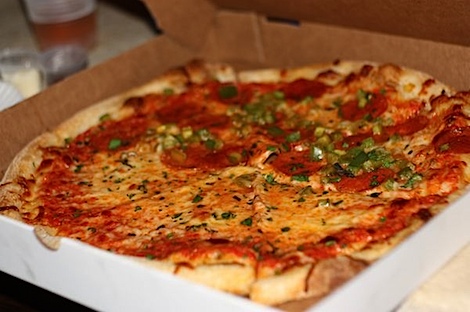 We split pizza from Revolution Pizza. They deliver to the dog bar and I think you even get a dog bar discount! Very tasty stuff!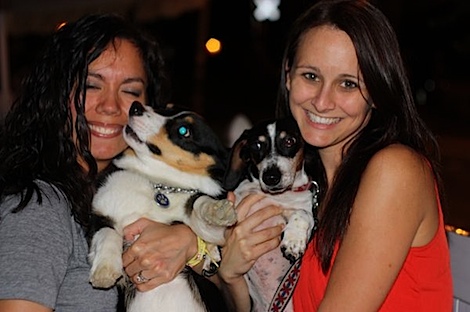 Happy Birthday Bailey and Maggie!!!!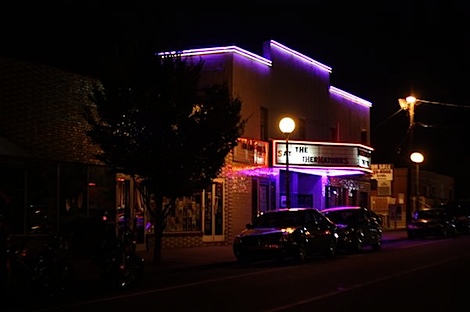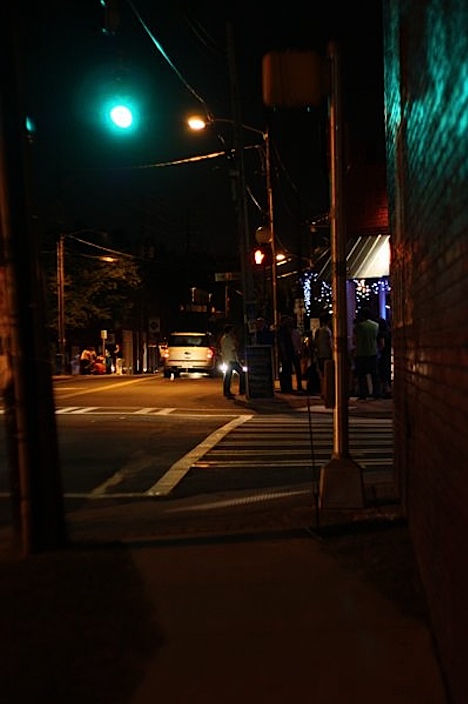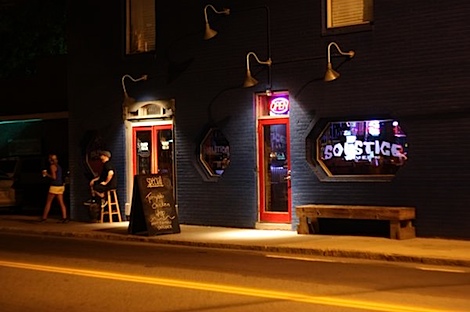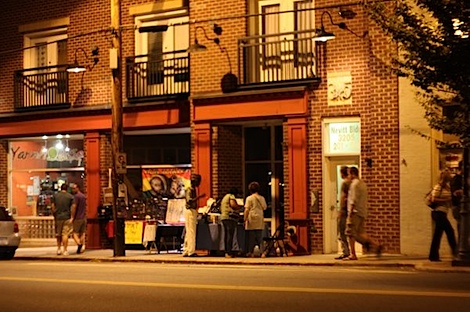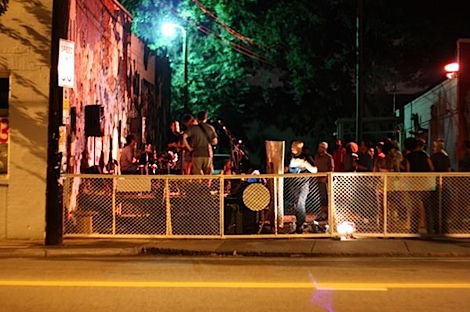 After the dog bar, hubby and I took Bailey to explore a bit more of Noda.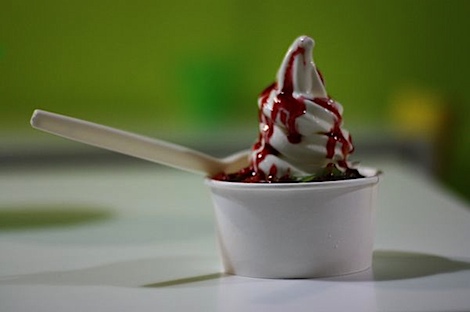 And to get froyo. Nommmmmm!
We swung by local favorite Tasty Yo. I've been wanting to try this place for forever!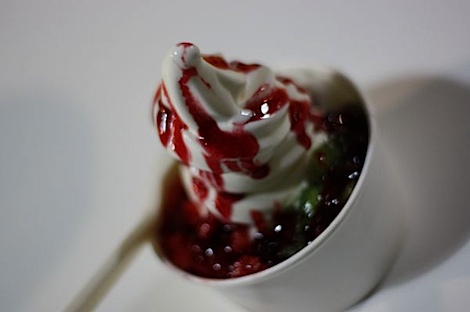 I got the plain tart with coconut, kiwi, strawberries and a yummy raspberry sauce.
Loved how creamy this stuff was! And they got some (or all?) of their fruit from the local farmer's market! Love that!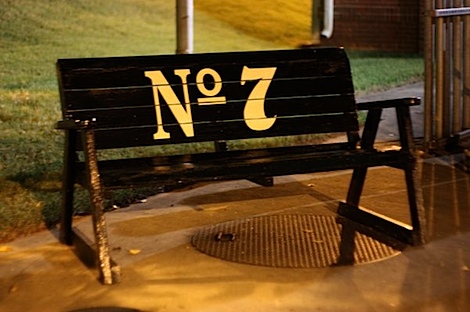 Hubby and I found a nice bench in front of the fire station and near a live, outdoor concert to enjoy the froyo.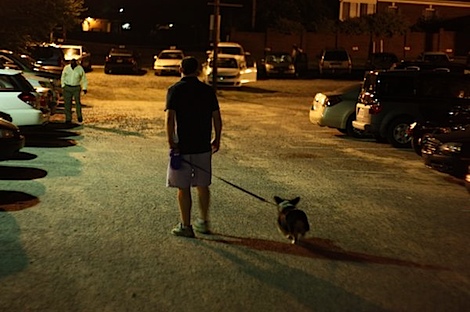 Then it was time to hit the road and head home.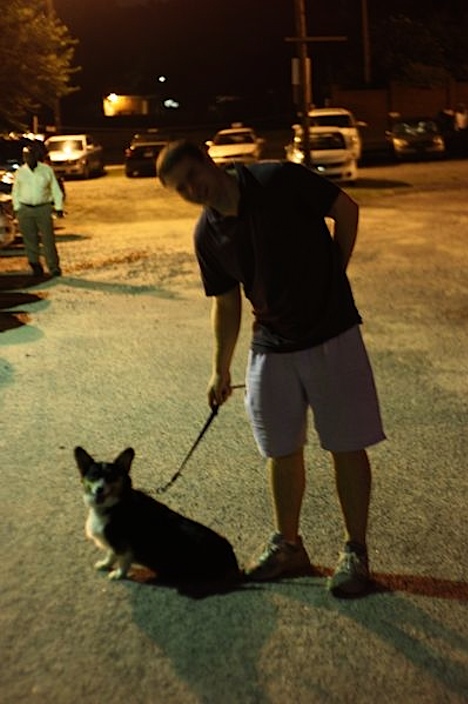 Not before one last photo. Guess what I said to make him turn around and pose for the photo?
That's right! I said "birthday cake"! 😆
Does your pet know any words? My previous dog, a German shepherd, knew a lot of words, including the word "cat", which made him go crazy barking! Of course, he also knew the word "food", which made him hover around you in hopes of getting some human food to eat!