Happy Bagel Day Friday!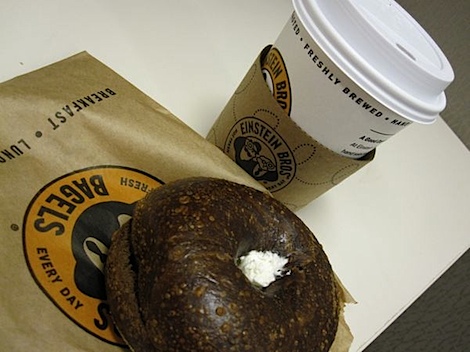 Today I celebrated with a pumpernickel with plain cream cheese and hazelnut coffee. Mmm.
I wanted to get pumpkin cream cheese, but it won't be here till the 29th! I may have to get some when I get back from vacay!
Lunch was something magical altogether. I tried tamales for the first time! These were chicken tamales and that steamed corn outside is just lovely and totally addicting.
Hello tender corn stuffs!
***
Since this past week has been crazy, I've left packing till the last minute. I had to get everything done tonight since tomorrow will be busy with activities.
This meant missing out on 2 fun things:
Friday Zumba
Froyo with Amanda!
*very sad face*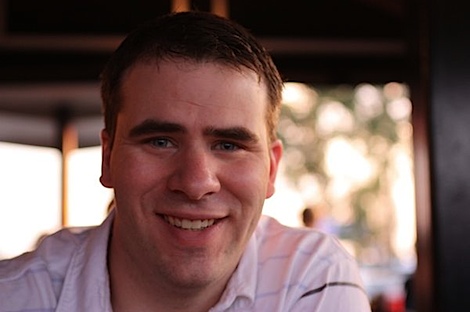 Hubby at least forced me to have a good dinner out. But, not without me first taking an initial stab at packing up. I got a lot of the major items laid out before we headed out for eats.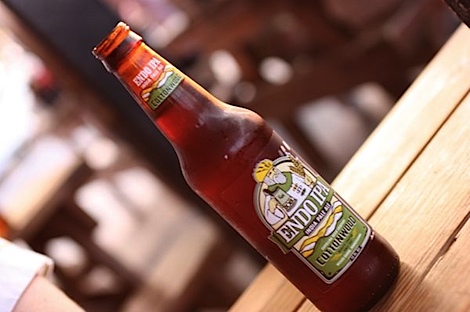 He also made the great suggestion of a beer. Great way to end the week with a nice Cottonwood IPA.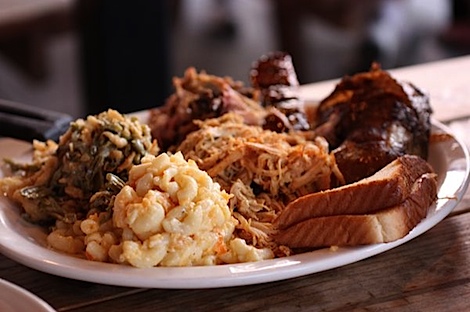 Hubby and I split this HUGE platter of food at Macs: pulled pork, pulled turkey, beef brisket, beer can chicken, green bean casserole and mac and cheese…plus texas toast.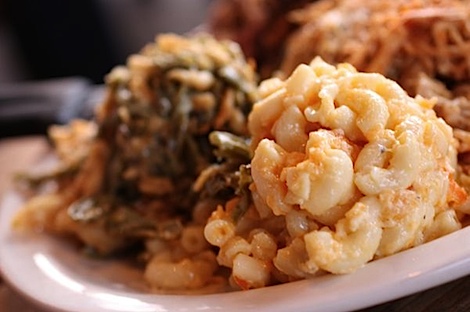 Doesn't that mac and cheese look divine!?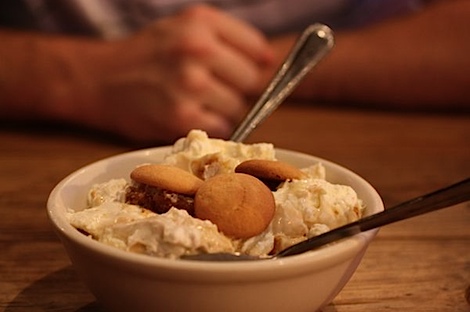 We had a great BBQ dessert, too – Banana Pudding!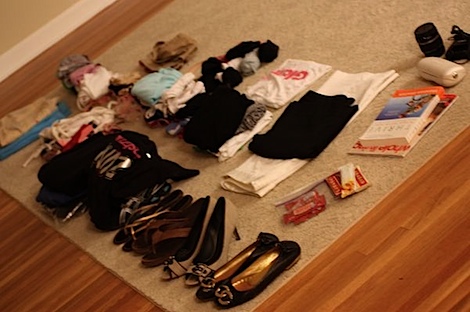 I'm struggling a bit with the packing, only because I need to pack for: a work conference and then a vacation – two totally different things.
Now, I wonder if I can fit all this stuff in one carryon? Hmm. Maybe if I try the ole roll-your-clothes trick, I'll get the job done?
Here are some of my efficient packing tips for trips:
Choose a base color scheme – brown or black – bring shoes and clothes that all coordinate – mine all seem to fit nicely in these 2 main categories and it reduces the need for extra shoes, accessories, and outer layers.
If you can, plan outfits around what you're doing each day of the trip. If you know you're only going out to one fancy dinner of your trip, then just bring one dress. If the next day you're spending at the beach, bring a bikini and cover up items.
Pick items you can switch around between outfits in case you want flexibility in what you wear.
Make a list, check it twice – list out your clothes (2-3 tank tops, 1 shorts, etc), accessories (sunglasses, belt, etc.), and extras (camera, USB cord, etc.) – it will hel pyou stay on track.
Bring re-usable items. I like cardigans because they don't get dirty as fast as your undershirts. I like to bring a couple bottom shirts/tank that can go with 1 cardigan twice or more.
Use all your space. Stuff socks inside shoes and fill all the cracks and crevices if you can.
If you're trying to choose between 2 items to pack (for example, you want to bring one dress but you're torn between 2) choose the one that is lighter and smaller.
If you're flying, try to use your personal item and carryon bags for all your stuff. It's how business travelers fly and it's much more efficient, time-saving, and cost-saving now that airlines have all those baggage check fees. Plus you don't have to worry about lost baggage or people going through your stuff.
What are your efficient packing tips?