Greetings friends!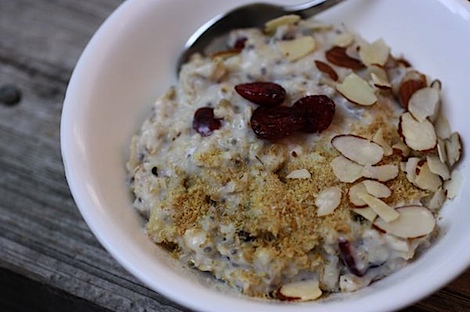 After a quick oatmeal breakfast, I was off for a very exciting project!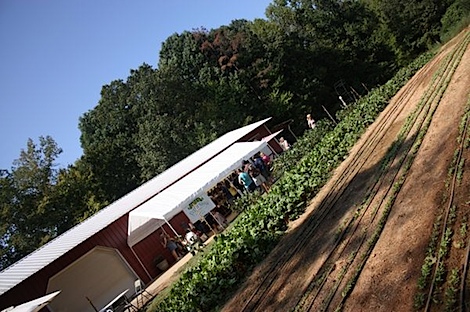 Remember that farm-to-table-dinner I photographed the other day? Well, I had the good fortune of going back to photograph their farm day! 🙂
People were visiting from all around to check out Poplar Ridge, go on tours of the farm, meet owner Marianne, and pick up some yummy eats for the week.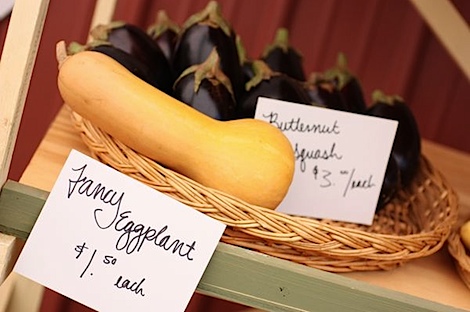 Gorgeous veggies!
Besides doing photos, I also got to help out by putting out samples of bread, restocking the veggie display and chit chatting with customers. It was really fun, and I was really loving the farm atmosphere.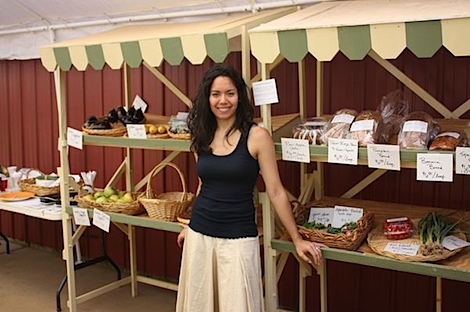 I had such a fun time and the weather was stunning! It was wonderful to be outside and get fresh air in such a peaceful environment.
Fall/Winter CSAs will be starting up soon at Poplar Ridge, so if you're interested in getting your hands on some of their organic produce and/or flowers, click here to learn more.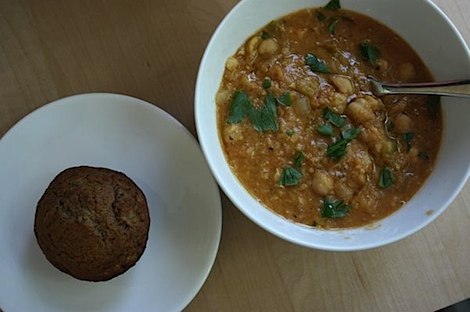 I went back home for a quick lunch of frozen ED&BV lentil soup…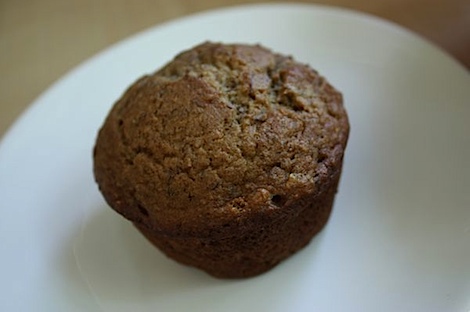 …and a homemade muffin my mom made. I've been stashing these babies in the freezer and used my re-bake technique to get a fresh-from-the-oven-taste. Nom!
I'm almost done packing for my big trip and right now I have to get ready for Lady Gaga!!!!! Photos will most likely be posted via my Twitter, so check my feed here (click).