It's always sunny in…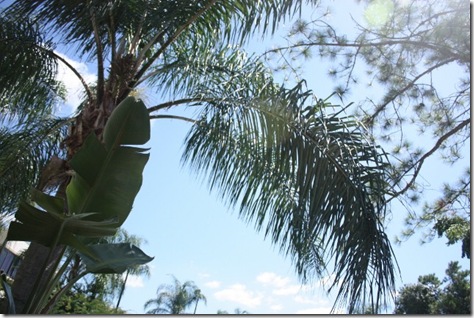 ORLANDO!
Ok, it's not "always" sunny…they have their daily rainstorms, but it's pretty darn sunny in Orlando, which is where I currently am. 😉
Rewind back to dinner last night…
We had a fabulous Italian dinner with lots of great eats and sweet sangria. Here are some photos from dinner:
All the eats were simply amazing! We had mozzarella-filled risotto balls and a crostini plate featuring locally made ricotta, honey, and sundried tomatoes. My entree was a yummy mahi mahi with polenta, zucchini, and a tomato broth.
Everything was so good, we split a dessert at the table – Biramisu – like tiramisu but with BEER – an organic porter from Orlando Brewing! It was very tasty!
And then we have breakfast – I just grabbed something quick: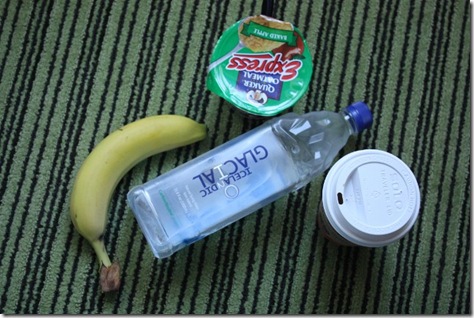 Water, instant oatmeal, a banana, and coffee.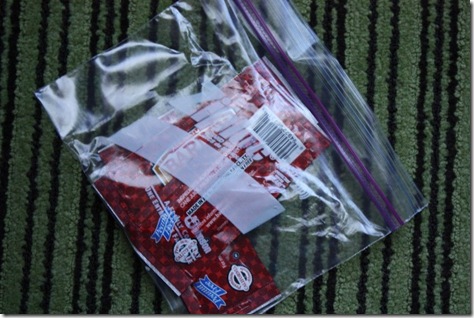 Plus a guest star from home – a Barney Butter packet*!
Barney butter doesn't actually taste very good with apple cinnamon oatmeal. But oats were still a welcome breakfast today.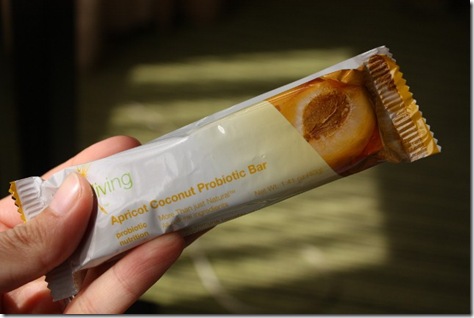 This Lighter Living bar made a great afternoon snack.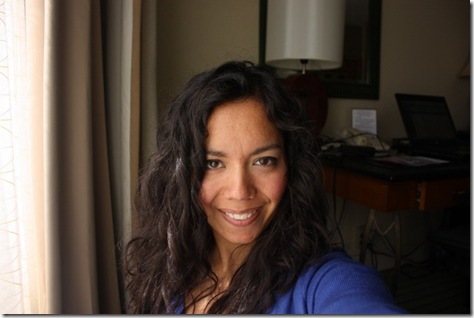 Taking a quick break at the hotel before it's back to business!