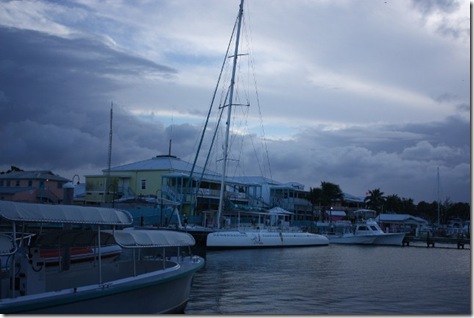 After our sad find in the Bahamas, it was getting late, so we got ready for dinner.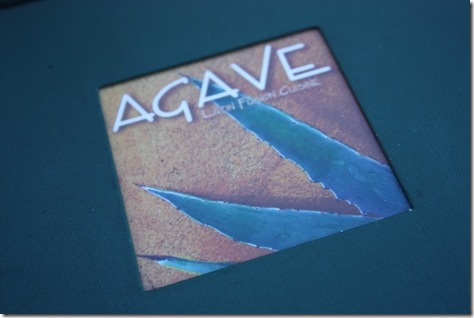 We visited Agave Latin Fusion Cuisine – the current #1 Freeport restaurant according to TripAdvisor.com.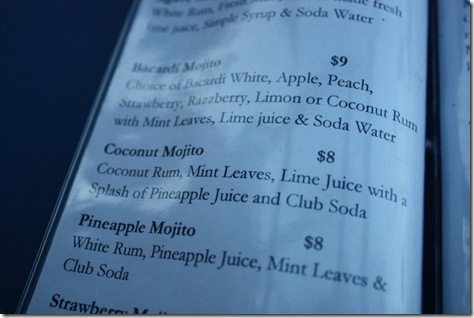 I decided to try something that mixed the Latin theme of the restaurant and the tropical theme of our trip – a Bacardi Coconut Mojito.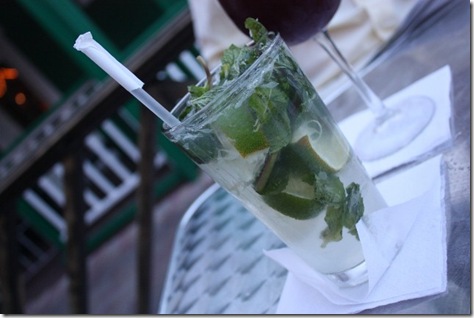 I thought it may taste a little weird (coconut + mint?) but it was really good!
Water and chips.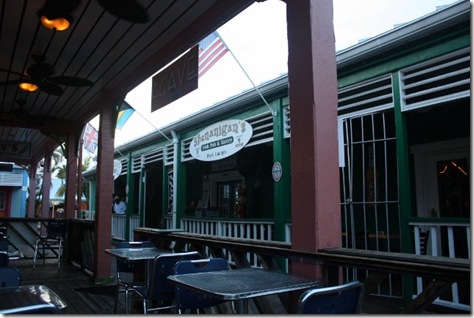 Our view.
We decided to start with the Sauteed Garlic Shrimp appetizer, which was really yummy.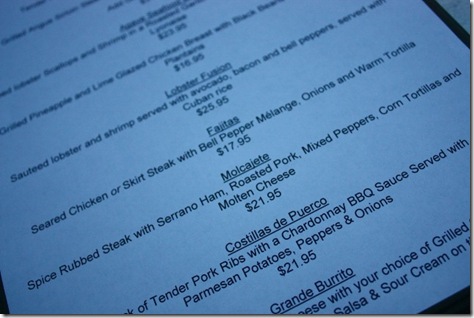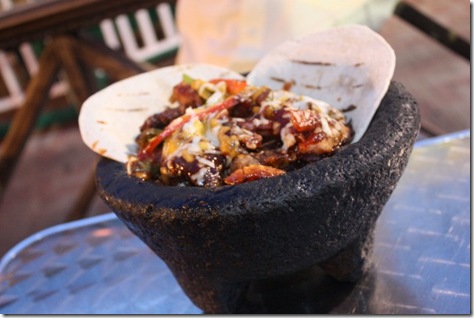 We had to get the recommendation I saw all over the TripAdvisor reviews for this place – the Molcajete – per the menu – "Spice Rubbed Steak with Serrano Ham, Roasted Pork, Mixed Peppers, Corn Tortillas and Molten Cheese."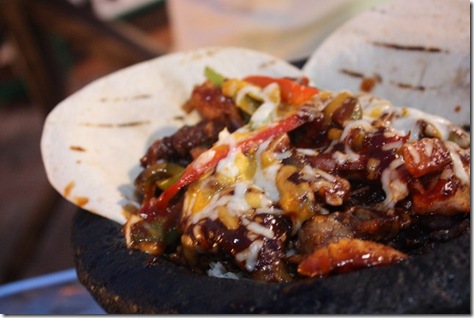 The Molcajete was really yummy and had a nice sweet and smoky flavor.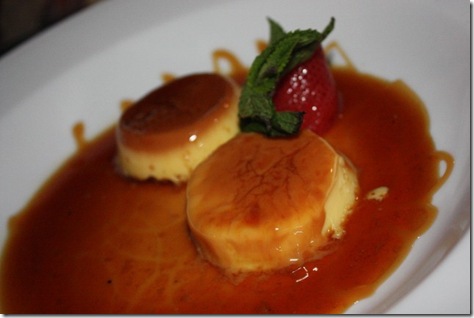 And since I was feeling dessert, we tried the flan – a childhood favorite of mine. It was really good with a creamy base and sweet caramel sauce.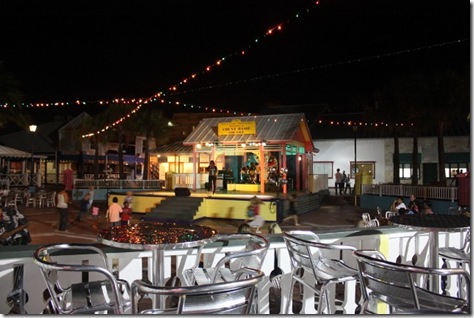 Post dinner, we headed out to check the night time festivities of Freeport. We went to the Count Basie Square in the center of the Freeport shopping area where they had live music and dancing.
Here's a quick video I shot so you could get a better feeling. Fun times!
Wait till you see the limbo video I shot!