Man! This is the longest week already and its only MONDAY! Gah!
Needless to say, my Monday didn't get off to the best start. I had a bit of a meltdown today and may or may not have spent a brief portion of the day in tears.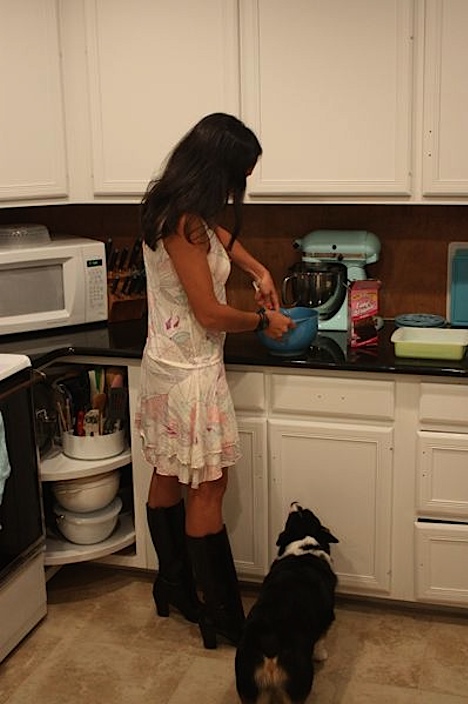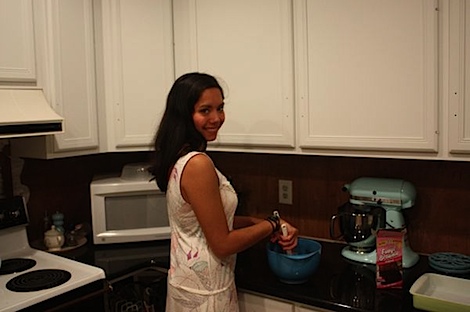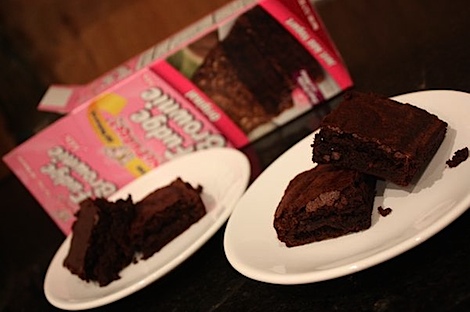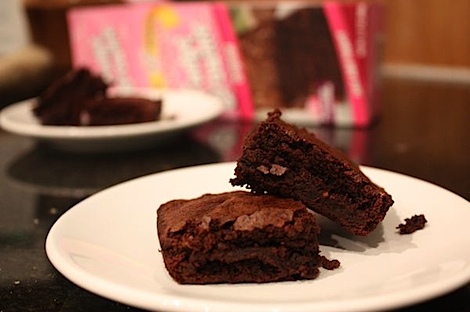 Enter emergency brownies.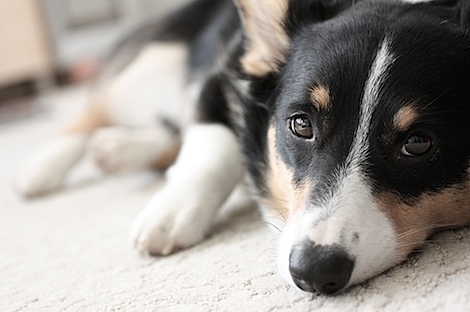 Puppy-kisses (not on the lips…ew! lol) from this little guy don't hurt either.
What are your emergency eats?