One year ago today, I provided an update on our new house. See, a couple days before, hubby and I moved into our very first house!
Based on the update from last year (click to view – seeing the old list will make this one make more sense), I can tell you that some things have been taken care of while others haven't.
1. We still don't have nice furniture. In fact, save one bed frame that is too big to use in our master bedroom and some den furniture thanks to some really good deals, we haven't purchased much of anything. This is probably due to us pouring all of our money into our kitchen renovation.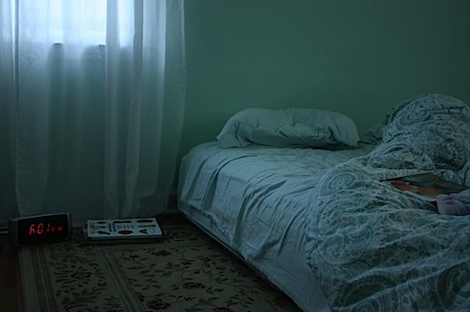 In fact, we are still sleeping on a mattress on the floor.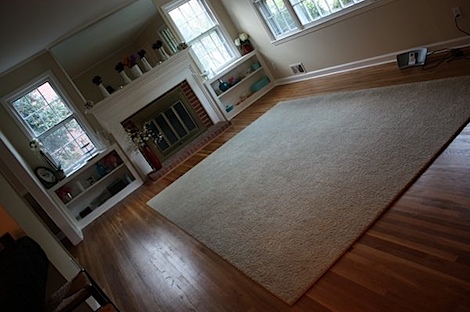 And our living room still needs furniture.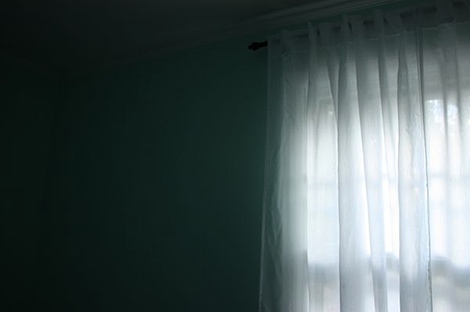 2. We have some curtains in some rooms.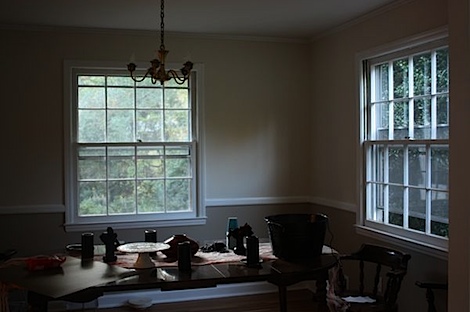 But we still have many rooms that need curtains or blinds of some sort.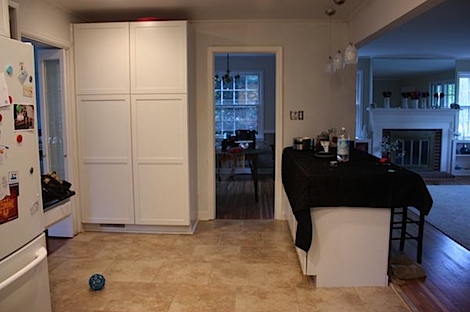 3. Thankfully, our kitchen is all unpacked. No more searching boxes for plates and cooking ingredients! Hazzah! Plus we now have a pantry and island (that we had installed – it wasn't there when we moved in) to use for storage. Btw, you may want to click here to view some pictures of what the kitchen looked like when we bought the house. It looks SO different!
4. I know where all my essential items are.
5. Yards are still AWESOME! We should do more yard work than we do, but we get by with some work and a bit of tending in the Garden.
6. New paint smells for a surprisingly long time. I no longer smell the pain on the walls, but the stuff on our cabinets (which used to be a honey color) is still surprisingly strong.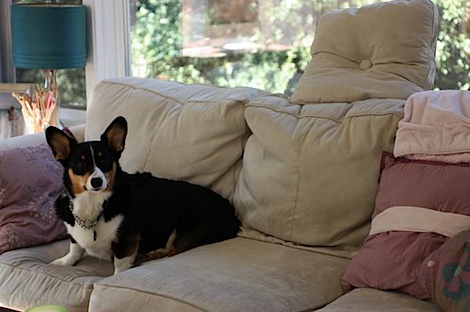 7. Bailey has pretty much all the rugs he needs upstairs. We need to work on the lower level.
So, we're lacking in the furniture department and we have some loose ends to tie up in our kitchen, but overall, I'm so proud of what we've done with the house in a year. The kitchen looks so much better and I just love being in it! We'll get to furniture when we get to it. 🙂
What house projects took you the longest to finish (or are still going on)?