It's a beautiful day in the neighborhood…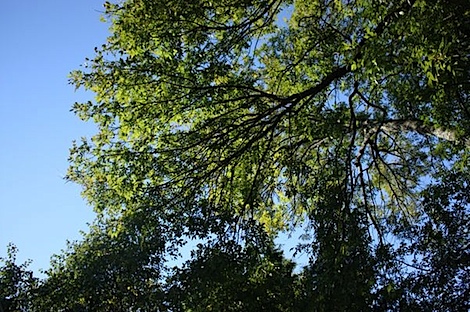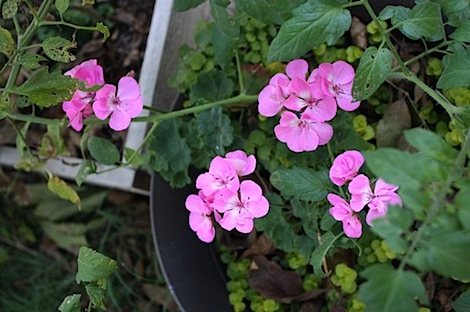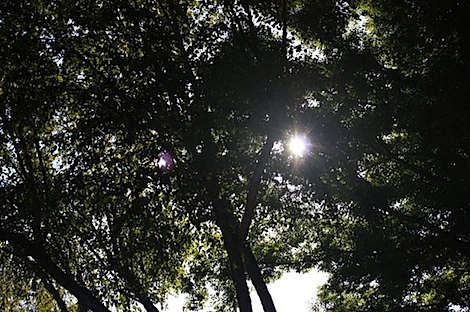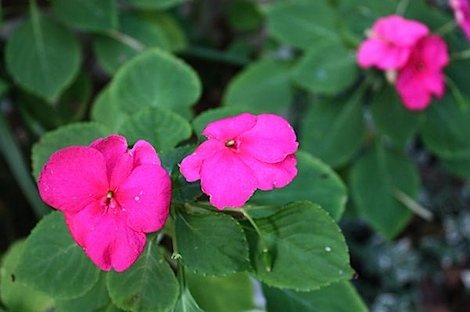 I still enjoying lots of flowers around…I wonder how long they'll last.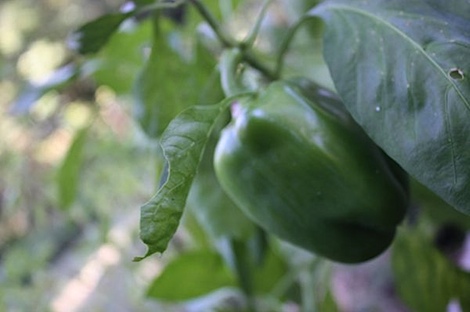 The garden needs updating. I think I was supposed to have planted fall plants by now…but I haven't. I do have some green peppers I'm eyeing and can't wait to eat.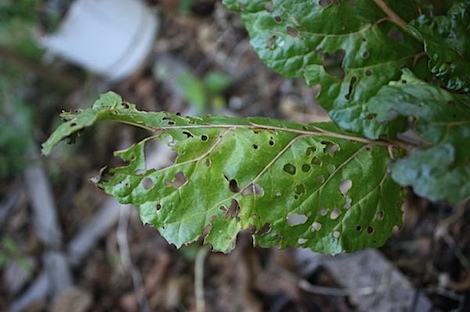 My swiss chard (a cool weather veggie I planted this summer anyways) is not looking so hot. Some kind of bug ate the crap out of the leaves.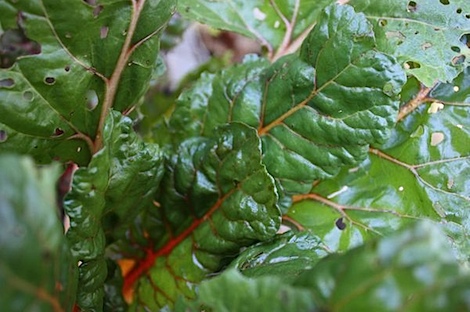 But there are some baby leaves growing now that give me hope I'll have something to eat eventually.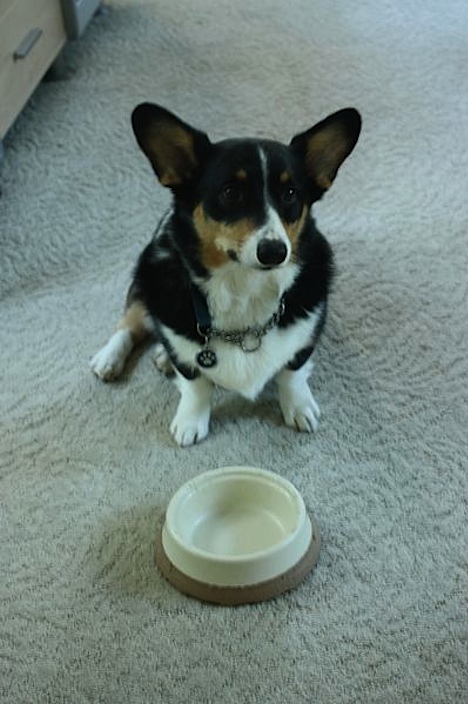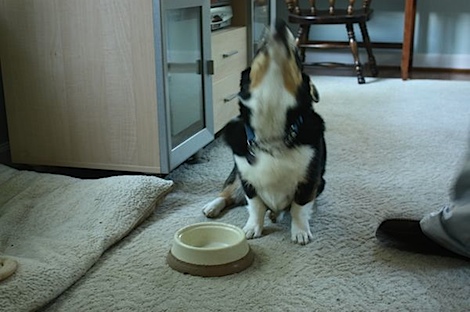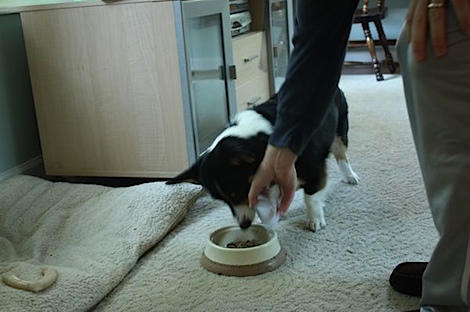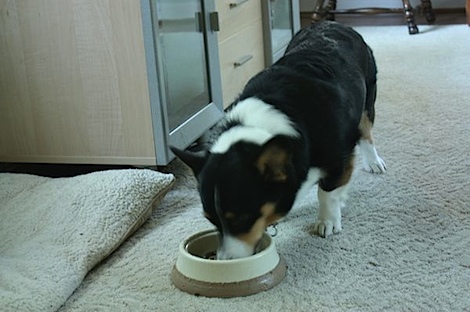 Luckily, this little guy doesn't need to wait on swiss chard. He just has to wait for hubby to notice he's dragged his bowl in our direction in hopes of having food placed in it. lol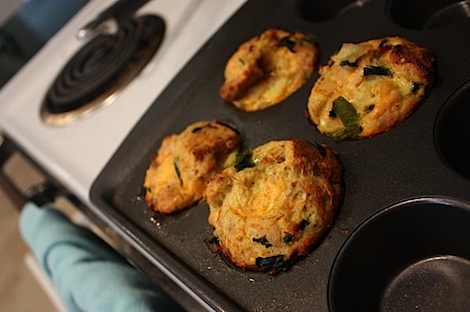 I've been in breakfast cup mode a lot lately, if you haven't noticed. They are fast, easy, and cheap, but mostly, I like these breakfast cups because they use up all the bread we have (since we ended up with 2 loaves last week).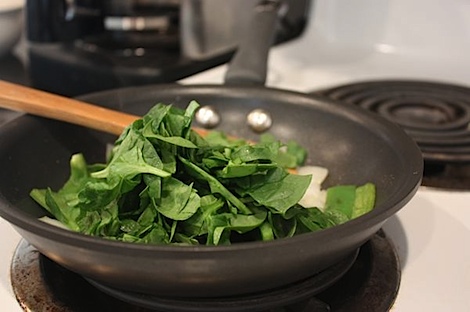 I amped up the nutrition on today's savory version with the addition of some extra veg – organic spinach.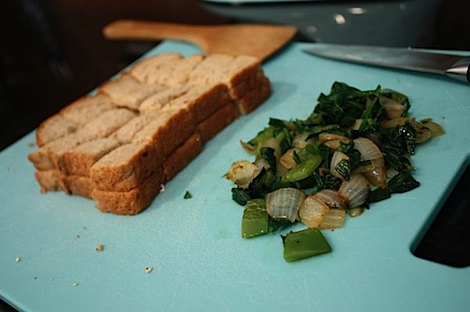 Bread and cooked veg, waiting to be mixed up.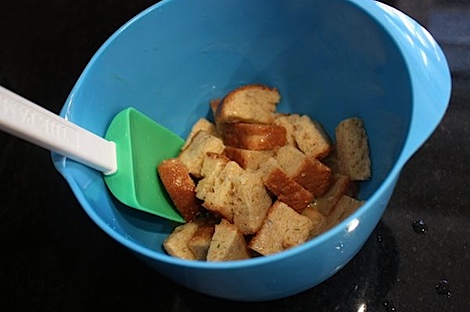 Mix, wait, bake and in roughly 30 minutes, you can have…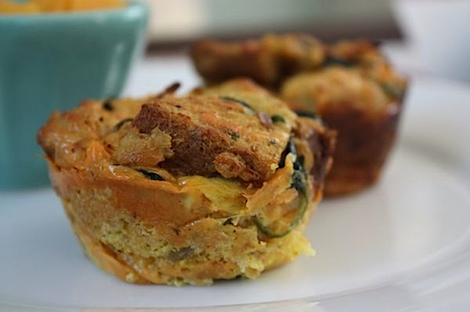 This!
Reasons I'm loving my breakfast cups:
Fast
Easy
Cheap
Good use of leftovers or old (but not expired) bread
Good for a brunch/pot luck
If you want a sweet breakfast cup, definitely check out my Coco Loco French Toast Cups with Coconut Cream sauce.
Savory Turkey-Cheddar-Veggie Breakfast Cups (for 2)
*Recipe makes 4 breakfast cups for 2 people, but can easily be tripled (or multiplied further) to feed a crowd*
Ingredients:
2 slices bread
2 eggs
2 tbsp milk
1/2 small onion, chopped
1/2 bell pepper, chopped
1/4 cup baby spinach, chopped
1/2 tbsp EVOO
1/4 cup turkey, chopped (you can use roasted, deli meat, etc)
1/4 cup cheddar cheese (chopped small or shredded)
1/4 tsp salt
1/4 tsp ground mustard
dash garlic powder, pepper, turmeric (optional)
Directions:
Pre-heat oven to 350 degrees F and prepare a muffin tin with non-stick spray (4 cups for the original recipe).
In a small pan over medium heat, cook EVOO, onion, and bell pepper till onions turn translucent, about 4-5 minutes. Add spinach and cook till wilted, about 1-2 minutes. Set aside to cool.
Whisk egg, milk, and spices in a medium bowl.
Add bread, stir till bread is equally covered.
Gently mix in cooled veggies, turkey, and cheese and let sit for 5 minutes.
Distribute equally into 4 muffin cups, pressing mixture gently into the cups.
Bake for 24-27 minutes, until tops are golden brown and egg is cooked through.
Let rest 5 minutes before serving (careful, they're hot!).
Enjoy!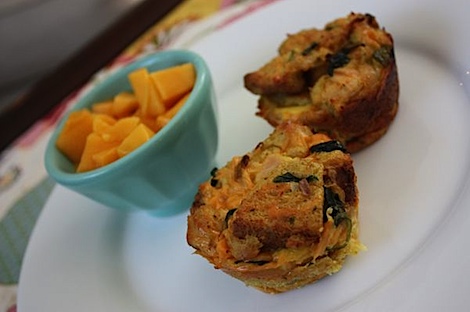 I served my breakfast cups today with a chopped mango.
Unfortunately, I am paranoid of old/expired food and after some googling determined that my mango was over-ripe and that over-ripe mangos were unsafe to eat. Does any one know if this is true? On the opposite hand, I also read that over-ripe mangos were good to puree or add to smoothies, but I'm too scaredy-cat to "risk it." lol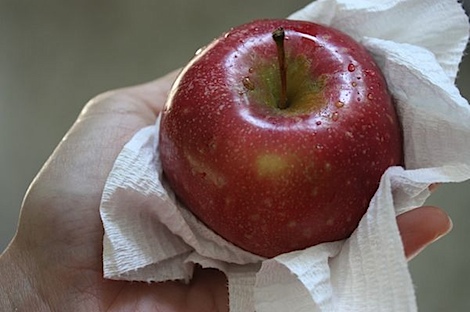 So, I had a nice, safe apple, picked up from the Roanoke farmer's market last weekend, instead.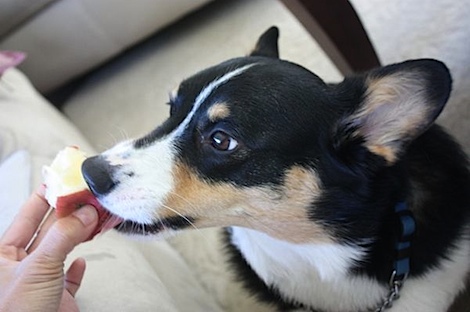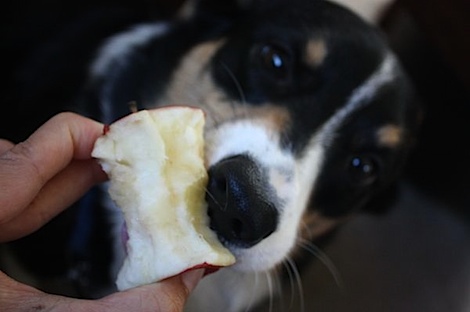 Bailey was happy to help me finish it.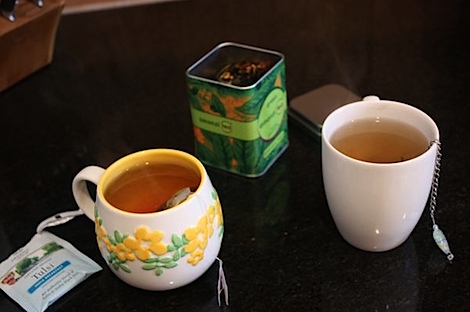 And hubby (a generally non-tea-drinker) had some tea with me today. I made a strawberry black tea for him and Tulsi tea for me – both with honey.
Gotta finish up work for the day and make my playlist for the Zumba class I'm teaching tonight. What to play, what to play? Hmm…
Definitely going to rock out the new song I learned at least weekend's Party in Pink zumbathon!
Do you get worried eating old/expired foods? Any in particular?