Happy Sunday!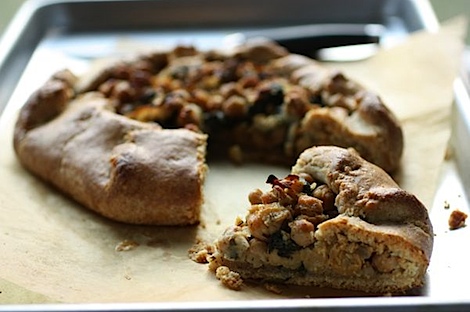 I already shared my first kitchen experiment of the day – the savory chickpea spinach crostata (with dill and lemon). Did you guess my other kitchen experiment?
Kitchen experiment #2 for Sunday was pink-salted caramels!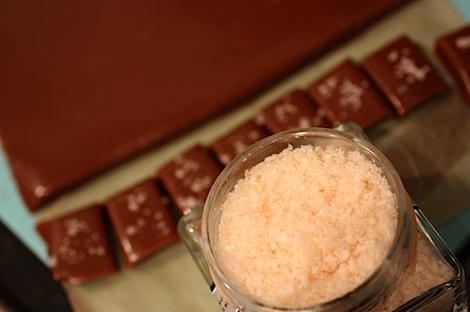 I used this recipe from The Kitchn. I was inspired by those pink salted caramels from Theo awhile back to find pink salt to use on my homemade version. Luckily, I found some at Dean and Deluca.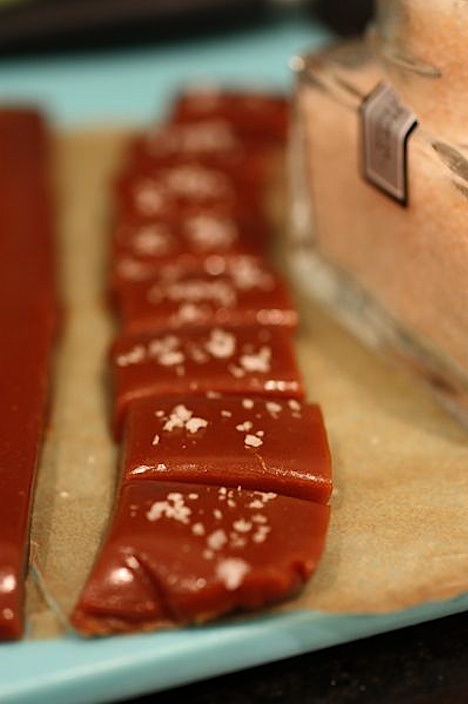 Hubby and I are thinking of giving these away for Christmas this year. So…I need to ensure that I do at least one trial run.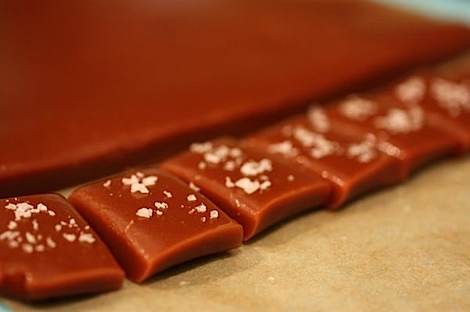 Unfortunately, for some reason, one half of the pan was more hot than the other and it was opposite from the side where my candy thermometer was. So, I think I burnt my caramels just a wee bit.
It didn't stop me from eating at least half a dozen pieces anyways, though. lol
Hope my co-workers like caramel!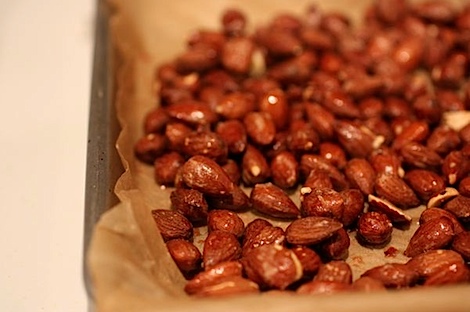 After taste-testing my pink-salted caramels, it was time to move on to kitchen experiment #3. Any guesses on this one guys? I'll tell you on Monday. 🙂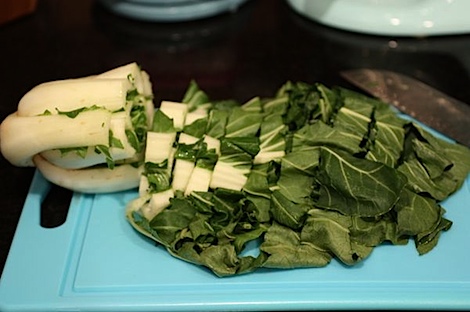 For dinner I used that bok choy from the market yesterday in a simple stir fry.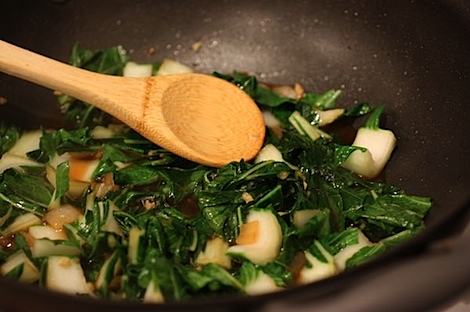 I just cooked chicken with soy sauce, then the bok choy with onion, fresh garlic, and soy sauce. Combine.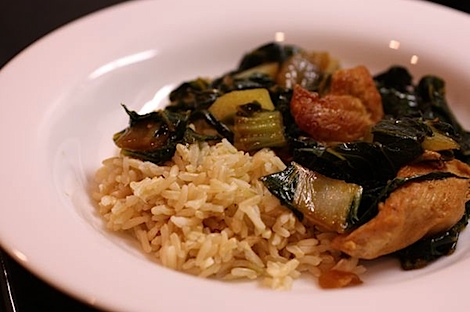 Serve with brown rice.
We have some leftovers but I think I ate half of the bok choy all my myself. Whoops! Those farmer's market veggies are simply the best!
Did you cook anything fun or special this weekend? Tell me about your kitchen experiment.
***
All work week this week I'll be sharing one portable breakfast Monday-Friday. Look each day for a new idea for a breakfast you can enjoy on the go!
And are you ready for the work week? I'm not sure I am…I have so many fun kitchen experiments lined up to do still! lol 🙂