Since hubby's brother and his girlfriend were in town, we decided to hit up a local spot for brunch.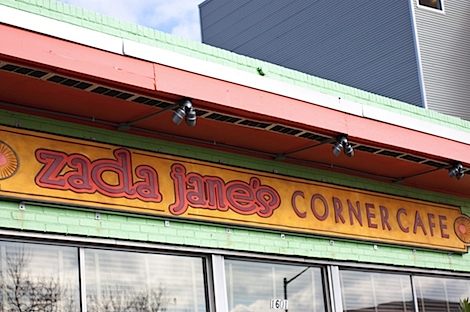 We decided on Zada Jane's.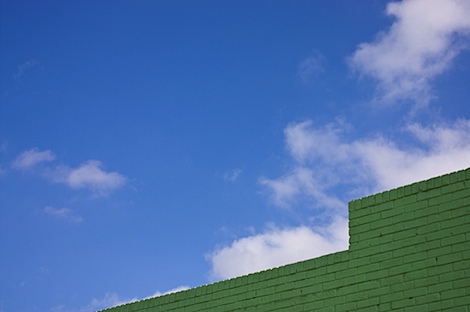 The weather was gorgeous!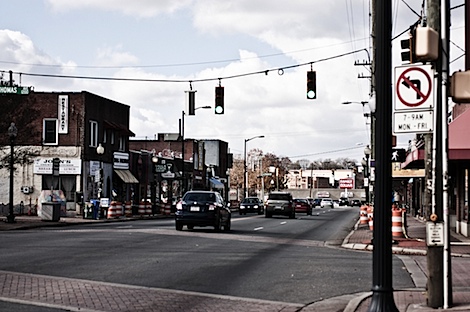 Love the Plaza Midwood area of town – it's so fun and artsy.
Festive mugs!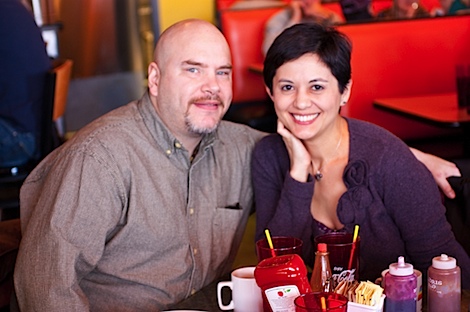 Ted and Maia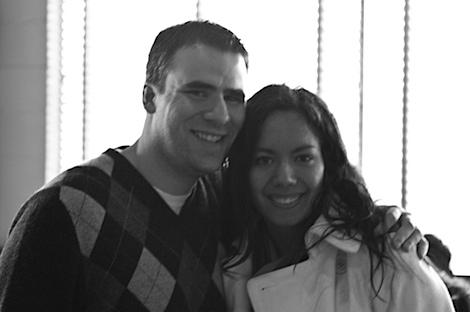 Me and hubby.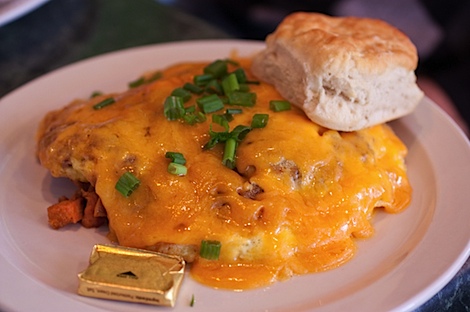 I got the Booker T. Has with sweet potatoes, eggs, local Grateful Grower's sausage, cheese (boy was there a lot of cheese!) and a TLC Biscuit. It was really good, but way too much food for me! I think I managed to down 1/3 of the plate and the whole biscuit.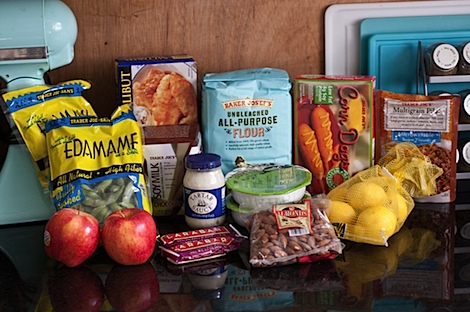 We hit up Trader Joe's on our way home to stock up on some pantry items.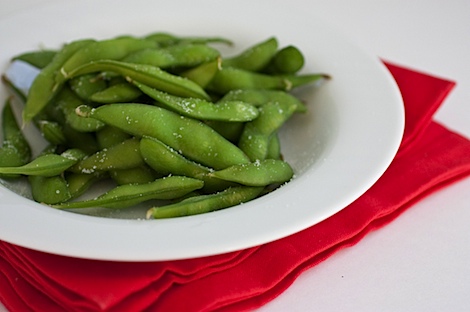 And I ended up digging right into the edamame shortly later for a light snack!