Hey Guys!
I hope you're all having a fabulous week! Thanks so much for your sweet comments on hubby's birthday dinner in. I love doing my little "Chez Chic" style dinners in and hubby loves them, too! I think we're most like commenter "Honey" because we usually stay in for hubby's birthday and go out for mine (since hubby doesn't like cooking like I do)! lol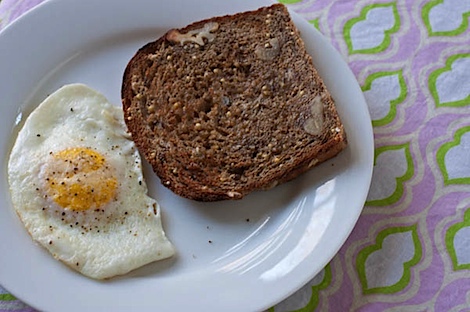 Breakfast = fried cage-free egg with Whole Grain Goodness toast with a dab of real butter.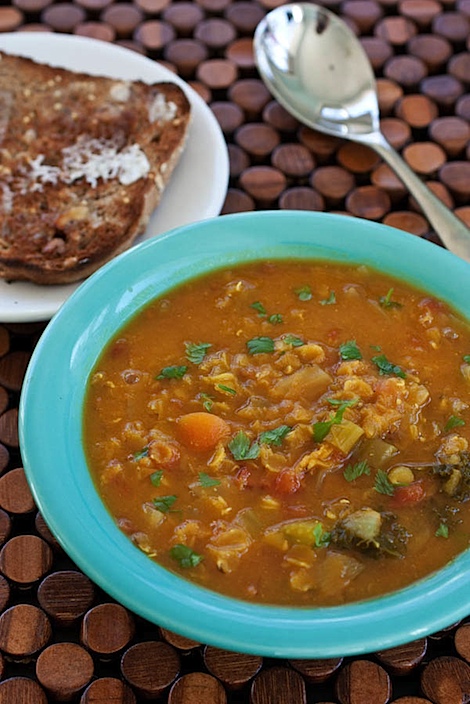 I had the last of my frozen red lentil, tomato, kale soup. I still owe you guys this recipe! Doh!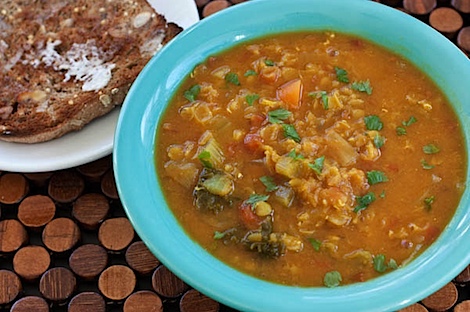 It's fast and tasty – I love it!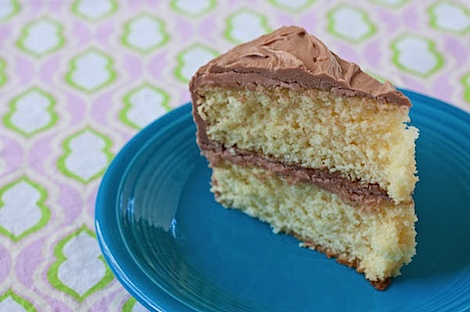 I had birthday cake for lunch-dessert.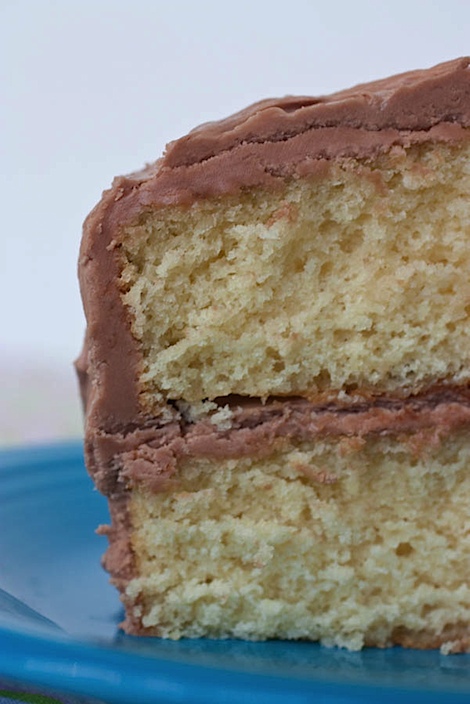 I know I shouldn't have had cake before teaching Zumba today…because I don't like eating heavy things when I work out…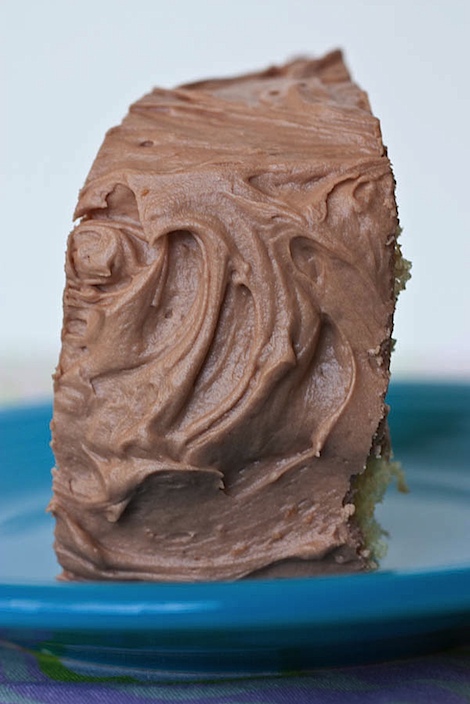 …but could you resist this?! lol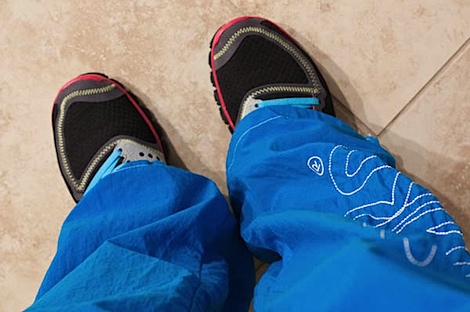 I taught Zumba tonight to a fabulous class! I've been trying to diversify my playlist, so I added 5 new songs: 2 brand new songs I learned recently from other instructors…and 3 that haven't been done in so long, they're like new again.
I posted the songs on my Facebook wall if you want to check them out (click).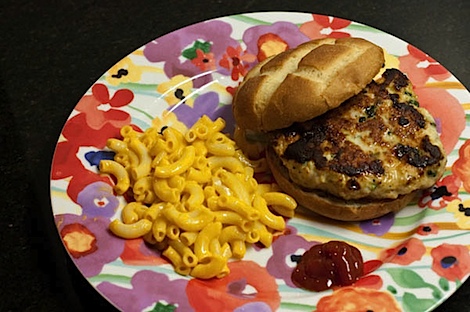 Hubby helped me make a quick and easy dinner – spinach feta turkey burgers from Earthfare, plus Annie's mac and cheese…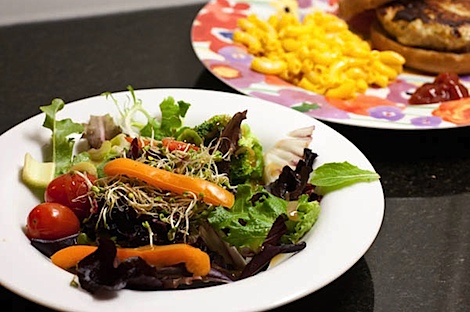 …a salad with toppings from a salad bar at Earthfare (but a carton of lettuce leaves)…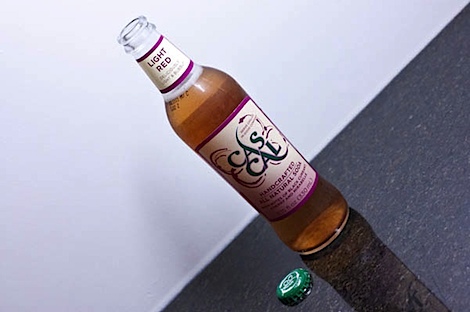 …and a Cascal!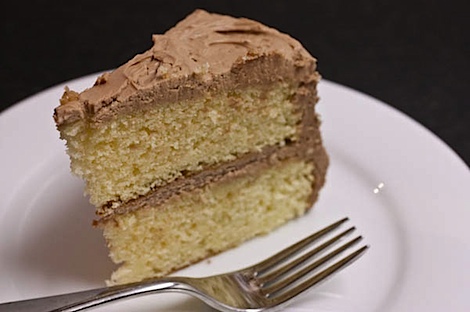 And let's not forget birthday cake!
My Zumba company is having their second and last round of auditions tomorrow for people who are trying out to be instructors. Having worked with a couple of the girls trying out this year and having gone through this same audition process myself just last year, I'm VERY excited about going! The audition will be held during a live class, so I'll get to participate during the whole thing. I'm so stoked! I can't wait to see how everyone does! 🙂 It's so neat to be on the other side of things (as an instructor) this time around.
Have you ever made your way to the flipside on something? What happened?