I don't know how the weather is where you are, but we're nearing 70 degrees F here! All this warm weather has me thinking about spring – warm air, sunny days, beaches, pools, picnics, and…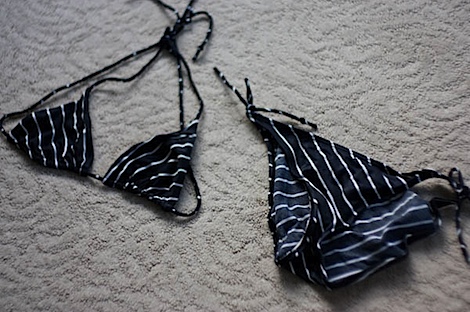 BIKINIS!
Last night, I launched a pre-emptive strike on bikini season with my Zumba class. Besides getting a kick-a$$ cardio work out to help slim down for spring, I did a couple core toning songs and one that works out everything – legs, arms, and ABS!
I see you bikini…and I say to you…BRING IT!
***
Did I mention I'm thinking of doing a tone-up challenge? Si…es possible. 😉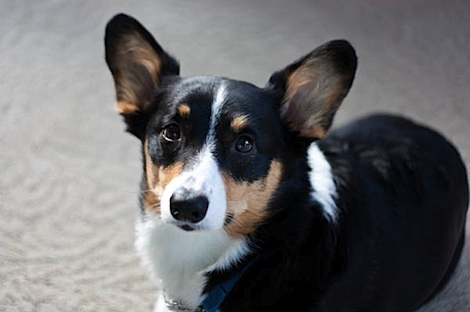 Bailey says Hi by the way.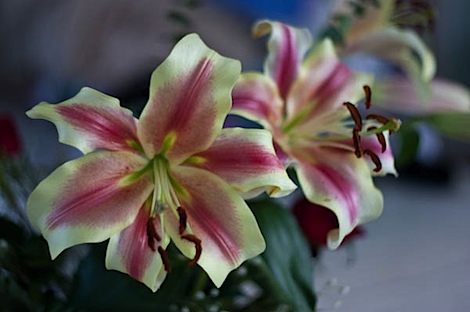 And check out my flowers! They're really blooming now! 🙂
Are you ready for spring?