Happy weekend!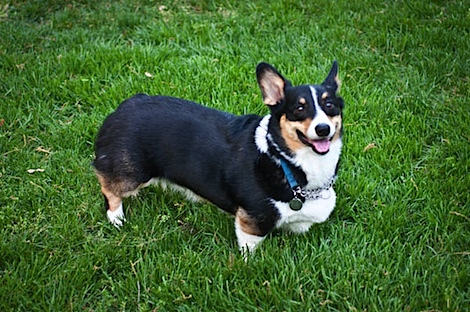 Bailey the corgi sends big puppy-hugs your way!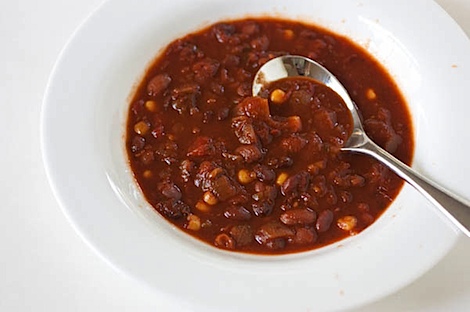 Friday was a soup and sandwich kind of day. I had chili (3 bean) from Earthfare…
…plus a grilled cheese. Muenster on Great Harvest Whole Grain Goodness.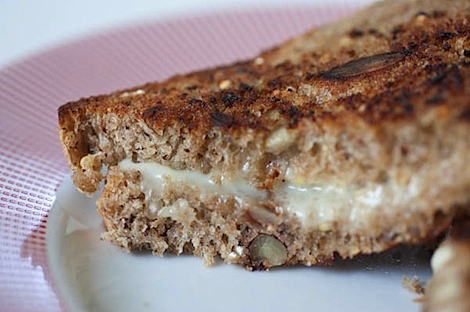 Seedy, nutty, ooey, gooey. Yum!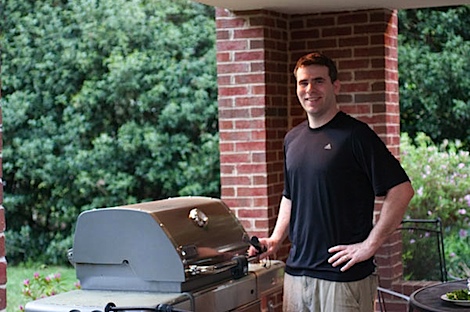 Hubby was grill master Friday night.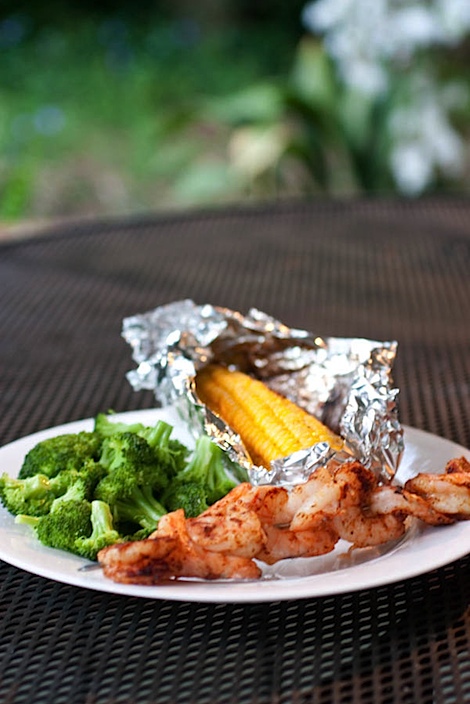 We had grilled corn, grilled shrimp, and steamed broccoli.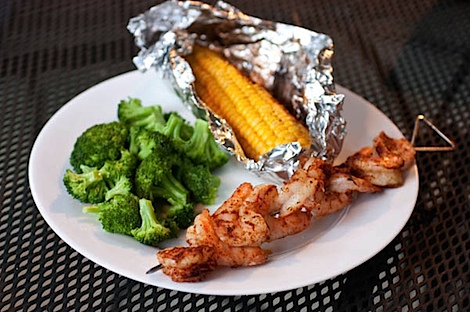 I did a quick spice rub but totally wish I could have remembered I had fresh lemons in the fridge! They would have been awesome squeezed over the grilled shrimp!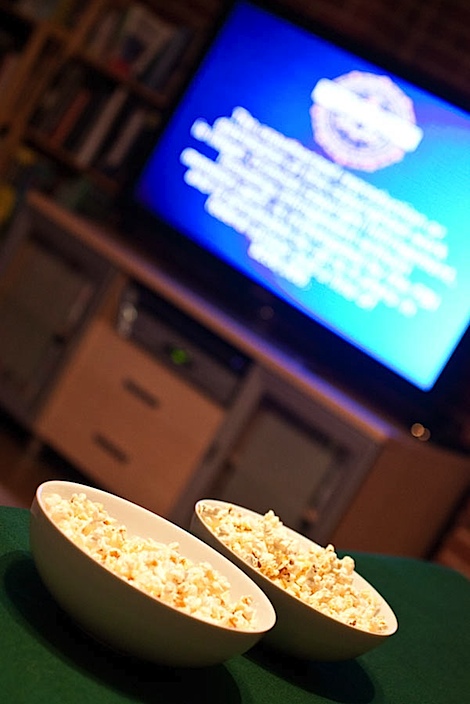 Hubby and I had movie night and watched Little Fockers. It wasn't nearly as funny as the first, but what movie ever beats the first of a series? The only one I can think of is Shrek. lol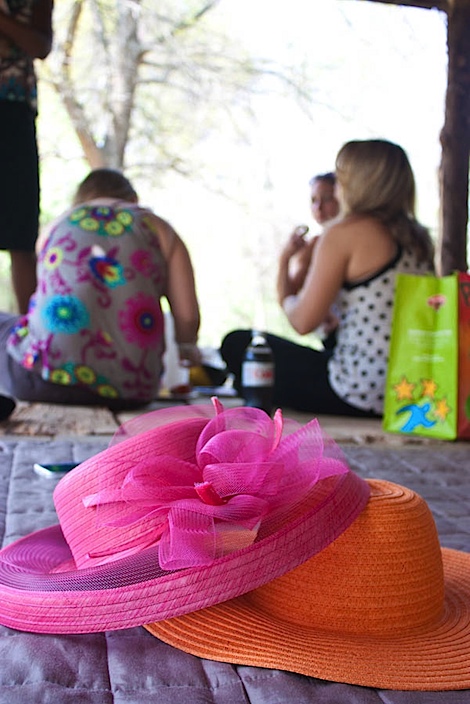 I have a REALLY fun post lined up for tomorrow morning. Today has been a long, but awesome day. I took hundreds of photos of a fun outing and can't wait to share more! Check back tomorrow for the dets!
Can you think of any movies series where the sequel was better than the original?