I got something fun in the mail the other day!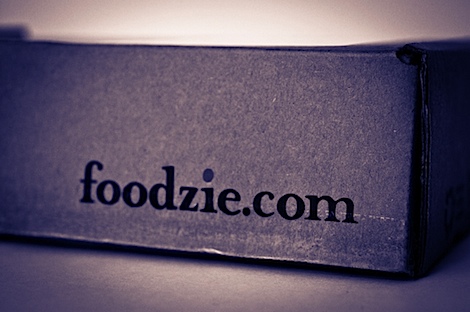 As part of the Foodbuzz tastemaker program, I received a free foodzie tasting box to sample.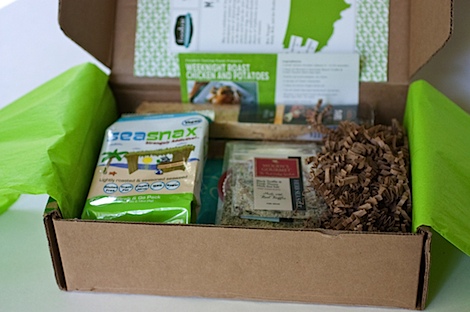 Upon first opening the box, there were definitely lots of goodies noticeable.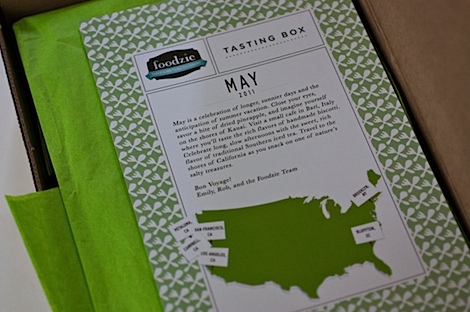 I liked the info sheet showing where all the foods came from. I'm going to work my way through them all, but here's a sneak peek: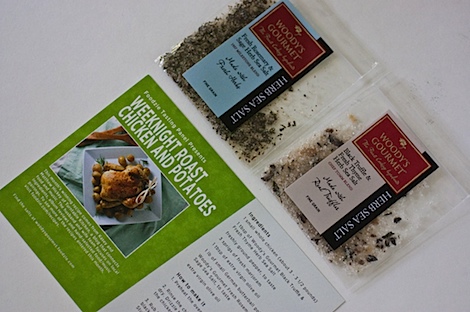 Herbed sea salts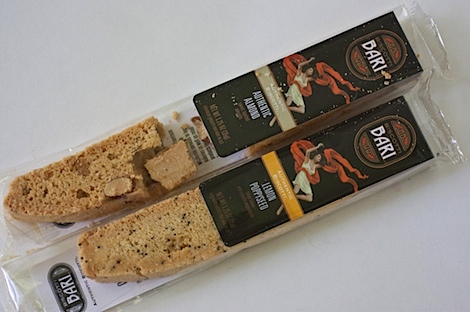 Biscotti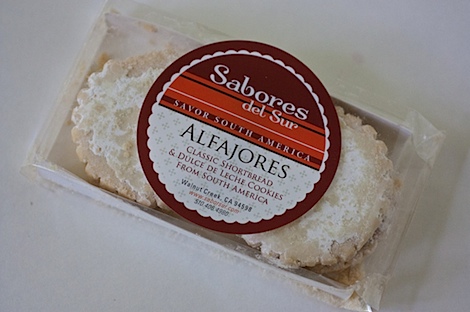 Shortbread cookies with Dulce de Leche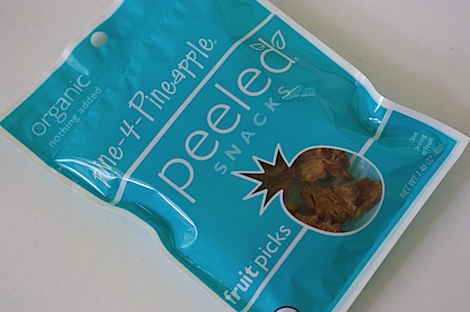 dried pineapples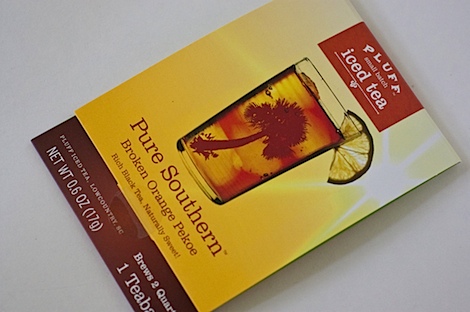 Iced tea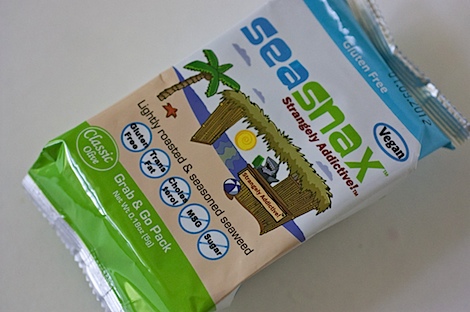 And SeaSnax.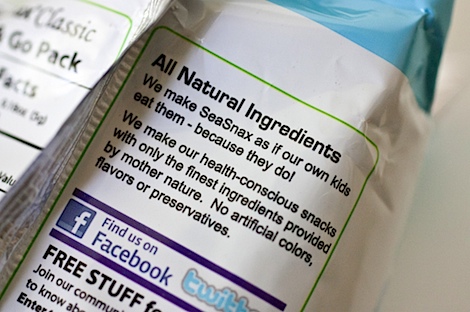 I decided to check out the SeaSnax sample first. I really liked the attractive packaging and that the food was all natural.
Inside were several sheets of roasted seaweed, lightly salted.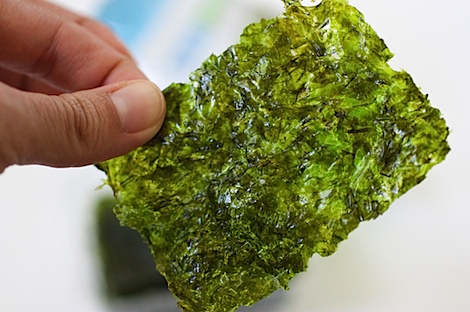 I've seen seaweed snacks at Earthfare before and thought about trying them. I believe seaweed is a rather popular snack food in many Asian countries. I think they're on to something, because from what I've read, seaweed is good for you. These chips were almost like kale chips to me – light, feathery, flimsy but crisp. They were salted nicely. They had a slightly fishy flavor, but if you're used to eating seaweed in sushi or miso soup, it's nothing you wouldn't be used to.
I thought these snacks were fun to eat!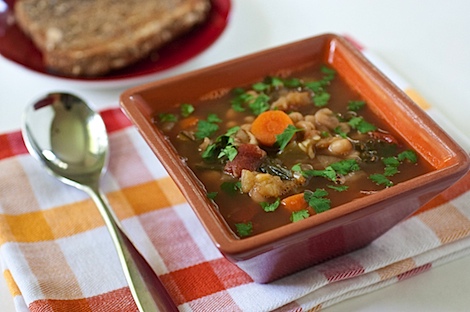 For lunch I enjoyed some frozen and re-heated been and veggie soup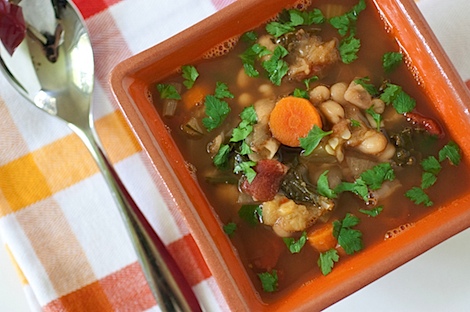 (Tuscan style)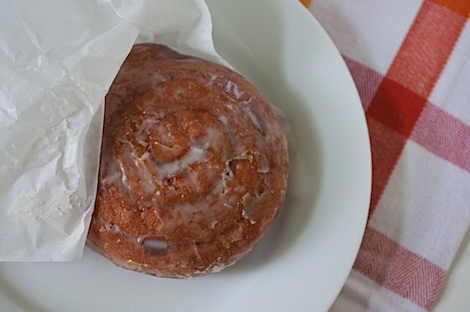 And since I haven't had one in awhile – a donut from a local bakery! Hubby picked this up for me!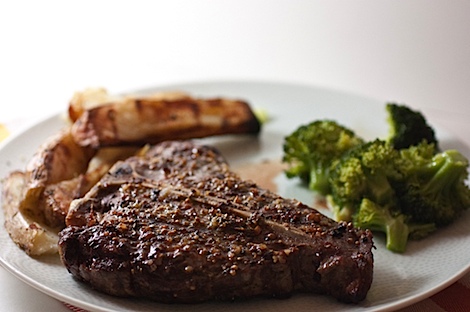 He also made a fabulous dinner AND photographed the meal for me as I was running late from Zumba. It's a bison steak with grilled potato wedges and steamed broccoli.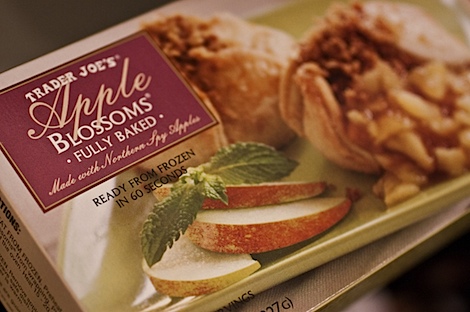 For dessert, we tried this Trader Joe's find.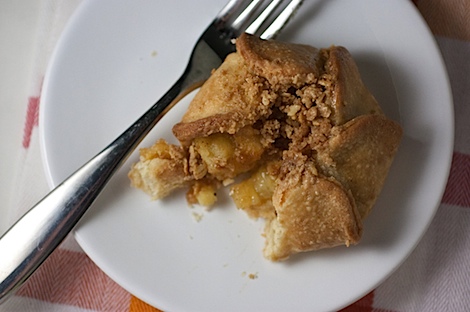 Not healthy at all, but very tasty Apple Blossoms. Yum!
What do you think about seaweed snacks – would you try it?