Besides enjoying some natural healing outdoors, good eats always make things better. Here are some more get-well-eats I've been enjoying: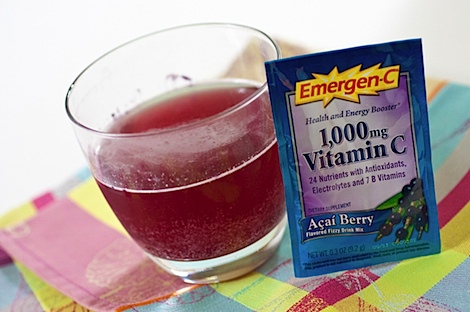 Emergen-C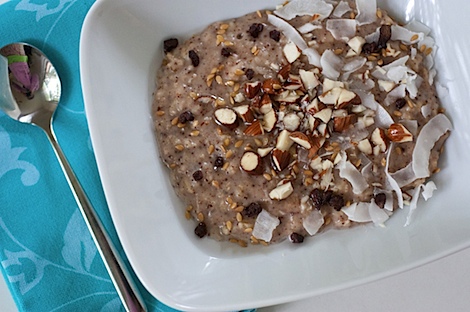 More raw cacao oatmeal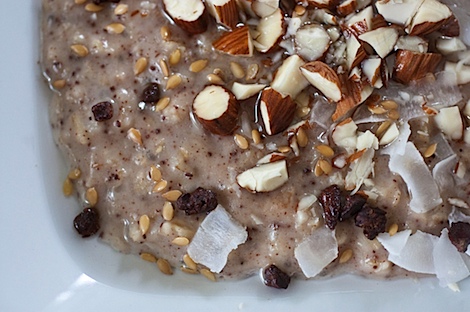 This time with a yummy chocolate + coconut flavor combo.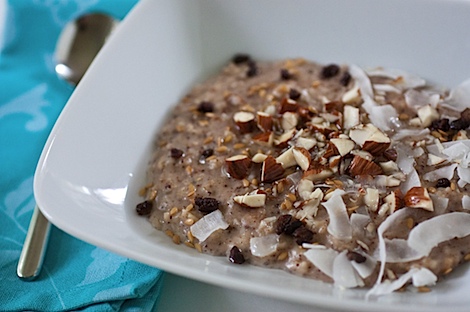 Almonds for crrrrunch!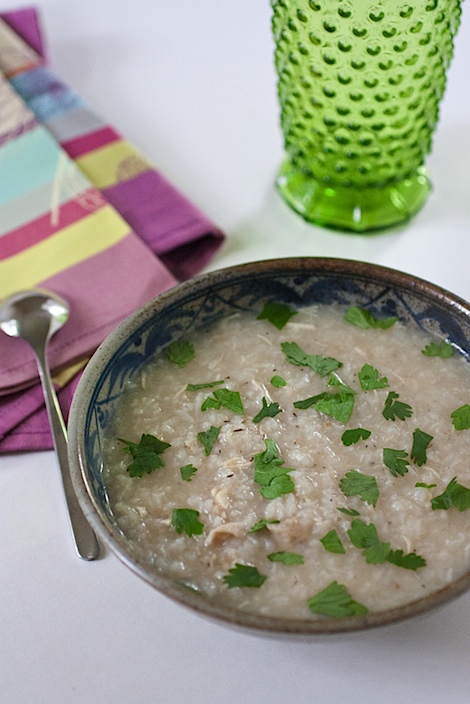 Mom's Get Well Soup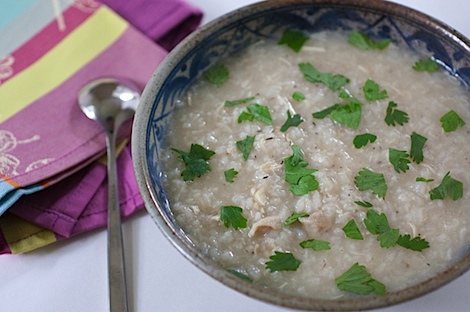 Always a winner.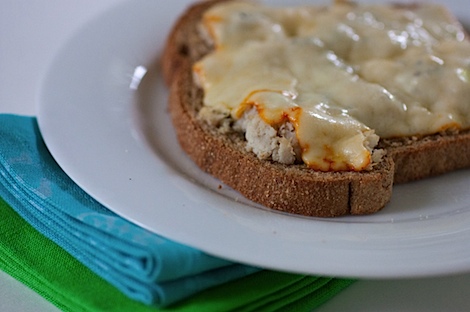 Turkey melt with deli goods from Earthfare.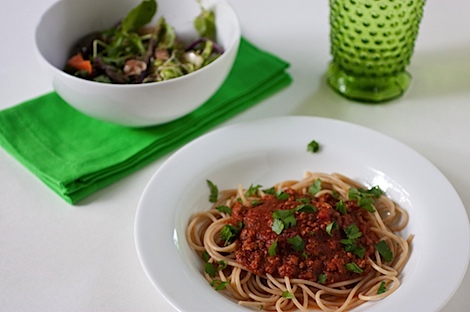 Salad and grass-fed-beef spaghetti.
Check out the different the background color makes. Here it is with a white background.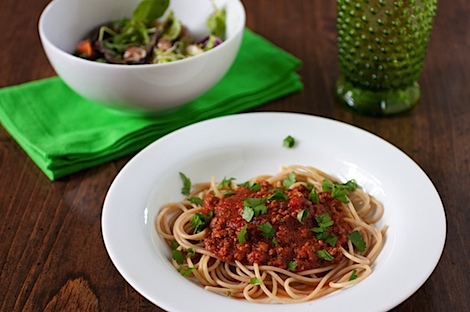 And now dark wood!
Which do you like better: white or wood background?