I had a fun and unique event to attend this weekend.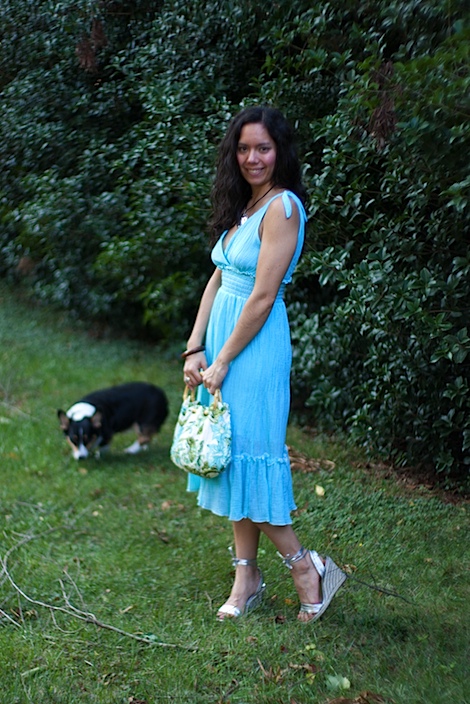 One that required dressy beachwear even though we're a few hours from the beach.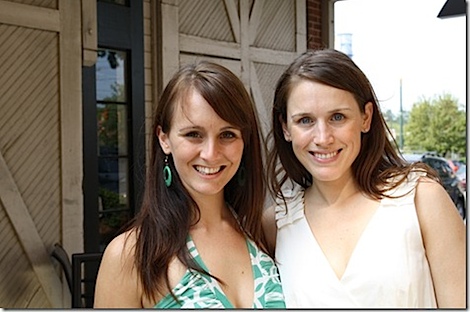 (Caitlin and Nicole – the beautiful bride – photo credit – Healthy Tipping Point)
You see, this past weekend, I had the pleasure of attending the Send Off Party for my friends Nicole and Isaac. In my rush to get ready, I totally forgot my camera. Fail! I wish I had remembered to bring my camera because Nicole and Isaac are the cutest couple and the party was so fun and had the cutest food-porn-worthy-desserts. Plus, I went gaga for Nicole's creative guest book. Click here to read Nicole's post, which has lots of wonderful photos of the event.
Anywho, Nicole and Isaac are getting married in Puerto Rico, so they requested "Island Chic" wear for the event.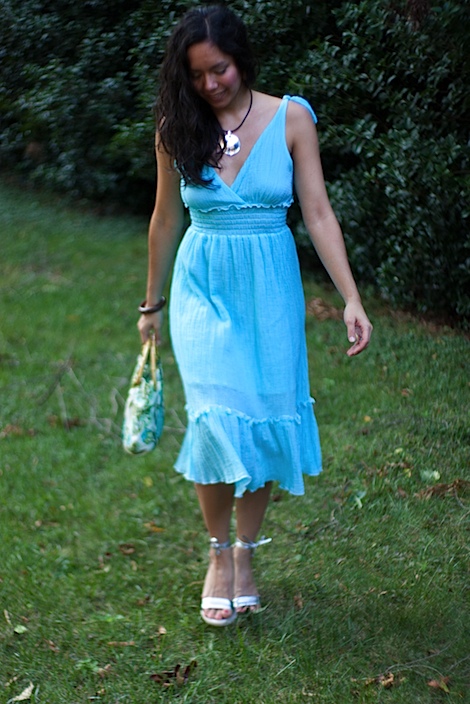 As soon as I saw the dress code, I knew what I wanted to wear.
This turquoise dress may not look like much, but it has a special meaning to me. When I got married in the Bahamas in 2008, one of the shops had this dress in the window. Almost every time I went to the market during the days leading up to our beach wedding, I passed this dress and oggled it from afar. I figured we'd spent enough on the wedding and dress and everything else, so although I longed for it, I decided not to get the dress.
So how did it end up back home with me?
I must have mentioned the dress to my mom or sister because my family had the dress waiting for me when we got back from our honeymoon. Aww. Thanks fam!
Not only is the dress actually from the Bahamas, the turquoise color reminds me of the gorgeous water of the Bahamas (and it also matches my bridesmaid dresses).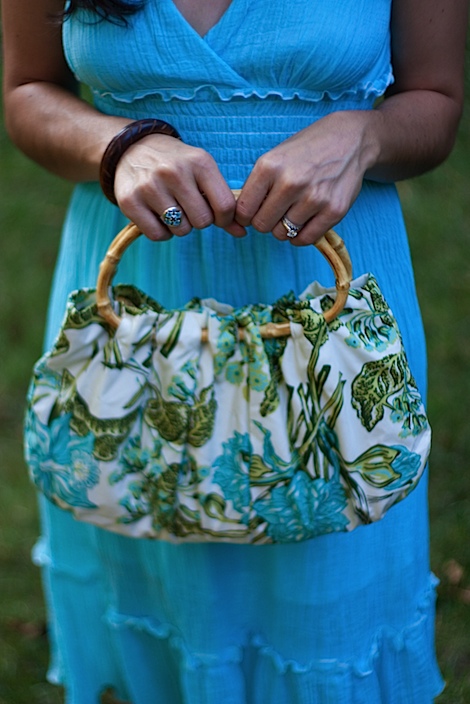 I went with beachy accessories – a fabric purse with wooden handles, a wooden bracelet, and then a turquoise ring.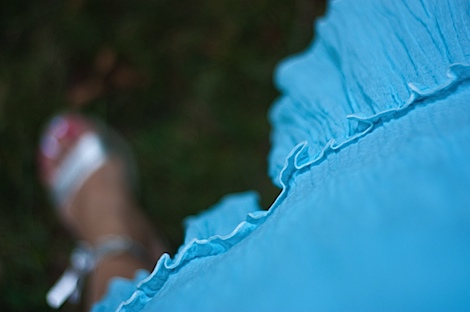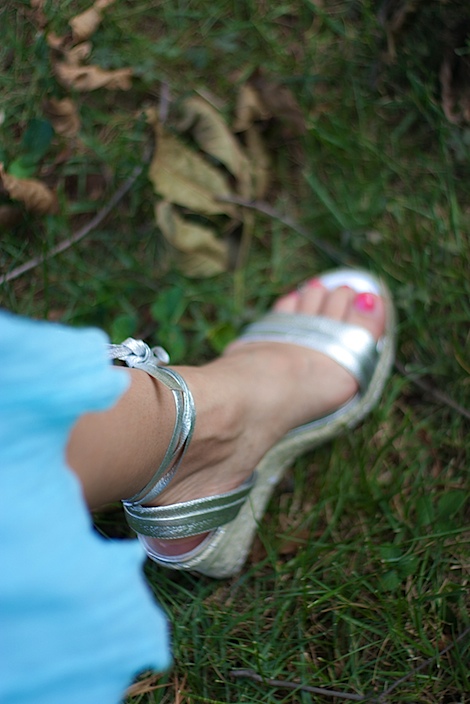 Plus, I added silver accessories.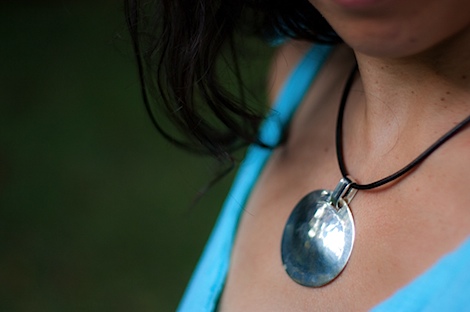 Ensemble:
Dress: boutique in the Bahamas and a gift from my family
Silver Platform Wedges: bebe
Necklace/earring set: family gift
Wooden bracelet: I honestly can't remember…maybe Target?
Ring: family gift
Fabric purse: Ann Taylor Loft
Turquoise and silver are a favorite beach color combo of mine. What's yours? What colors make you think of the beach?
And I don't think I say it enough, but thank you so much for reading, subscribing, and commenting. My readers rock! 🙂