Friday was sort of Christmas-esque for me. I had a special package being delivered, and I couldn't wait for it to arrive. From the time I got home from work till the time said package arrived, I walked by the front windows of my house every few minutes looking for my delivery guy. I wanted to be ready when the Fedex truck pulled up. And ready I was. I heard his truck coming down the street (yes, from inside my house) and was waiting for him on my front doorstep as he walked up to the house. He seemed a little surprised to see me, but I'm sure that happens all the time. Right? Riiiiiiiiiight? Surely.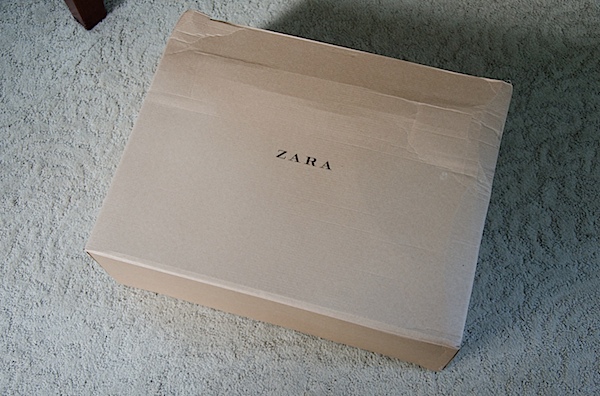 I happily took my package inside and started opening it – my first online order from Zara. I've always thought their clothes were nice, but I really fell for the brand back in November when I visited the store in San Francisco. Not only are the clothes gorgeous, they fit my awkwardly-shaped body pretty well, and you probably know how hard it can be to find a clothing line that fits.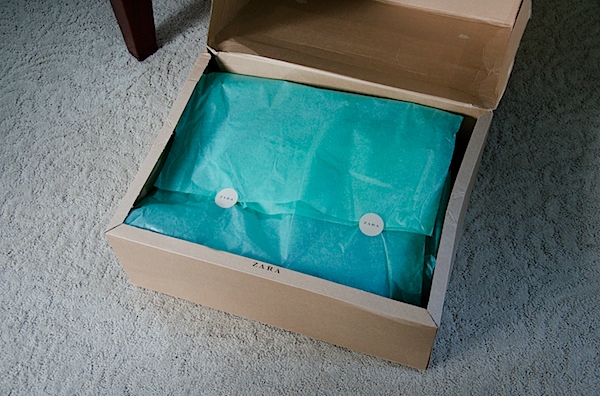 I ordered a few things, but I'm still trying them out and seeing how they work with other items in my wardrobe. I haven't decided which pieces I want to keep. Well, except for the studded blazer…
I had to wear the blazer immediately. I threw a quick "outfit" together as I rushed out the door to catch the mall before it closed. I decided to pair my new blazer with the same top I wore last Friday. I'm pretty sure the long-ish blazer look is not a good one for me since I'm a shorty, but…I love it too much to care. I believe the trick is pairing it with shorter bottoms, like shorts and mini skirts. Does that sound right? Surely there's a way I can make it work. Any tips?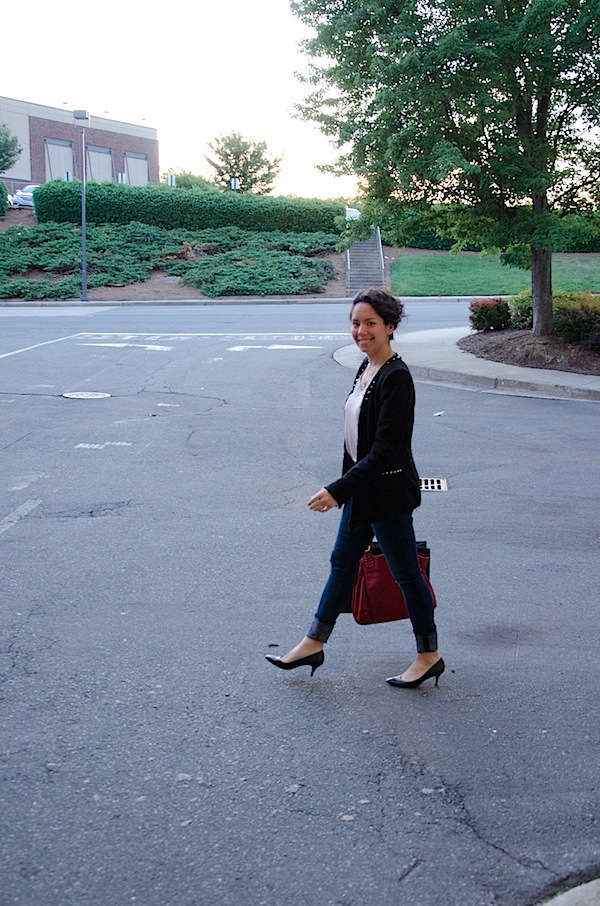 Hubby and I had plans to go shopping for a locket for his mom for Mother's Day. We hit up the mall, and I brought a couple items I needed to return while we were there.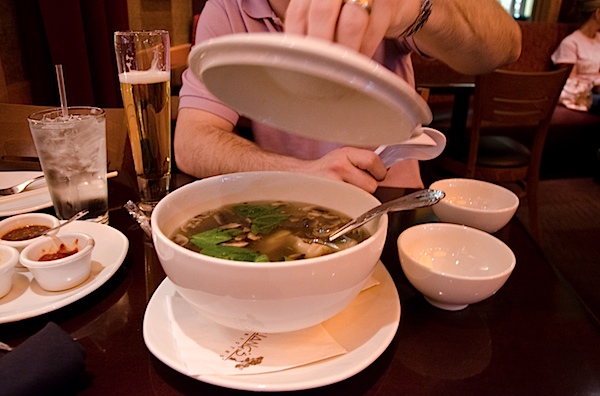 And after shopping, we continued our date at PF Changs for dinner. We love their won ton soup…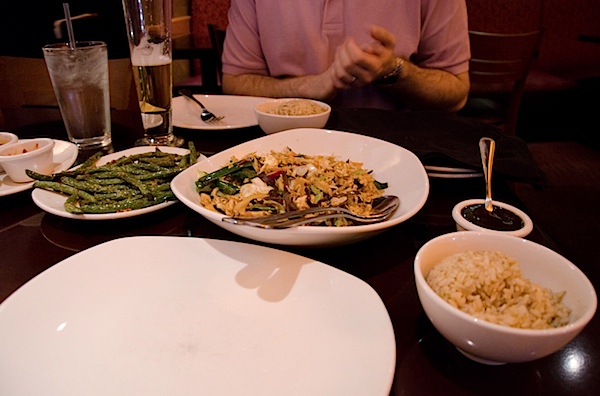 …and their spicy green beans. And we shared mu shu chicken for the main event. Yum!
Reader question: have you ever been excited for a package delivery? What did you get (care package from your mom in college, special order, etc.)?