Hubby and I headed out of town Friday night to visit my fam for the weekend. I was sad to have to miss Saturday morning Zumba, but I was excited for some QT with my family.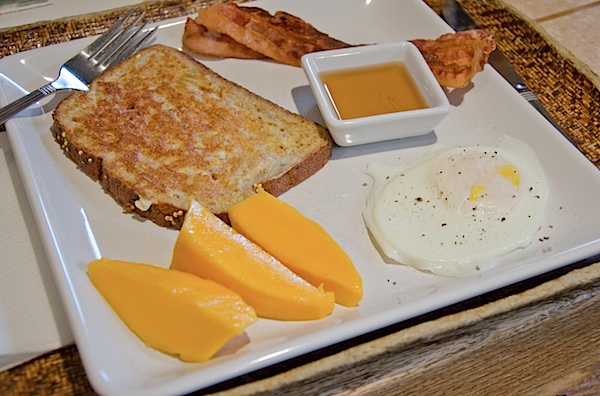 There's nothing like waking up to a homemade breakfast.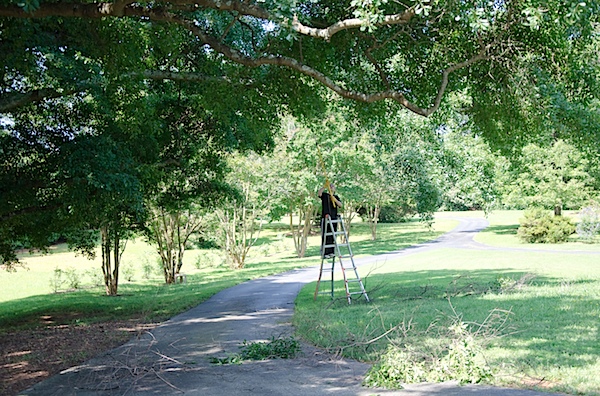 After breakfast, hubby got recruited to help in the yard.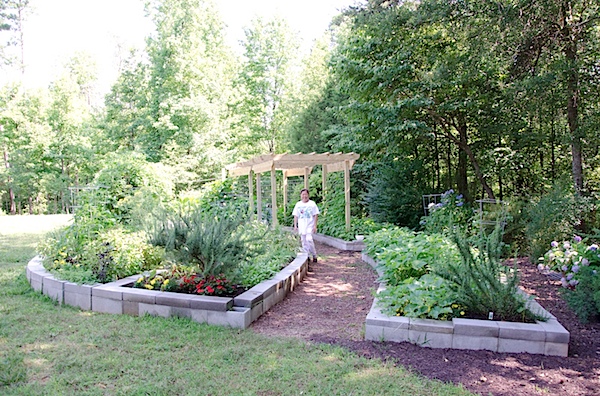 I helped my mom in the garden. Look how big it's getting! Here are some photos from this morning…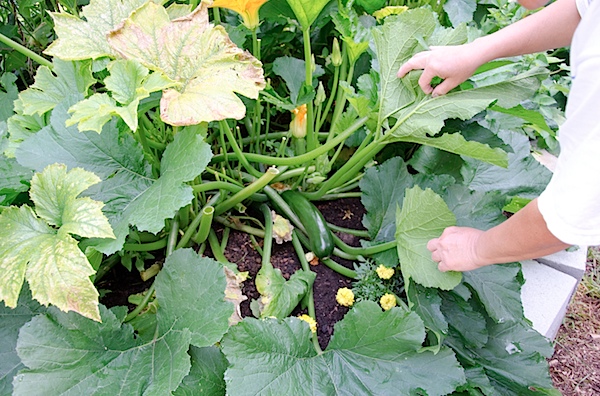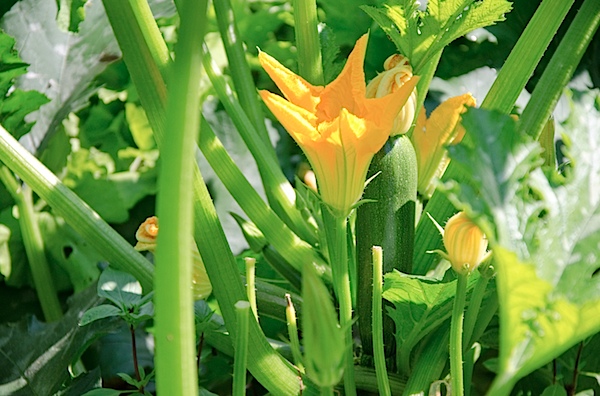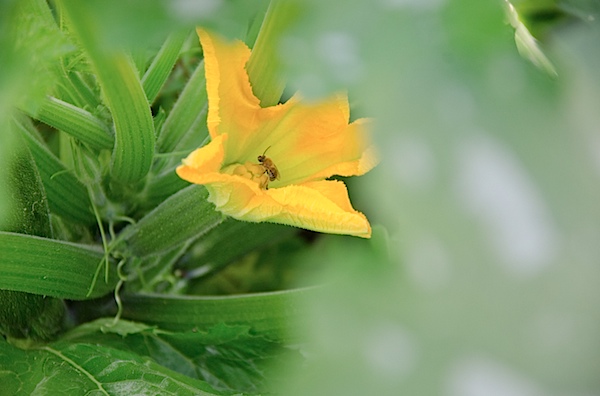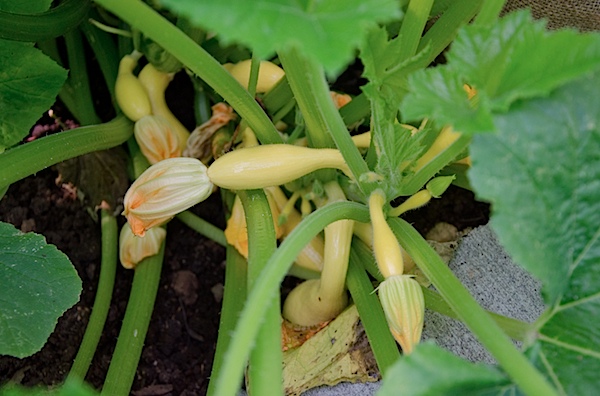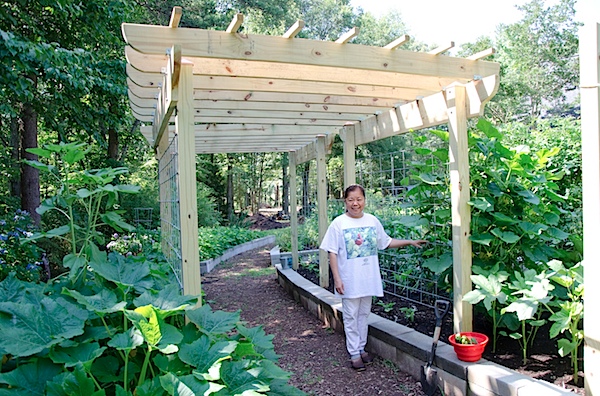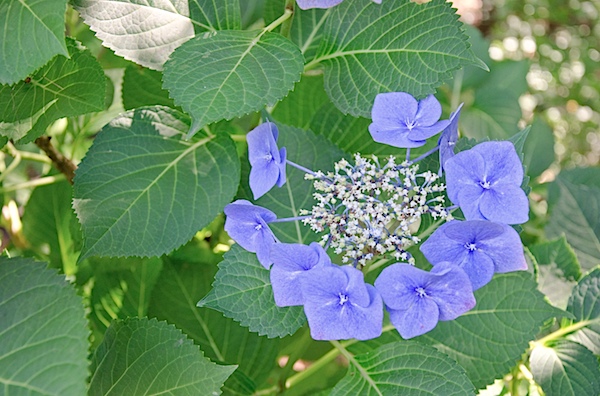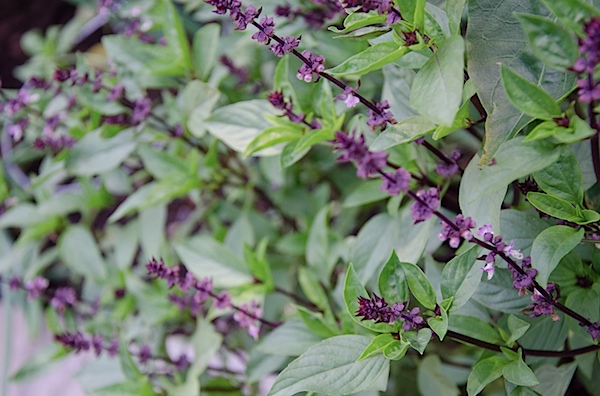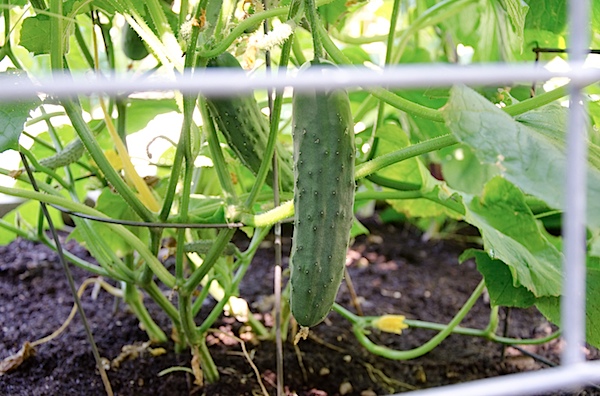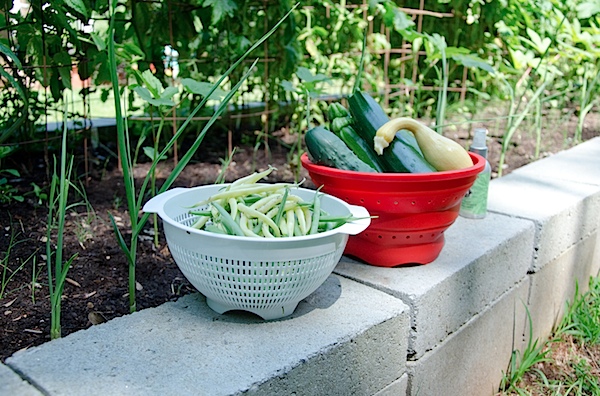 We picked a bunch of veggies for dinner – green beans, wax beans, cucumber, squash, and zucchini. Apparently, they'll have tomatoes soon!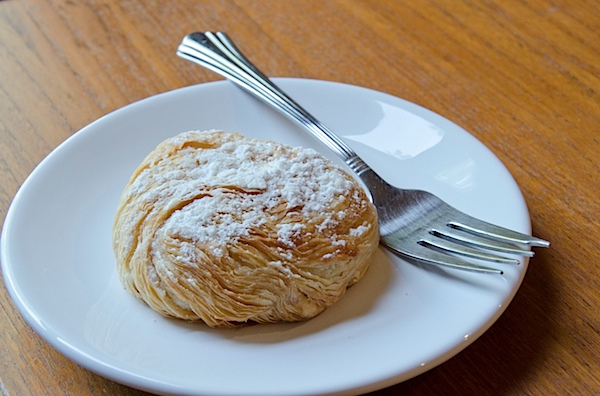 Sis and I ran a couple errands in the afternoon and stopped by a local pizzeria for a snack. Of course, I noticed the interesting-looking dessert behind the counter. It's a sfogliatelle – a pastry with an orange-scented cream filling. I had to try it.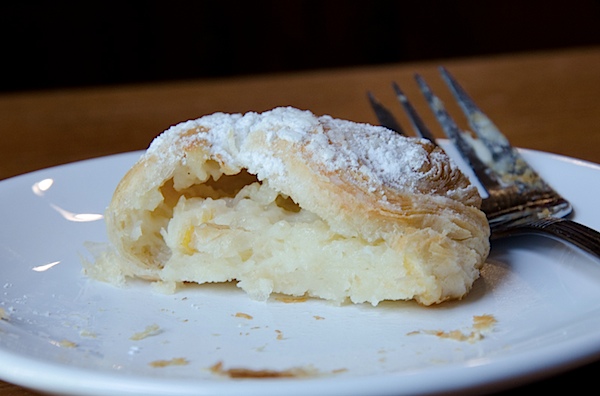 I brought it home, re-heated it in the oven, and enjoyed. It was so good! I wonder why I haven't seen more of these before. Better yet, I wonder if I could re-create these sometime? It's worth trying, right?
Next up – Father's Day and Birthday dinner and playing with new recipes.
Hope you're having a great weekend!