We took a mini vacation in Asheville, NC this past weekend for a thinking retreat. I wanted to leave my laptop behind and unplug and spend more quality time reading, relaxing, and doing some soul searching.
But, first…we swung by my parents' house to say hi.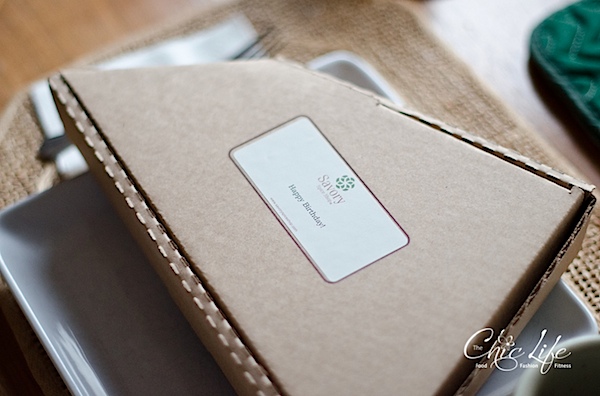 Also, I had this belated birthday gift to give my mom.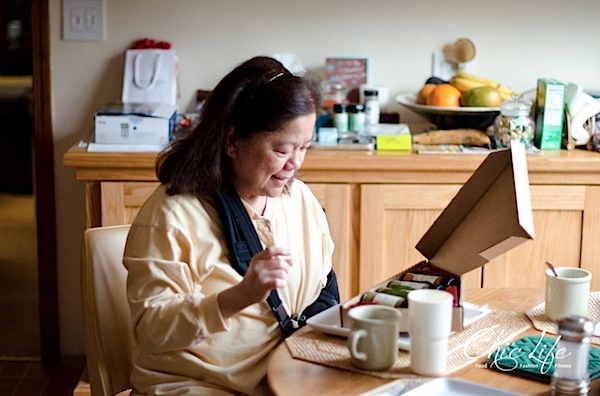 Also-also, she just had surgery on her shoulder, and I really wanted to see her and see how she was doing. She seemed to be doing pretty well, though she has a few more weeks to recover form surgery.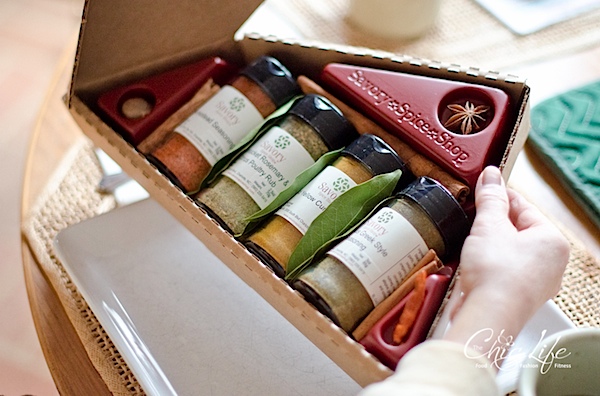 As for the gift, I custom made a spice gift set with some of my favorites. Dad said she was looking for new things to do with chicken, so I selected a couple different Savory Spice blends to help them out.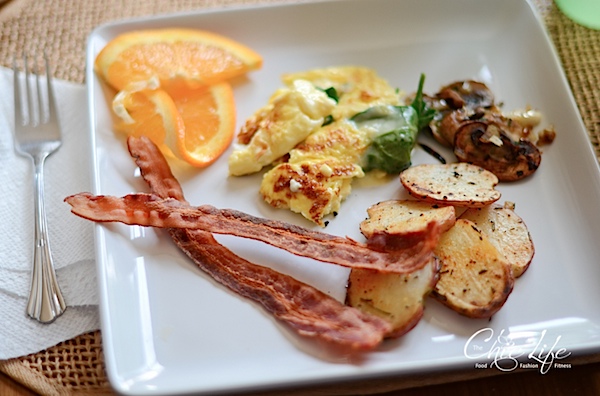 We enjoyed a delicious breakfast with the fan before hitting the road.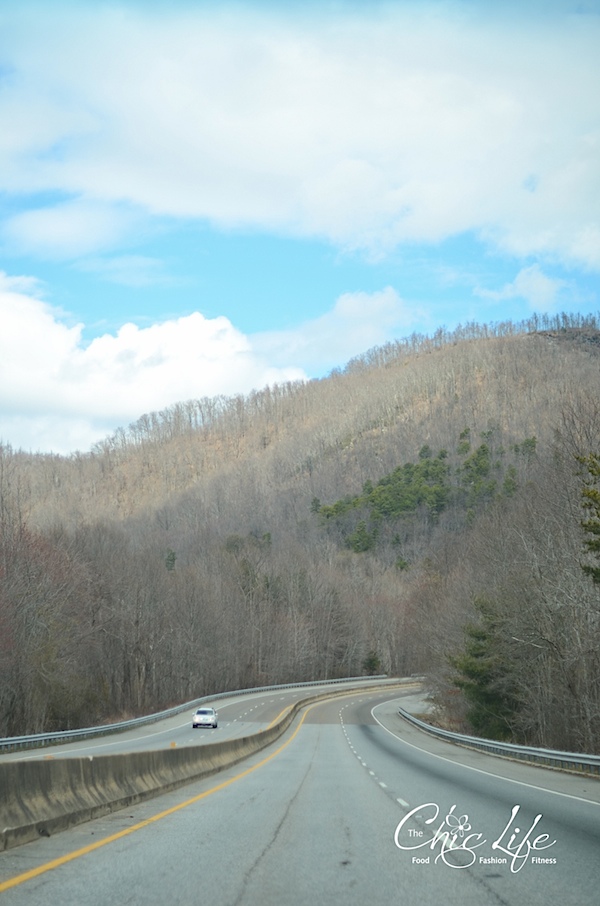 The trip went smoothly…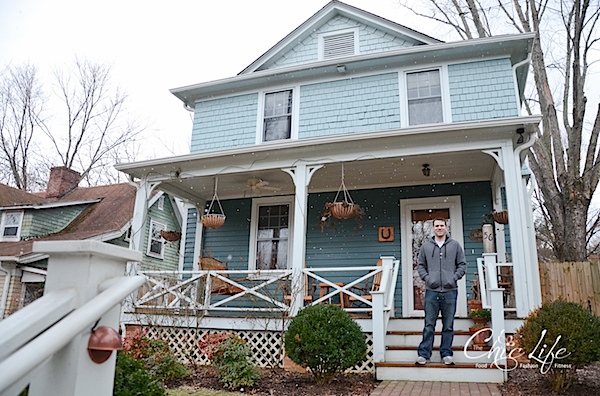 …and it just started snowing as we drove into town. Our B&B, Louisa's Porch, let us check in early, so we dropped off our bags and Bailey (it was pet-friendly!) and headed into town to visit one of my fave spots.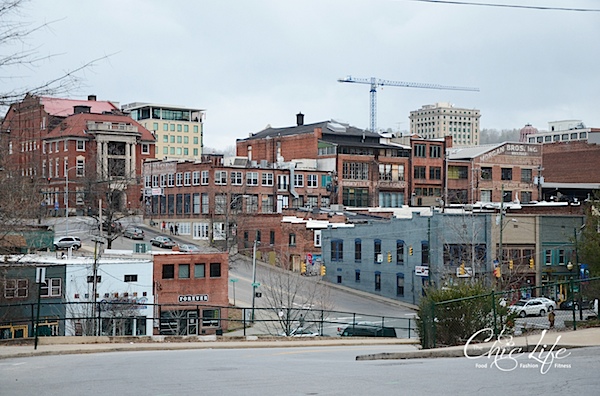 The B&B was just a few blocks from downtown, so it was a quick walk for us.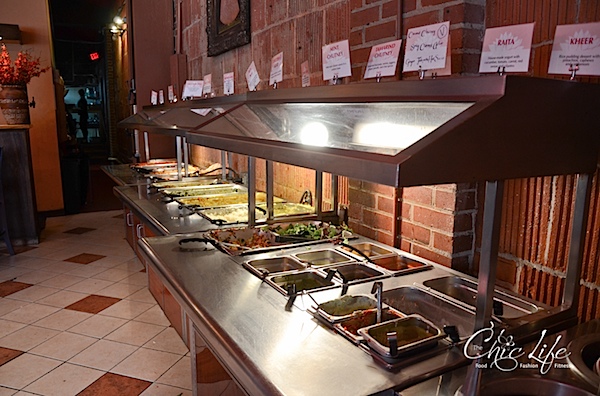 We decided to do a quick lunch at Mela where they thankfully let us in late. It seems like many places in town close at 2:30pm, but Mela accommodated us right at 2:30pm. I normally don't like arriving at restaurants so late, but it was cold, we were really hungry, and it was a buffet, so I hoped we wouldn't take too much time or effort.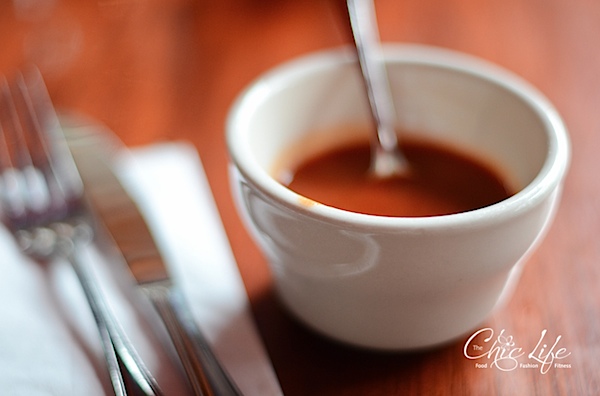 I had a small cup of spicy tomato soup.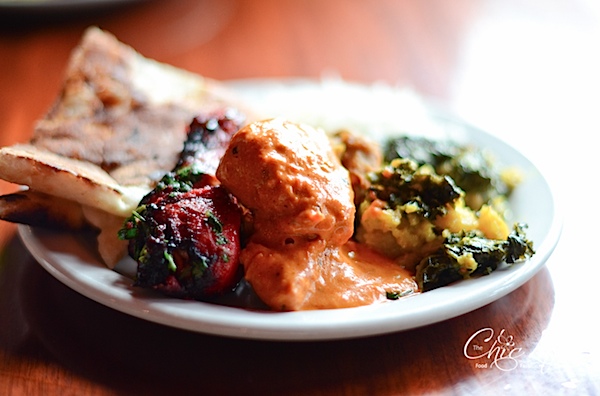 And I had one delicious plate of eats – chicken tikkia masala, tandoori chicken, naan, rice, and a couple veggie dishes.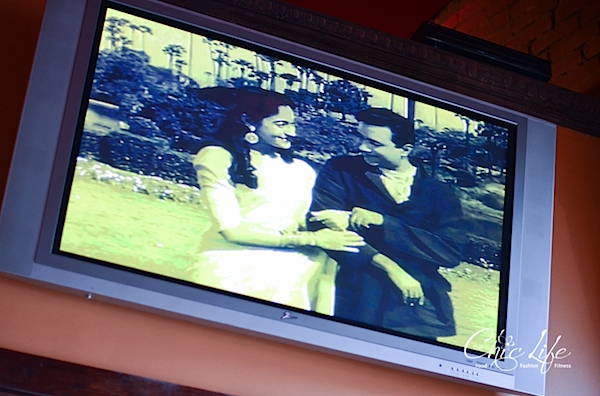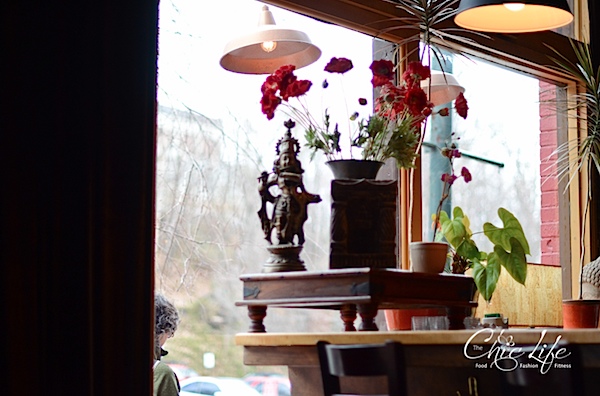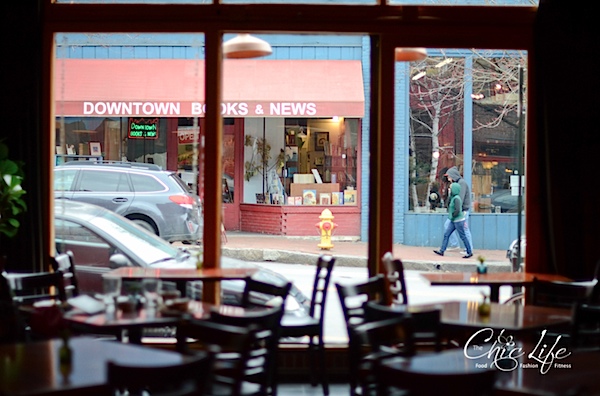 I loved the giant windows at the front of the restaurant. We got to settle in, enjoy our eats, and watch the snowflakes float by.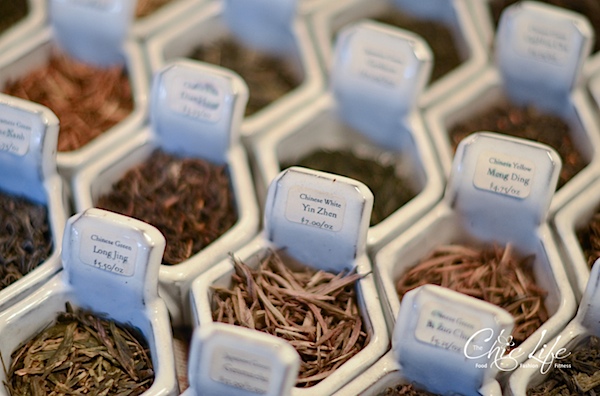 Next, we headed to my fave – Dobra Tea (which was right down from Mela).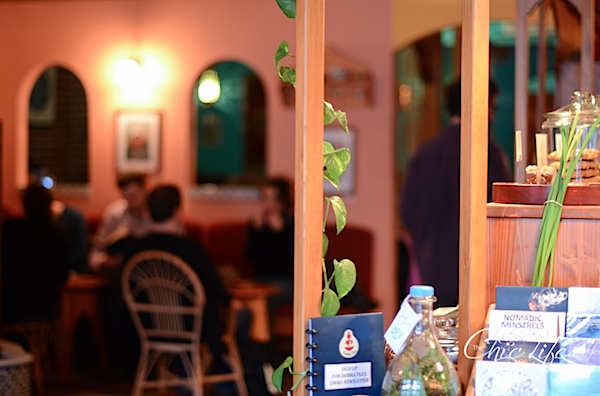 The place was packed, and we almost didn't have anywhere to sit. Finally, we noticed the two last seats in the building, which happened to be across from Laurel from our B&B.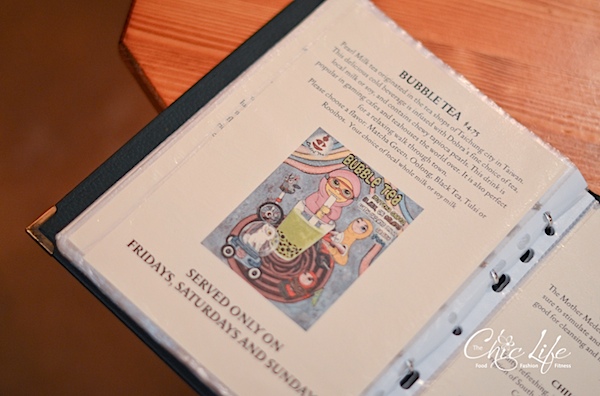 So, we got to hang out with Laurel and her friend who informed me that Dobra now has bubble tea. Do you know how hard it is to find bubble tea made with brewed tea and not the weird powdery stuff?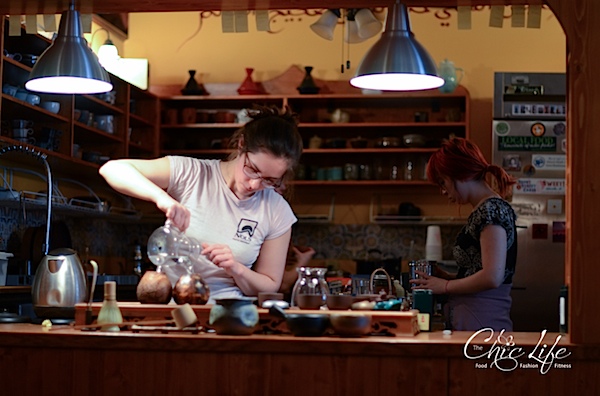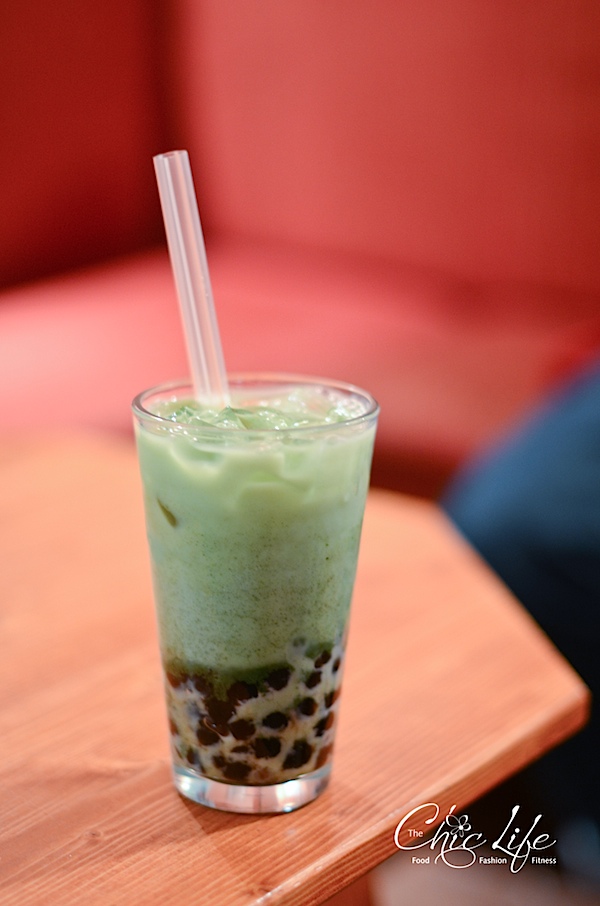 I got the iced matcha bubble tea, and it didn't disappoint. Yum! I so wish I had one of these right now.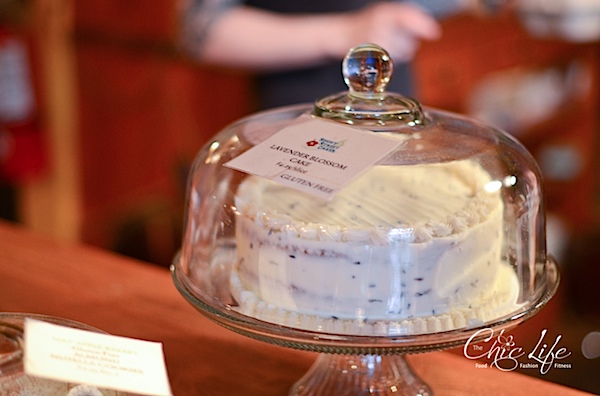 I noticed they had their lavender cake (from Short Street) in again. I almost couldn't resist getting a slice, and I did great…until I saw that Short Cake had just dropped off fresh baked cakes.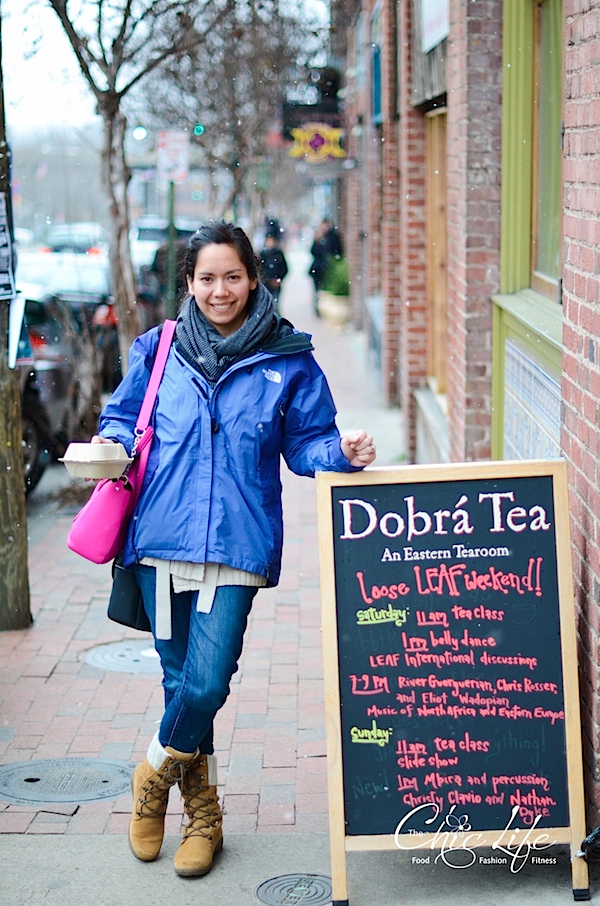 I decided to take a slice of the vegan coconut cake to go.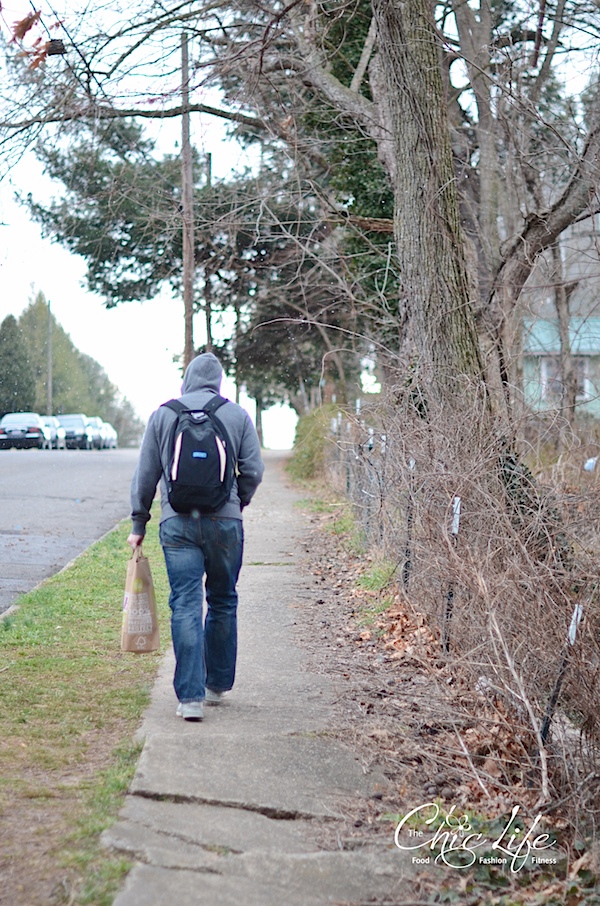 The walk was definitely cold, but it was nice being able to walk to and from the B&B.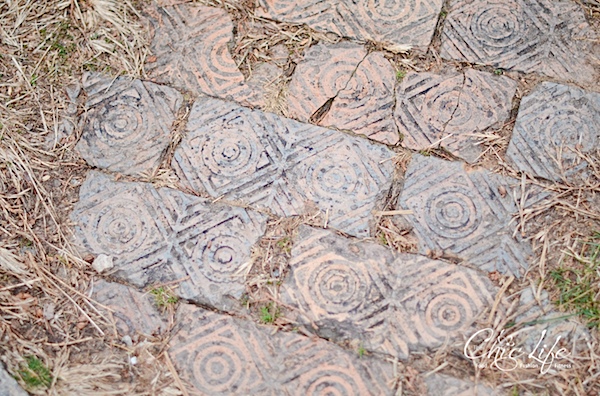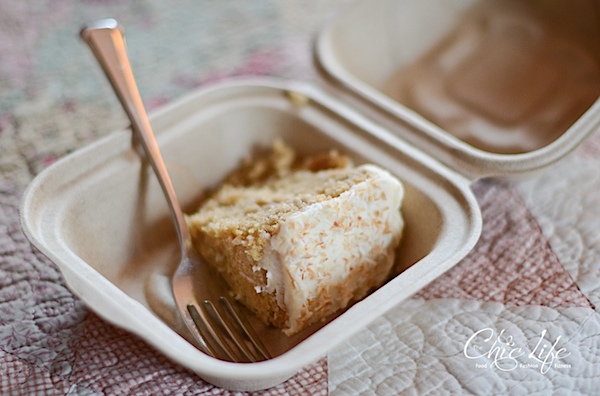 The cake didn't last long. I ended up digging into it back at the B&B.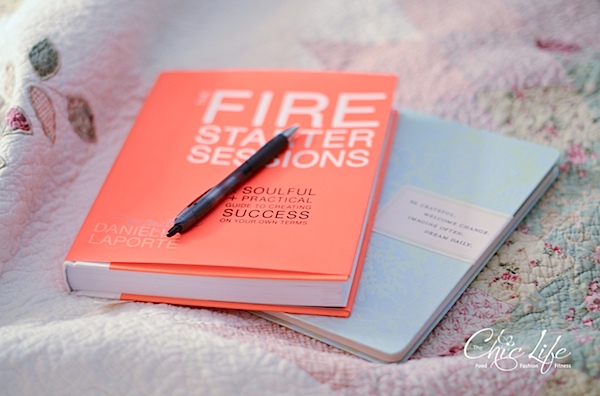 I also cracked open the Fire Starter Sessions by Danielle LaPorte, which I've been slowly reading over the last few months. Spending some QT with this book was high on my priority list for the weekend. I feel like I usually spend most of my time doing things and not enough sitting back, thinking, analyzing, and planning.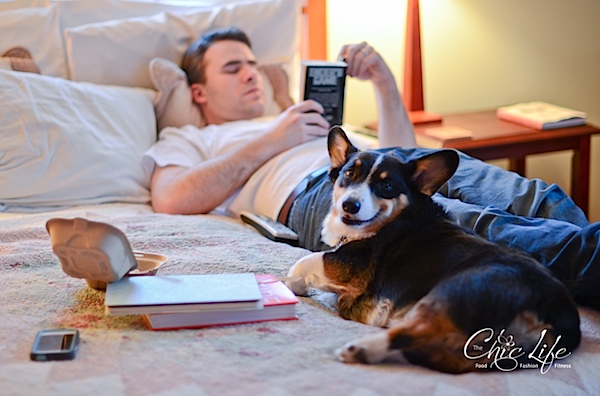 The cake was delicious, and I enjoyed getting to spend some time really focusing on the lessons in the book.
Next time – dinner in Asheville and a special shopping event for local, Charlotte readers.
Thanks for reading!
Reader question: Do you take your pet(s) with you when you travel? I've started looking for vacation places using trip advisor.com and filtering for pet-friendly places. I've found some great places that way!