When fashion meets dance, you have a wonderful thing. Enter the Runway for the Ballet, an event benefiting the NC Dance Theatre.
I took over 800 photos, which I narrowed down to right around 100. Since those wouldn't fit on a single blog post, I made an album on my Facebook page. You can click here to view photos from that album.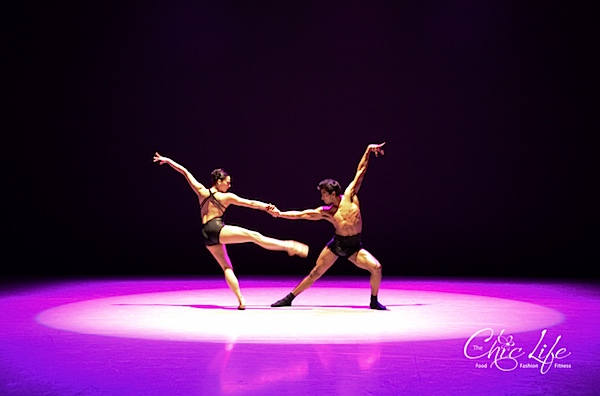 I happily accepted an invitation to attend this event, unsure whether or not I'd even know anyone there, though I was ready to go solo either way. As it turns out, my friend Dion was the emcee for the evening, plus I ran into other blog friends at the event.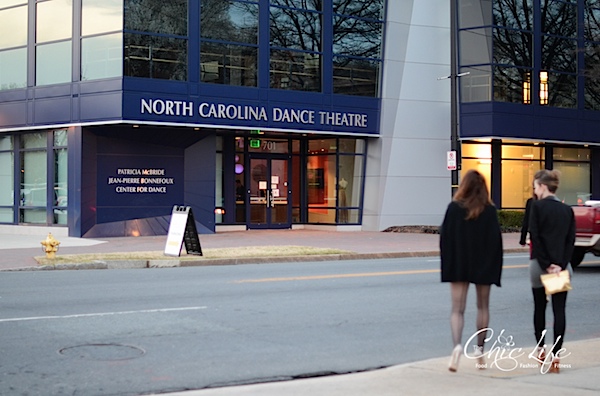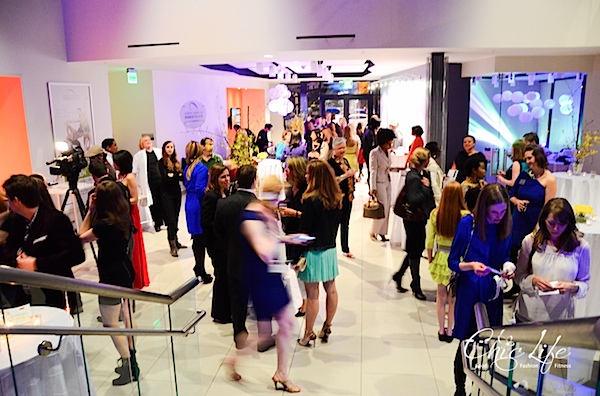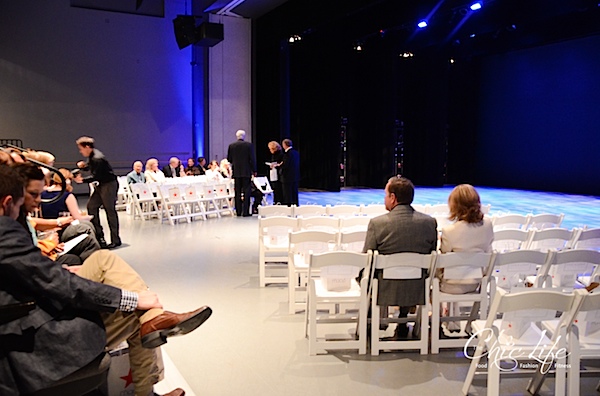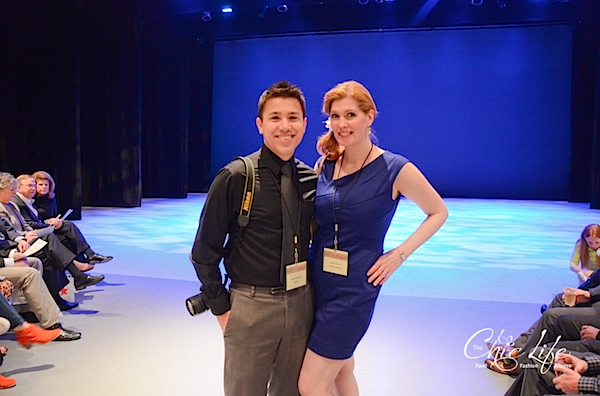 And here are my two new photographer friends – Daniel and Andrea of Green Valley Photography. They were the official photography company of the evening event.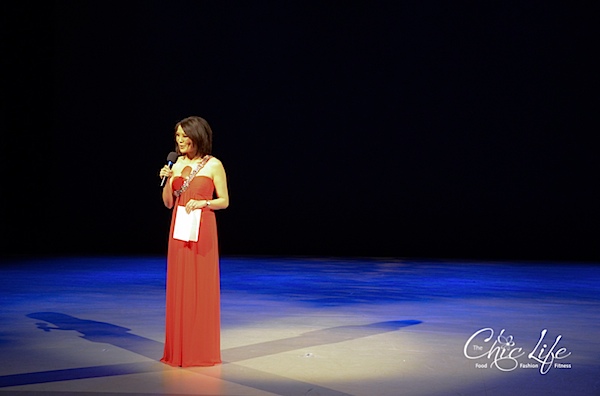 Dion did a fabulous job as the emcee, and I'm not just saying that because she's my friend.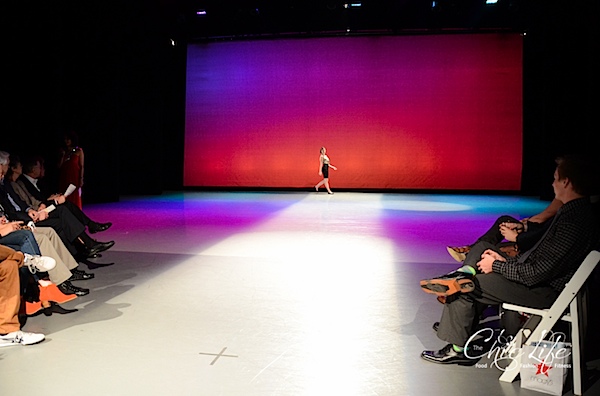 Let the show begin!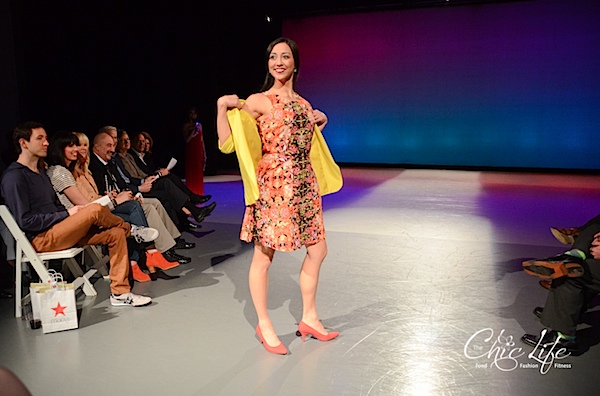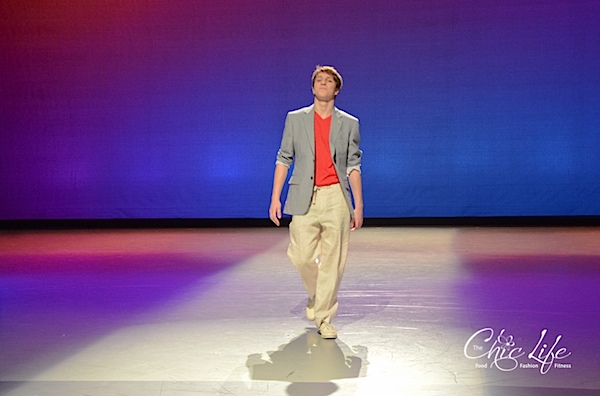 The evening kicked off with some business casual looks.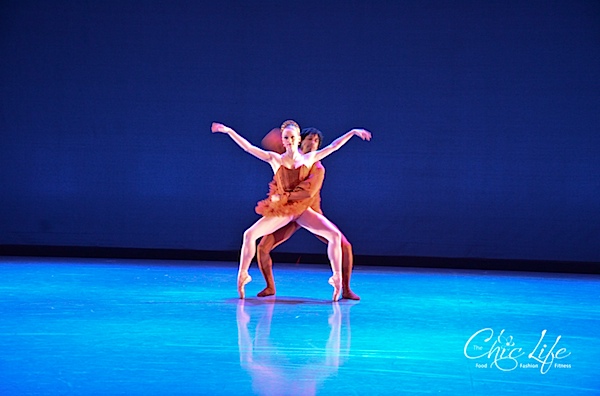 And there were some amazing dance performances in between each group of outfits.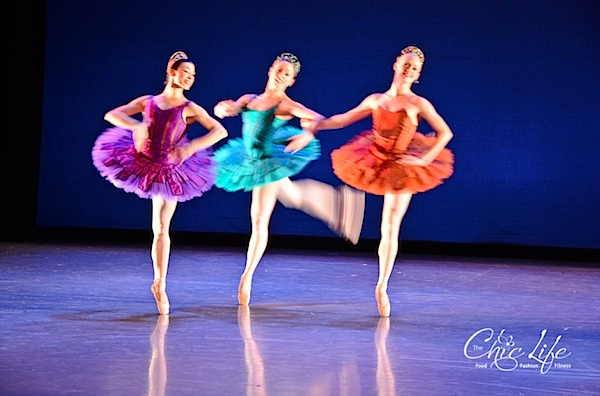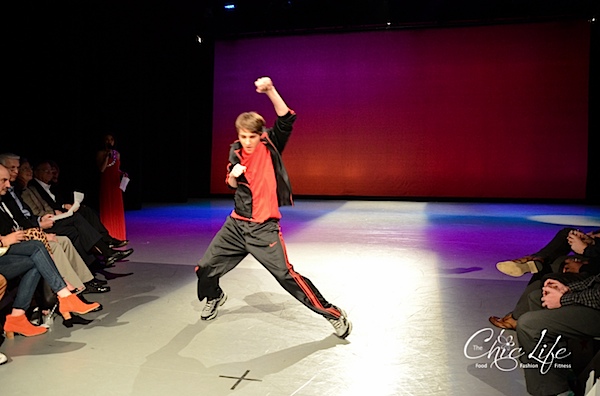 The next group featured athletic wear.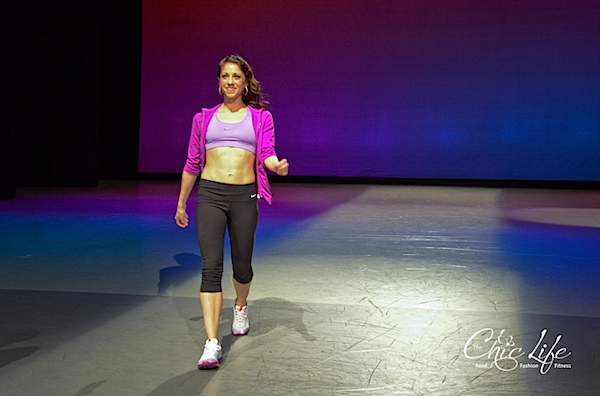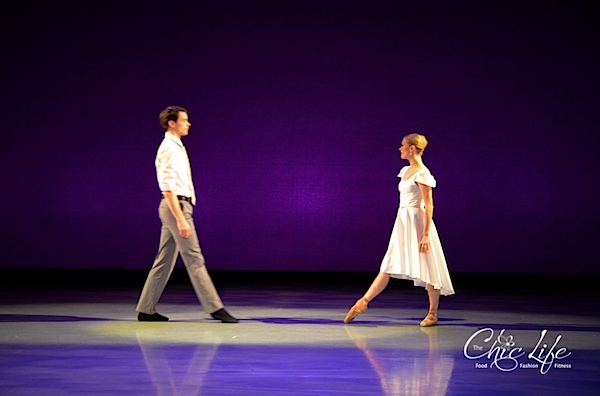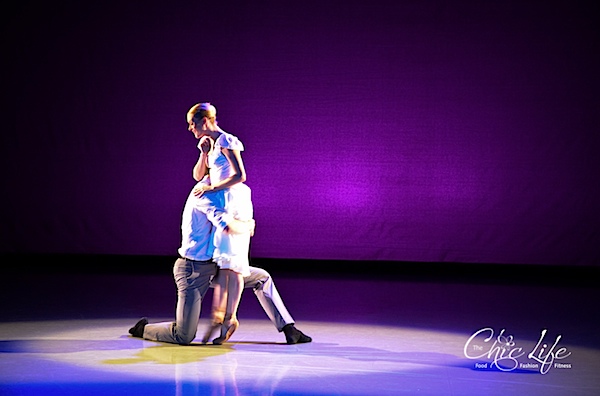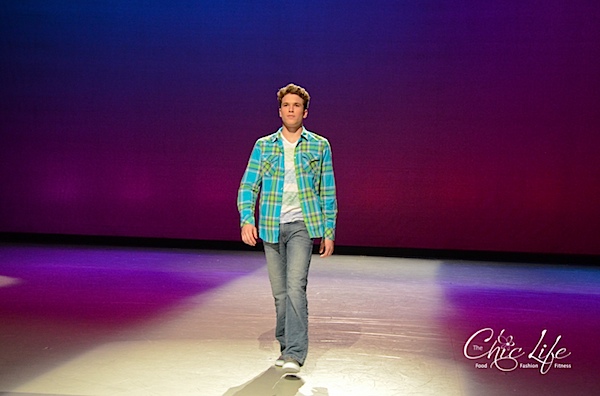 Then, there were casual looks.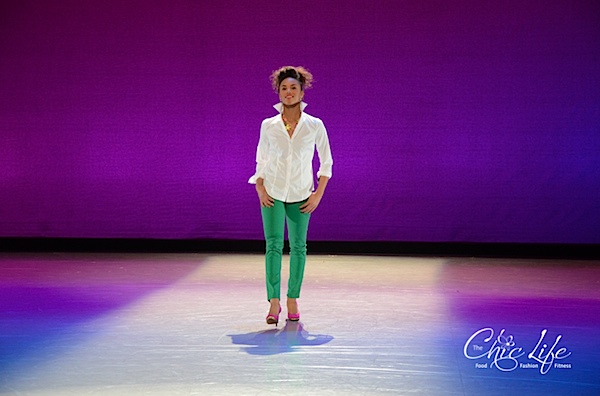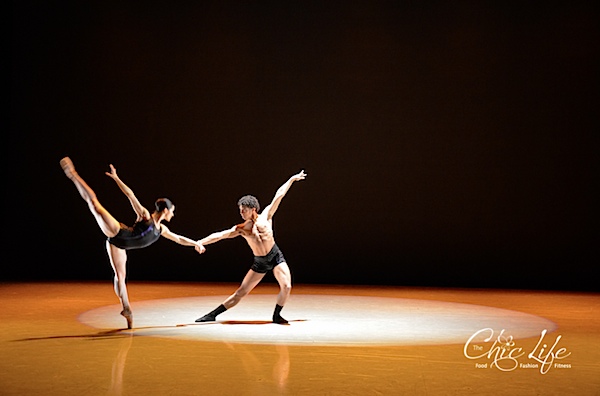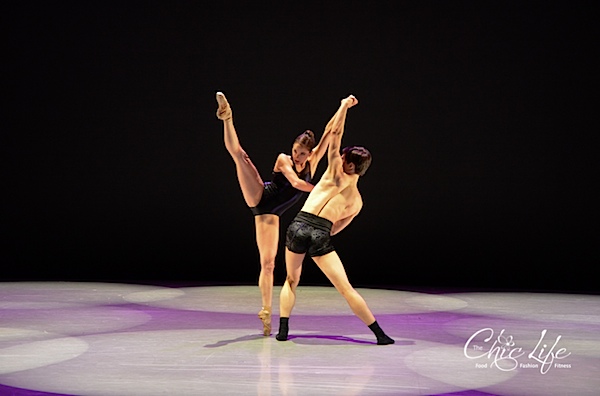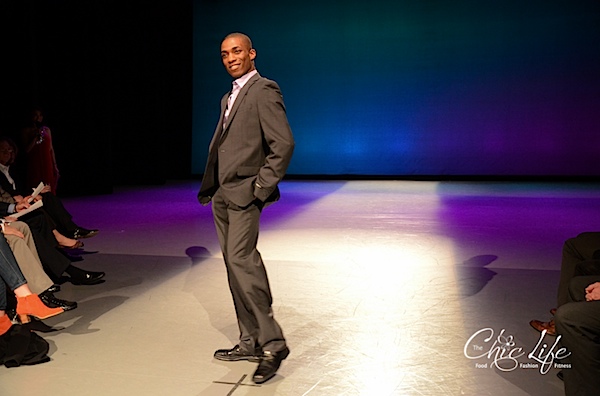 And they ended the show with formal evening wear.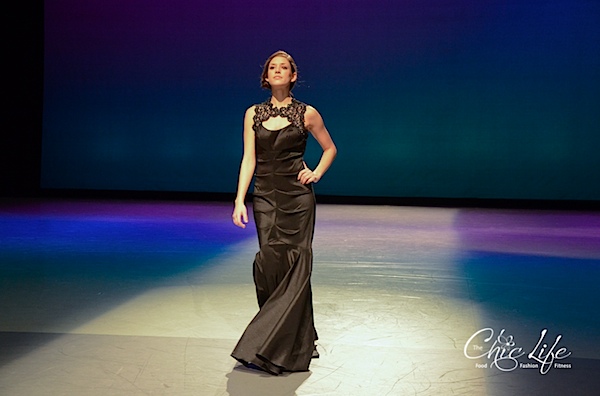 I loved the mix of fashion and dancing. The models did a great job playfully sporting their looks. The dancers were so beautiful to watch – I just loved the artistry. I'll have to check out another show soon! This Contemporary Fusion (click) show looks pretty cool, and it's in April.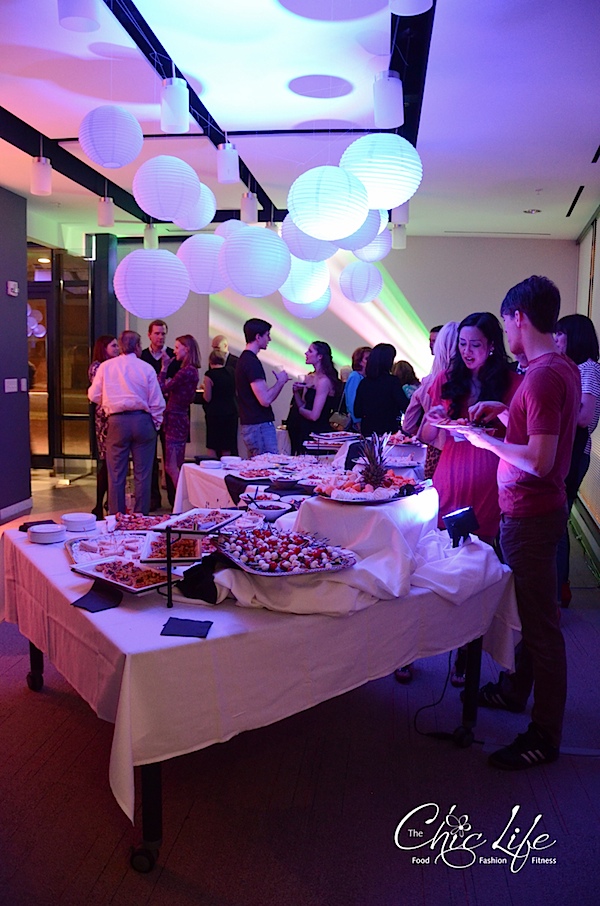 Post-show snacks were provided by Luce.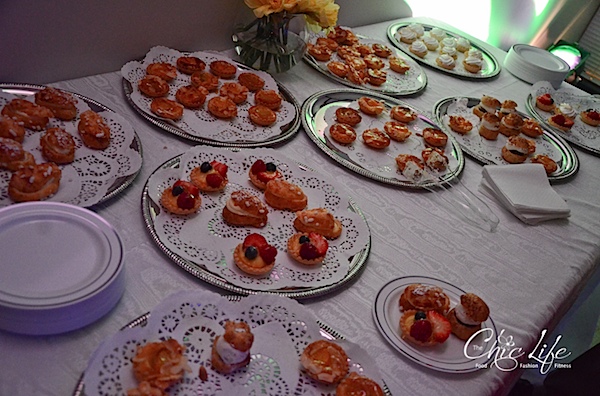 I had already eaten dinner before the event, but I was happy to see the dessert table.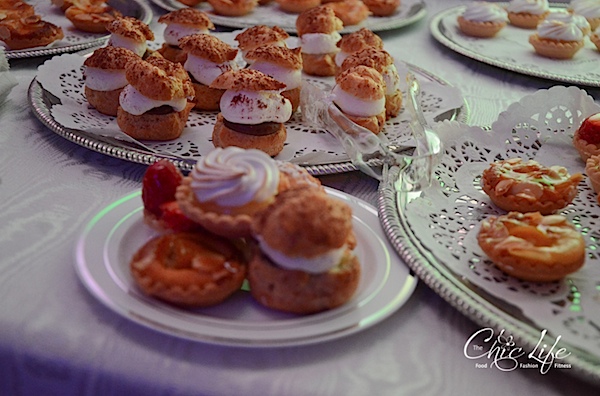 Yum! The fruit tarts, almond tarts, and profiteroles were my favorites of the group.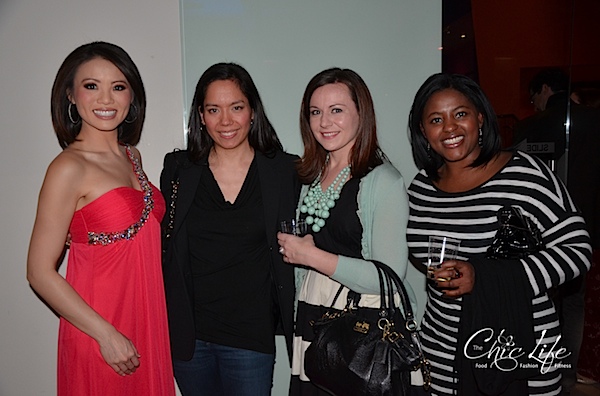 Blog friends: Dion, me, Michelle, Simone
Thank you to NC Dance Theatre and SPARK for the fun event!
Remember to check out the full album of just over 100 photos on my Facebook by clicking here.
Disclosure: I received a free ticket to attend this event, but I'm blogging about it because I chose to. It was a fun time, and I thought you guys would like the photos. Cheers!