Glitter, jewels, feathers…you'll see all of that at a dance performance.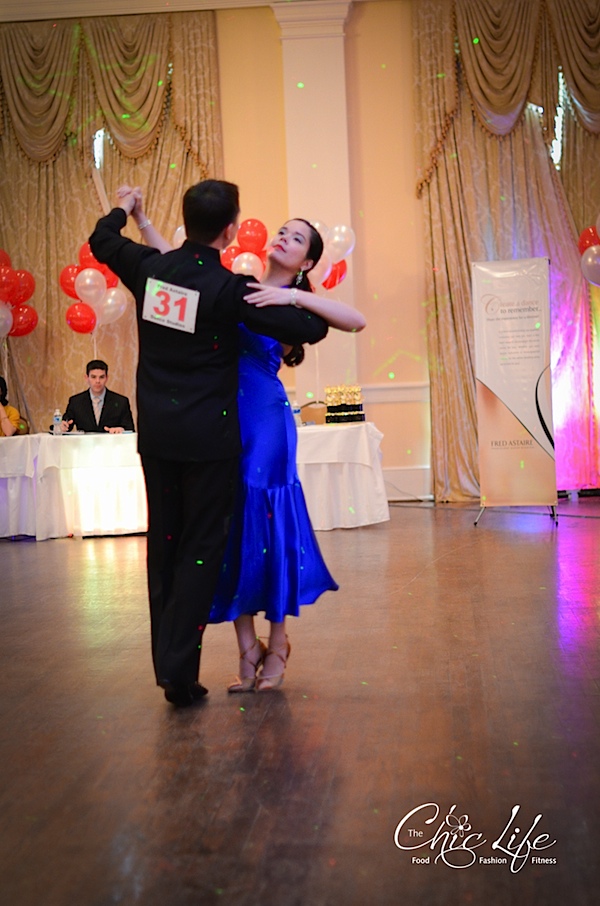 We went to my sister's dance performance this past weekend, and I was her official photographer. I took over 300 photos, but I just picked a couple to share with you guys.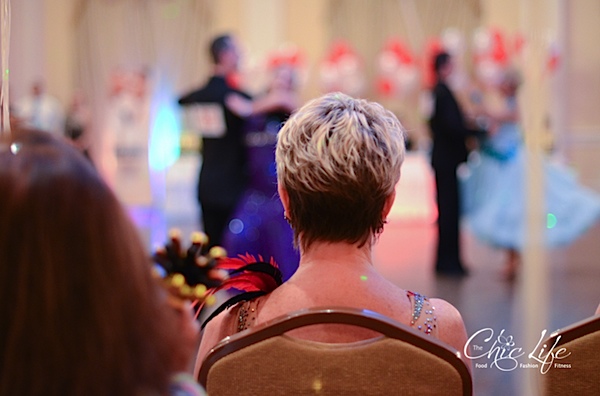 Feathers – check! Bling – check!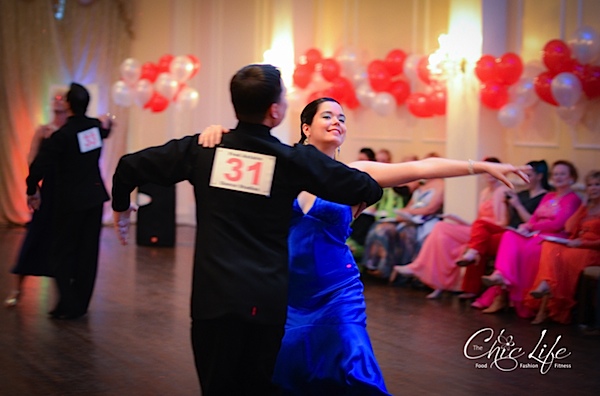 My sister did a fabulous job, as I knew she would. She's been dancing for a few (several?) years now, and I love watching her performances.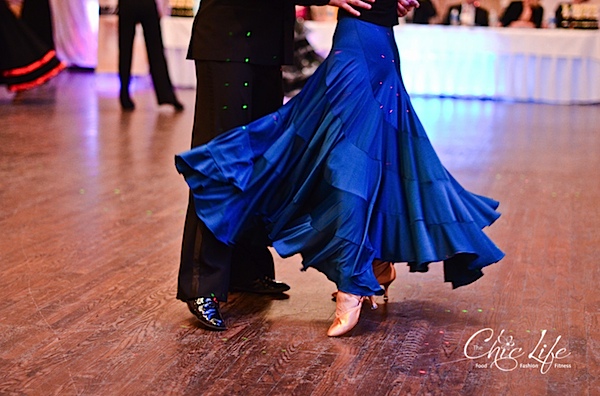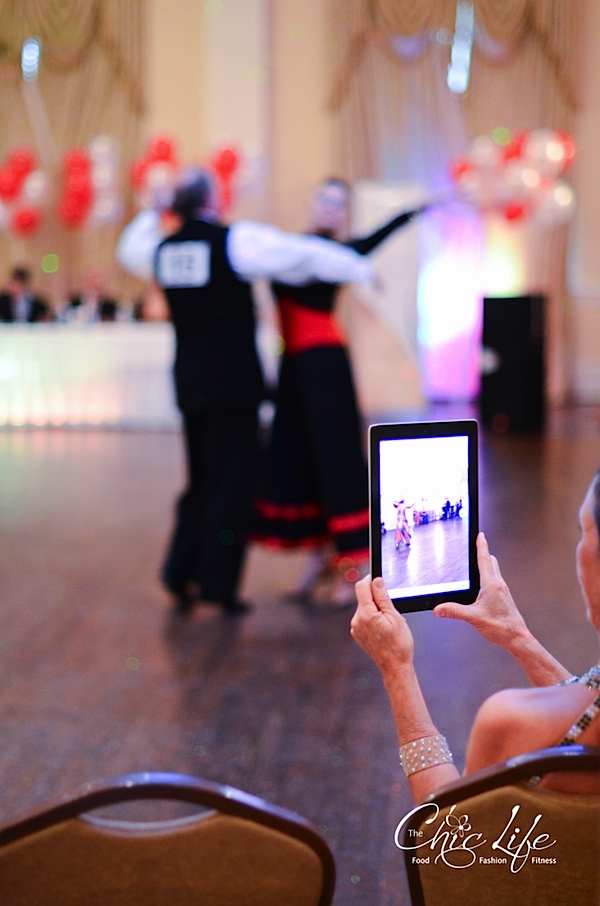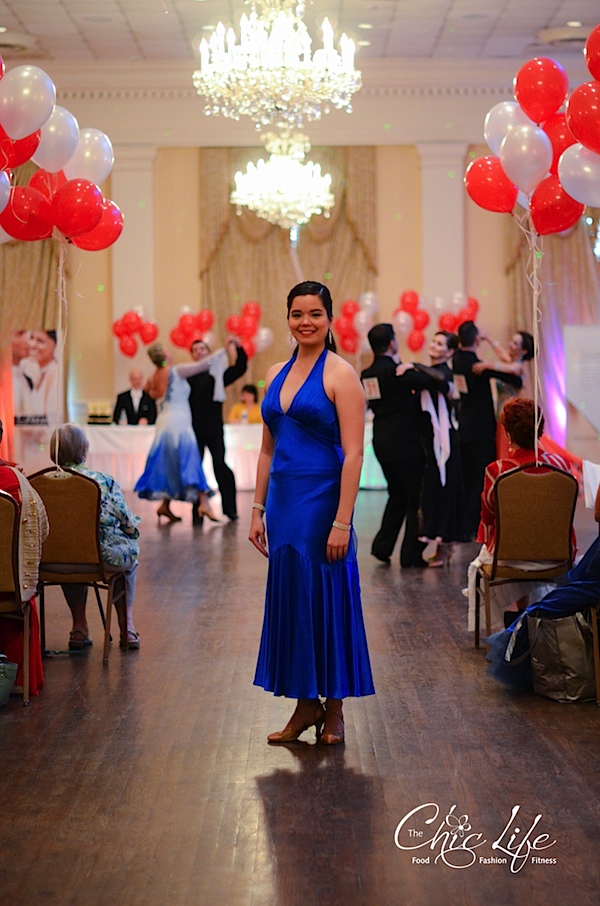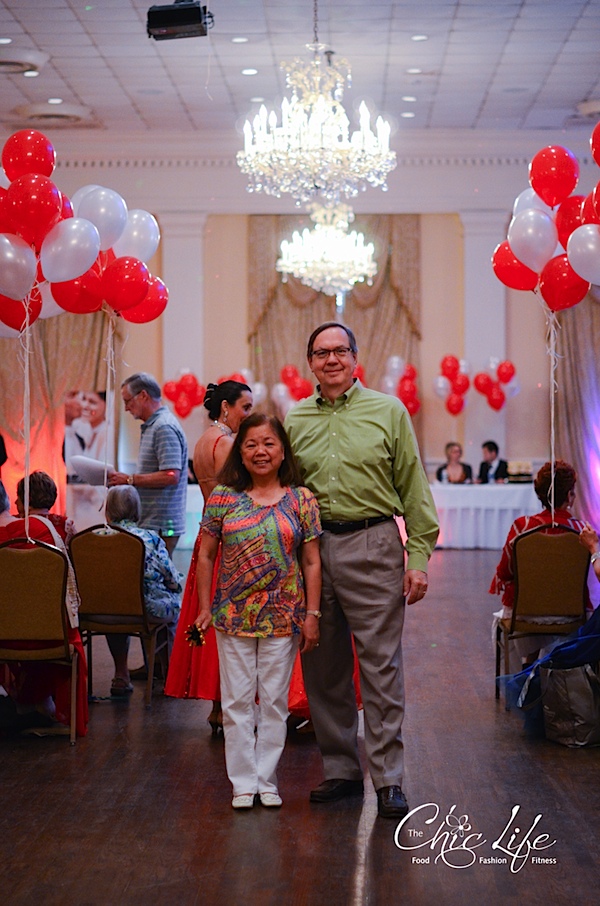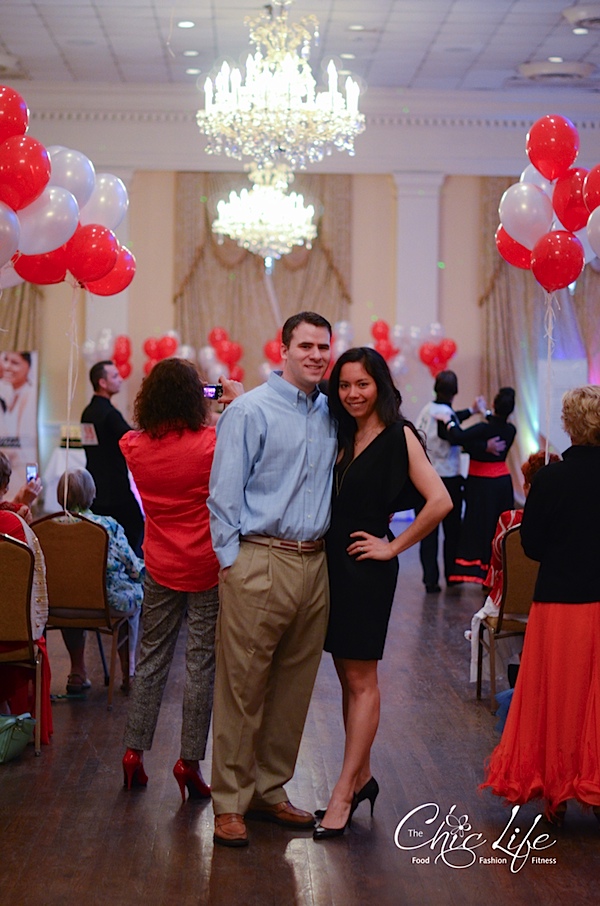 Here's that Juicy Couture dress I scored for $34 at the Green Jeans Sale. I love it, and it's so comfortable!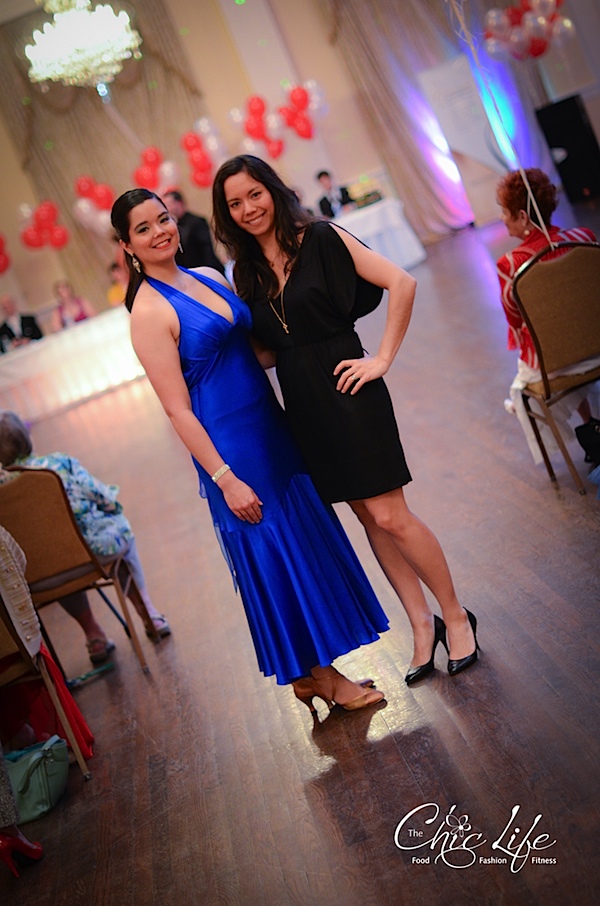 I have lots of eats photos to share with you guys, but I decided to put all of those in a separate post that I'll share soon.
***
In random news, my sister and I stumbled upon this Les Mis flash mob video, and the songs totally got in my head again.
After also watching the 10 year anniversary cast online, I decided to purchase the 10 year cast recording, which is my favorite, mostly because I love Lea Salonga who plays Eponine. She is a talented singer, has done many Disney tracks, and is Filipina. Do you have a favorite Les Mis cast?
Have a great week, everyone!