In case you haven't heard, Not Just Coffee is now at Atherton Mills Market in Southend Charlotte!
As big as Charlotte, NC is, I'm always surprised there aren't more small, local coffee shops in town. Luckily, Not Just Coffee entered the Charlotte scene in 2011, and they been making a name for themselves with delicious coffees and teas ever since. It's the type of place where you can grab a tea latte, a Counter Culture pour-over brew, or a gourmet latte with foam art on top. They've been in 7th Street Market for awhile, but I'm really happy to see them expanding to one of my favorite places around – Atherton Mills.
They recently had a grand opening event to hundreds of welcoming patrons. Here are some photos from the event: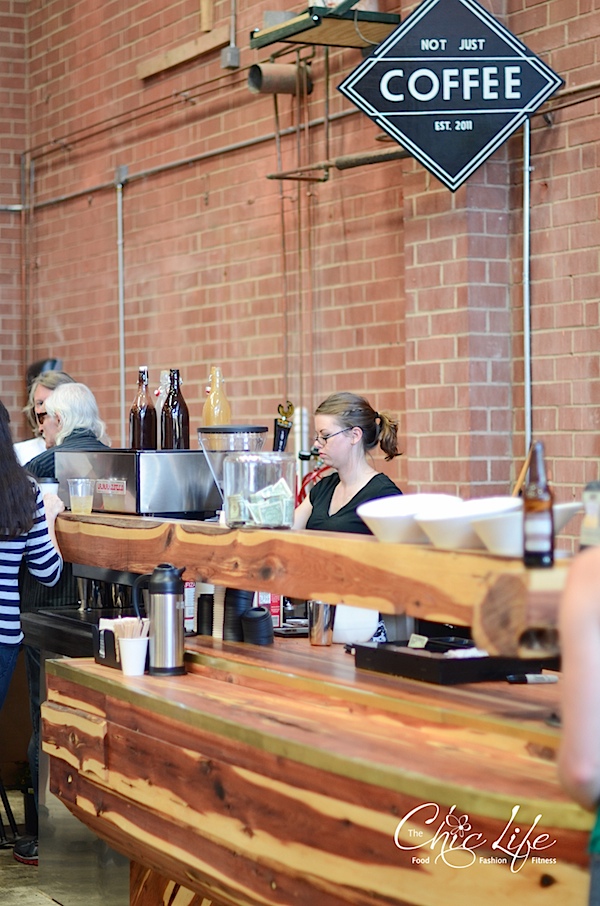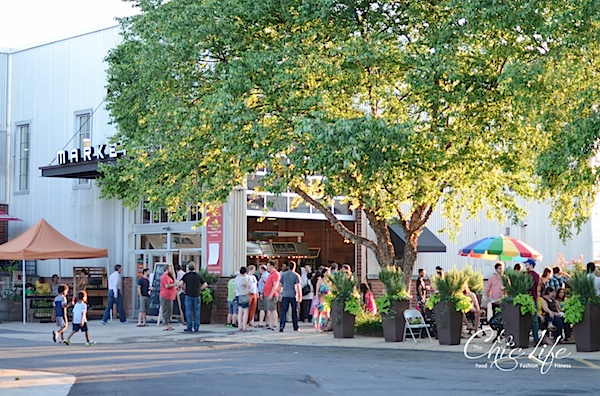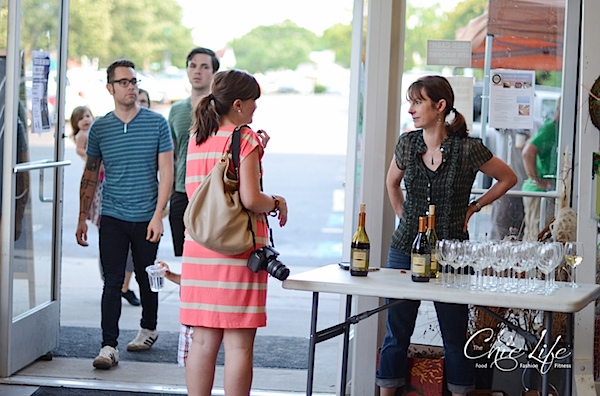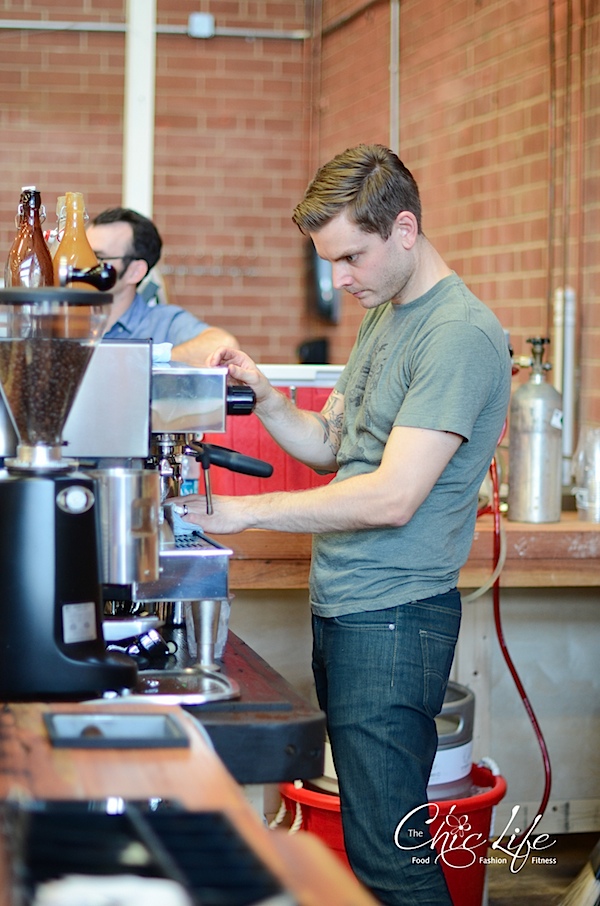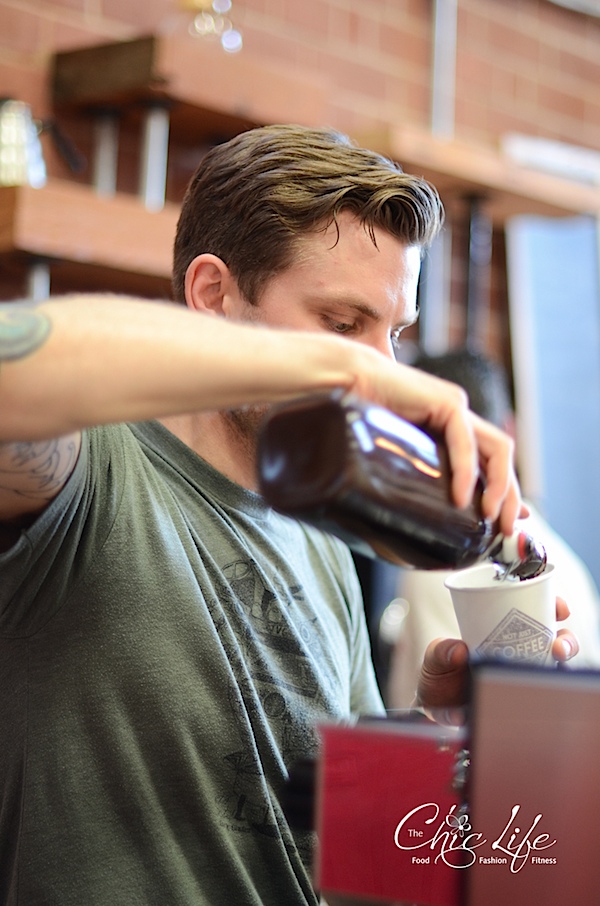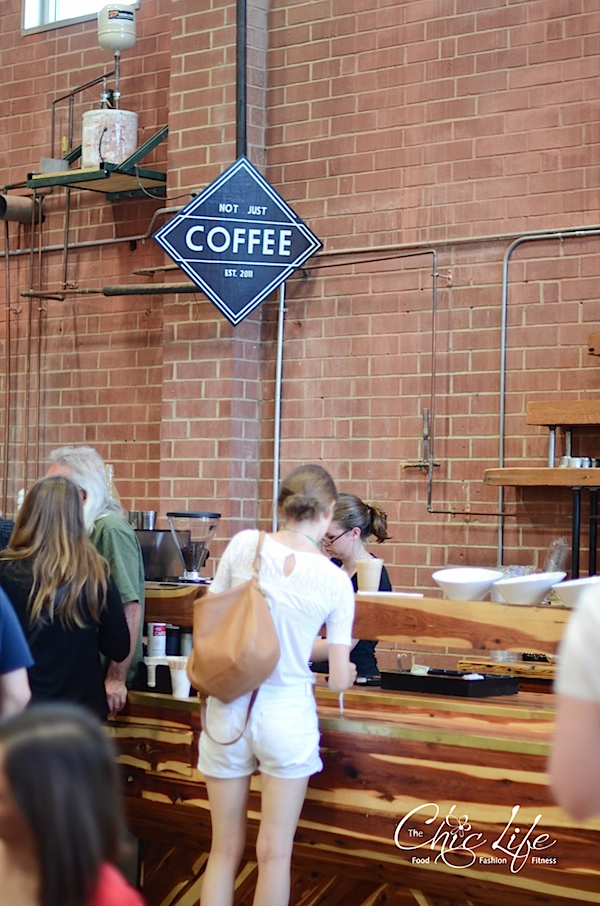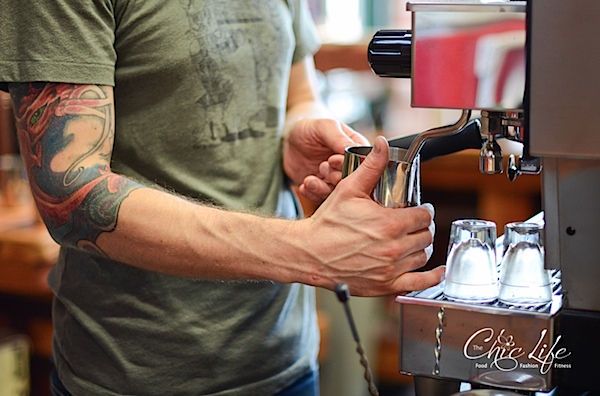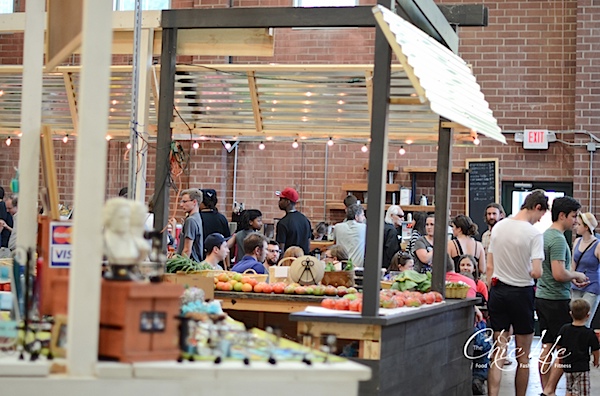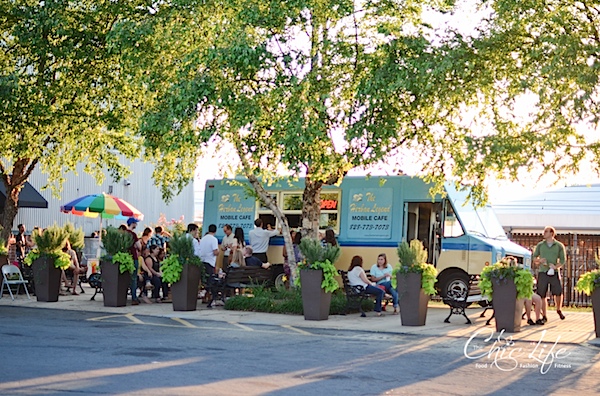 The Herban Legend food truck was there, too.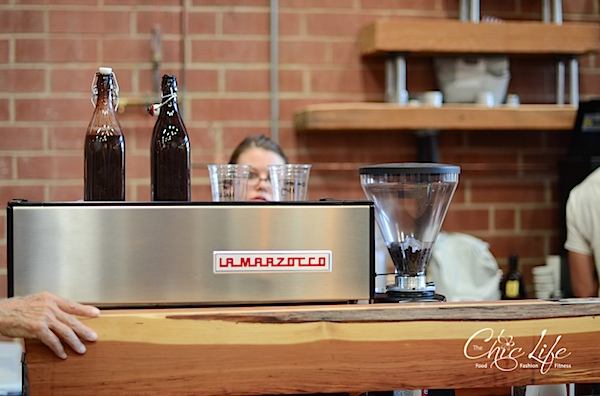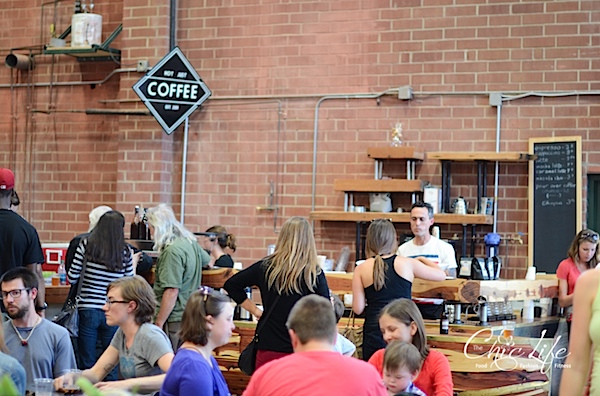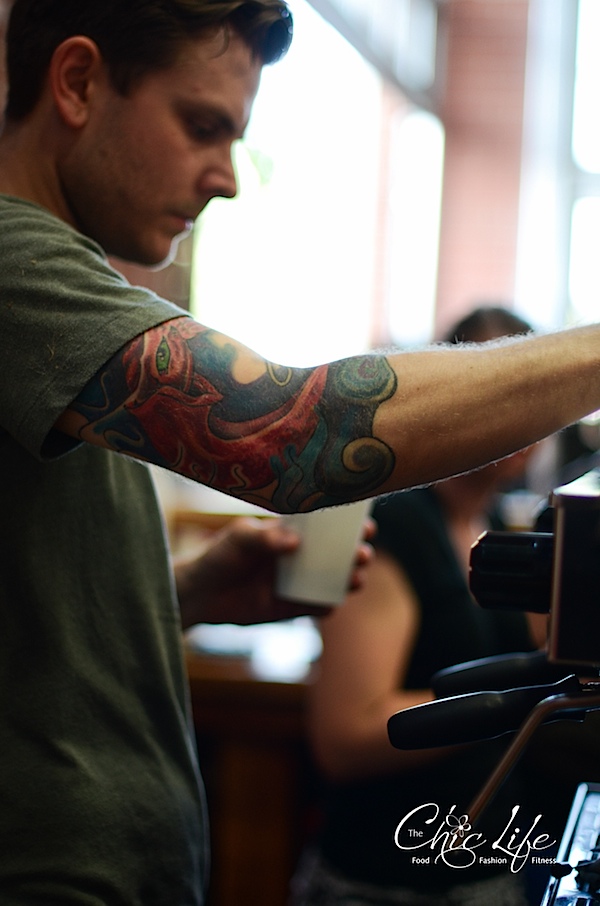 Not Just Coffee is still working through their business hours, but here's their latest tweet on that topic:

And they're pretty responsive on twitter, so if you're not sure, send them a tweet at @NotJCoffeeClt.
Stop by for a delicious brew and grab some other local goodies while you're there – Cloister honey, farm fresh fruits and veggies, and more! Thanks for reading!