After our fun evening of tapas and comedy, we still managed to wake up hungry.
Buvette Brunch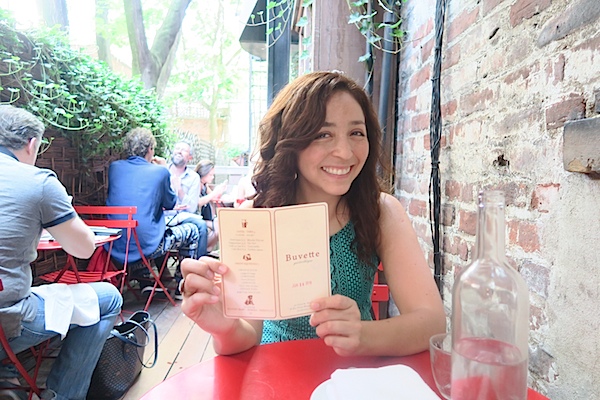 Paola found a new brunch place to try called Buvette. It was…where else? West Village!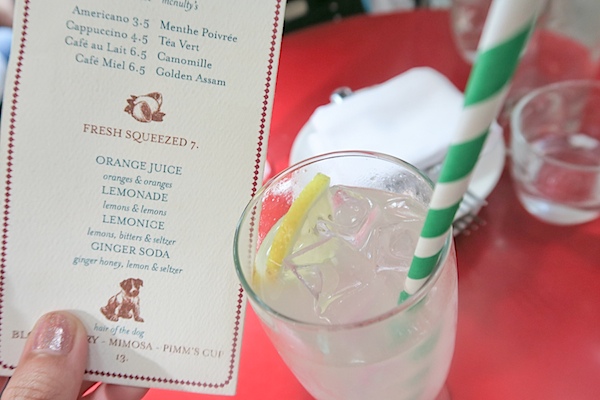 It was quite warm outside, so I went with the Lemonade.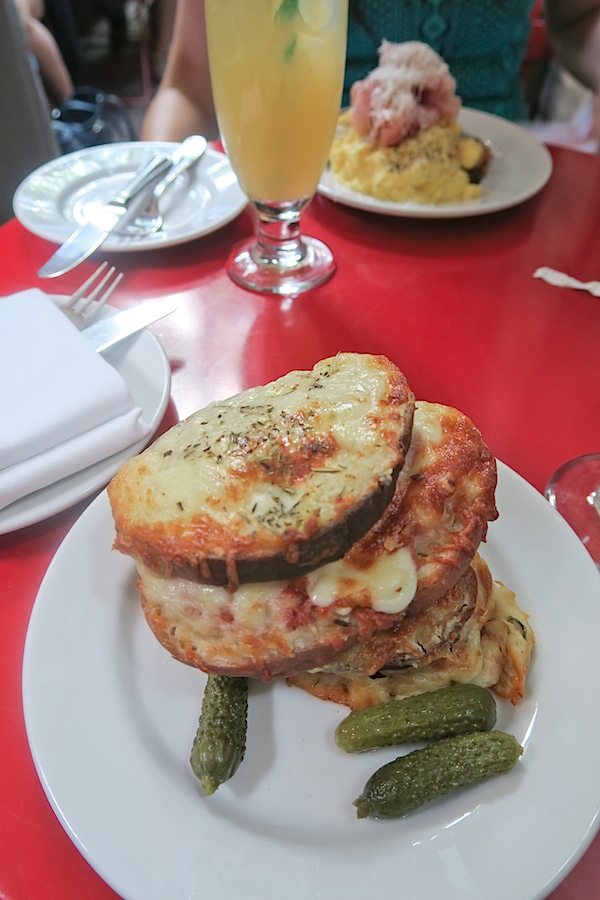 For my main dish, I tried the Croque Monsieur.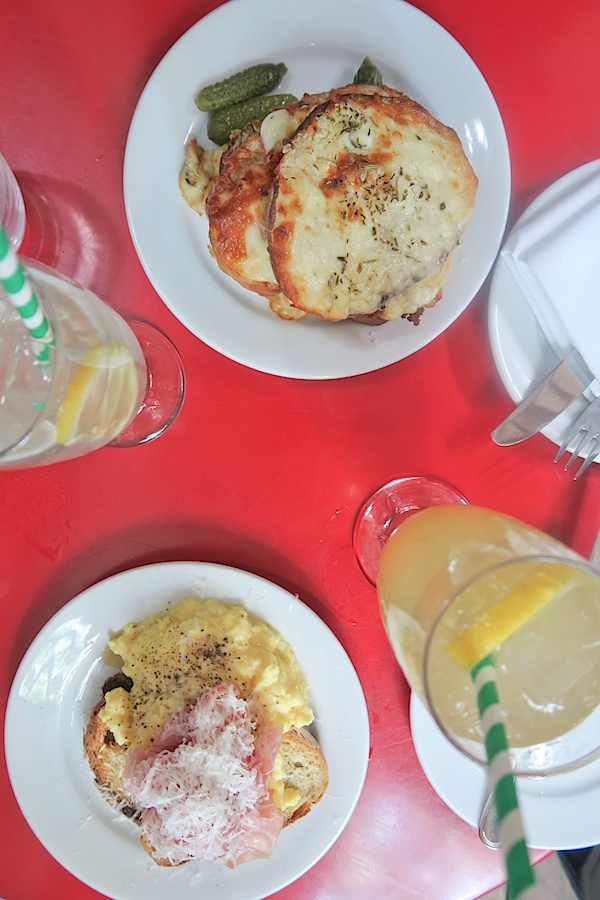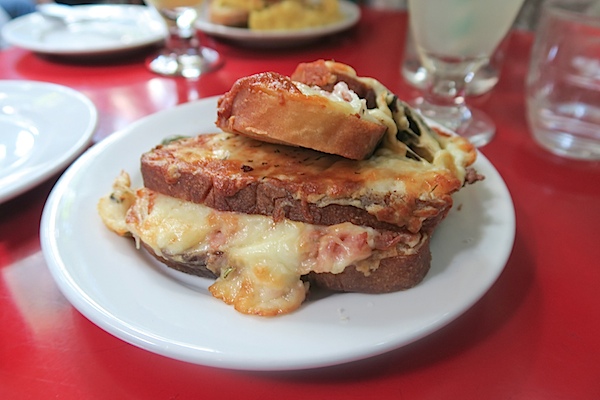 This was the best Croque Monsieur I've ever had. There were two small sandwiches stacked high on a plate with cornichons. The cheese was perfectly melted on top. Yum! Hopefully I can enjoy it again sometime soon!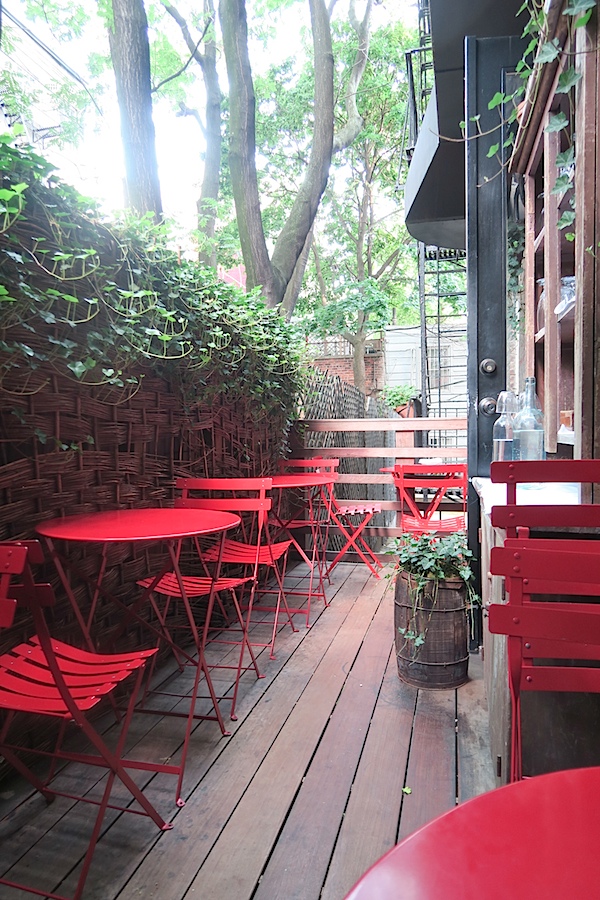 We ate on the cute back area porch.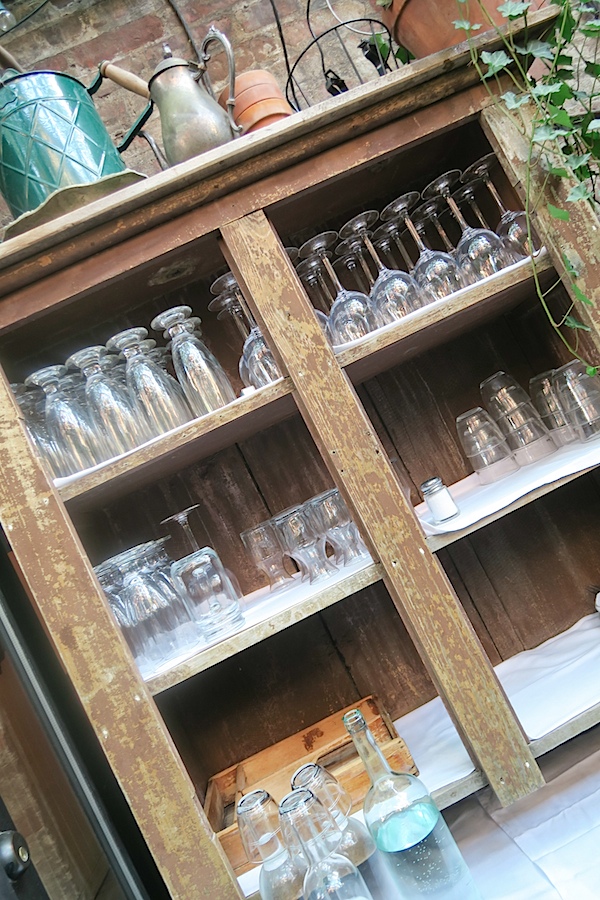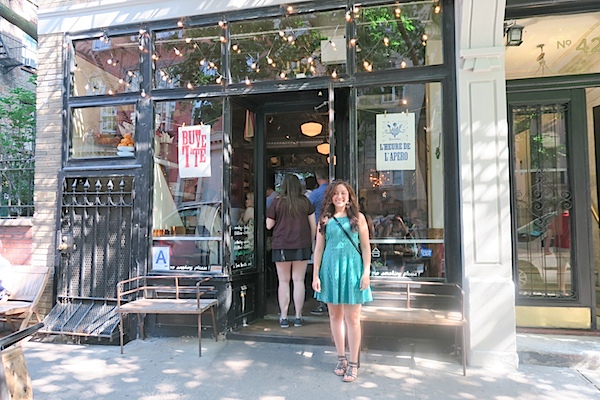 MatchaBar Chelsea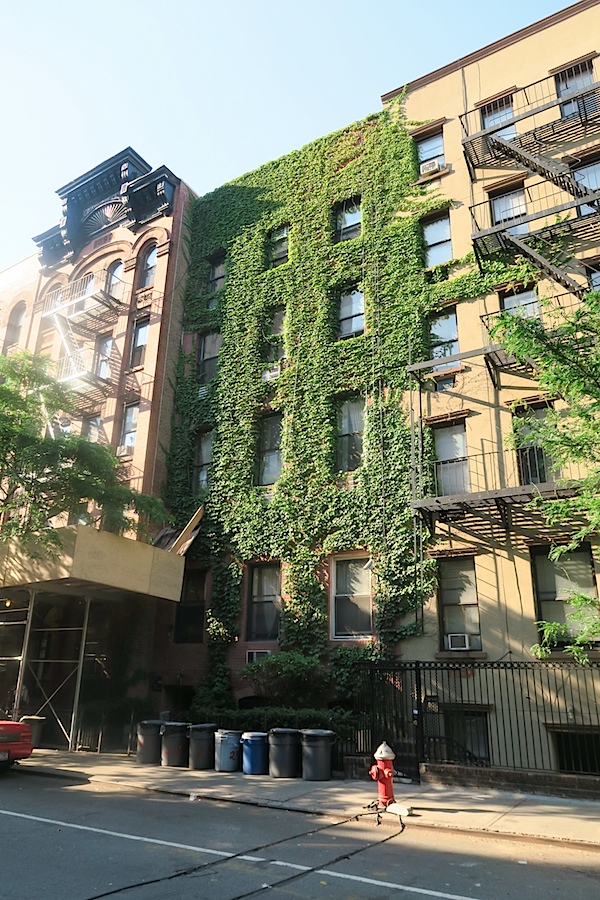 We headed to Chelsea next for a caffeine adventure.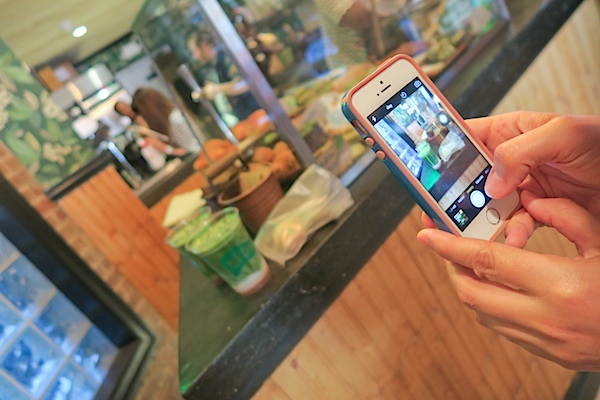 I guess I must talk about matcha a lot because my friends are very curious about it. And NYC is a great place to try it because there are so many fabulous matcha spots.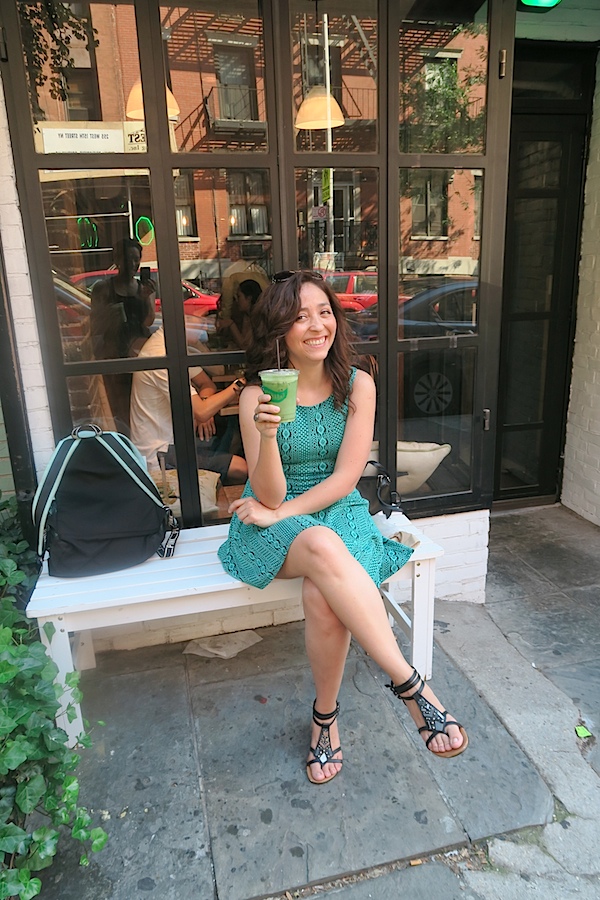 I took Paola to MatchaBar Chelsea for her first matcha experience. We got iced matcha drinks…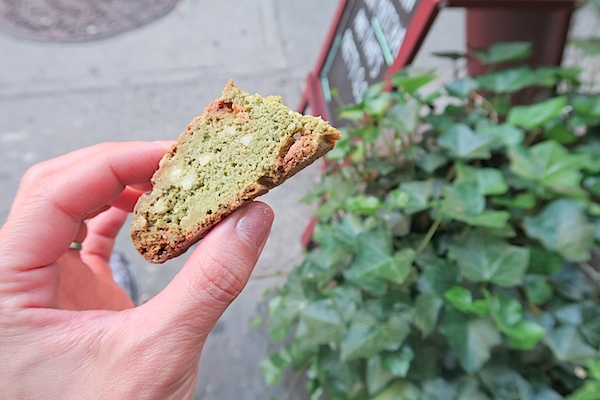 …and a matcha biscotti to share.
Flatiron Building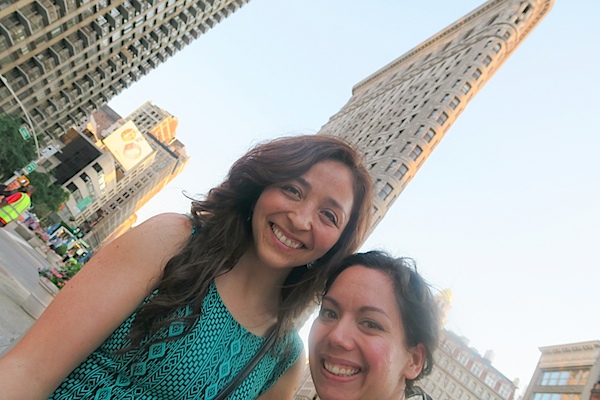 We swung by the Flatiron Building for a quick photo op and also shopped at Athleta. And then it was time for Broadway!
On Your Feet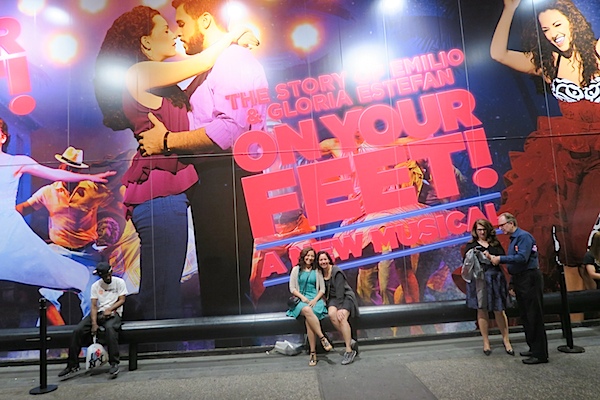 Paola was really excited to see On Your Feet! The Story of Emilio & Gloria Estefan. I'd been wanting to see this one for awhile, and it was nice to go with a Gloria Estefan fan. The show was very energetic, though it had some serious moments here and there. It was really interesting to learn about Gloria and Emilio's story. And the TV commercial is totally right. You definitely leave singing one Gloria Estefan song after another! I think I actually ended up buying one of her albums after the show.
Next up – Central Park and a Vegan Dinner!
Click here for my other NYC blog posts
Thanks for reading!