Hello friends! I hope your 2017 is off to a great start.
I had a great flight to NYC. It was nice and smooth and we landed safely.
New Year's Day Eats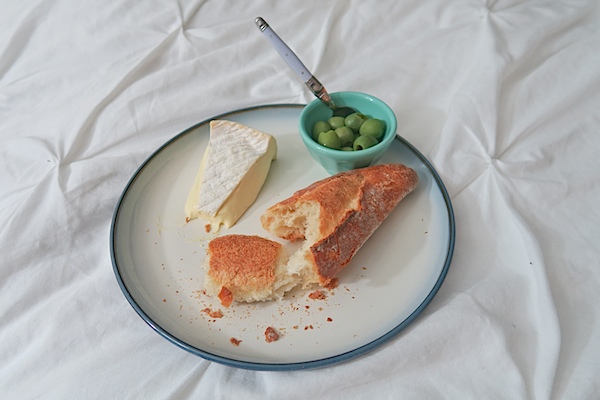 I had lunch at the airport before my flight, so I only had to worry about cooking dinner today. I started with a baguette with some delicious Fromager d'Affinois and a small serving of green olives. I snacked on these while I unpacked and got organized.
Have you tried this cheese before? It's like brie but better. Well, if you like a really soft, buttery, smooth cheese.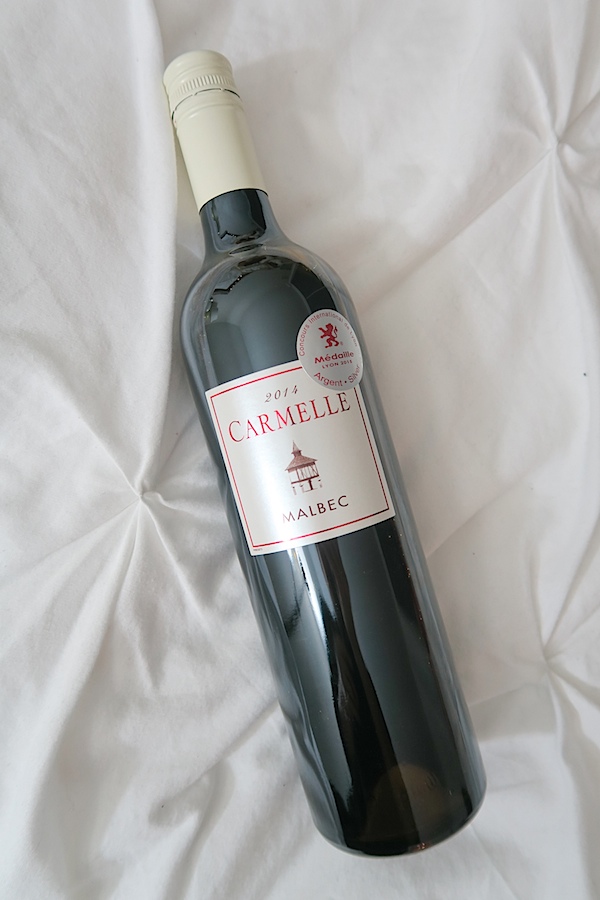 I recently discovered this lovely malbec by Carmelle (2014). I sampled it at a local wine shop and liked it so much, I bought two bottles that night. It went really well with dinner.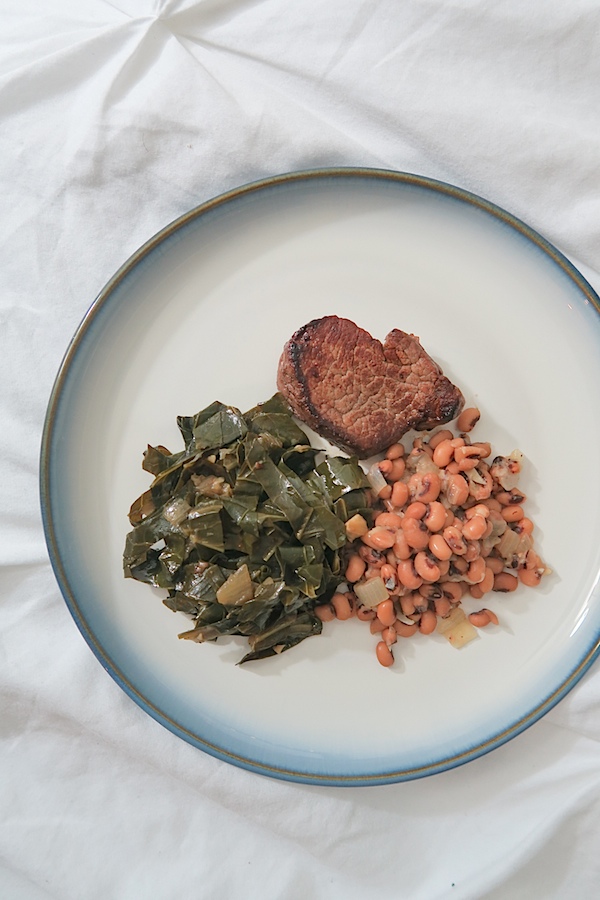 For the main event, I did a pan-seared filet with some of my Asian collards and some quick black eyed peas. I think I still owe you the recipe for the latter.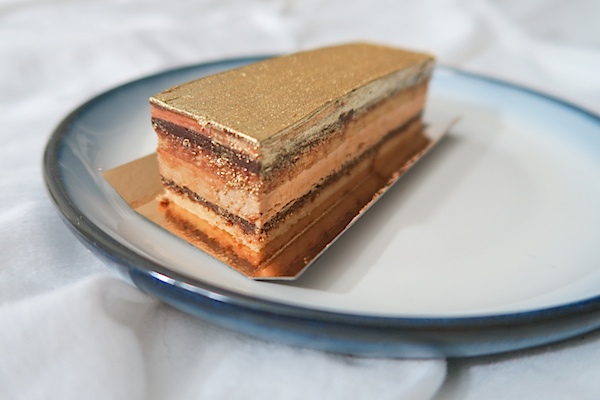 For dessert, I had half of this Opera cake. The blingy gold topping made for a festive dessert to celebrate the first day of the year.
Quote for 2017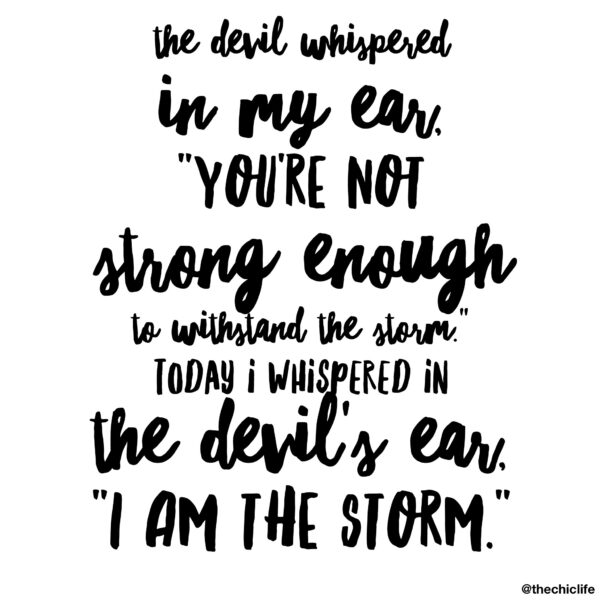 The devil whispered in my ear, "you're not strong enough to withstand the storm."

Today I whispered in the devil's ear, "I am the storm."
Also, this quote sums up how I feel about 2017. Here we go!
Happy New Year!
***
Did you eat something special for the new year?