Hey guys! So, I'm working on putting more explanation into why I'm eating what I eat. In talking to some blog readers, you guys were very curious about my decision process. And I've had some questions about how I've been able to maintain my weight loss while injured. So look for more on that in the near future. For this post, I'm sharing What I Eat in a Day (WIAW-style) with a focus on anti-inflammatory foods.
And…there's a video to go with it!
I've been feeling pretty stressed lately, and I think that is leading to some extra inflammation in my body, which is causing some pain in my wrist and possibly slowing down my recovery with my injury. So, I figured, why not focus on enjoying anti-inflammatory foods to help my body get in gear.
I'll share some anti-inflammatory foods I found while researching online.
*VIDEO* What I Eat in a Day | Anti-Inflammatory Foods
Click here to watch the video if the above player doesn't work.
On to the eats…
Anti-Inflammatory Eating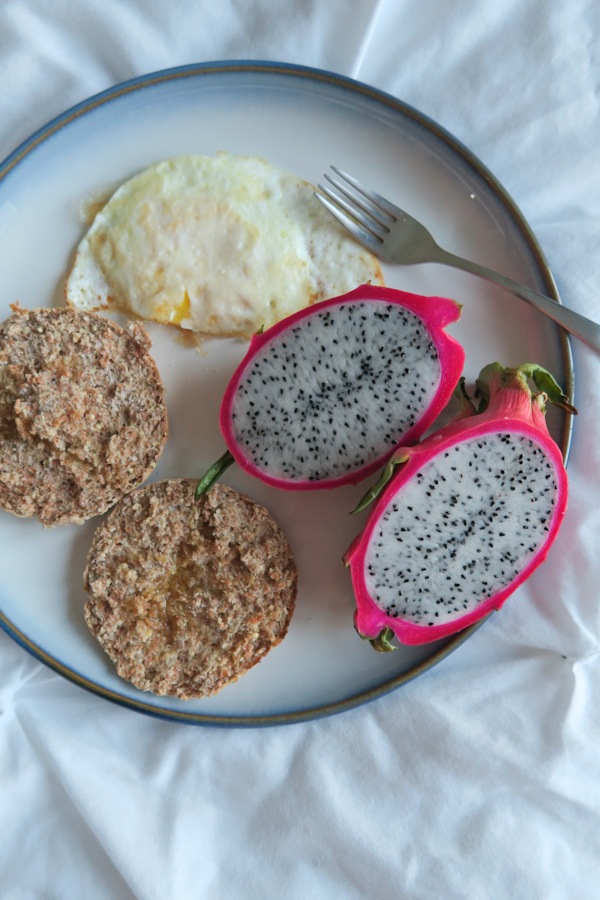 For breakfast I had a coconut oil fried egg, Ezekial sprouted grain English muffin with a drizzle of EVOO and sprinkle of sea salt.
I also started the day with a big glass of lemon water.
The lemon water and EVOO are both anti-inflammatory.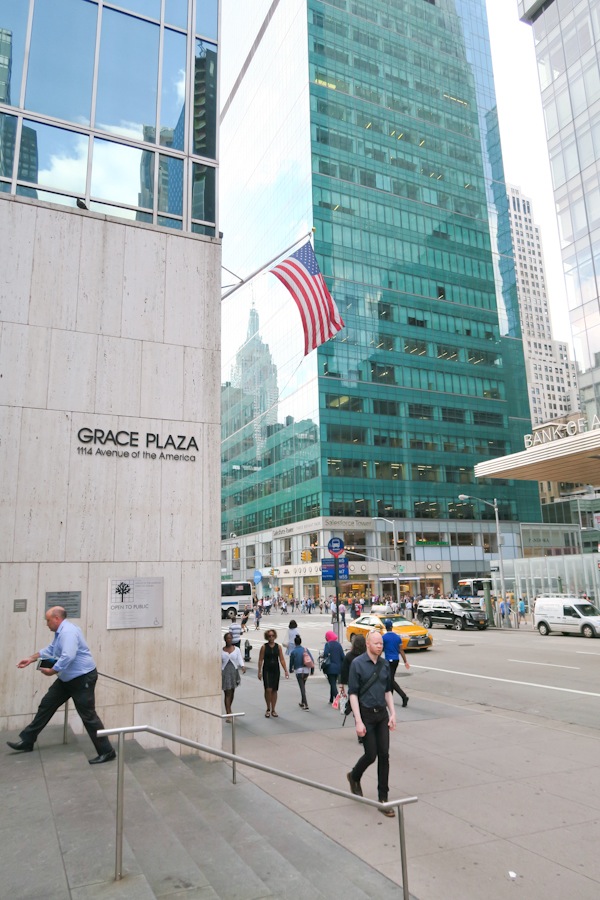 Do you see what I see?
I don't have any photos of lunch, but it is in the video. I made my own salad at Chopt. I did put bacon in it, but I'm human. Sometimes a girl's gotta eat some bacon. I did add leafy greens and tomatoes, which I read are anti-inflammatory.
After lunch, I had a lovely golden turmeric latte. Turmeric is usually on the top of most lists for anti-inflammatory ingredients. My favorite way to consume it is in a golden latte. Yum!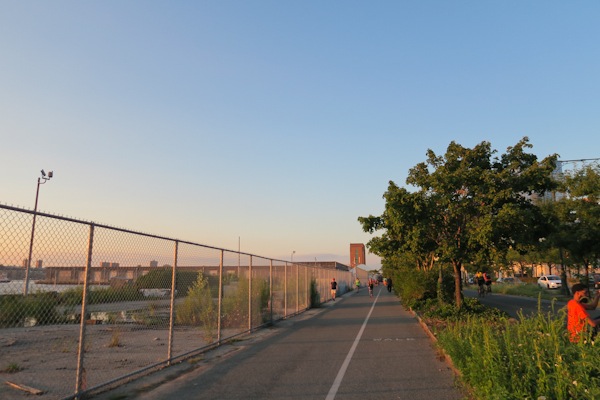 I went for a walk along the West Side highway. Like most things NYC, it was much louder than I originally expected.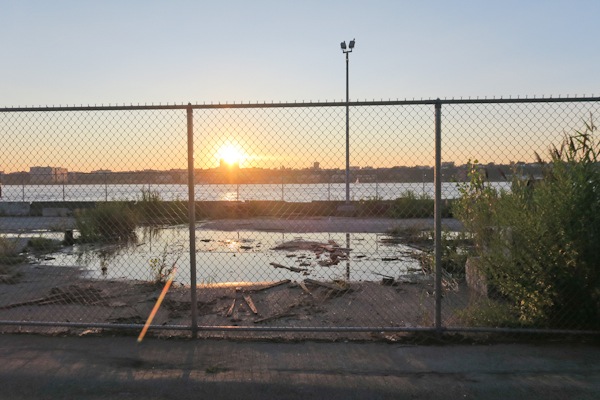 But it was worth it for the fresh air and a sunset view.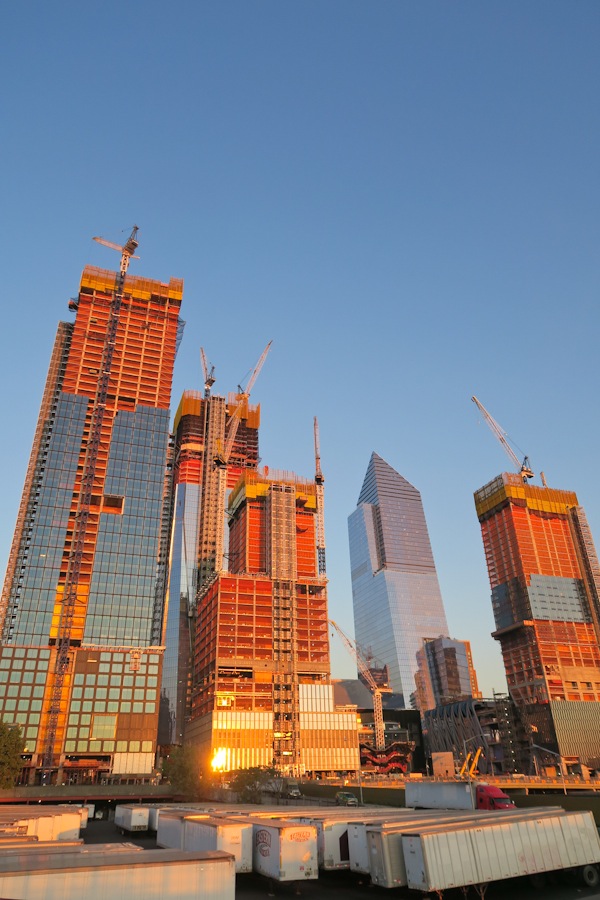 And I couldn't pass up a quick visit to the High Line to get a better look at Hudson Yards. These buildings will be so stunning when they're done. Love the orange glow from the sun here.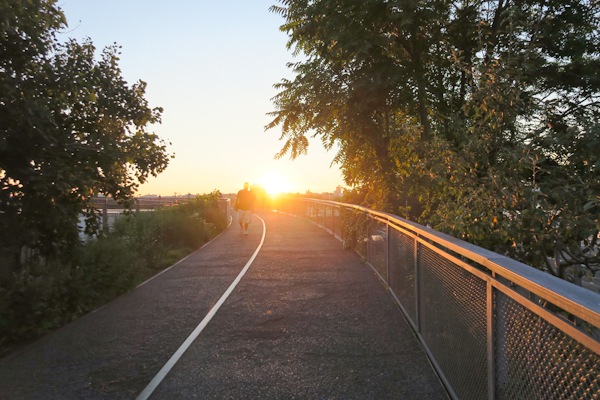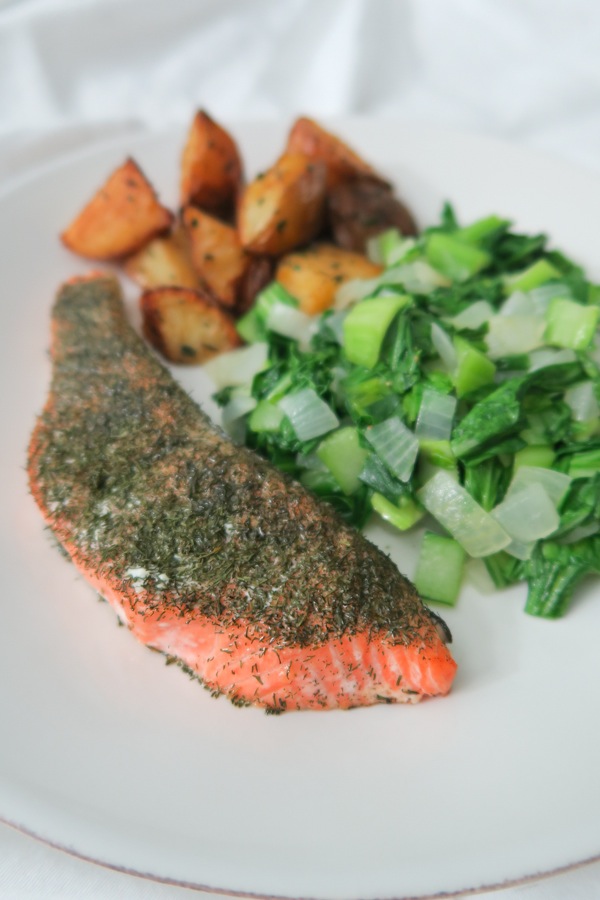 After a busy work day and workout, I was prepping dinner after 8:30pm. I had intentions to spend more time researching, but by the time I was prepping the salmon, I was in eat something (anything!) mode.
Anywho, the salmon and bok choy are said to be anti-inflammatory. Woop!
I also ate half of a Levain cookie, but that was going to happen whether I was eating anti-inflammatory foods or not. Haha. Also enjoyed – one organic banana.
Hope you enjoy this post and video! Thanks for reading and watching!
Do you eat anti-inflammatory foods? Any faves?