Hi friends! I spent most of yesterday working on some Thanksgiving leftover recipes for you guys. If you follow me on Instagram you probably saw my Insta live stories from a Friendsgiving I hosted on Saturday. It was so fun! And delicious! And I had so many leftovers to make some fun things for you. They're basically improved versions of recipes I've shared before, but guess what? I also filmed them! Woop!
TIP: Since my newsletter goes out on Mondays (usually) and Thanksgiving is later this week, I wanted to give you guys a heads up to check back later this week for ideas on what to make with your Thanksgiving leftovers.
Here's a preview of what's coming…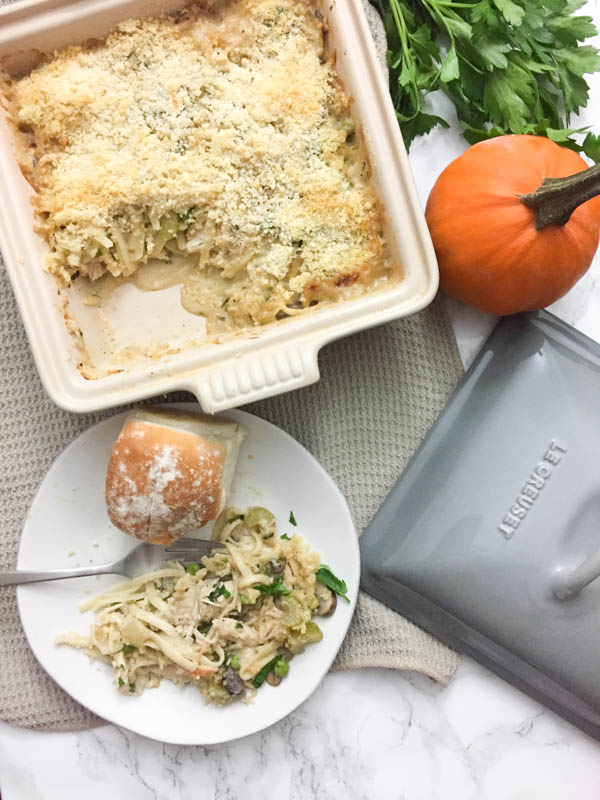 Planned for you: 3 new recipes for breakfast, lunch, and dinner. This is healthy turkey tetrazzini. I ate it at 11pm because I got a late start and then it took much longer than I expected to cook and film. Part of the reason I haven't done many recipe videos is because they take so much work! I love doing them, but it's hard to make many while still working full time. The struggle is real!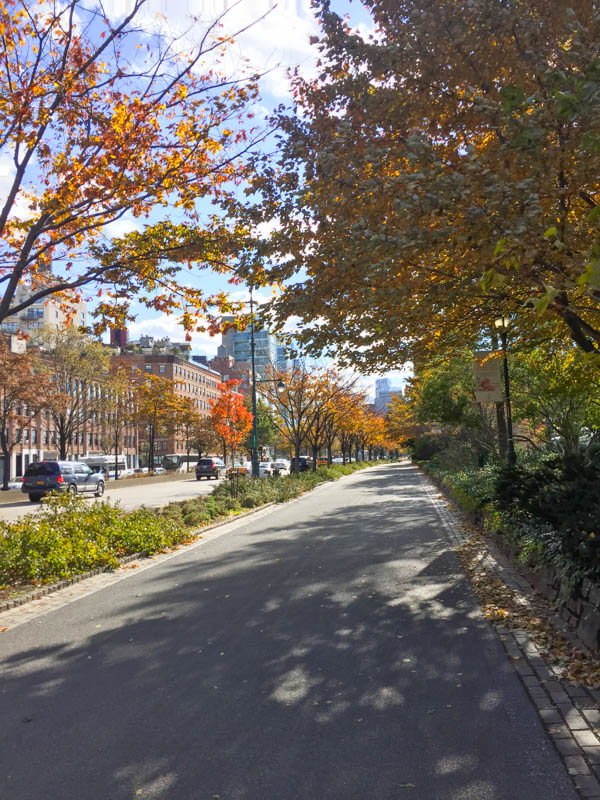 Because I had some blog stuff to do, I biked to Williamsburg for a working session with some friends. It was a gorgeous (and brisk) day. Look at those pretty orange fall leaves!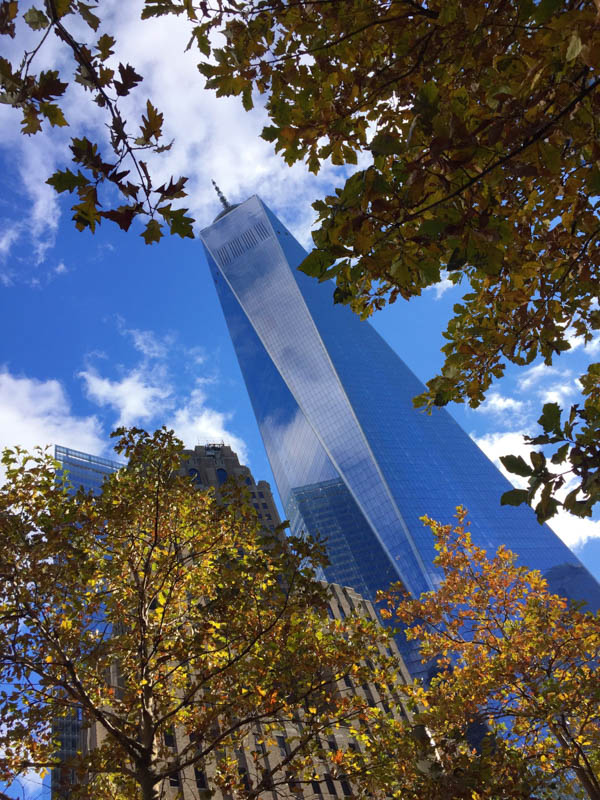 I had to stop by the World Trade Center to get this photo to share with you. It's so stunning to bike along the outside of Manhattan and then near the World Trade Center. It's so stunning every time I see it. Especially when I'm really close to it.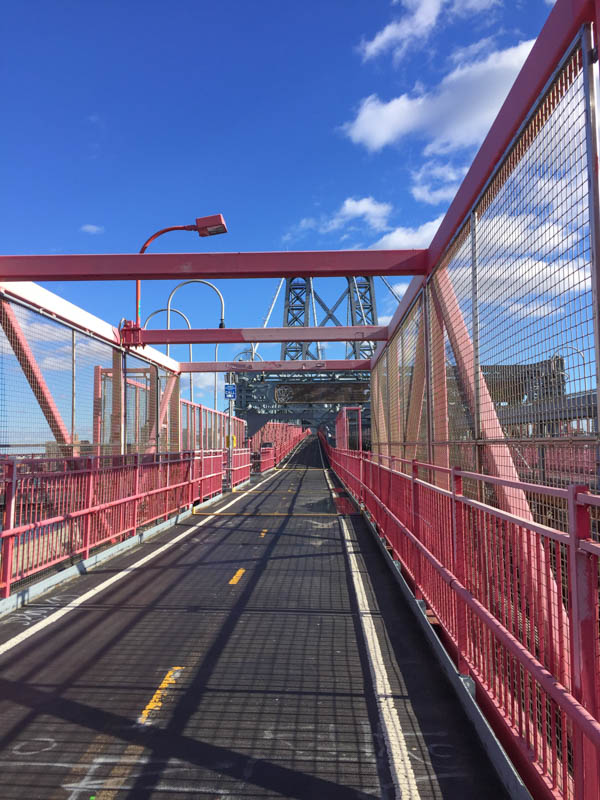 Ahh the Williamsburg Bridge. We have a love-hate relationship. Haha. I love biking over it, but it's so flippin hard!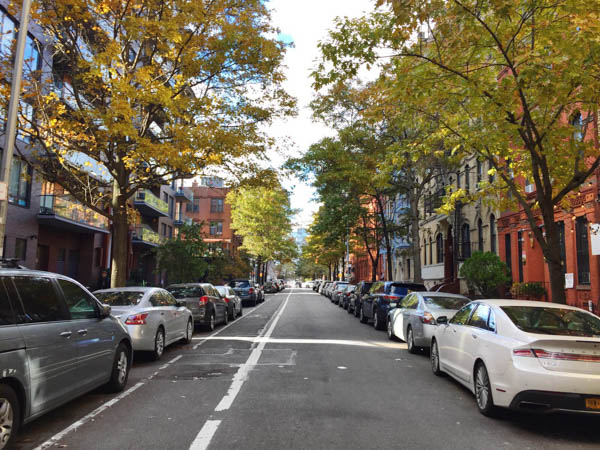 Williamsburg is so chill. Love the vibe here.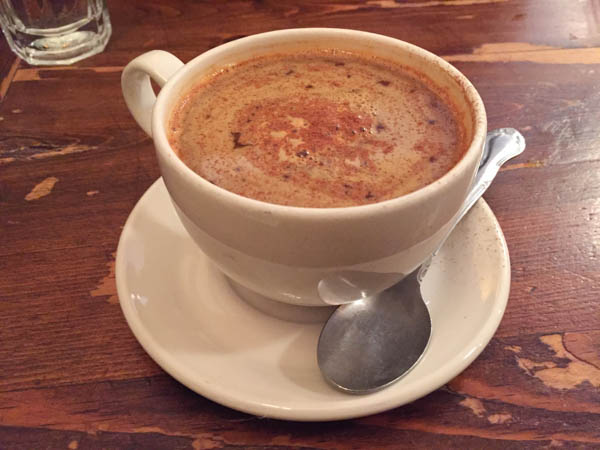 We had lunch at Cafe Mogador. Because of the chilly day, I started with apple cider. I wanted coffee but I'm trying to only do two per day and I knew we were getting coffee later.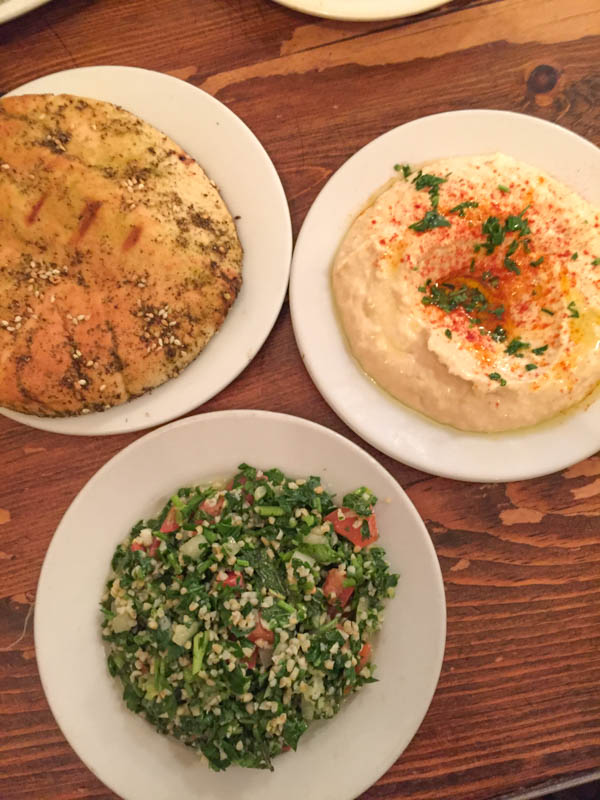 Since I was still pretty full from breakfast (another filmed recipe!), I made my own lunch: a side of tabbouleh, a side of hummus, and zahatar pita. It was really good!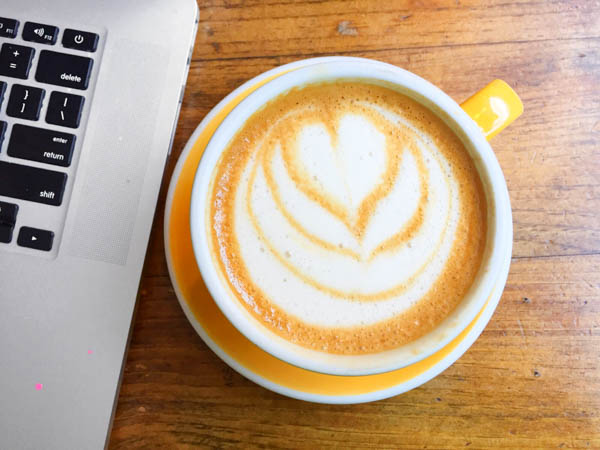 This is an oat milk latte at Devoción. Can't get enough of these things.
I had a great session and even edited a video for a new recipe for an Immunity Boosting Noodle Soup. Coming soon.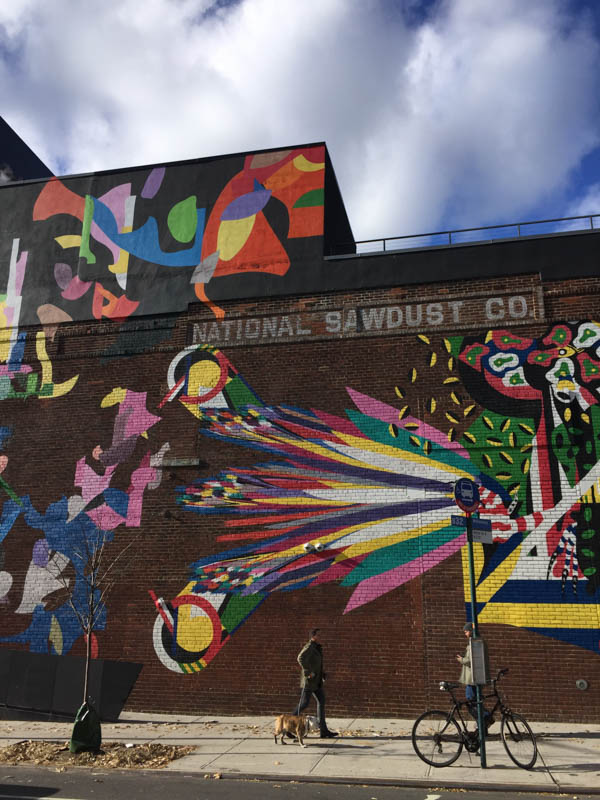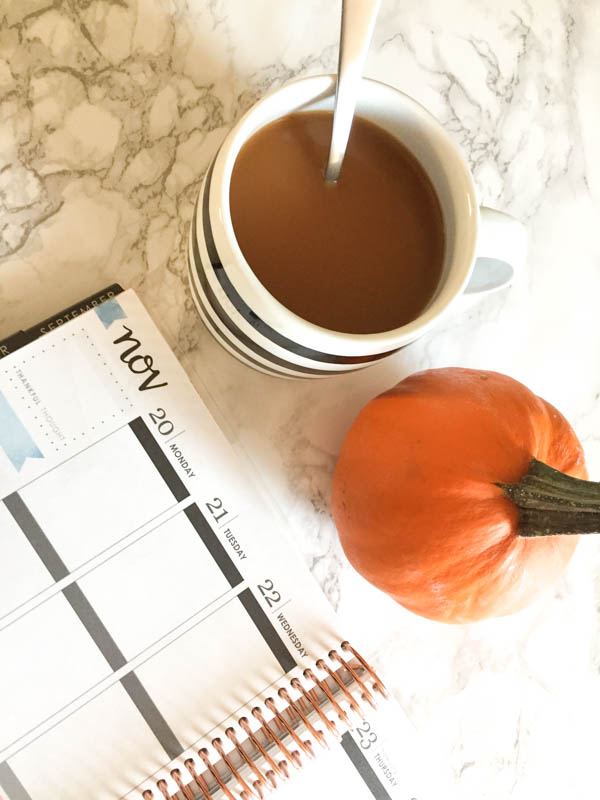 Alright guys, another Monday, another fresh start. What are you going to do to make this week great? Everyone's talking about 2017 like the year is already over. It's going to go fast, but we still have time to do great things!
Remember to check back here for those Thanksgiving leftovers recipes. I have some already posted from previous years, but you can check my main page to see when they go up. I'll be posting them throughout the week.
Click here for a past Thanksgiving leftover recipe with links to even more ideas in the meantime!
Thanks for reading!