Hi friends! One of the first things I was excited to buy when I got into decorating my planner was washi tape. Since I've purchased many over the years, I've gathered some of my favorites to share with you today. And these are all available online for purchase as of the time of this post and video. Speaking of video, yes, I made a video to share more about these cute planner supplies with you. Plus, I've created some sample planner spreads using this washi tape too. Let's jump into this post about the 10 Best Washi Tape for Your Planner 2018.
Please note: Some of the links below are affiliate or referral links. If you make a purchase after clicking on one of those links, I will earn a commission. I used and loved all of the items linked below. Please don't hesitate to contact me if you have any questions.
*VIDEO* 10 Best Washi Tape 2018
Click here to watch the video if the above player doesn't work.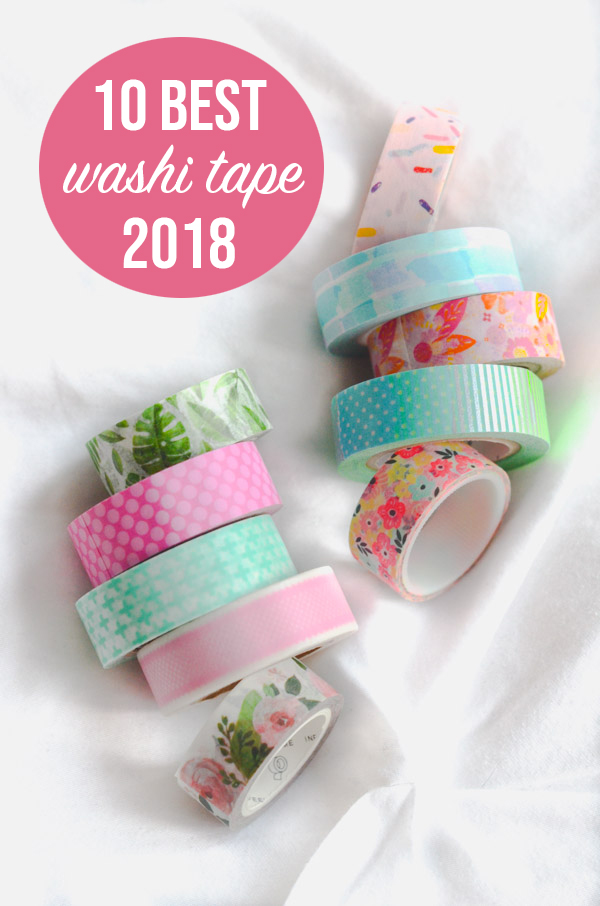 Shop Etsy Washi Tape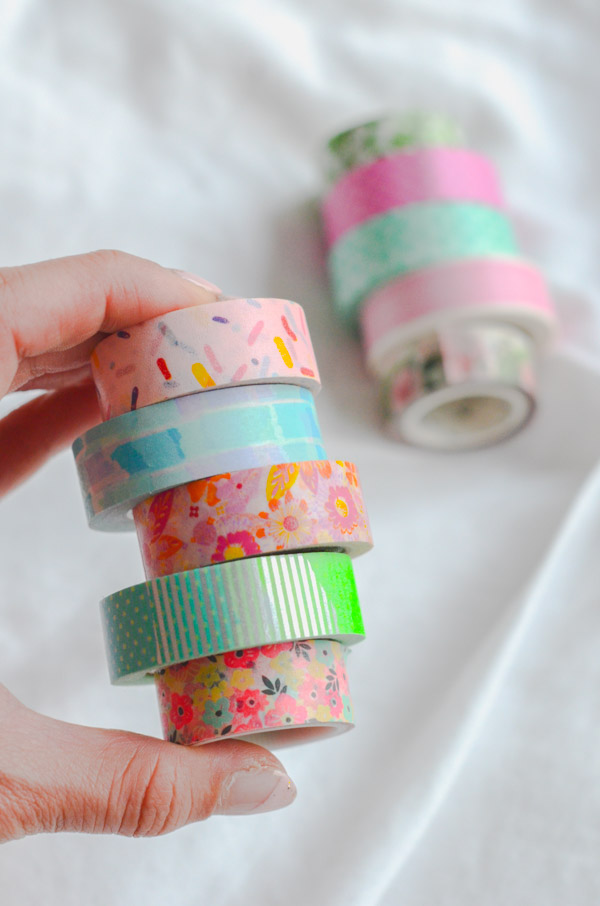 The Etsy washi tape is available in singles. Four of these washi tapes are available via my favorite Etsy washi tape seller, pikwahchan. While the pink sprinkles washi tape is available via LobsterBisqueVintage:
1: pink and turquoise floral
2: green / turquoise / silver patterned
3: pink / orange floral
4: turquoise / purple torn paper look
5: pink sprinkles
Note: The washi tape from pikwahchan comes from Hong Kong, so if you're ordering to the states, it can take awhile. But I personally think it's worth it because they have a great selection and reasonable prices.
Shop Amazon Washi Tape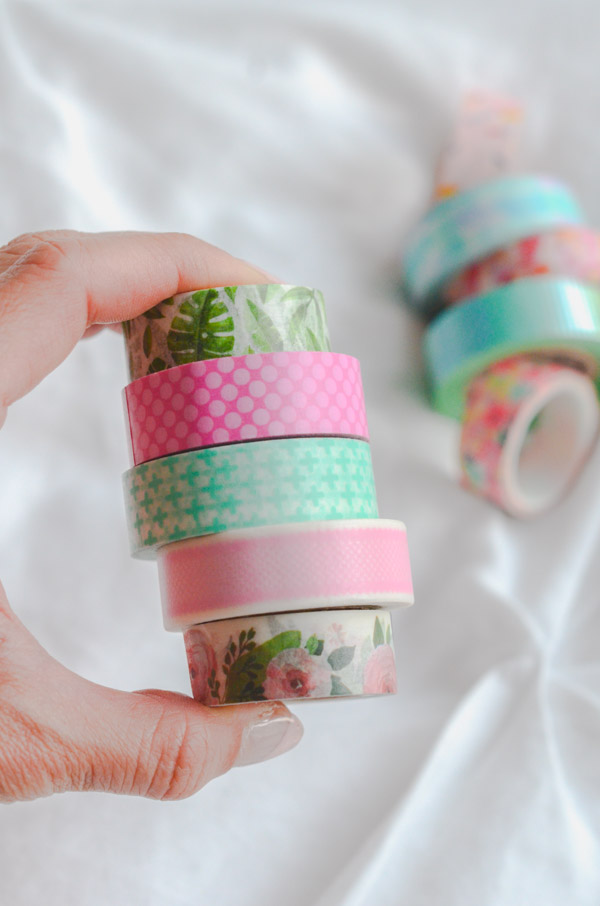 Unlike the Etsy options, the Amazon washi tapes are available in packages. So, the first and second are from one listing and the third and fourth are from another. With the fifth being in its own listing. You can see the groups in the video or by clicking on the product link to view the item on Amazon:
6 + 7: tropical leaves / pink and green tropical flowers set
8 + 9: pink and turquoise patterned set (with reds and neutrals)
10: pink lace (and green set)
Note: Most of these are available via Amazon Prime – yay for two day shipping!
Planner Decoration Ideas Using This Washi Tape
Here are some ideas for ways you can uses these washi tapes. There's a snippet of each in the video if you want to see them from a different angle. These have been added to my Erin Condren LifePlanner.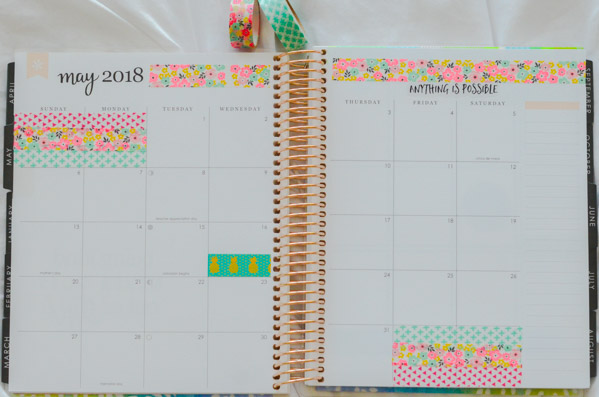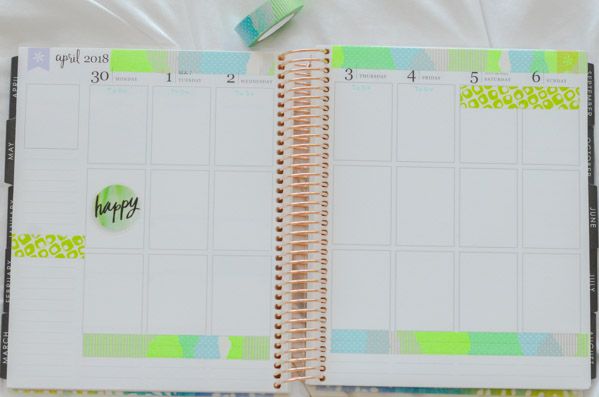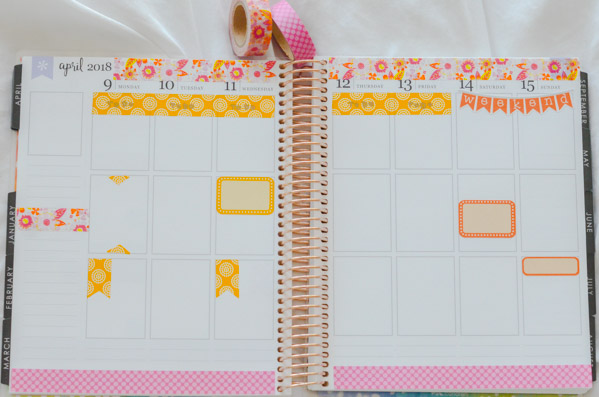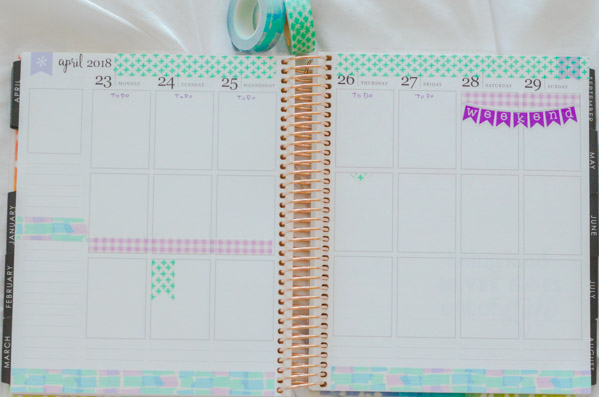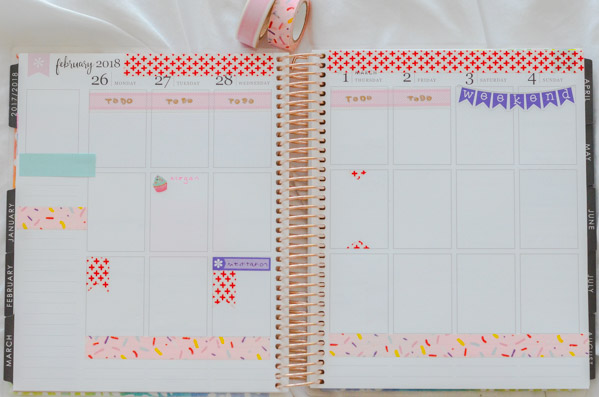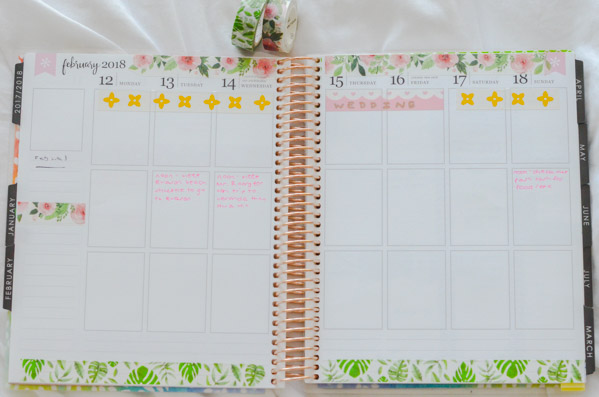 More Planner Posts
Here are some ideas on how to use washi tape in your planner
Click here for more planner supplies ideas
Click here for my Planner-related posts
***
Hope you enjoyed this post about the 10 Best Washi Tape for Your Planner 2018.
Which washi tape is your favorite?