Growing up, my family always tried to be pretty green. My dad was an avid organic gardener who loved his compost pile. We tried to recycle whenever possible. We weren't the greenest family, but we tried. In high school, I was even a member of the Earth Love Club.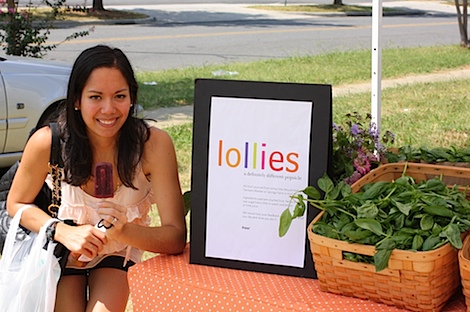 Today, I still don't consider myself the greenest person, but I think every small step to be a little more eco-friendly adds to the greater good.
Here are some small ways I've gone green (not all the time, but as much as possible):
Using a re-usable BPA-free water bottle instead of throwing a plastic bottle away every day – as a bonus, this is more cost-effective, too!
Using re-usable tupperware or other storage containers instead of plastic bags, saran wrap, tin foil and other items that must be thrown away
Eating local food – from local farmers, businesses, and restaurants
Shopping at farmers markets
Using re-usable shopping totes
Recycling
Switching to more eco-friendly cleaning products for the house
Using as much organic as possible (food and product-wise)
We installed a more eco-friendly toilet in our house
We installed a more eco-friendly shower head in our guest bathroom
Here are some ways I'd like to go green, but haven't done just yet:
Composting
Using linen napkins instead of paper (sewing project anyone?!)
Using metal silverware at work (instead of throwing away plastic, though I do try to wash and re-use my plastic ware when possible)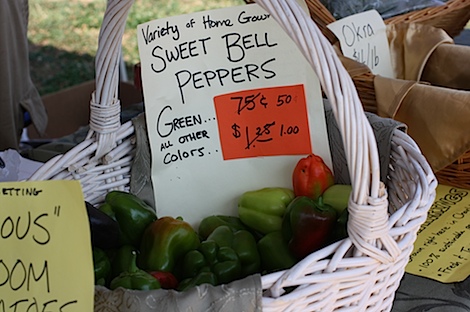 My favorite green TV shows: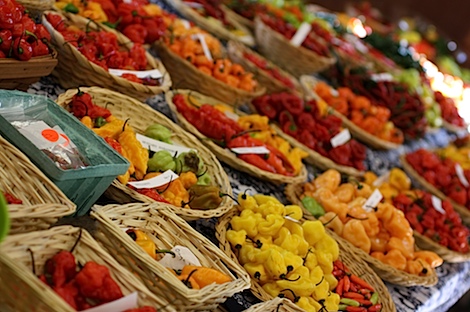 My favorite green web sites: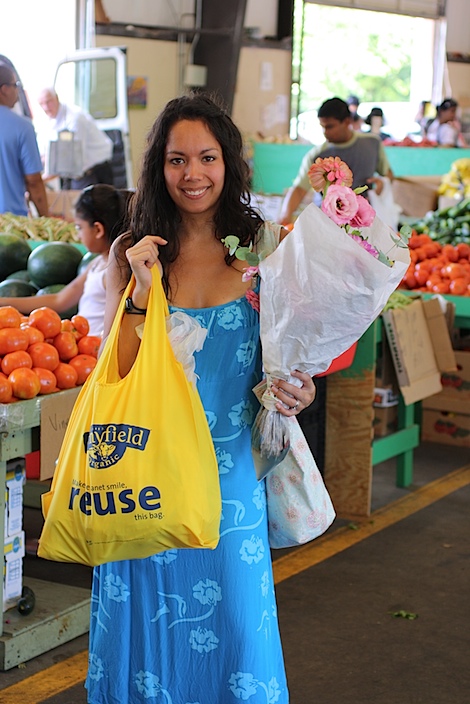 Go Green!!!