Ready to take control of your health?
Ditch diets, get results, AND enjoy your fave foods.
Over 10 years ago, I got fed up with diets and decided to take control of my health WITHOUT restriction. I broke the food rules, got results, and have maintained them for 10+ years. Now I'm teaching you how to do it too!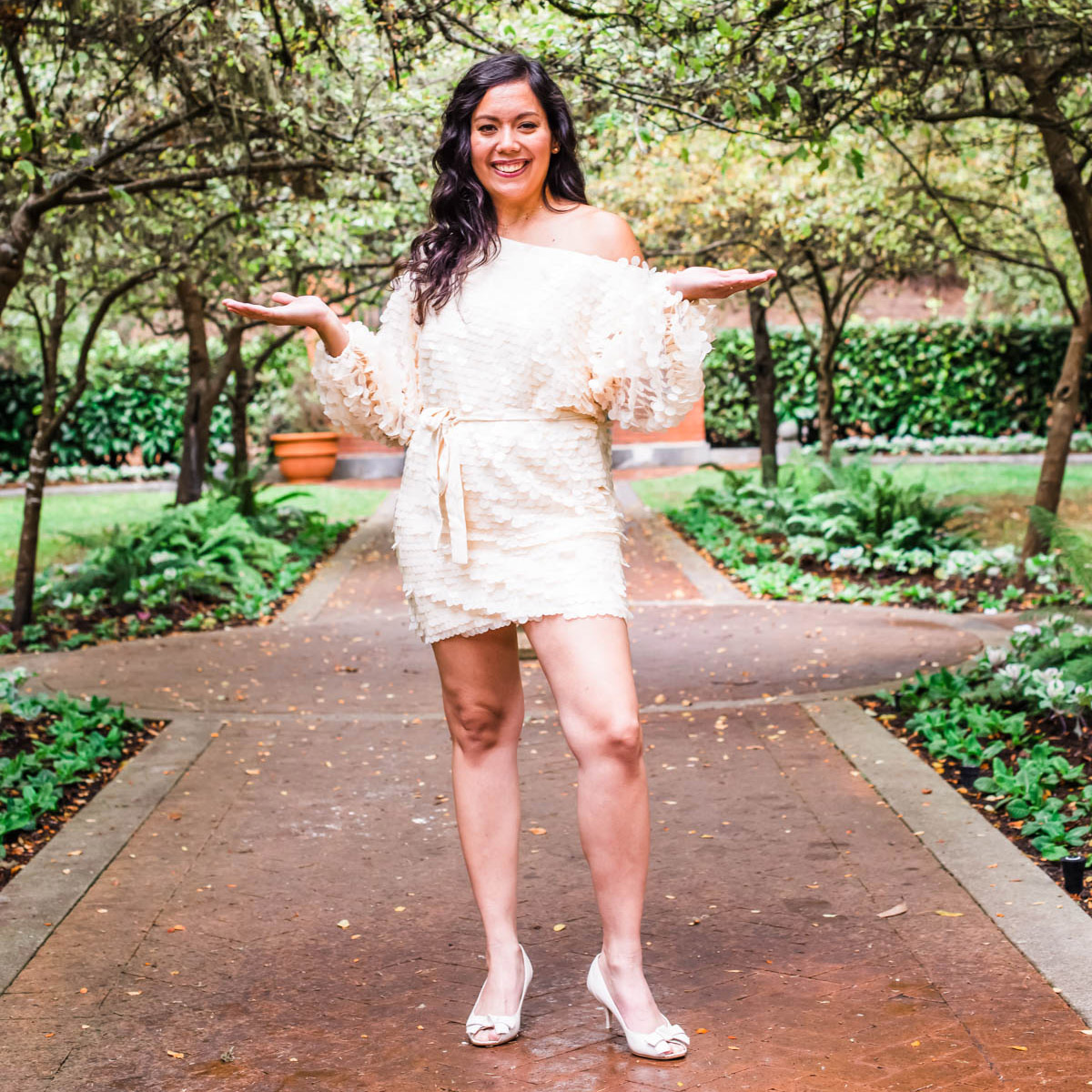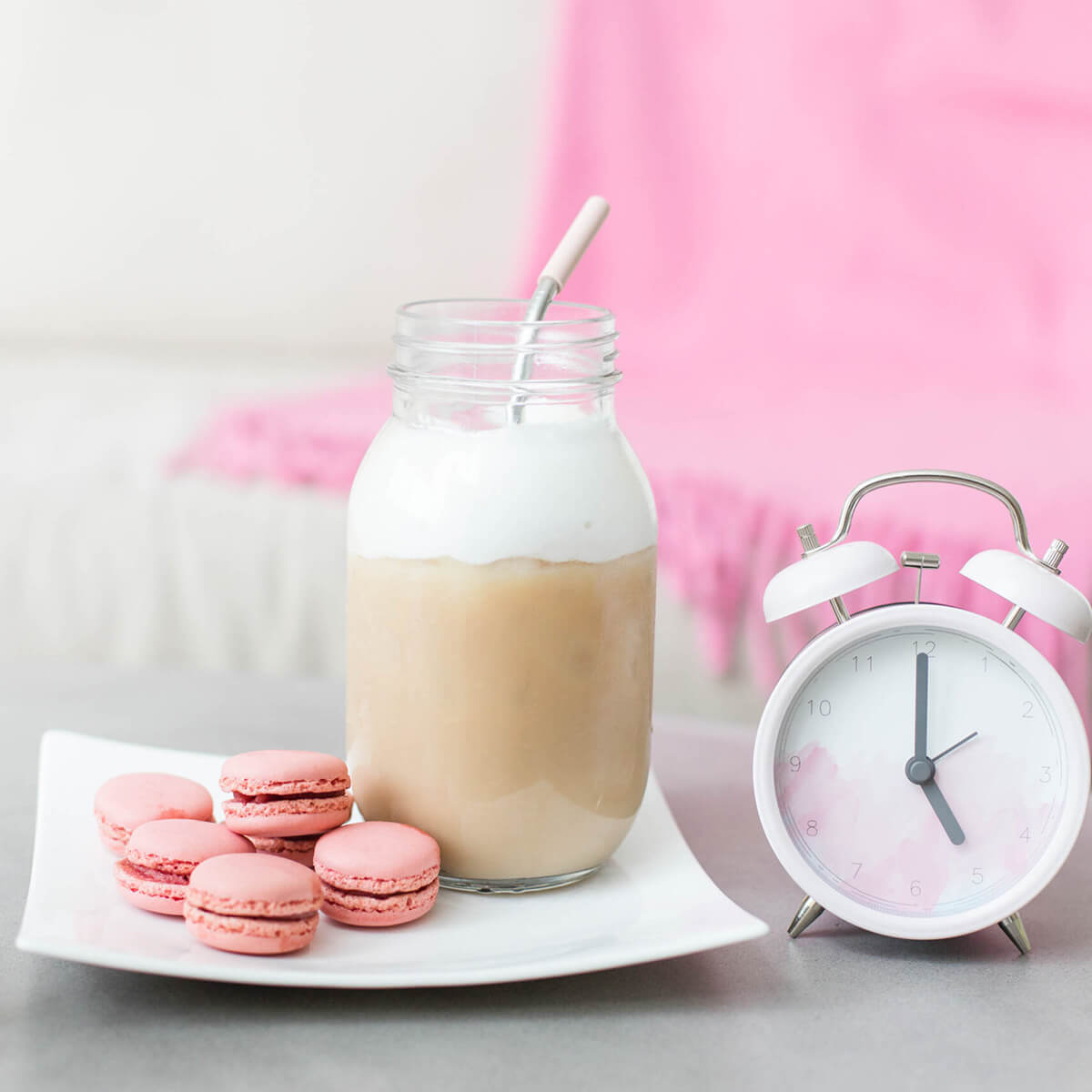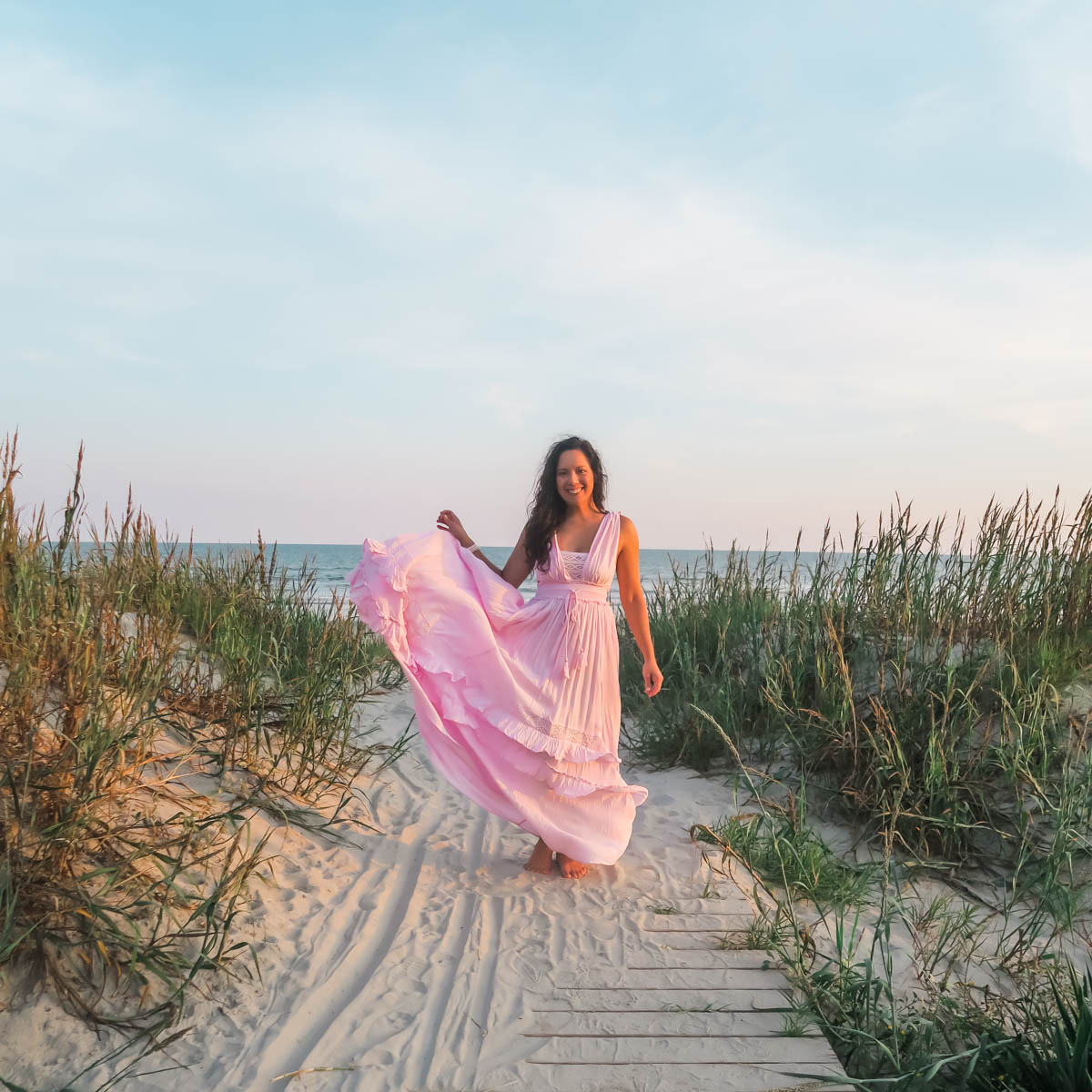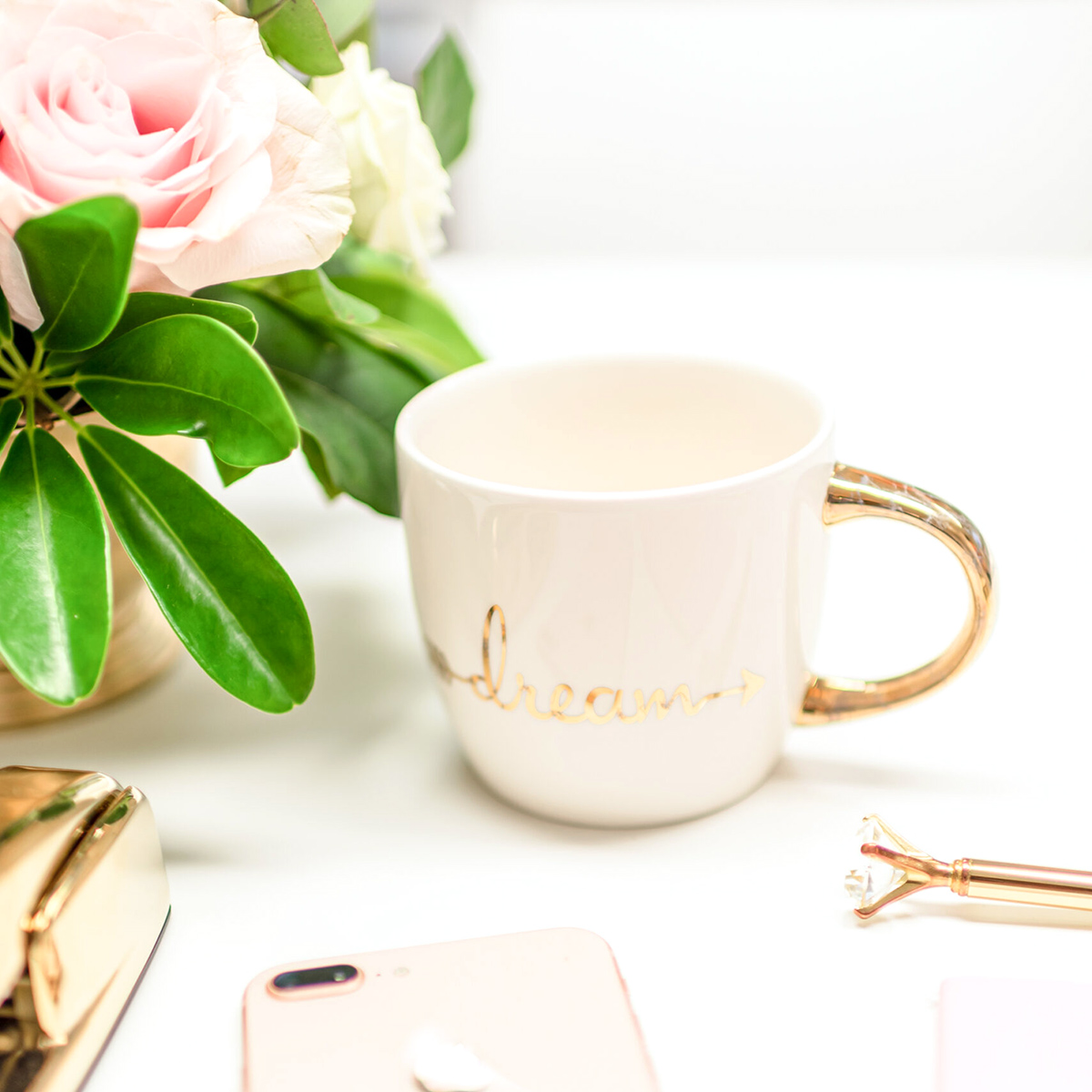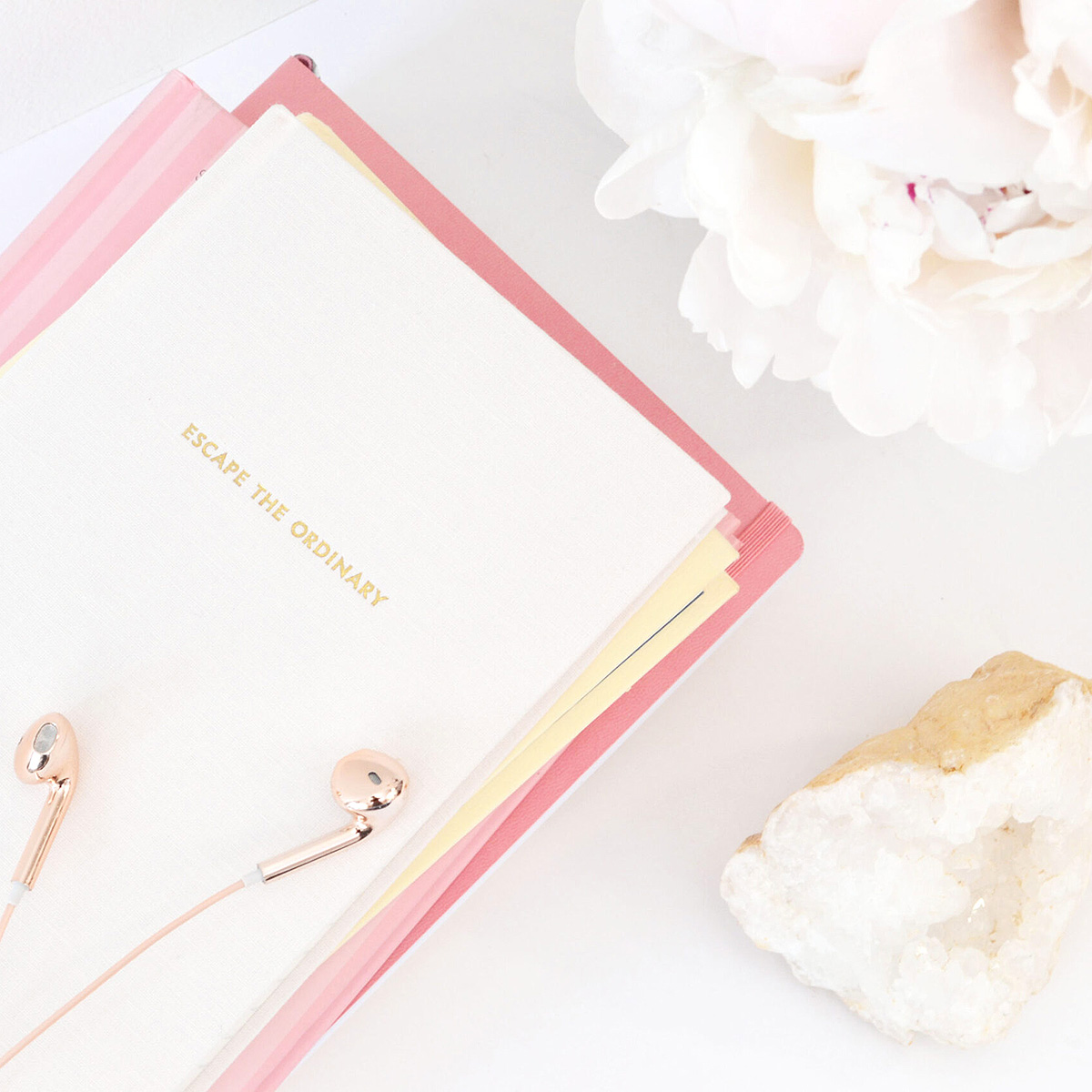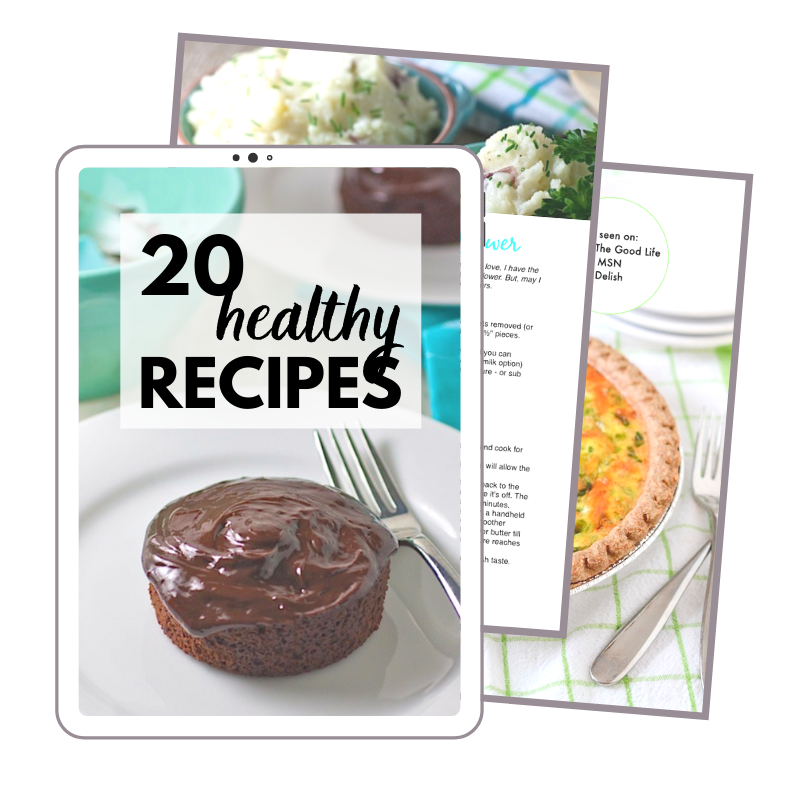 20 (MOSTLY) HEALTHY RECIPES TO HELP YOU CRUSH YOUR HEALTH GOALS WITH JOY
Healthy food doesn't have to taste like grass. These recipes are healthy, easy, and DELISH!
Crush your health goals without restriction
Are you tired of "approved foods lists" and being told what you can and can't eat? Do you want to learn how to prioritize your health without the restriction, negativity, and stress? There's a better way. Instead of restricting, we add. Keep enjoying your favorite foods AND add delicious & healthy foods, healthy habits, and of course self love, upliftment, and joy. I'd love to show you how! Here's how we can work together:
60-Minute Intensive
Jumpstart Your Health
If you like to DIY things, but you also want a bit of guidance, this is for you. Together we'll assess where you are, your goals, and come up with a plan you can execute.
Monthly 1:1 Coaching
Transform Your Health
Ready to take action but wanting someone to support your journey? I'll meet you where you are, provide realistic ideas, and help you make baby steps that add up to big results.
Browse The Shop
Ready to claim your dream life?
Whether you want to uplevel your mind, body, or spirit, I've got you covered! If you're not ready for 1:1 coaching or you just prefer to DIY your personal development, these products will help you transform your life and step into your power.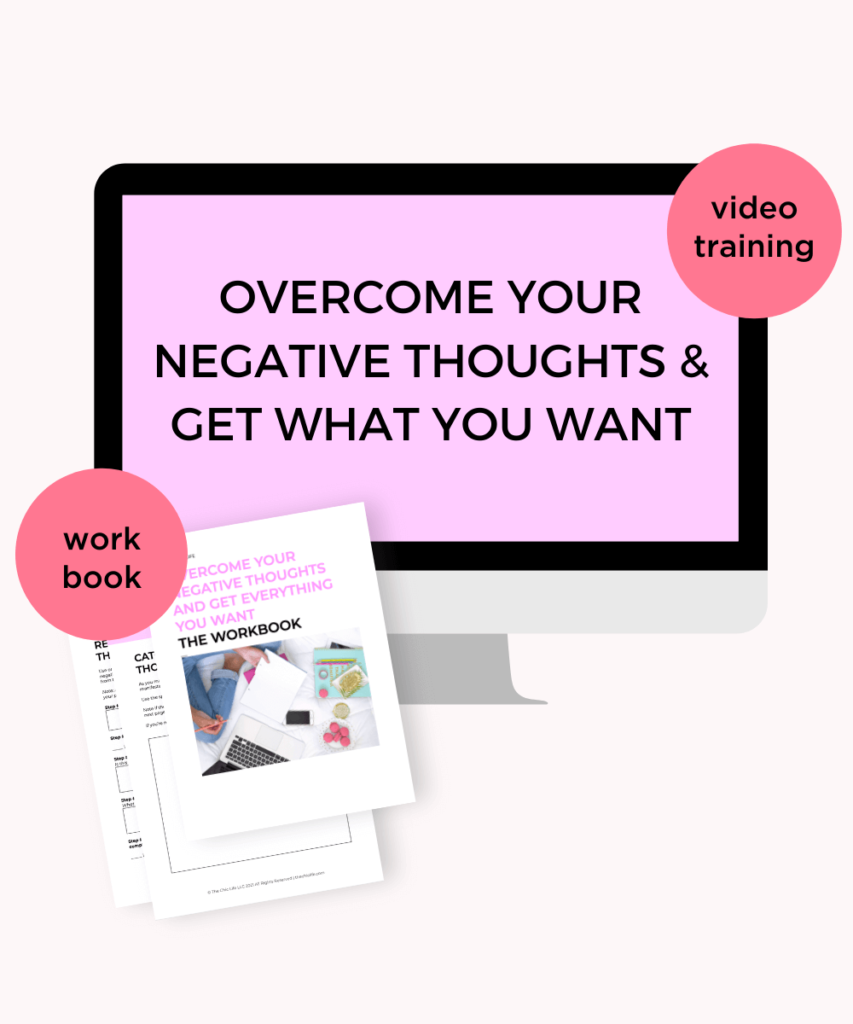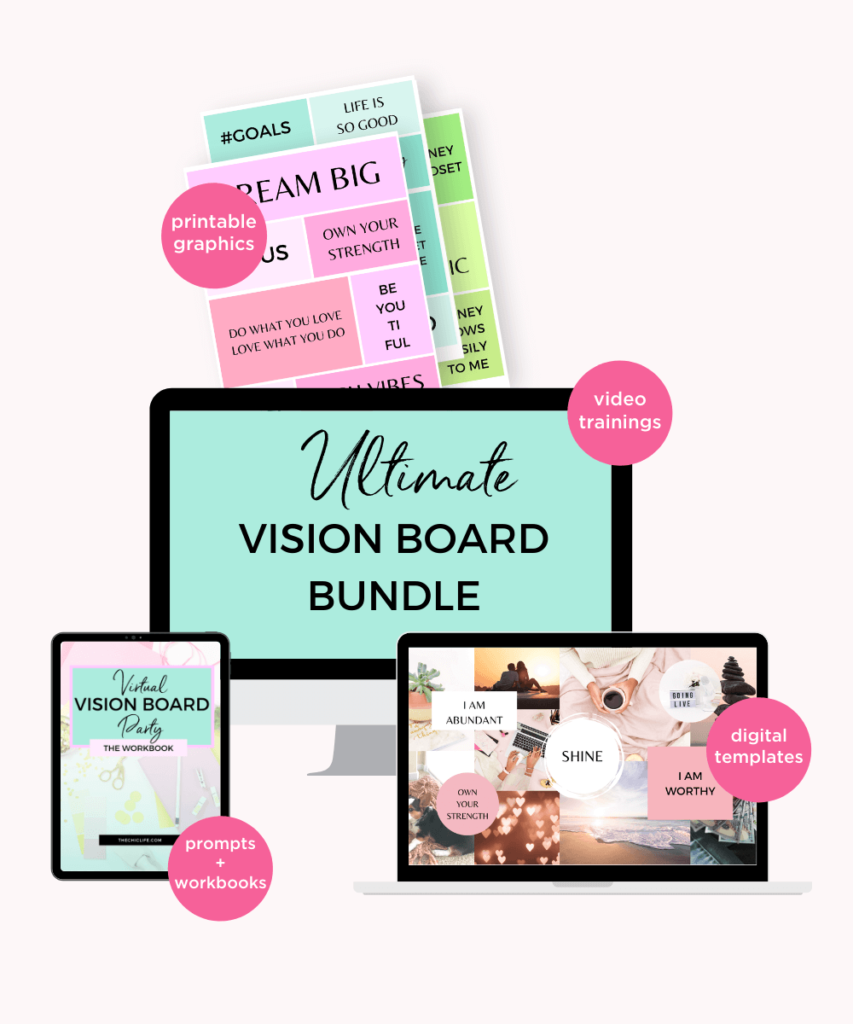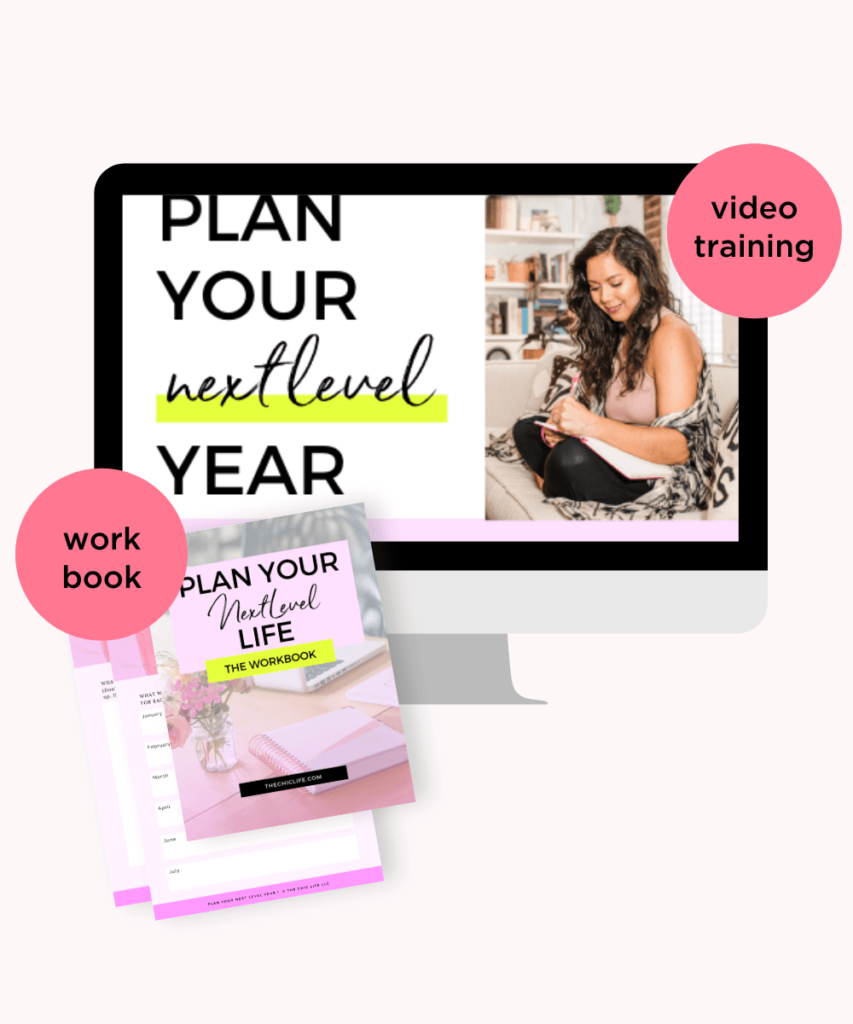 About Me
Hello, I'm Diana
I'm a Holistic Health Coach. I believe possible to prioritize your health without the obsession and unnecessary stress. And I'm here to help you reclaim your confidence, boost your energy, and crush your health goals while enjoying your fave foods and adding joyful health to your life.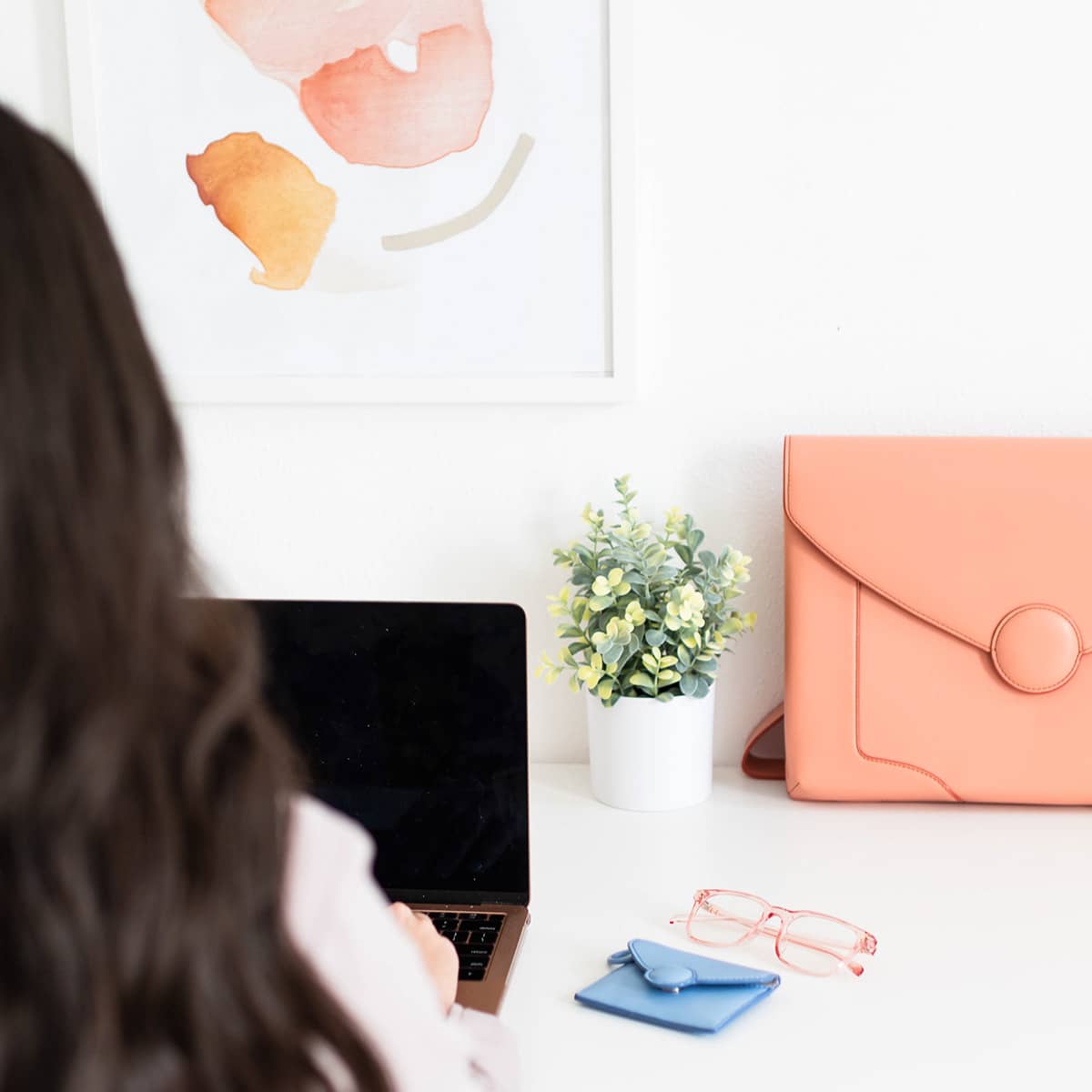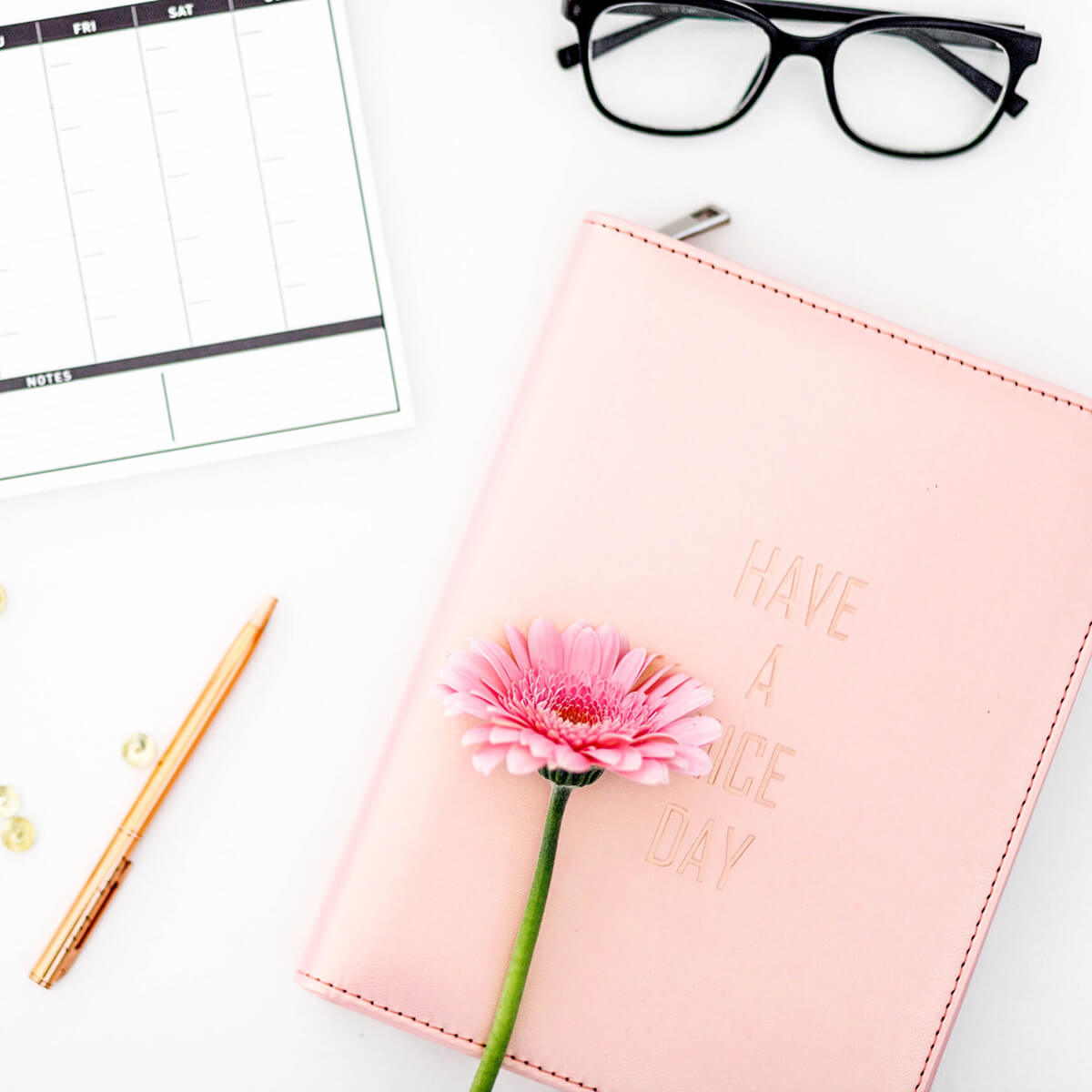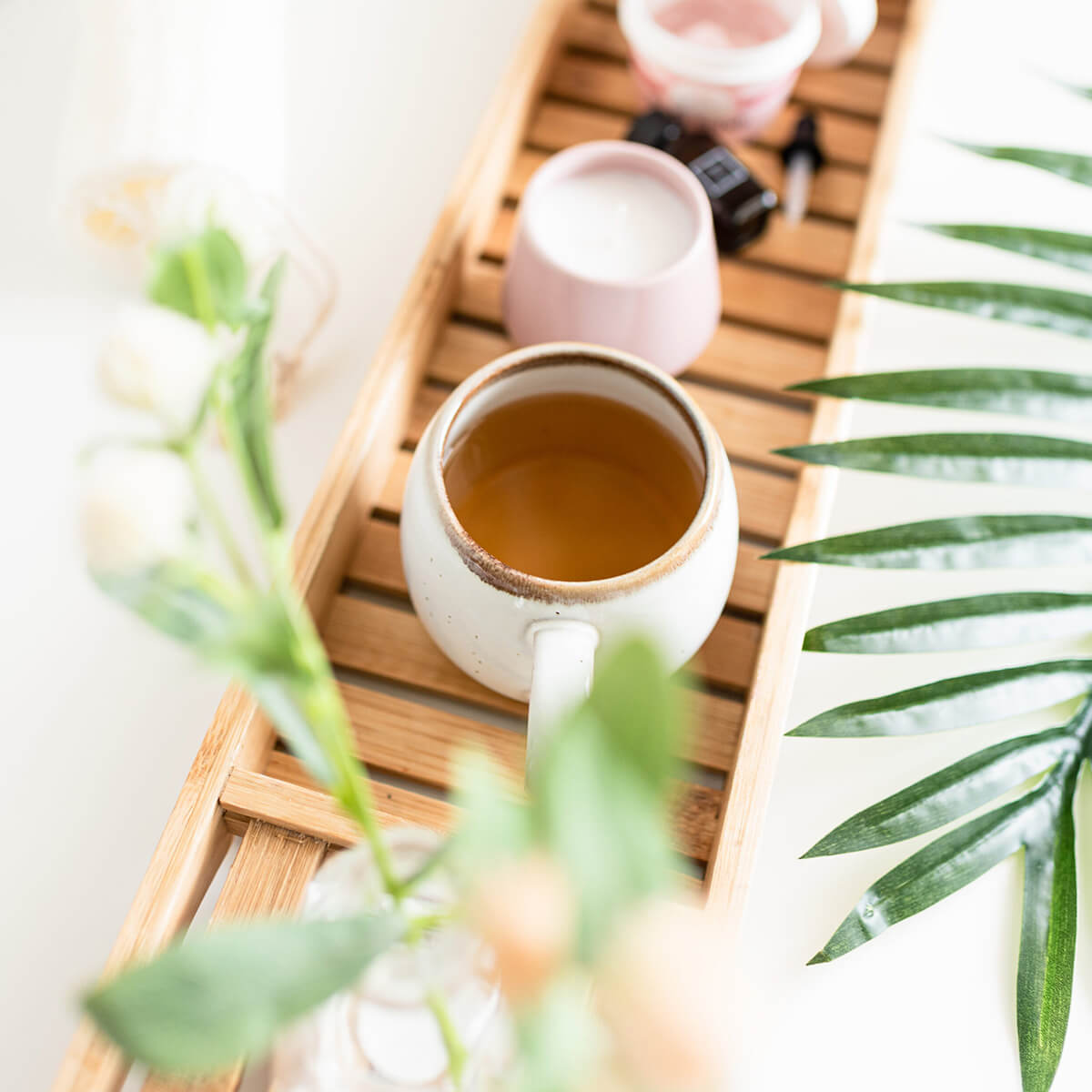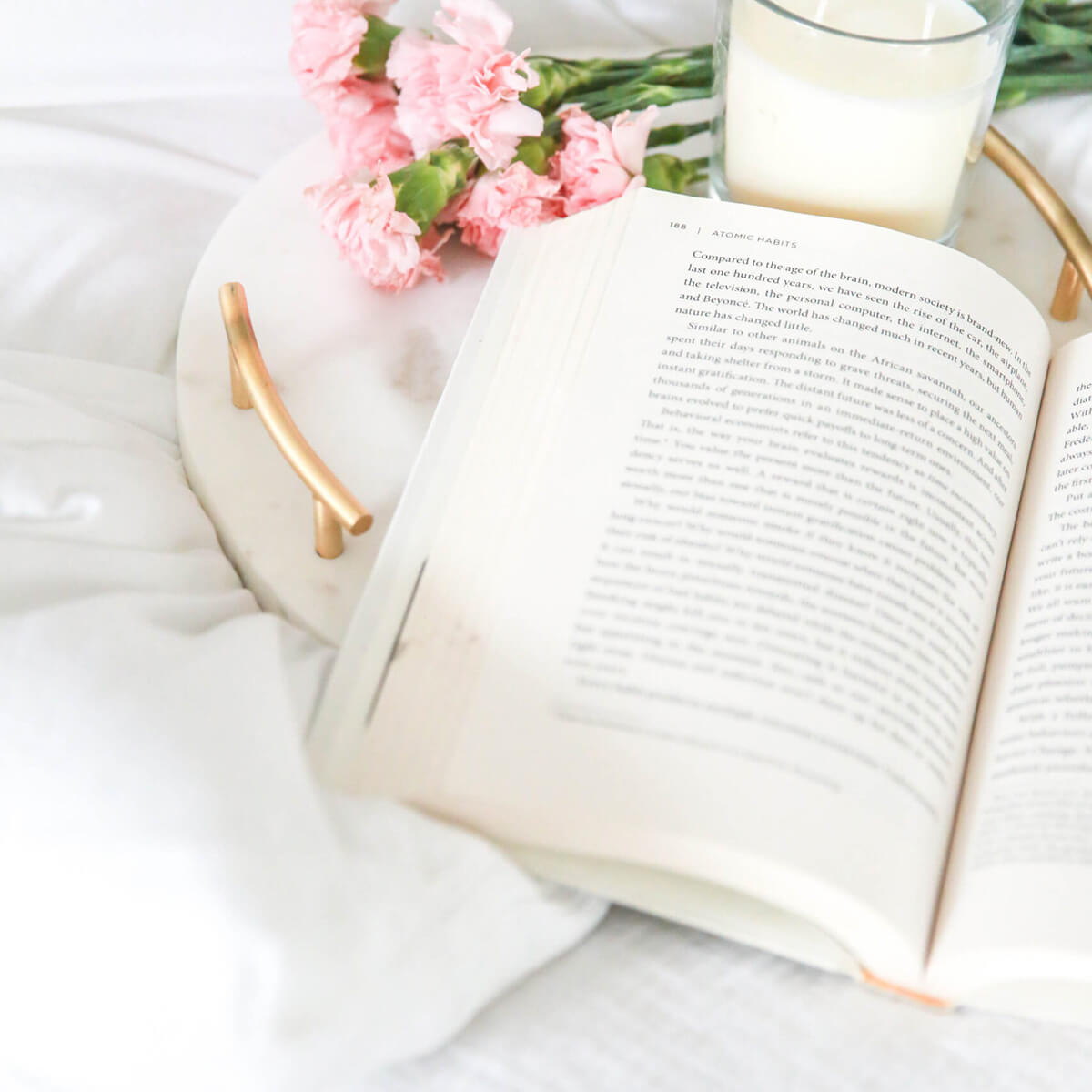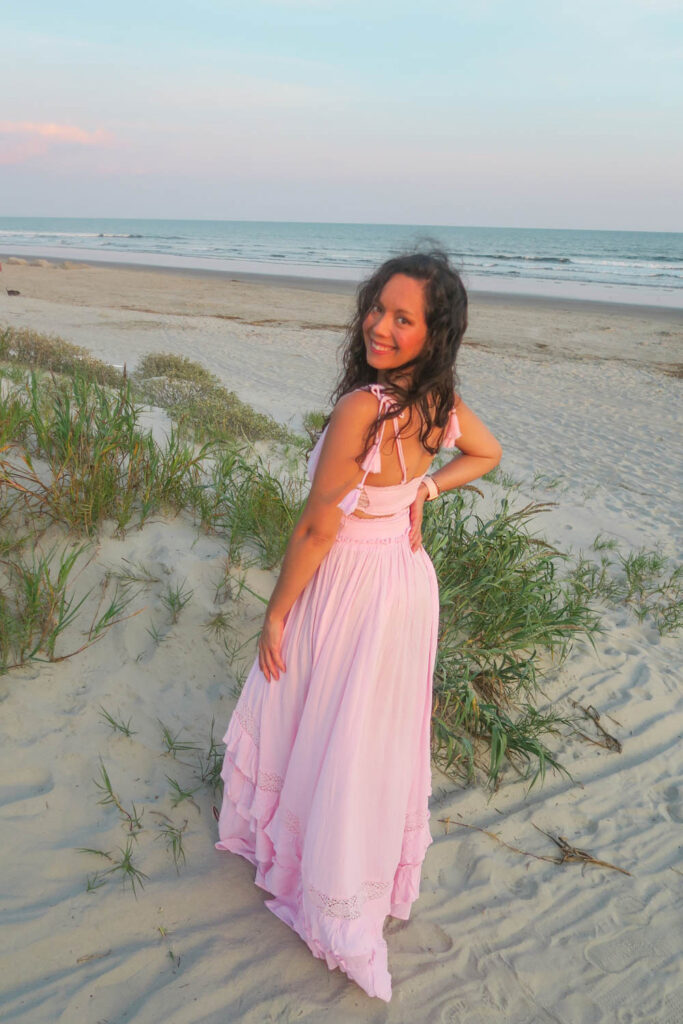 I believe that the mind, body, and soul are all interconnected. My job is to help you smash your obstacles of all types so you can get everything you want without the unnecessary struggle and stress. We can have fun doing it!
Featured in:




Join the community
Your future high vibe friends are waiting for you
Join like-minded, high-achieving women and get exclusive free trainings, affirmations, tips, and more! Ask questions, share your wins, and enjoy a high vibe community with your future foodie friends.


Tell Me More

 5/5
"I'd recommend Diana's coaching program a million times over"
After working with Diana, I gained a whole new mindset. I'm happy, hopeful and positive most of the time now. It's been drastic. I've also been able to manifest some cool things like clearing the toxic people from my office and getting a traffic infraction reduced to a parking ticket. After working with Diana, I feel amazing, happier, more excited for the future, hopeful and all around much better in general. Diana has amazing energy and is easy to listen to and talk with. My future looks bright, happy, full of gratitude, peaceful, abundant, joyful, relaxed, fun and free of my old negative thoughts. I'd recommend Diana's coaching program a million times over. It gives you a fresh perspective full of happiness, positivity, joy and gratitude!
– SARAH, 1:1 CLIENT
On The Blog
Get started on these blog posts