Another super long day today! I'm going to try to make the pictures big and the words small on this one. lol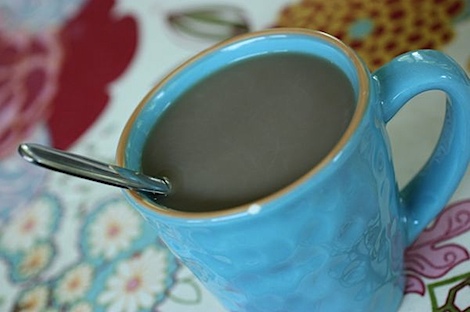 Hello morning! I haven't been posting photos of my coffee b/c I keep having it way before I eat breakfast (and before I'm ready for photos).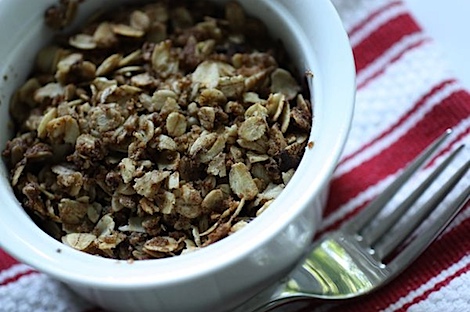 Another fabulous vegan/GF breakfast crisp – tri-berry this time! If you haven't tried this yet, you're missing out!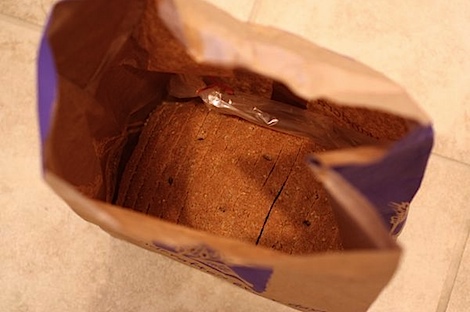 Hubby brought home some fresh baked goodies – another loaf of bread so hot they had to put it in a paper bag! I love still-warm-from-the-oven-bread! This time we tried Great Harvest 9-grain!
I think I love almost any kind of bread, but I especially love a good whole grain. White bread doesn't do it for me any more, though I do love my potato rolls – esp the Virginia ones!! Either way, I love how I can get my homemade bread taste at Great Harvest without all the work. Do you eat homemade bread? Know any good recipes?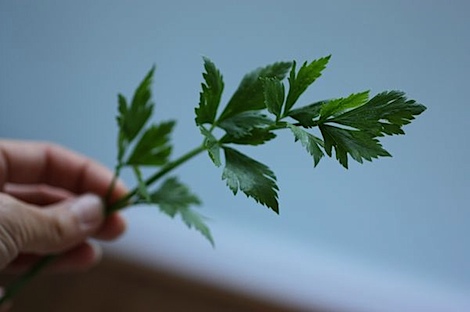 I used some fresh parsley from my garden to liven up lunch.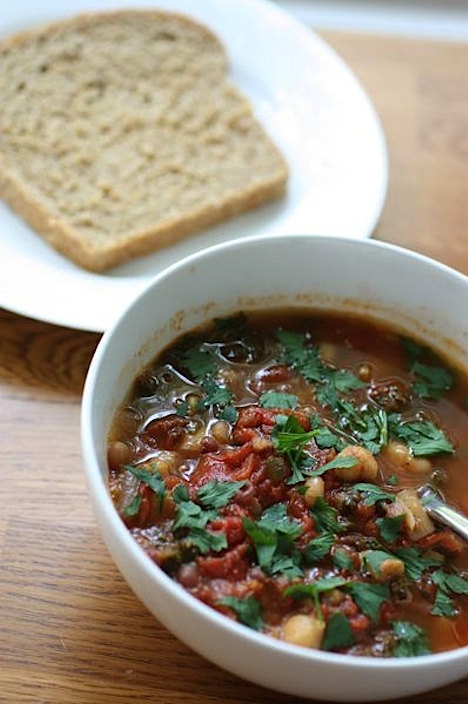 I found some Clean Food Tuscan Bean soup I made awhile back in the freezer! Woot-woot! It was so good – even the second time around! I need to make this one again soon!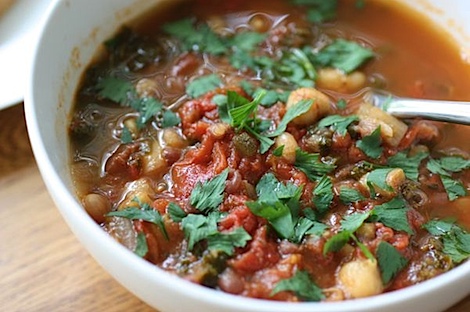 Lunch was fab with that still-warm bread!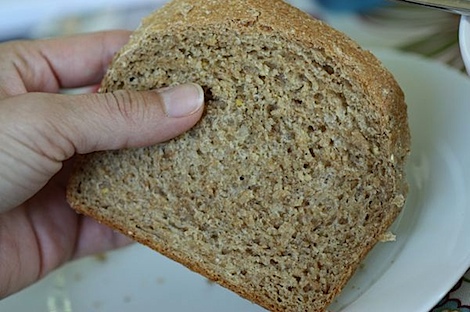 I couldn't resist another slice!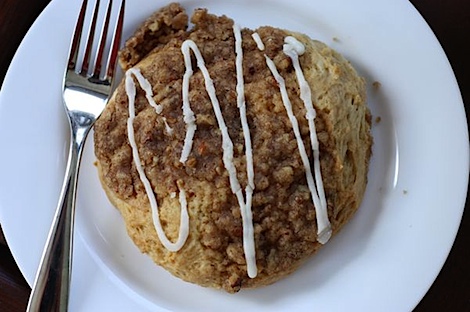 And for my other baked treat – a coffeecake scuffin!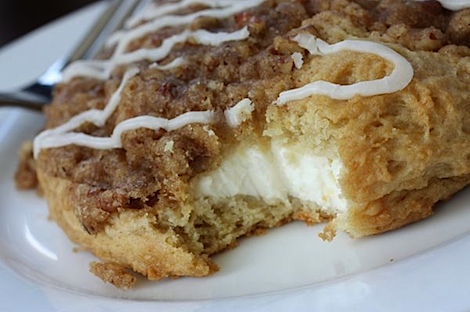 Cream cheese filling! Wow, this was fab!
***
Post work I took a road trip with Megan and Alex for a big zumba class! They had a disco ball in class and turned off the lights for some of the songs – it was SO FUN!
I had a major poof going on tonight. I should have taken PHOTOS! Oopsie. I'll have to snag some tomorrow.
***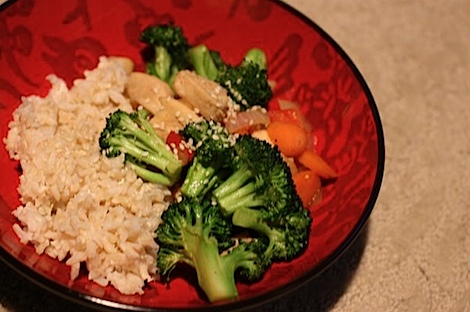 Post workout I whipped up a quick chicken-veggie stir fry with brown rice for me and Megan.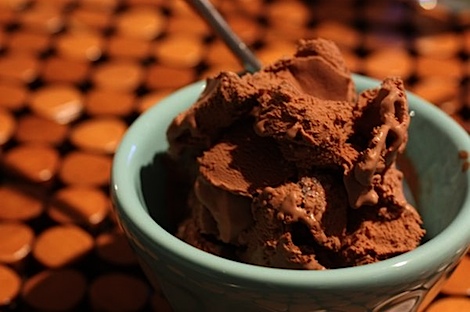 Plus we had ice cream for dessert. I had Coconut Bliss in Dark Chocolate- so tasty!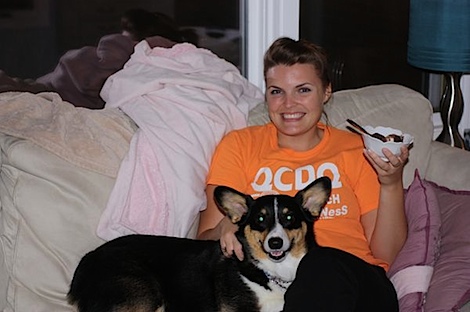 Bailey loves Megan!
One day till my BIG House warming!!! Eek! Still so much to do!
What's your favorite type of bread? Do you have a good bread recipe? (I'd love to try to bake my own bread some time) 🙂
0