Sorry I'm getting a couple days behind now but WOW are house warming parties a lot of work or what!
Here are some highlights from Friday:
I tried to make hubby breakfast in bed but he woke up early.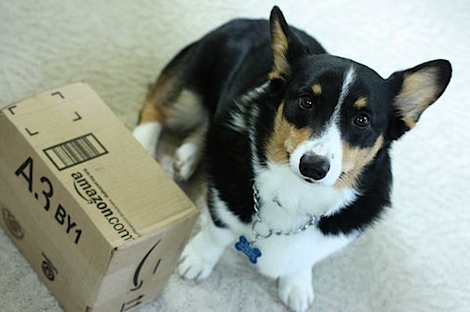 I got more Vega Health Optimizer…scored it on sale (like under $60) on Amazon.com…hazzah!
Even Bailey likes the Vega. 😆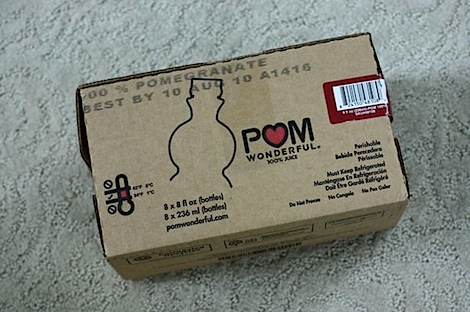 And check out what POM Wonderful sent me!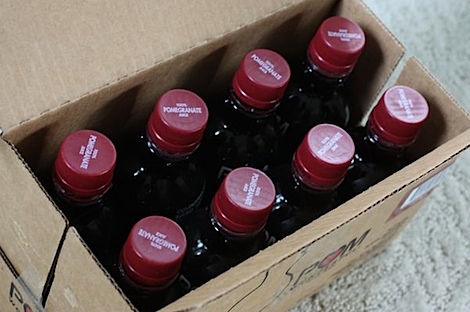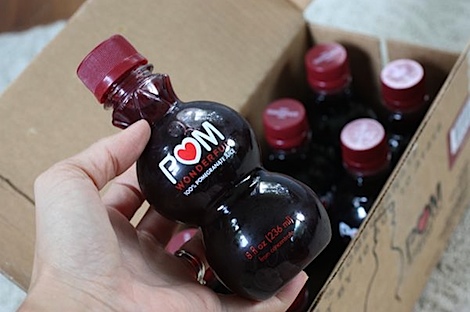 A box of POM Wonderful samples! Deelish. I know because….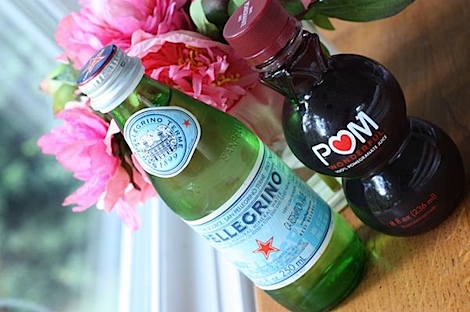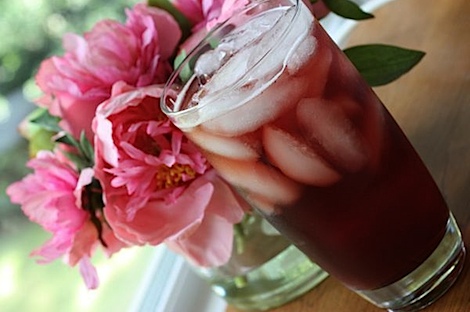 …I promptly made a delicious mocktail.
On the agenda the rest of the day – prep house for housewarming!
To-Do (for Friday – we had more for Saturday):
Clean Fridge
Pick up around house
Clear out basement
Install pendant lights (ok, our contractor was up for this one …lol…we're not so handy)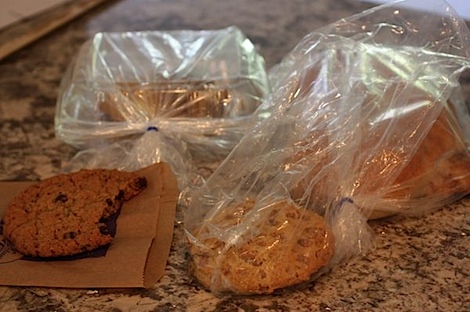 Hubby picked up snacks from Great Harvest for sustenance. My sister requested a coffeecake scuffin and would you believe it…they had one left from the previous day so we put a hold on it! 😉 I was willing to get anything for my sister's help! lol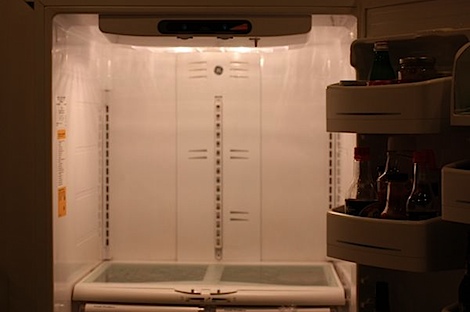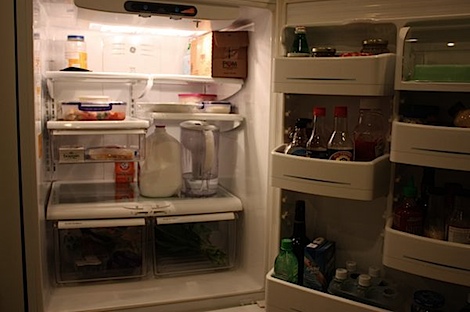 I cleared out and cleaned the fridge.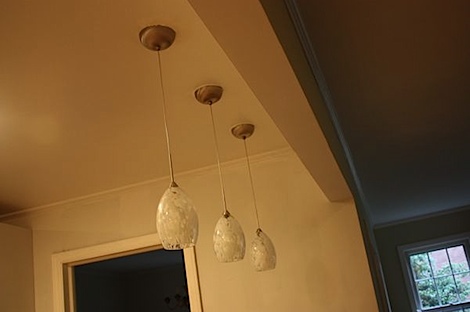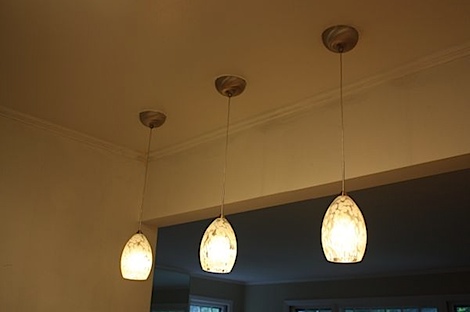 Pendant lights!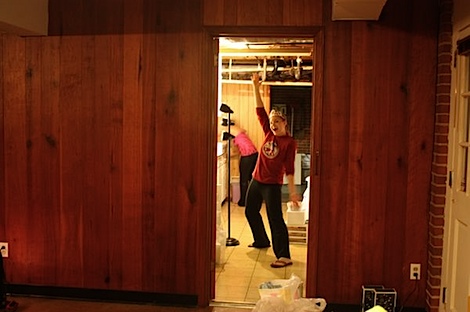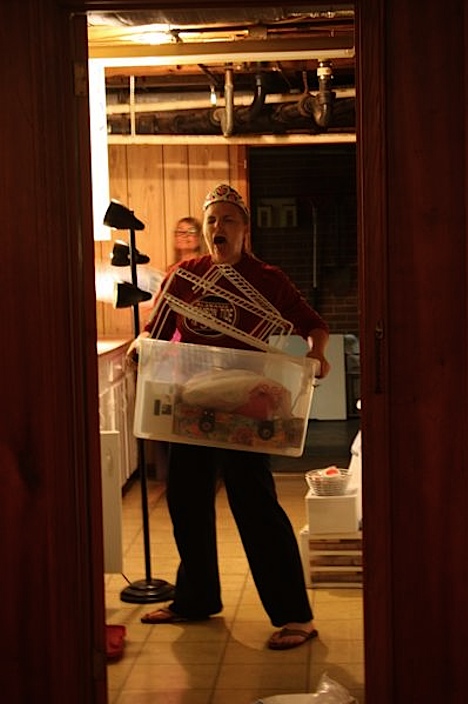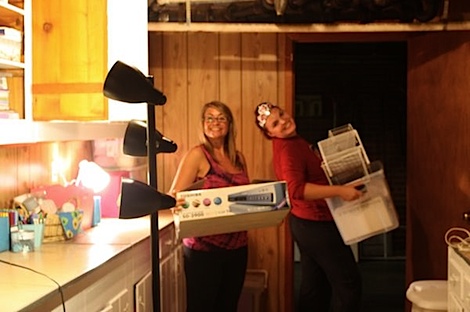 And eventually…we cleared out the basement. Yay! Thanks friends! I couldn't have done it without Megan and Erica who stopped by Friday night to help me with my craft-storage project.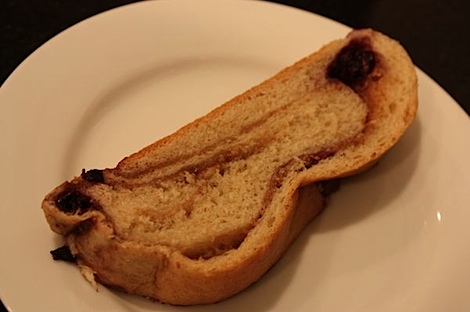 We rewarded ourselves with blueberry cream cheese bread! Yum!
FUN photos from our housewarming! Can't wait to share! It's almost 2am though, so…I should probably hit the sack. G'night!