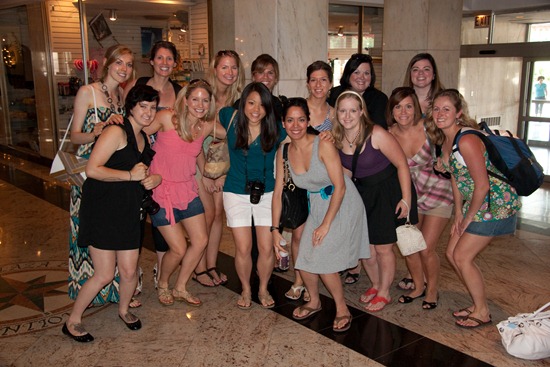 I met up with some HLS peeps for a photography outing today. (photo credit – Angela of Oh She Glows)
We checked out some giant towers of waterfalls.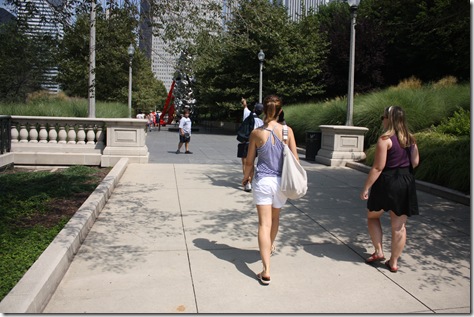 We walked a short distance before we found….duh duh DUHHH  – the BEAN! At least that's what our friends were calling it. I think it's called the "bean."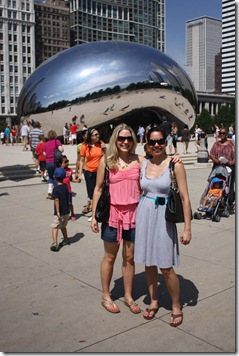 Angela and Me.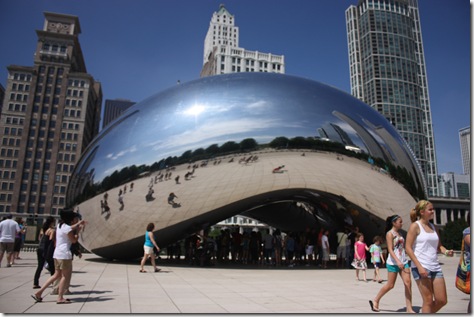 The bean!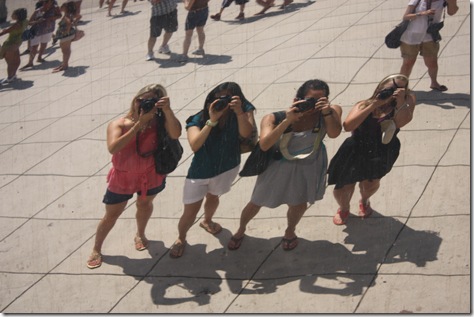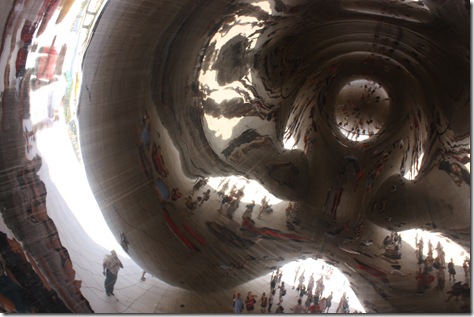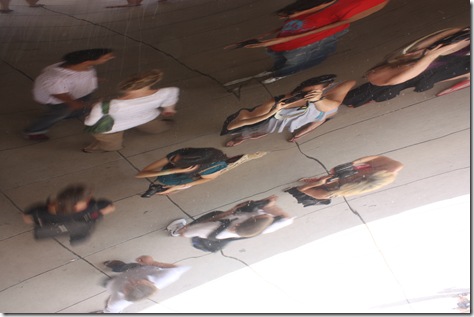 The bean looks strange from underneath. Very interesting reflections.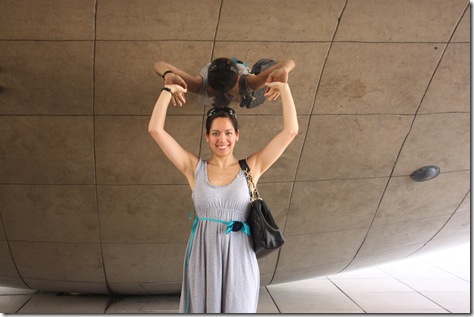 Hello!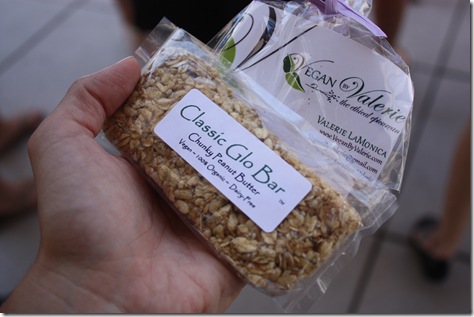 Since I was getting ready for zumba, Angela was a doll and gave me a Classic Glo Bar to snack on for pre-zumba fuel. It was suuuuper yummy! I also got a Vegan by Valerie macaroon.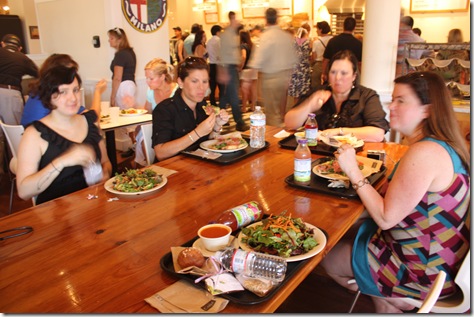 I grabbed lunch with more bloggie friends at Caffe Baci again.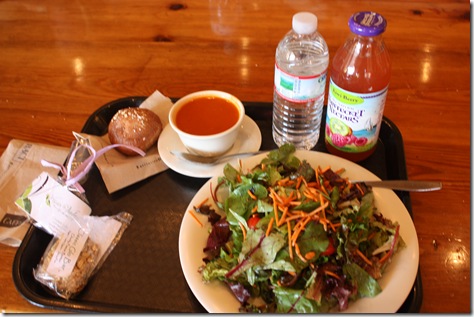 I got a soup (tomato orzo) and garden salad with a roll on the side. Since I had zumba coming up soon, I ate most of the salad but only half the soup and haf the roll.
Got lots to drink to hydrate up!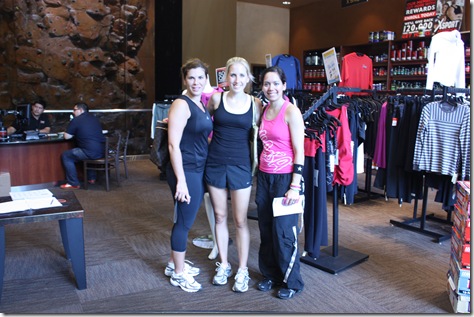 Then it was on to zumba class with JT and Gabriela!!!
We had a small but mighty class. We're hoping to put another class on tomorrow if I can get in touch with the gym. 😉
JT and I got sustenance post-class.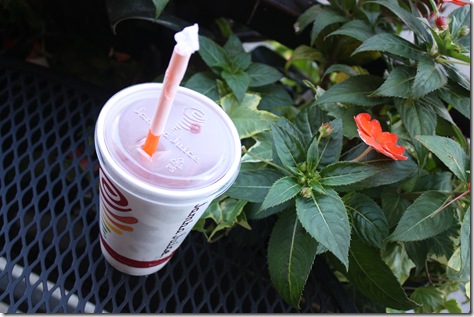 I got an acai jamba juice.
After walking around a bit…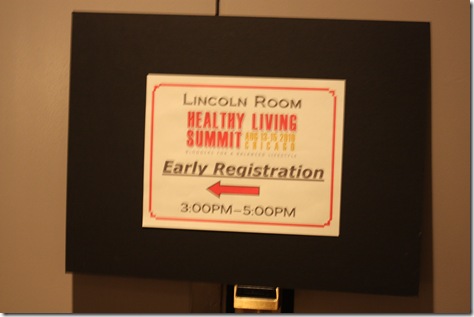 ….it was time to check in.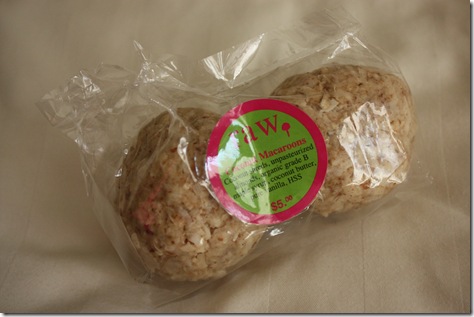 Just noshed on one of these super yummy RAW macaroons…yummers!
Time to get ready for the OpenSky party!!!
0