Today is the last day of the Burrow House impromptu color week and today's color is yellow!  Here are some yellow things around my home: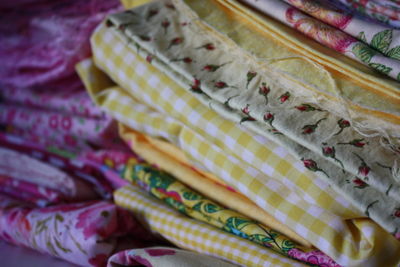 Yellow fabrics from my stash.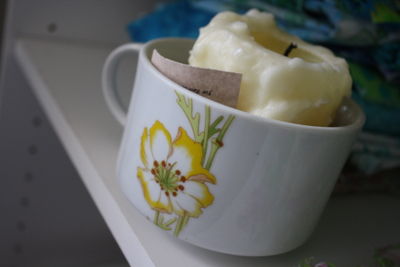 A thrifted mug with a yellow flower and a butter-yellow candle from a previous vacation.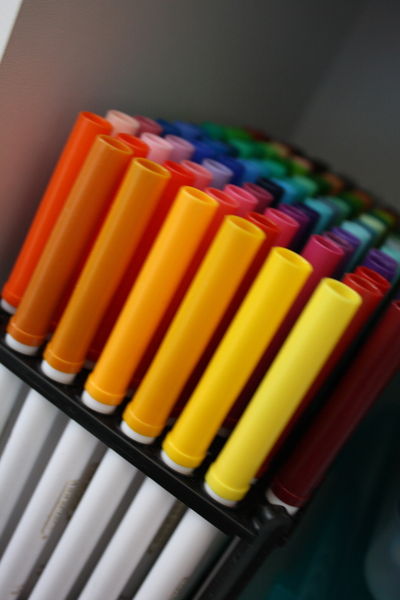 Some yellow markers.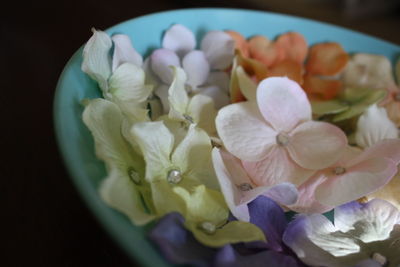 Some jeweled, yellow faux hydrageas (along with some other colors).  I love crafting with these!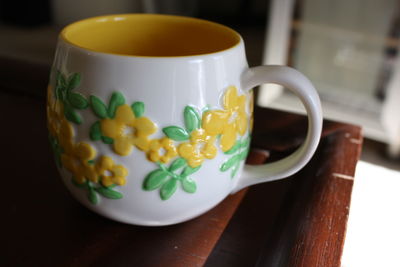 One of my favorite mugs that I got from Starbucks (on sale, too!) with a yellow inside and little yellow flowers.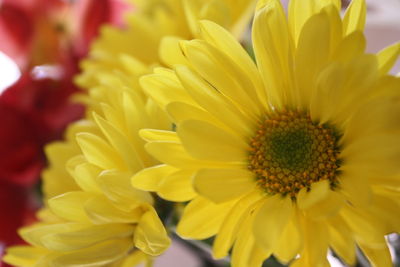 And, finally, some real yellow flowers – a gift from my hubby.
Thanks Caroline for all the colorful fun!