One of hubby's classmates is having a baby soon. To celebrate, they had a couples baby shower on Saturday evening and we were more than happy to attend.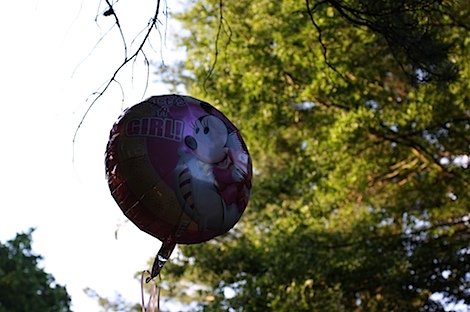 A Minnie Mouse balloon tied to the mailbox marked the event location.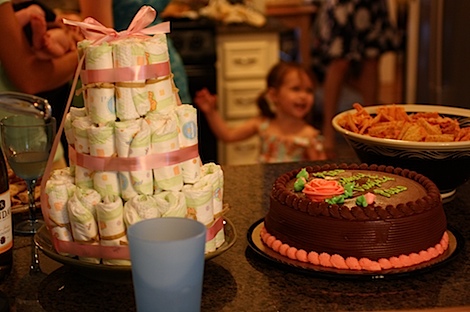 Inside, they had adorable baby pink decorations everywhere themed for the baby girl our friends are expecting.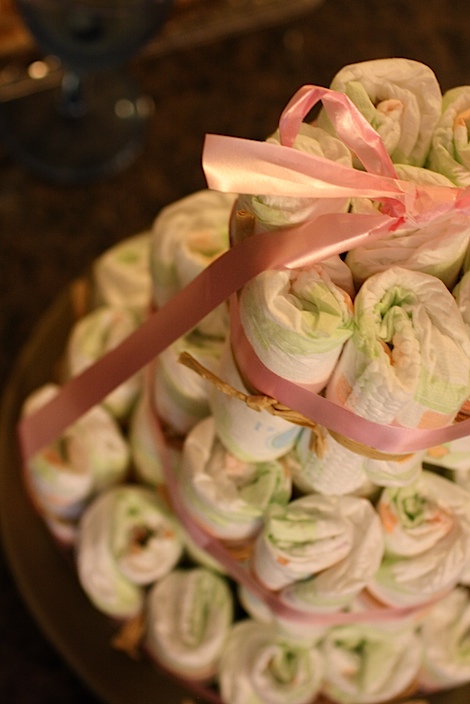 Diaper "cake"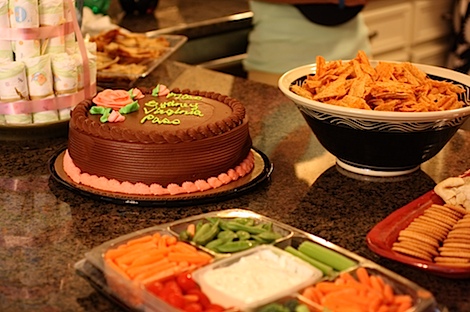 Snacks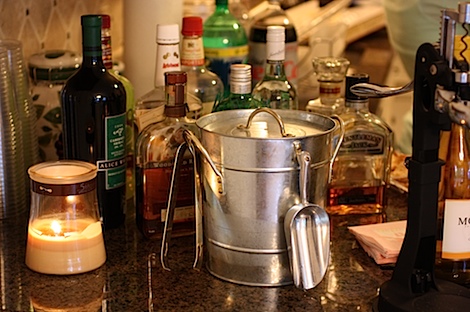 Drinks – I didn't partake. I had a cup of Coca-Cola (regular) since I was the designated driver for the evening.
Decorations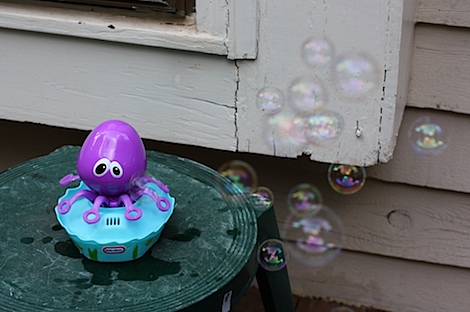 Bubbles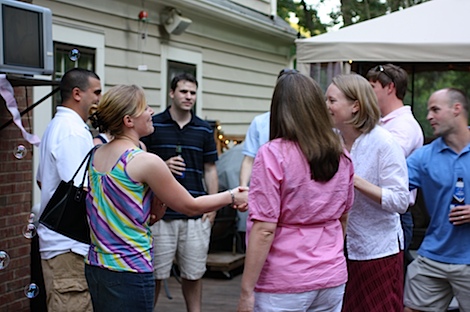 Hanging out on the hosts' huge deck.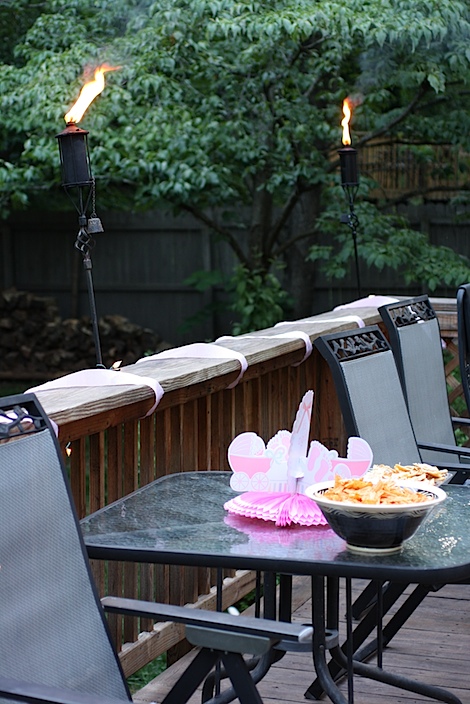 Outside area.
More drinks and snacks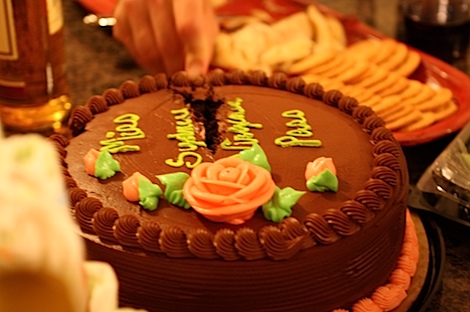 Towards the end of the night, the dad-to-be finally cut into the cake.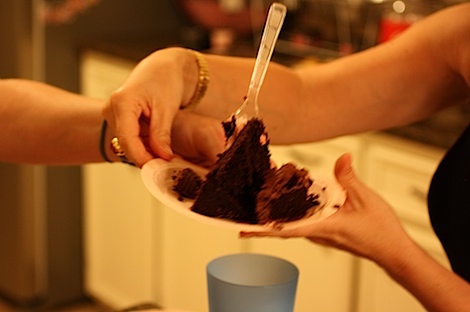 Passing out cake.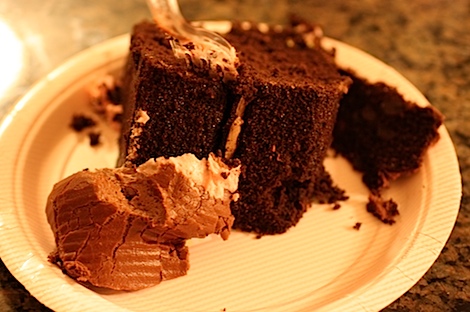 The humidity of the evening got the cake a little melty, but it still tasted delicious. I was so glad to get a piece of the cake before we had to head home to take care of Bails…the cake is the best part of a party's eats, no?
All in all, we had a blast at the baby shower and we can't wait to meet their little one very soon. Congrats Wes + Amy!