A few days ago, I stopped by the Fresh Market to get some new coffee and stuff for dinner.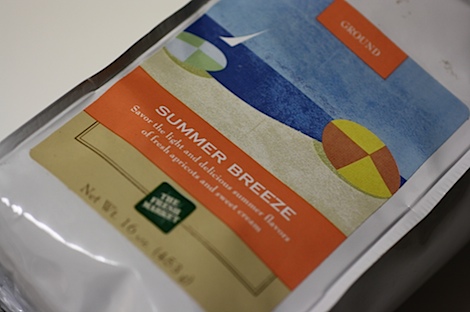 I picked up some Summer Breeze blend for the coffee. This blend is light and fruity with apricot flavors.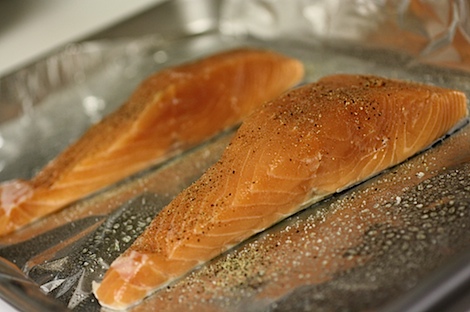 I found some lovely wild salmon 25% off and jumped at the offer, grabbing 2 fillets for me and hubby.
I decided to do a play on Giada's Broiled Salmon with Herb Mustard Glaze, served with sweet potato chips (I prefer roasted pieces, but chips cook faster), and steamed broccoli: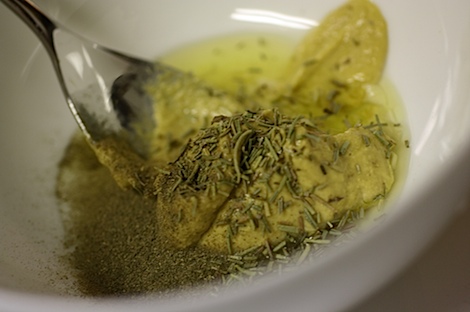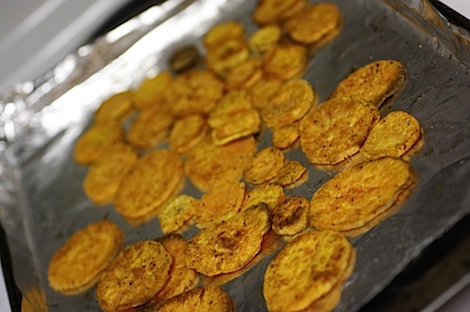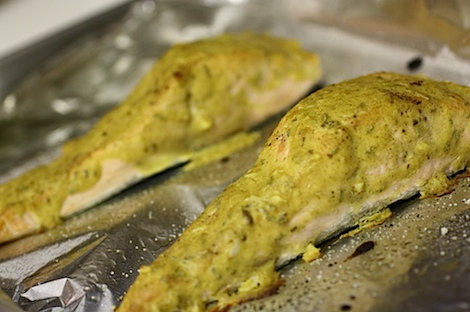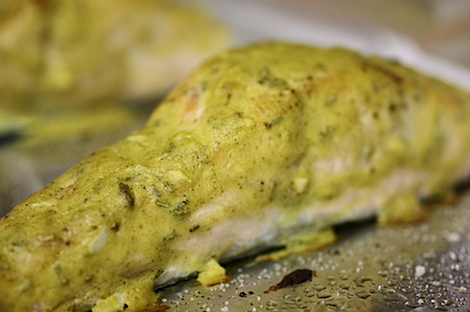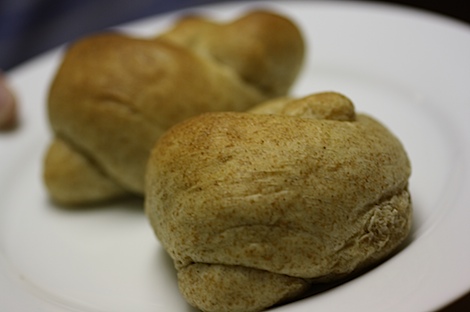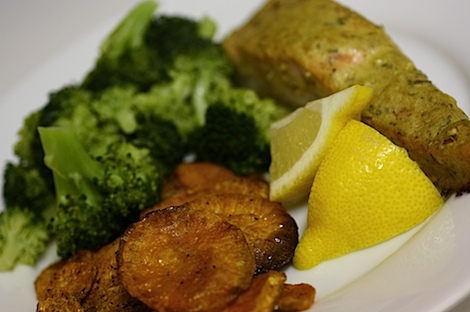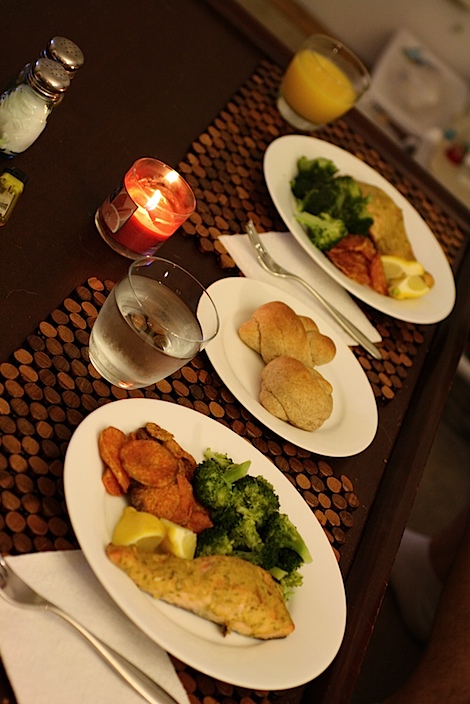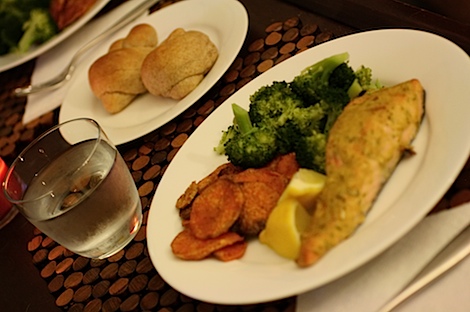 I subbed all dijon mustard since I didn't have the heartier version hand, but I think it would have been a lot better with the whole-grain mustard.
I also baked the sweet potato chips in just olive oil, salt, pepper, but drizzled the cooked chips in maple syrup post-cooking. Yum! The broccoli was drizzled lightly with melted (real) butter.
Simple but delicious…just the way I like it!