Hubby and I got to my parent's house around lunchtime on Thanksgiving.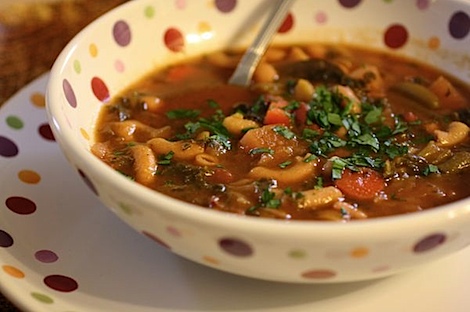 Hubby and I enjoyed a light soup lunch.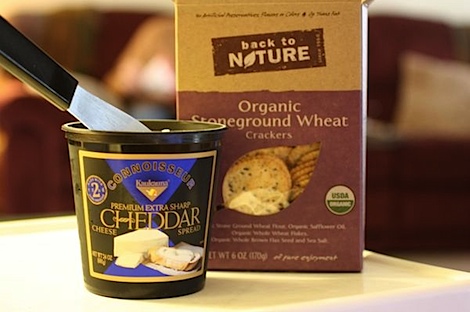 My dad insisted I try some new cheddar dip he got. I really just wanted to try the crackers! I've been wanting to try these Back to Nature Organic Stoneground Wheat crackers for awhile. They were very good! I'll have to look for them in the stores so I can diversify from the usual Kashi crackers.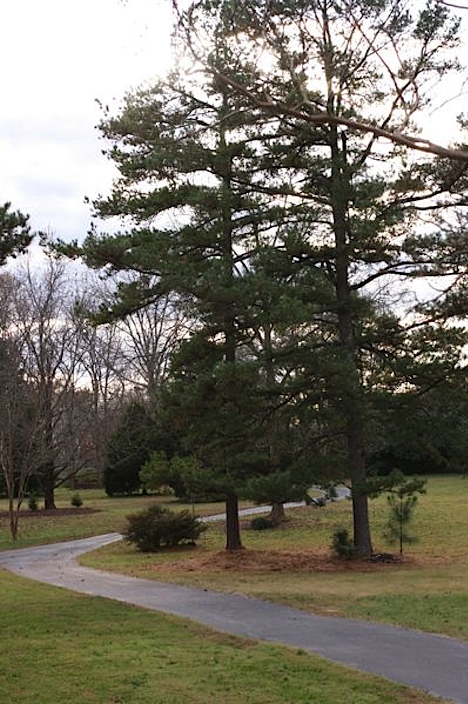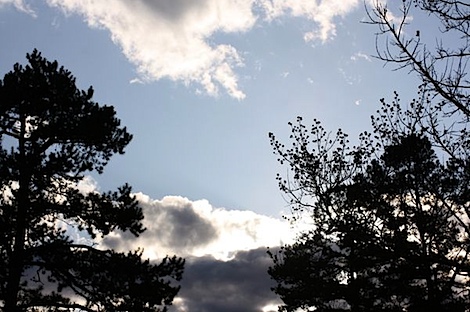 The weather outside was beautiful! Sunny and cool.
I decided to stay inside and work on some zumba moves in my PJ's: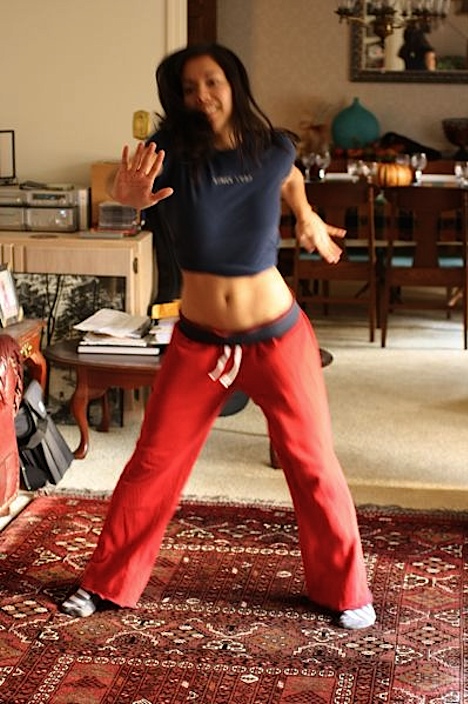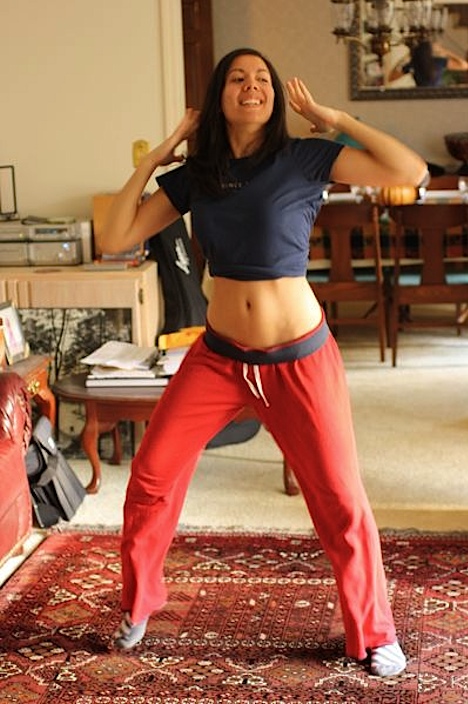 Zumbalicious! Oh yea! Working up an appetite for dinner! 🙂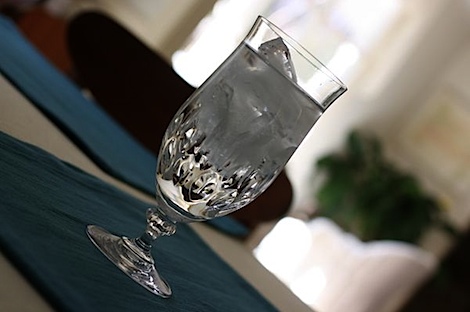 Following one of my Healthy Thanksgiving Eating Tips, I also made sure to drink lots of water to curb any potential overeating.
Hubby, my sister, and I played with Bailey outside. Frisbee time!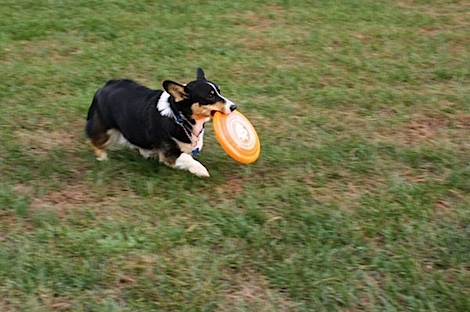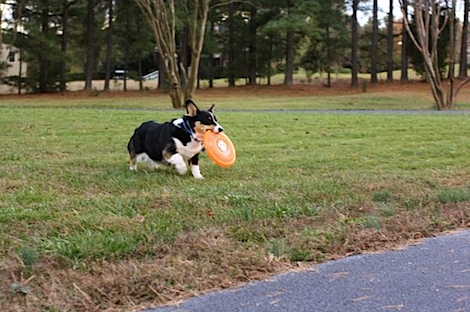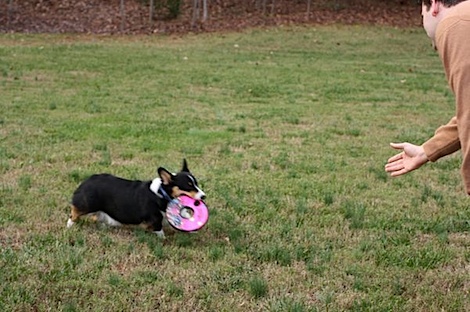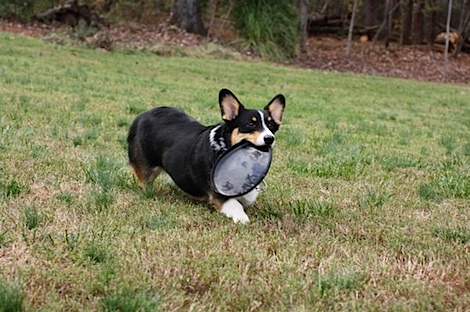 Ok, mostly they played with Bailey and I took photos. 😉
After our fun time, it was time to get down to business! The cooking!
Up next, Thanksgiving festivities…