After my healthy breakfast-on-the-run, I had some good lunch eats.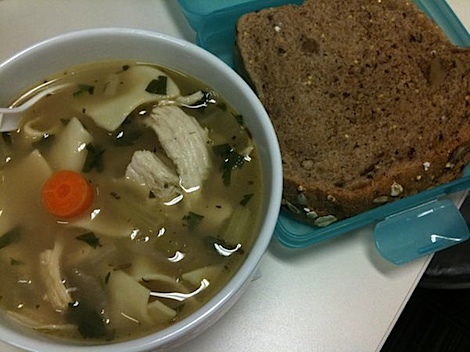 Leftover Cozy Chicken Noodle Soup and GH Whole Grain Goodness bread.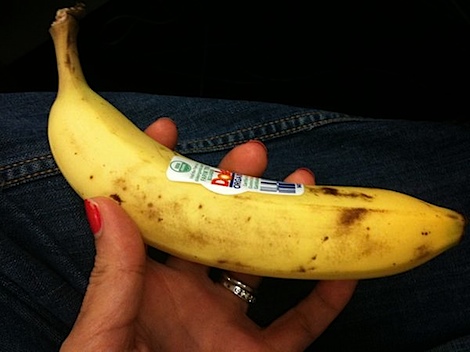 Plus a banana.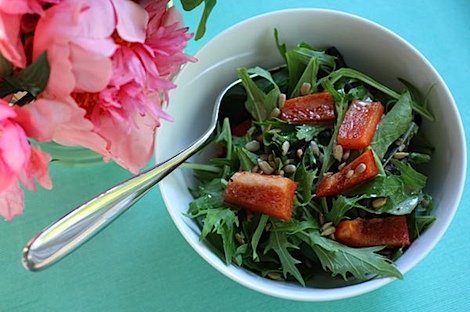 I had kind of a crappy afternoon and wasnt feeling much like cooking, so hubby and I had a pizza night. We started with salads to get a veg serving. They were a mix of spinach and baby greens with organic red pepper, sunflower seeds and more yummy Girard's Champagne dressing (*).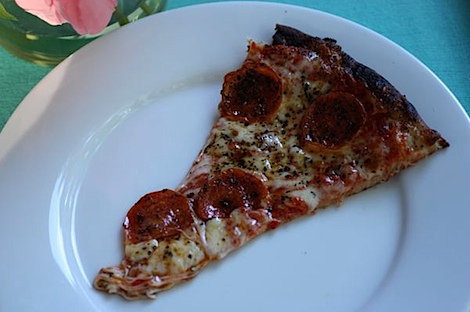 Pizza! I had 1 slice of pepperoni and 2 slices of cheese from this fabu NY-style, thin-crust.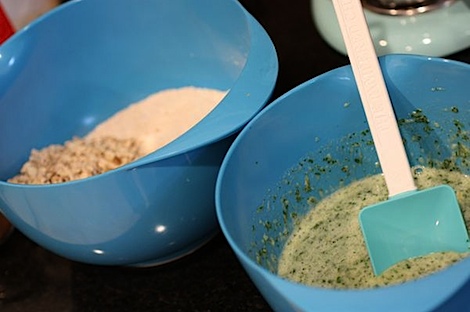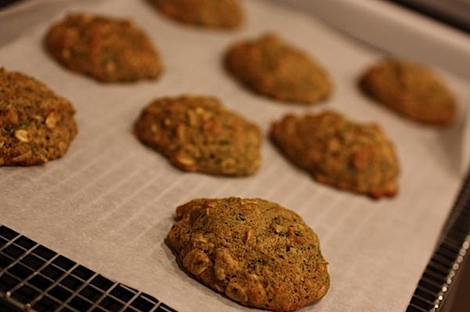 I tried to cheer up with a baking experiment.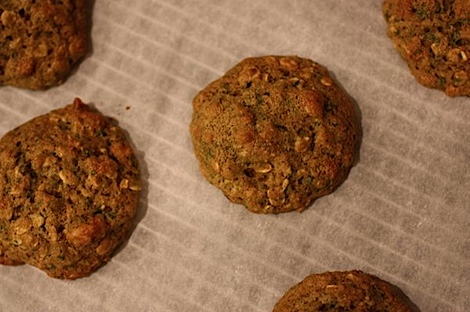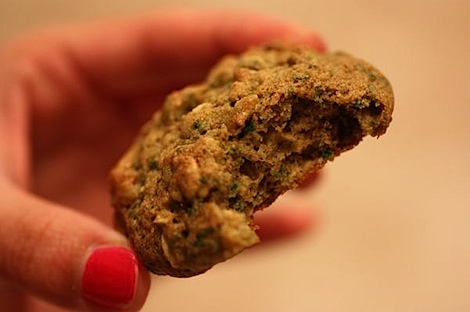 Any guesses what I'm working on?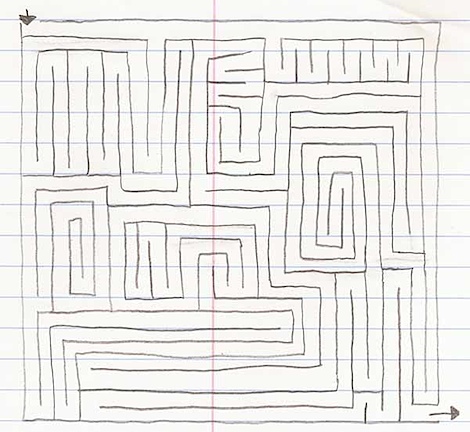 And check out this maze I drew. It's not very difficult. 😆 Anywho, when I was a kid, I used to draw mazes all the time – especially when I was in class at school. They kind of help me concentrate. I used to draw HUGE mazes on 8 1/2″ x 11″ paper. I just doodled this one at random. Guess I should try to make them more challenging, eh?
What's your favorite thing to doodle? Want to share it? Email me your doodle (or maze if you want) at thechiclife at gmail dot com.