Happy Monday everyone! I hope you all had a great start to your week. If you didn't, you have the rest of the week to turn it around.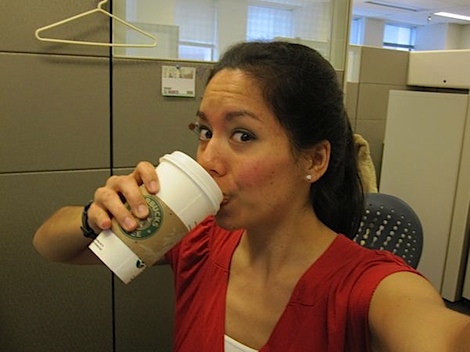 Happy Starbucks Monday to yah, too! I had a grande vanilla soy latte. So hot and creamy. Mmm…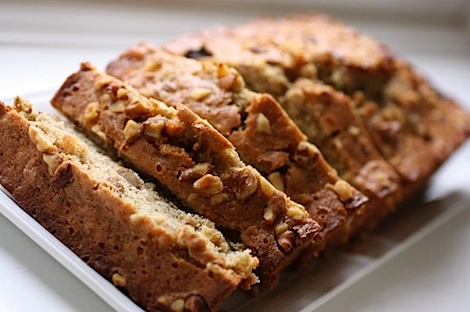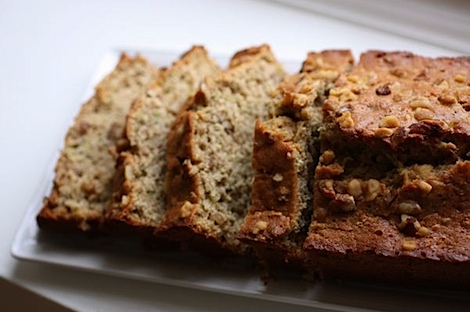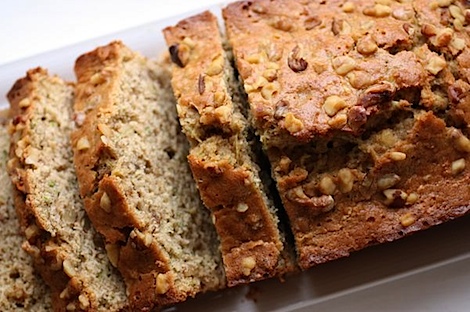 I dug into my homemade Cooking Light zucchini bread (with zucchini from my family's garden) this morning.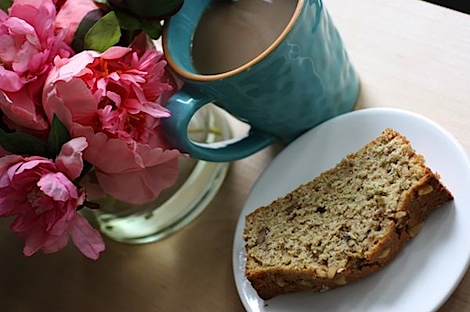 Boy was it deeelicious! It made for the perfect quick morning breakfast.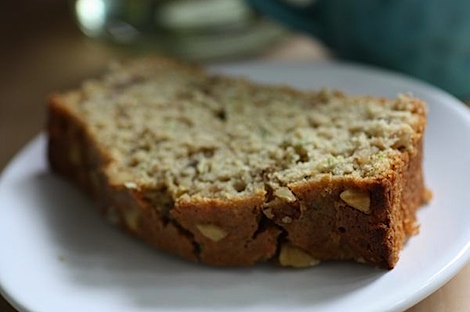 Just slice (warm in the microwave) and enjoy with nice, hot coffee.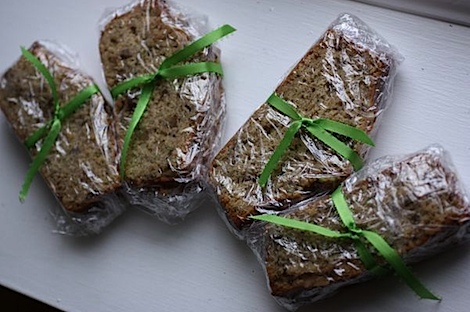 I even packed up some to take into work for some lucky co-workers. Home-baked goodies in the office are the best!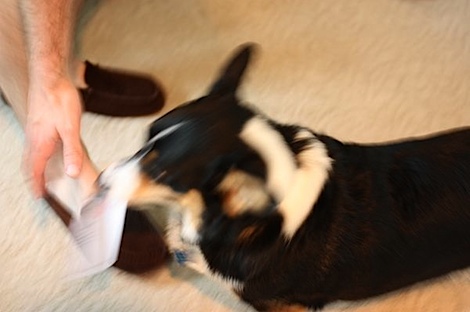 Bailey got a special package today.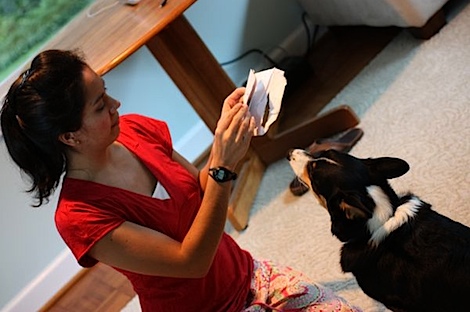 He couldn't wait for me to show him what we got for him.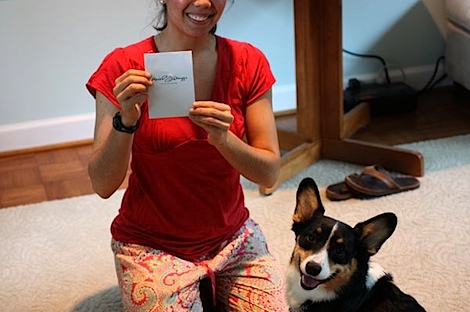 For meeee?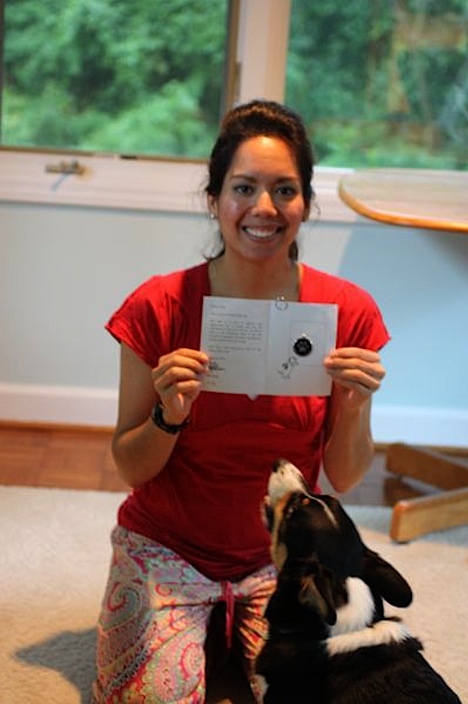 It's Bailey's new BLING!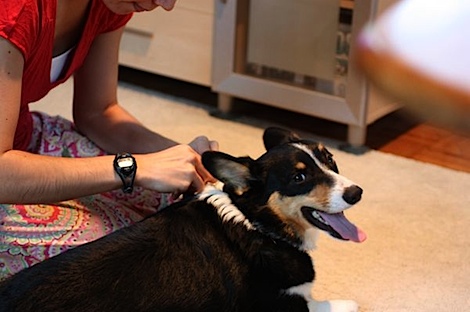 We got him a new ID tag. The one we got from the pet store was flimsy and the # was already scratching off. If our little guy gets lost, I want people to know EXACTLY how to get in touch with us. This one we found is much more durable looking – and more attractive.
This tag, by Red Dingo, is stainless steal and enamel. They have tons more designs and colors. Click here to check them out.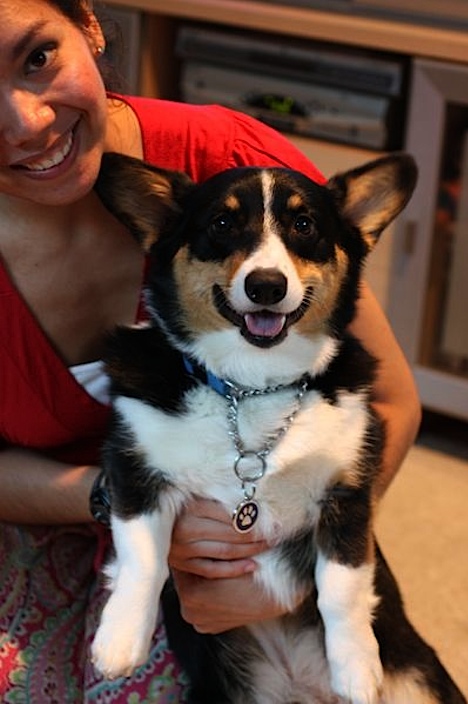 Bailey loved his new bling!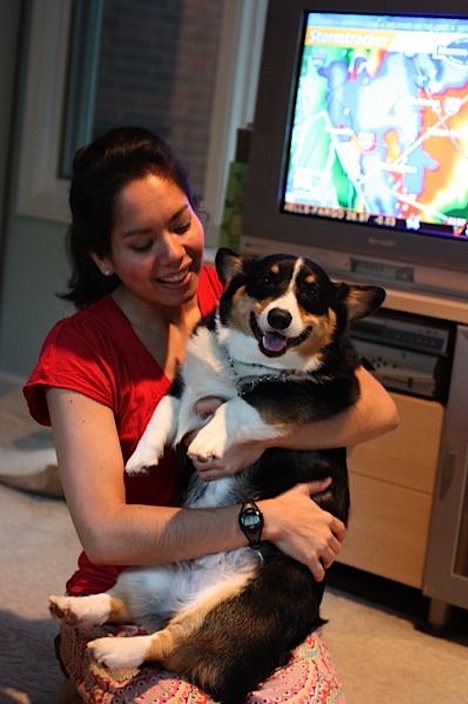 Happy puppy. 🙂