Finally got to my Mac and can share my iPhone photos from the HLS Group run in Chicago along the water: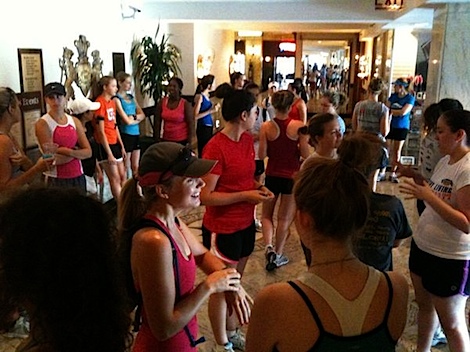 Chicago is beautiful! I'm so thankful we had such gorgeous weather all weekend long!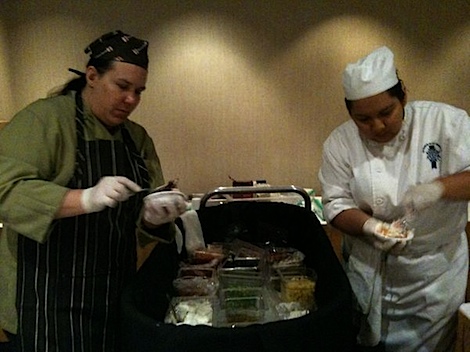 Here they are making my special cream cheese! Click here for the mixins and full breakfast spread.