There's no place like home.
Missed this little guy so much!
Came home to a couple packages. I love presents!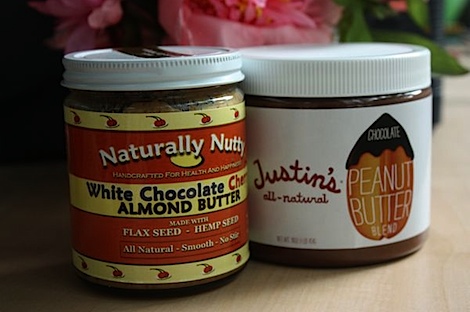 Package #1 contained 2 new nut butters. A thank you from Matt for his new header I designed last week.
Matt sent me:
Naturally Nutty White Chocolate Cherry Almond Butter
Justin's All Natural Chocolate Peanut Butter
Nom! Looks delish! Thanks Matt!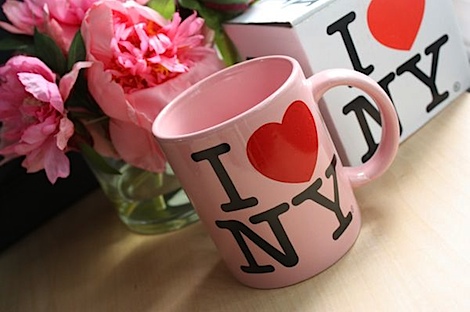 In Package #2 – a new MUG (I don't think I can have enough) my sister picked up while she was in NYC. It was PINK!! 🙂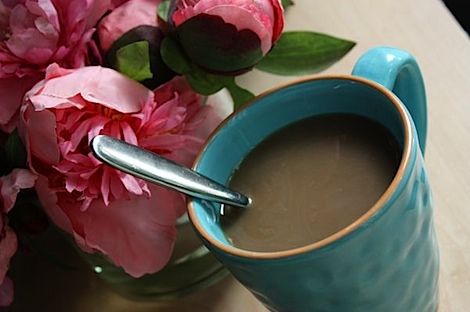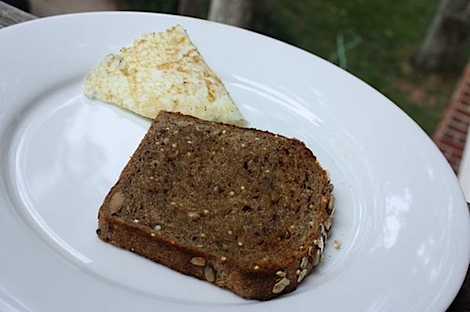 I was going to make oatmeal so I could bust out one of the new nut butters, but I couldn't turn down hubby's offer of him making a fried egg and toast. Hot coffee was a big help today.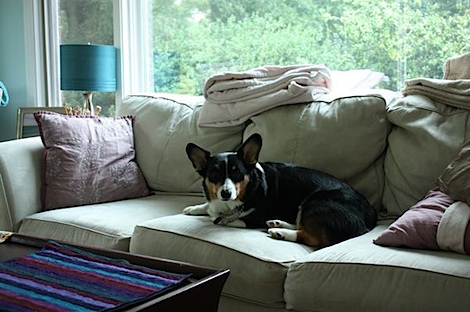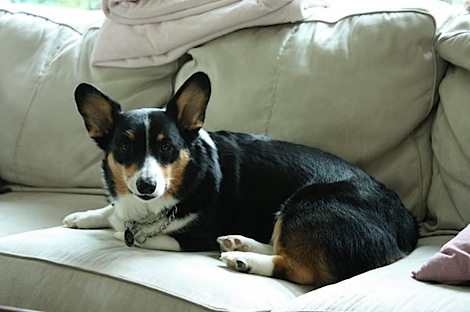 Isn't Bailey a cutie pie? I missed cuddling with him this weekend.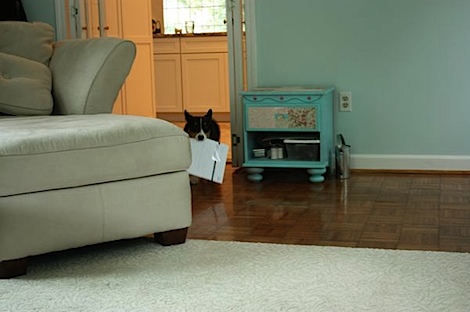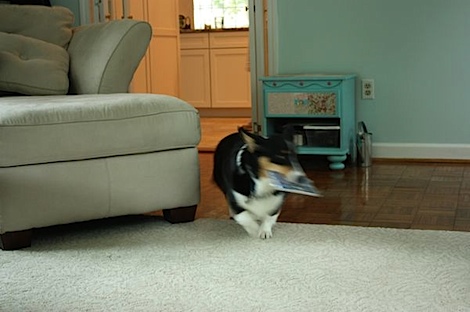 Hubby gave him some mail to bring me. Good little worker.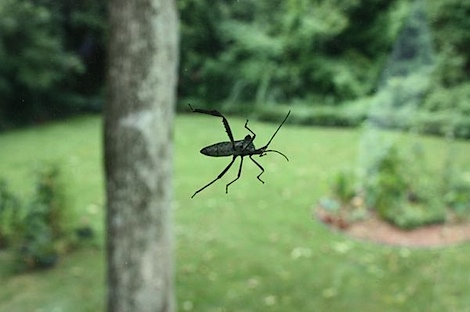 Check out this icky bug. SOOO glad it was on the outside of the window.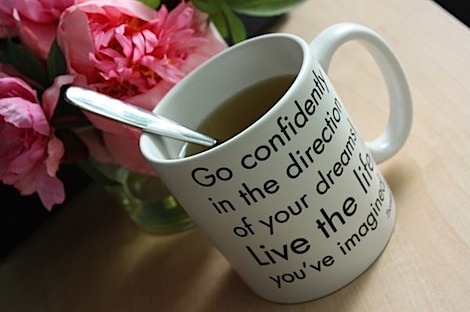 After getting in so late last night, I was looking forward to some extra caffeine in the form of mate vana hot tea.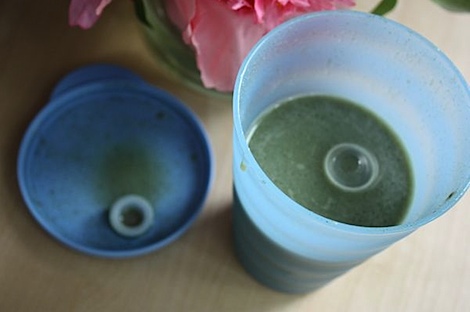 My equilibrium has been off today, too, which I think is either due to a deficiency of vitamins or dehydration. I was doing a good job of drinking lots of liquids, but I had a Vega Whole Health Optimizer in vanilla chai (a scant scoop) to help get some good vitamins in my system.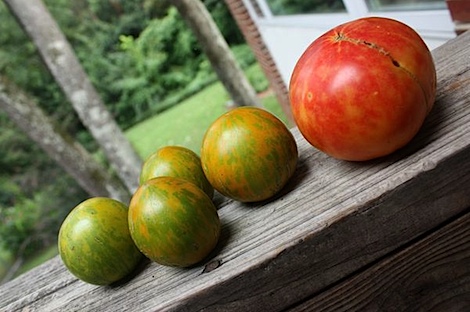 Got some good stuff out of the garden – heirloom tomatoes!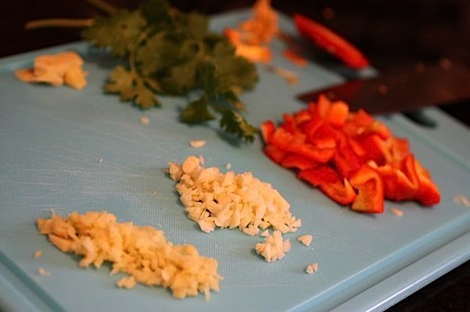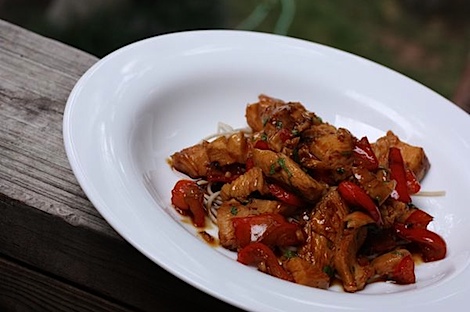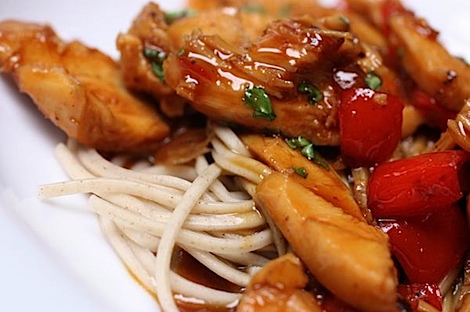 Made a quick and easy lunch (actually the one hubby planned to make for dinner) – Robin Miller's Quick Fox chicken terriyaki. It was really tasty but I should have had some more veggies.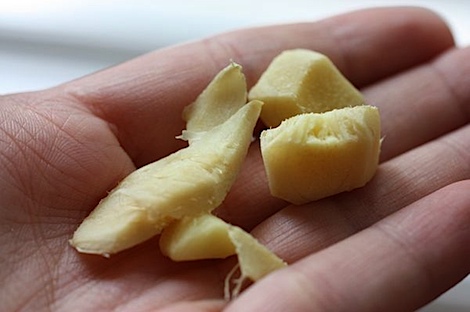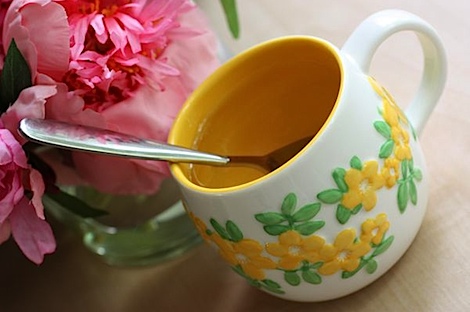 I used some of the extra ginger from lunch to steep in hot water for some ginger tea. You're supposed to boil/simmer the ginger in water for 10-15 minutes for the real stuff, but I was feeling lazy.
And snacky…
I tried out the Justin's nut butter. Nommmm I loved how it was sweet and salty!
I dug into my swag bags and pulled out some snacks…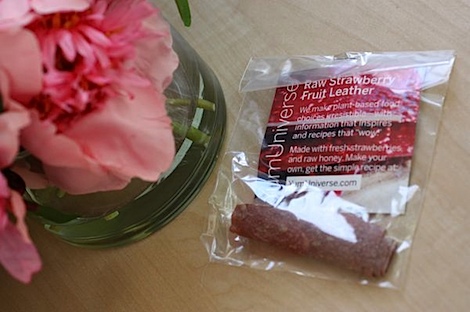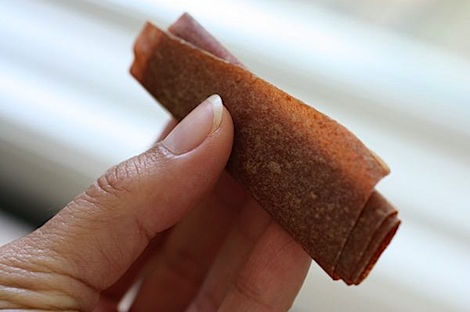 A fruit leather with recipe by yumuniverse.com. Loved it, but think you need a dehydrator to make this and though I'd like one…I don't have one to use.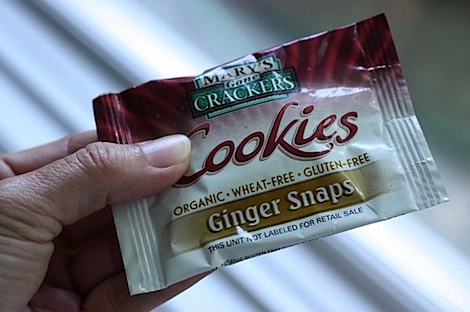 Next up – Mary's Gone Crackers Ginger Snap – nice and spicy.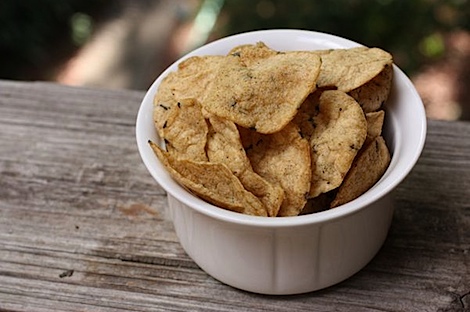 Then some brown rice chips from costco.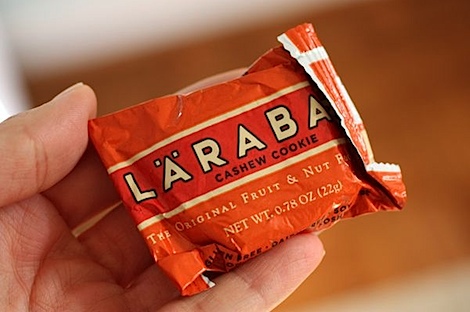 I had a Larabar sample for a pre-zumba snack.
***
Had a fabulous hour of zumba tonight! The room we were in got so steamed up the floor got slippery and we had to take class outside! 😆 It was fabulous though and I danced to my hearts content. Post class, I had a mini booty boot camp to work on my booty shaking skills with fellow instructor Erica. She taught me some neat tricks I hope to bring to HLS next year! 😉
I took photos of our sushi dinner on my ninja camera, but it's so late…I need to get some shut eye!
What do you eat when you feel snacky?