Howdy ya'll!
Hubby and I had to take our car into the shop, so we were up extra early. I was planning to make some oatmeal so I could try out one of my new nut butters, but when hubby mentioned he thought it would be a good idea to pick up a peach pancake while we had time, I took him up on the offer.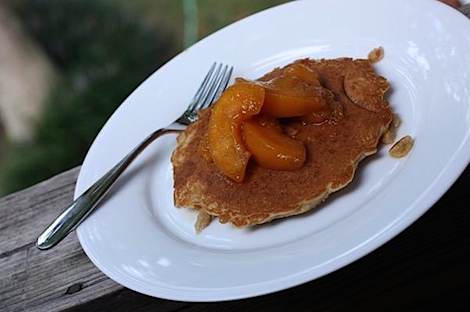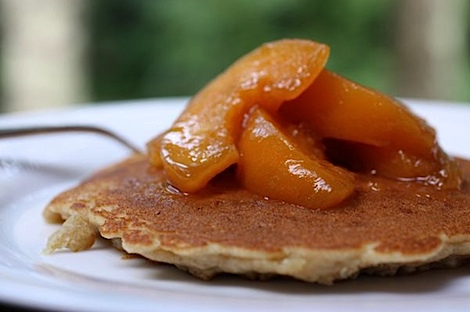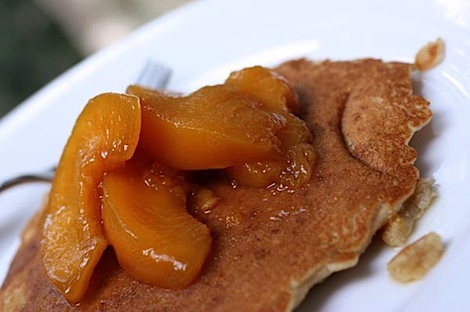 Nommmmmm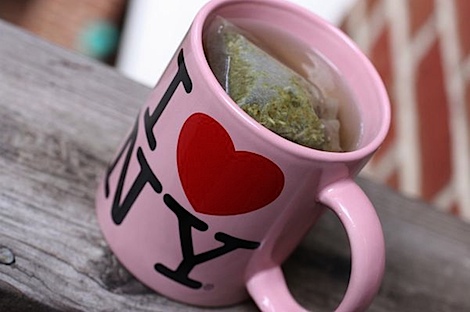 I totally busted out my new NYC mug for some mate vana (had coffee too but photograph that earlier). Thanks Sis!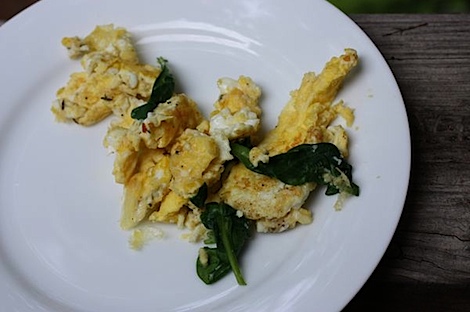 And hubby even whipped up a mini egg scramble with organic baby spinach for some protein! Thanks hubby!
***
After thinking it about it over the night, I've decided to give myself a little running challenge…
5 K by 2K11
The goal: run/walk a 5K by the end of this year. I'll make a fun badge or something later, but for now, I'm just gonna blog it. Why? Because…if I blog it, I feel like I'll really commit. I can't tell all you guys I'm gonna do something and then not, right? So yea…while you're all reading this…that means it's real. I'm really gonna do it! This non-runner is going to RUN!
I'll do an official post later for just the challenge with full details. 😉
***
Also, remember to enter for your chance to win some FREE coffee! Latest update – there will be MULTIPLE winners! Yes, I won't say how many, but if you enter, you have a really good chance of winning! Click here to enter.
Oooooooookkkkkkkkkkaaaaaaaaaaayyyy…peeeeeeeeeaaaaaaacccccceeeeee ooooouuuuuuttttttt!