Hey friends! Did you miss me?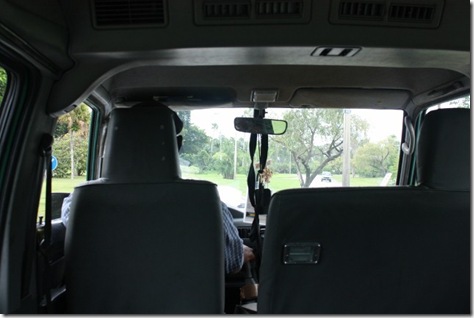 Since we last talked, I wrapped up my business trip and have met up with hubby in PARADISE!
Did you guess before where I was going for my birthday? I know one person did!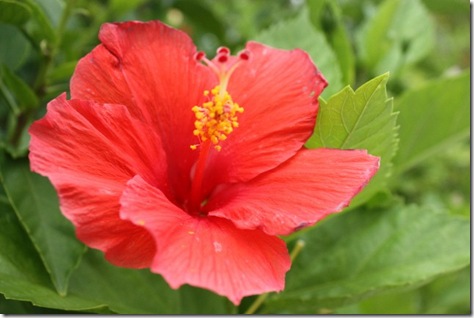 Hubby and I are in the BAHAMAS!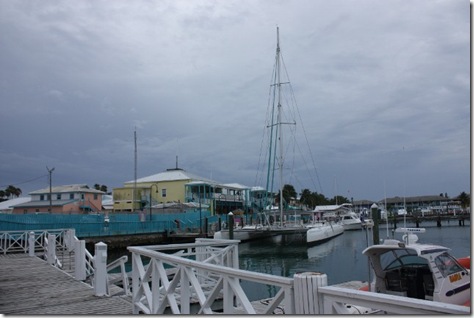 It was rainy when we got in, so we just went for a late lunch.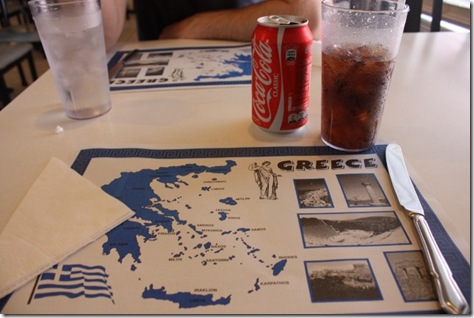 We went to one of our favorite restaurants from when we were here last (our wedding trip!)
We hit up Zorba's Greek Restaurant.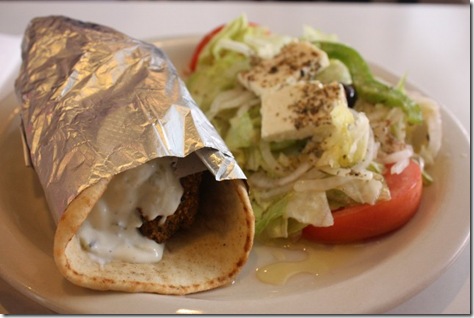 I got the falafel wrap with a Greek salad and ate a couple of hubby's fries. It totally hit the spot.
We wandered around the Freeport shopping center for a bit longer.
We spotted lots of lizards.
We enjoyed the scenery.
And we scoped out menus for other restaurants around town to figure out where to eat later on our vacay.