You may be expecting me, dear readers, to say something smart and adult-y, like "Hubby and I have invested a percentage of our salaries in a 401K" (ok, we have done that) or "Hubby and I purchased a house, which is one of the best investments a family can make" (ok, we did that, too).
But I'm not talking about investments as far as monetary things. Our best investment has nothing to do with interest rates or the economy. No, our best investment is much more simple than that.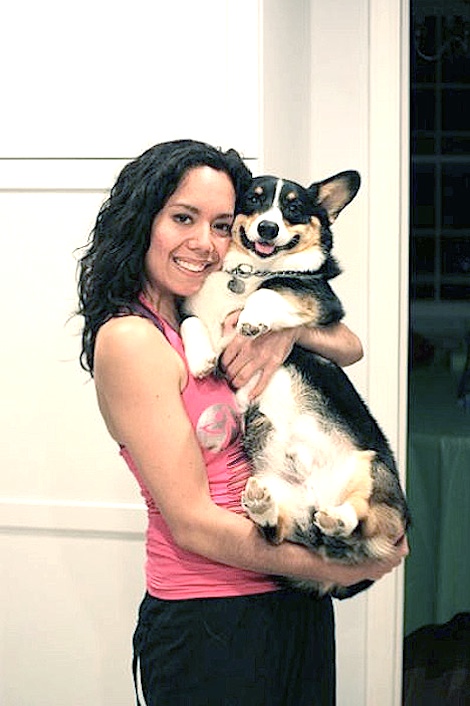 Our best investment has been our dog, Bailey.
We brought him home with us three years ago on Friday, and he's been such a blessing in our lives.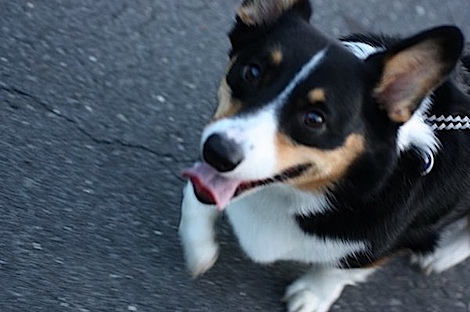 He's always happy to see us.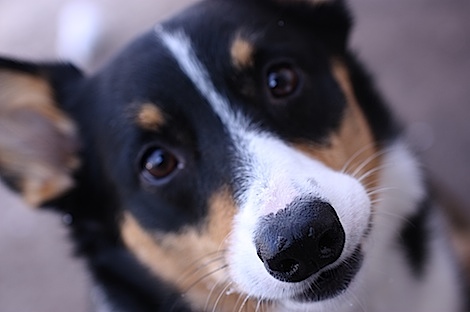 He listens to anything I want to ramble on about and can even appear to look genuinely concerned with his big brown eyes or a tilt of the head. (Corgis can look very worried at times)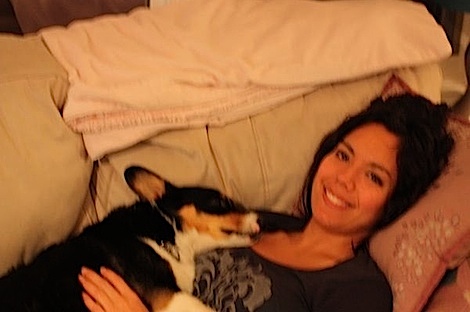 He's always ready to cuddle with me if I'm tired, sick, or just want to relax.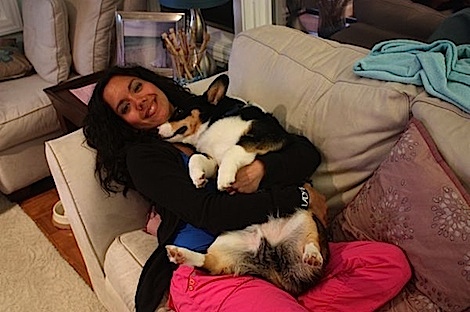 He'll even do his best to comfort me if I'm upset or crying by jumping on my lap or giving me a kiss.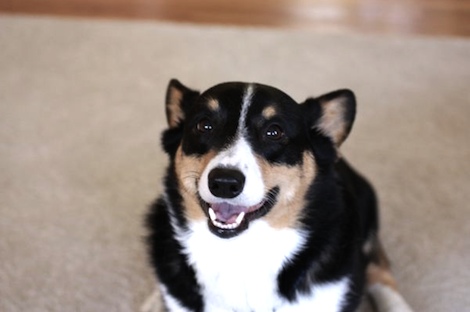 And he's always there as my friend if I'm ever feeling lonely.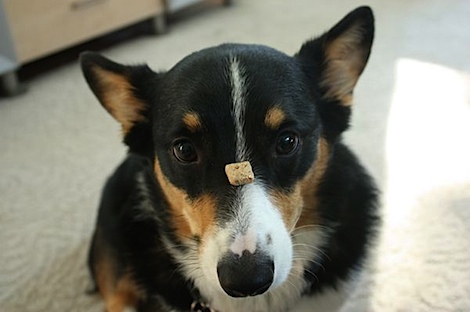 He's even always up to play around and do some tricks to make me and hubby laugh.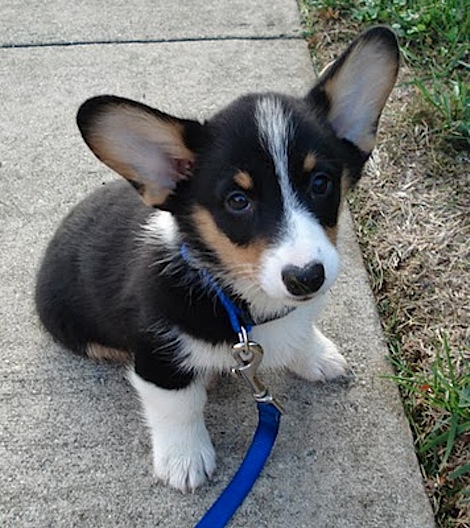 Yup, I'm sure you can see why when we saw this adorable puppy-face 3 years ago, that we couldn't leave without him. And he's proven to be a worthy investment for these last few years. Really, I can't imagine life without Bailey. He's our pet, but he's also one of our best friends.
I've created a special page for Bailey here on The Chic Life, and you can click here to view it (or locate it under my About section of my pages). I gave a sneak peak to my Facebook friends first, and then my twitter friends, so if you don't already "FB-like" me or follow me on Twitter, you can always start today so you get the sneak peeks, too.
Reader question: Is your pet your best friend? What's your pet's name? Tell me about them. 🙂