So glad you guys liked my patembouche!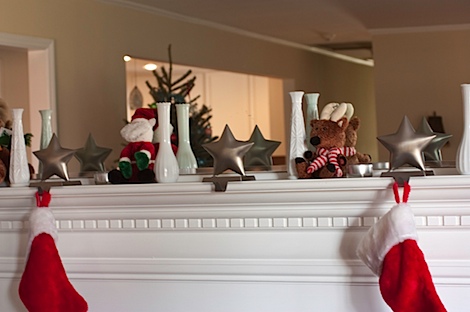 Lookie what hubby found – stocking holders from Crate and Barrel. I have a thing for stars, so these are perfect! We didn't want to put nails in our mantel, so this is much better.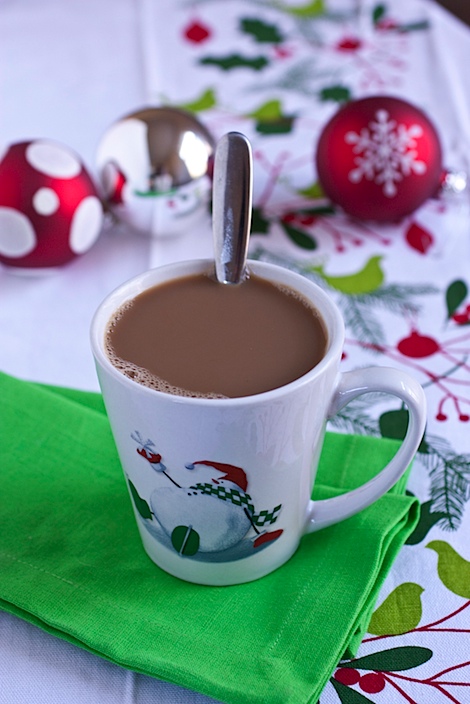 Coffee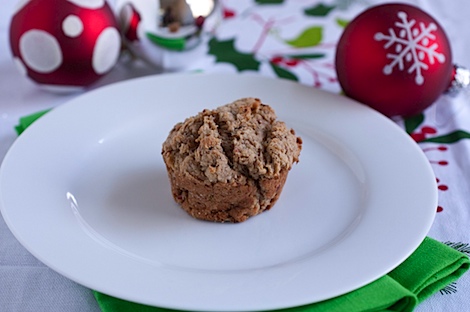 And breakfast provided by Katie of Sweet Tater. I got one of these fabulous apple muffins at the bloggie party last night and it was perfect re-baked for 5 minutes for breakfast today.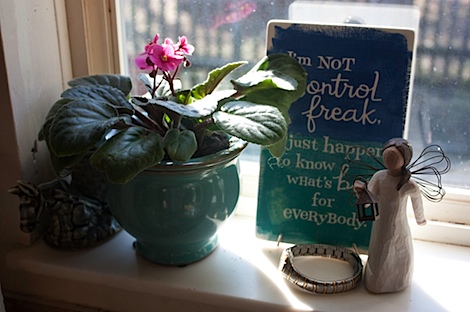 I spent most of the morning cleaning up and organizing before heading to a ladies day out holiday luncheon.
Here are some photos from the eats:
This baked brie thing was the shiz-nit!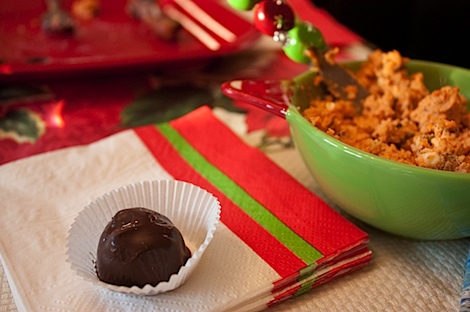 And then…it was time to cue the singing angels….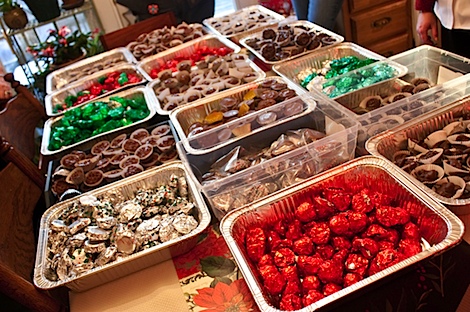 AHHHHHHHHHHHHHH!
Our host is big on doing homemade chocolate every year for Christmas. Last year I received a packed box of goodies, but this year we got to pack our own boxes. Talk about feeling like you're living a scene from Willy Wonka and the Chocolate Factory! (and if I got to pick my scene, it would totally be from the original movie when they go to the colorful room with the chocolate waterfall…except I would know better than to try to drink from the chocolate river. 😉 )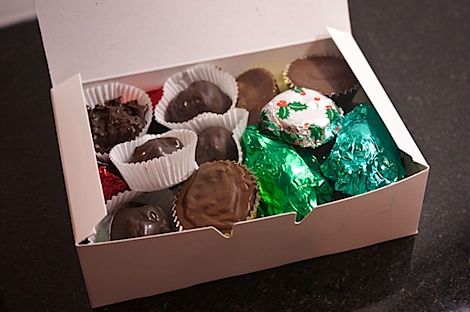 The goods!
The ladies lunch was fuuun! And tasty!
After the lunch, I made a quick trip to the grocery store.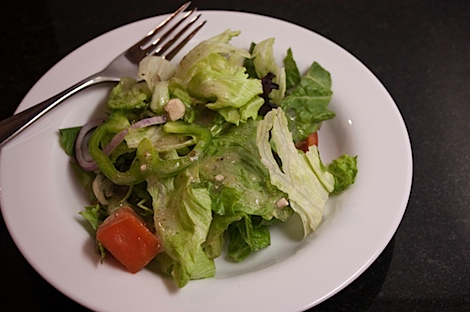 Hubby and I just did a simple salad and pizza dinner in with takeout.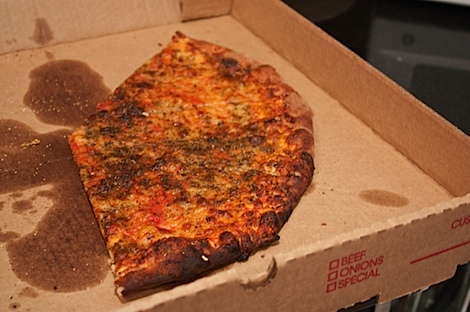 Hubby ordered the pizza extra crisp which turned out to be a dud. I prefer the pizza the way it normally comes, but hey…lesson learned.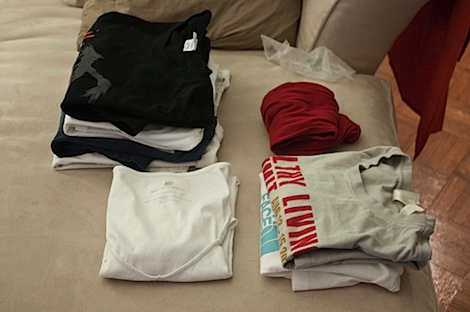 I'm not sure if I'm working tomorrow or not. Bummer, no? I was expecting to have a full week away from work, but it appears there may be some work to do still! Bummer!
Either way, I have some more house work to do tonight, so I'm off!
Do you prefer to take off the week during Christmas or the week after?