My Valentine flowers are blooming!
I absolutely love having fresh flowers in my house.
I've long wanted not only a vegetable garden, but a cutting garden, too. I got the veggie version last year, so here's hoping I can do both this year.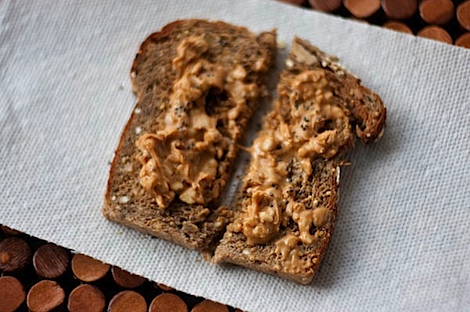 I've been making quick breakfasts for the last several working days so I can get to work sooner. I'm missing my eggs over quinoa and oatmeal!
Hopefully all the hard work pays off soon. I'm hoping to do some blog posts about a lifestyle change schedule wise…if I can just work it out!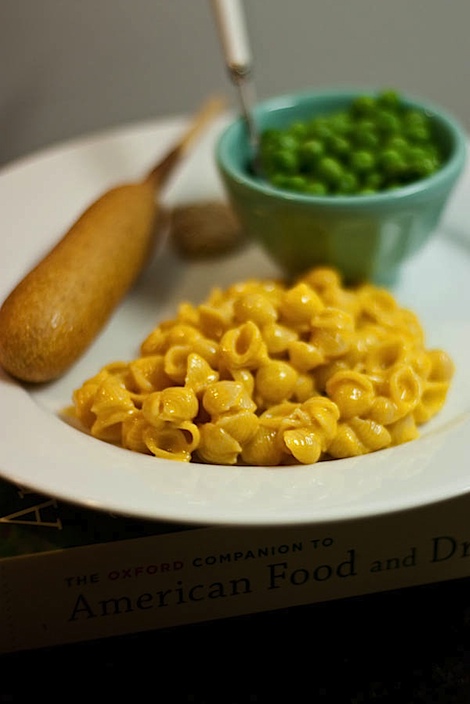 I had a special secret project after work today and didn't get home till late, so hubby threw together a quick meal for me. It's nothing to write home about, but it's way better than fast food.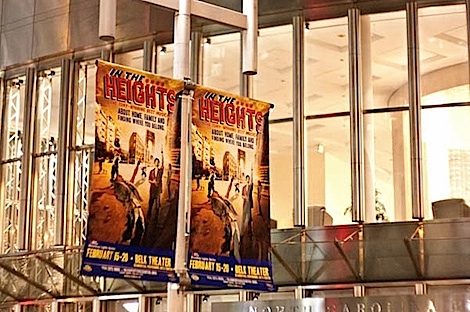 Anywho, I wanted to tell you guys what I thought about the musical In the Heights, which hubby and I saw last night for our Valentine's date.
Going into the musical, I knew very little about it. Pretty much all I'd heard was that it was Latin-hip-hop-style musical and that it was awesome. I'm not going to go into plots of reveal spoilers here, but I do want to say that I highly recommend seeing this show. I absolutely loved it – from the dancing, to the songs, to especially the story. I related to many of the characters for various reasons. I related to the main character Usnavi's struggle between following what's expected and chasing a dream. I related to Nina having high expectations and to her parents' sacrifice for the good of their family. And for Abuela…I want to be like her one day. In the play, Usnavi read a story he wrote when he was a kid that Abuela had saved in a box of mementos. In the story, he said Abuela's door was broken because so many people came to see her. I am not, by nature, a very social person. I tend to be socially awkward a lot of the time…but I like being around people and getting to know people, and I hope when I'm a ripe old age that I have as many close friends as Abuela did.
One of the main quotes in the musical came from Abuela, when she told Usnavi "Paciencia y Fe", which translates to "Patience & Faith." I'm taking away this quote to remind me that with patience and faith all great things are possible.
In the Heights was full of energy, fun to watch, and surprisingly sentimental in such a beautiful way. What a great show!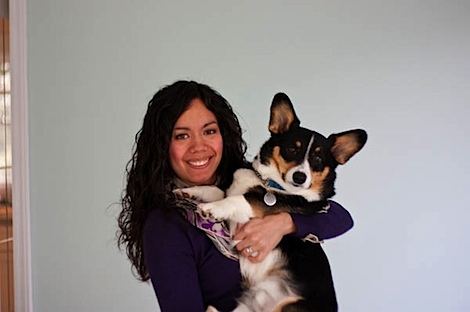 Bailey says, "Have a great week ya'll!"
And remember to have patience and faith and your dreams will come true!
PS My Emergency Blondies for Two recipe will post Thursday at 11:00 am ET!!
What's your favorite musical/play/performance?